News
Xiaomi is the best and worst thing in the Android world
In 2011, customers looking for affordable smartphones did not have access to ideal options. At that time, phones like HTC Wildfire, Samsung Galaxy Mini and ZTE Blade were reasonably popular. For consumers in 2011, access to a budget mobile with good hardware was just a dream.
With the emergence of Xiaomi, the value of smartphones increased, and 11 years later, the influence of this Chinese company on the mobile industry is undeniable.
Understanding the impact of Xiaomi on the mobile market requires an examination of history. When the first Xiaomi phone was introduced in 2011, Nokia was still one of the main players in the mobile market and had a popular operating system called Symbian. By then, Samsung had managed to become the largest manufacturer of Android phones in the market, and HTC was still making popular devices. However, none of the mentioned brands had a good affordable phone in the market.
Democratizing hardware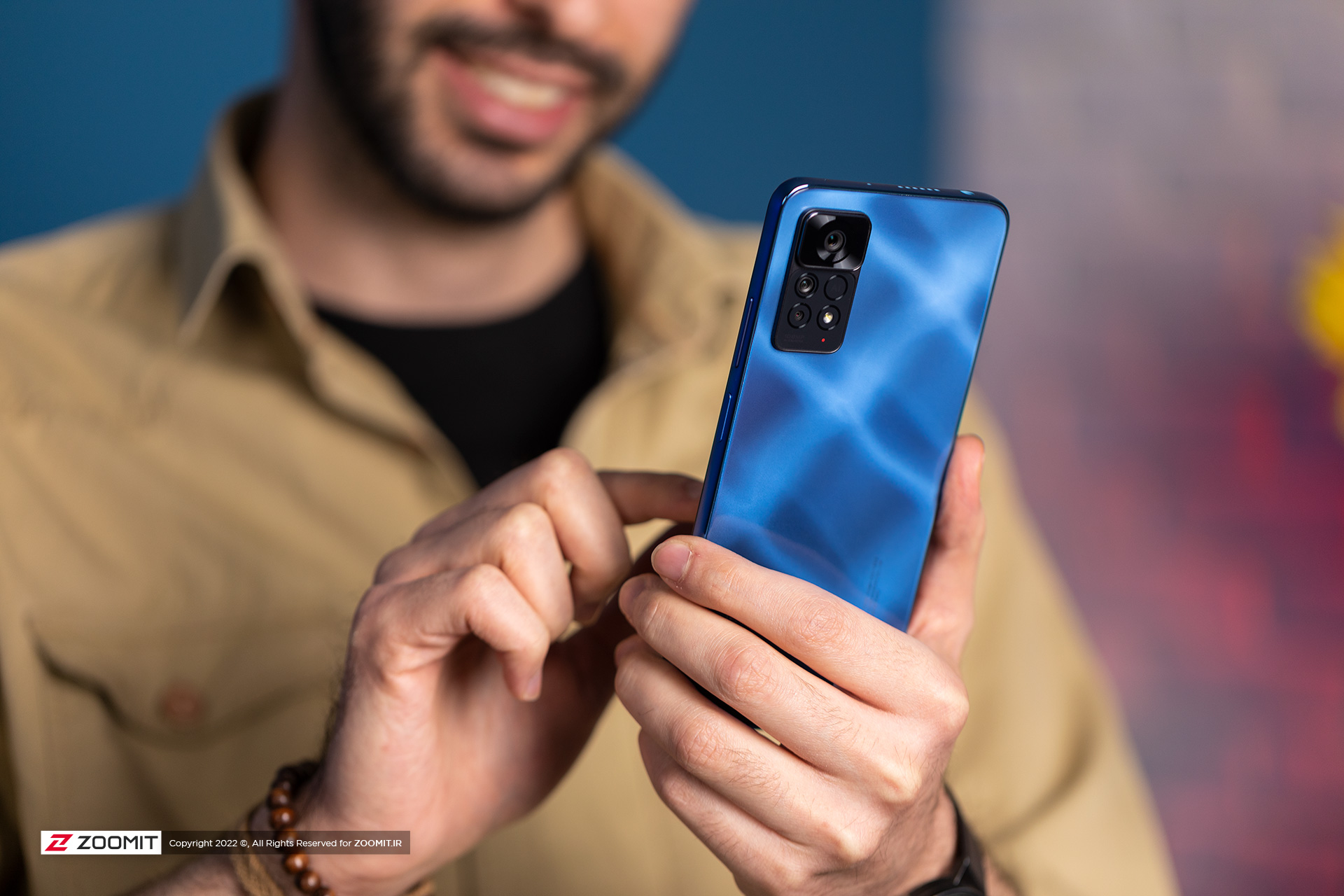 Today's model of the mobile industry is largely based on the concept of purchase value. It's true that we also have products like foldables on the market, phones that are often scrutinized for their innovation, but the price of the phones and what you get for the money is still the main criteria for many people to get new devices.
It all started with the Xiaomi Mi One, a device with a powerful processor Snapdragon S3 and 1 GB of RAM and a high-definition screen were available. Xiaomi's main competitor, the Galaxy S2, which was Samsung's flagship at the time, came with similar specs, but the Xiaomi Mi One was hundreds of dollars cheaper. From that time, Xiaomi had determined what direction it wanted to take.
Xiaomi was a pioneer in the production of affordable high-powered phones
based on what Android Authority He writes, Xiaomi was ready to enter international markets by 2014. With the introduction of Xiaomi Mi 3, the Chinese company was able to access its general formula of offering a device with a small profit margin, and instant sales of phones through online stores became a common occurrence.
Both strategies helped Xiaomi reduce vendor profit margins and the costs associated with keeping large volumes of products in stock. In 2014, Xiaomi managed to sell 18.7 million Mi 3 phones. The stock of this phone in the international markets ended in just a few minutes.
Xiaomi did not need much time to dominate the Indian market. By 2017, Xiaomi had overtaken Samsung to become the most popular mobile brand in the lucrative Indian market. Today, Xiaomi has a 21% share of the Indian mobile market and is still the number one. This Chinese company is above only Samsung and Apple at the international level and is the third best phone maker in the world.
The introduction of Redmi and Poco series devices has allowed Xiaomi to increase the sales of its mid-range and budget phones and experience more growth in international markets. Since then, Xiaomi has significantly modified its business model and now sells phones through offline channels in addition to offering high-end flagship phones, and does not rely solely on online stores. Xiaomi's strategy of offering phones through online stores is still a popular idea, and even new players such as Nutting have shown interest in it.
In 2018, Xiaomi reduced its after-tax profit margin to just five percent to ensure it remains competitive. Of course, Xiaomi's profitability path did not only include smartphones, and the company implemented another trick to increase its revenues.
Xiaomi's big ecosystem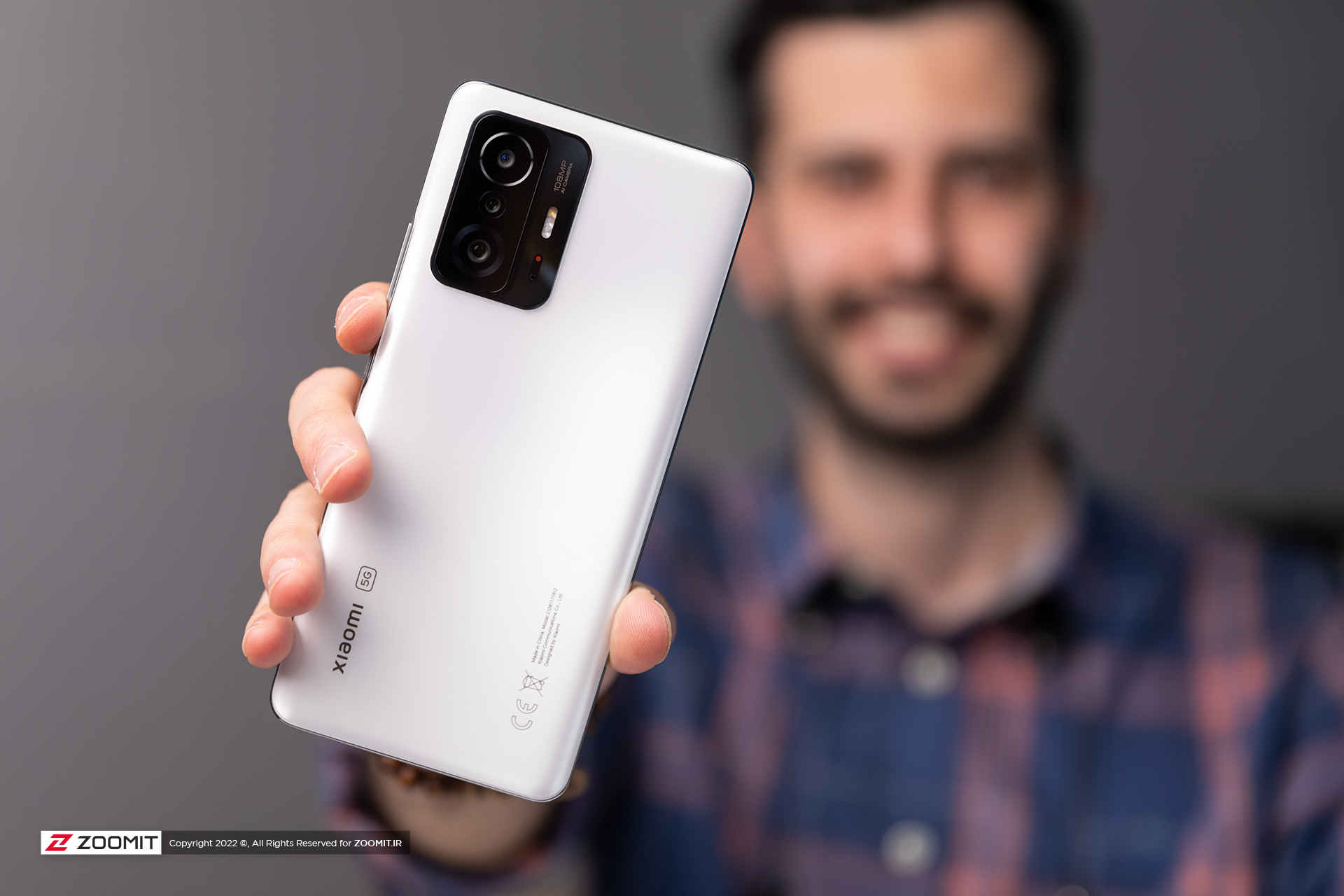 After years, Xiaomi has been able to design a wide ecosystem that includes hundreds of partner brands. Xiaomi earns most of its revenues by selling phones, but in addition to phones, it also sells a wide variety of other products; From smart lamps and vacuum cleaners to toothbrushes, televisions and even shoes.
Xiaomi's efforts to expand its ecosystem started with the MIUI user interface. Xiaomi soon realized that by focusing on software, it could significantly increase its revenues. Xiaomi did not make much profit by selling hardware, but by selling themes, wallpapers, ringtones, etc., it was able to make more profit in the MIUI user interface. It is interesting to know that Xiaomi considers itself an Internet company, not a hardware company.
Xiaomi soon realized that providing software services is very profitable
The emphasis on software is not exclusive to Xiaomi. Apple has launched services such as Apple TV Plus and Apple Music to increase its income years after its start. Today, Apple earns billions of dollars in revenue through the sale of software and subscription services, however, in 2013, Apple was considered primarily a hardware company. Other brands have also focused on software, but few have been as successful as Xiaomi.
In 2018, Xiaomi went public and became a public company. Eight years after its inception, Xiaomi was valued at around 50 billion dollars to become the world's third largest smartphone brand in terms of market value. Xiaomi's strategy to increase revenue through software sales was successful and the company earned a lot of profit.
The glass is half empty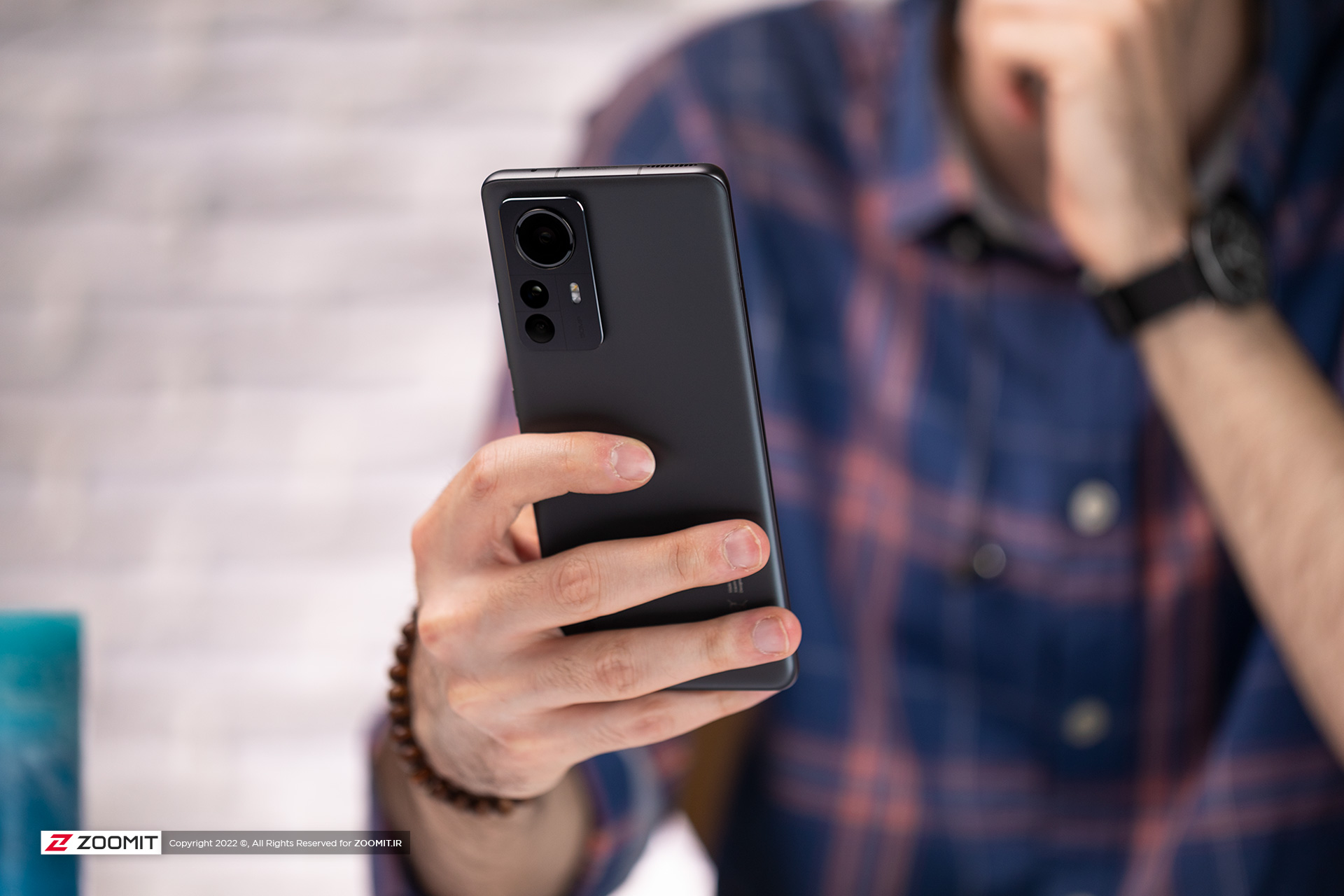 Xiaomi's focus on software services brought many benefits to the company, but at the same time, the excessive growth in this field caused a series of problems to appear. Xiaomi was determined to earn more software revenue, so in a move that didn't go down well with users, it started showing ads in its software services.
The Chinese company started showing ads in many parts of its software ecosystem, from default system apps to the phone's lock screen. Xiaomi's remarkable success in selling ad-laden hardware products has led other software brands to consider implementing a similar strategy. Today, even those who buy expensive Samsung flagship phones don't have an ad-free software experience.
Xiaomi has distanced itself from advertising, but the company's advertising strategy has infiltrated the Android ecosystem
Xiaomi now doesn't widely display ads on its phones, and has moved somewhat away from its original policy, yet an over-focus on ad-laden software offerings is a blemish on the company's history.
With its advertising policy, Xiaomi caused lasting damage to the mentality that users have of the Android operating system. Users are unhappy with ads on low-end phones, even though budget phones don't show as many ads as before.
Xiaomi's impact on the Android ecosystem is undeniable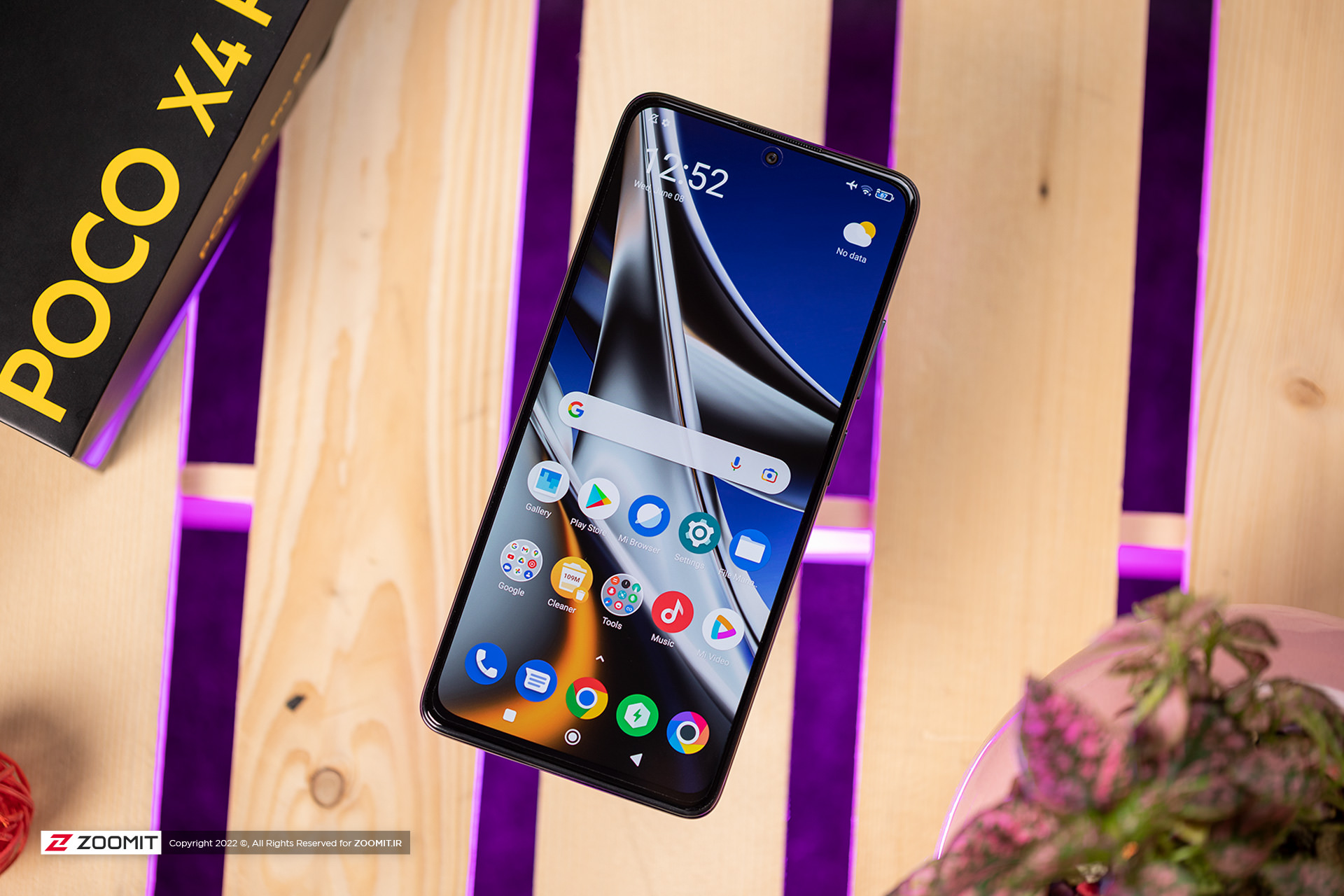 Xiaomi 2022 example with a company that Lee Joon Founded in 2010, there are many differences, yet Xiaomi has not strayed far from its traditions. MIUI continues to form the basis of all Xiaomi phones, and the Chinese company's ambitions to create a large ecosystem of connected devices have never been greater.
Related article:
Of course, as could be predicted, due to the presence of companies such as Realme and BBK Electronics subsidiary brands in the mobile market, the competition increased even more and the strategies followed by Xiaomi were repeated many times by other companies.
Regardless of whether or not you agree with Xiaomi's business model over the years, you certainly can't deny that no company has put as much emphasis on delivering powerful phones at affordable prices as Xiaomi. Xiaomi set many of the standards that define today's high-powered, affordable phones, however, along the way it took unpopular actions like showing ads.
Source link