News
Xiaomi 12 rendering images point to a relatively small 6.2-inch screen
Xiaomi 12 Series, including regular and Pro models, will benefit from the usual camera protrusion; But the Ultra model will include wider protrusions, more cameras and different sensors. Renderings of the regular Xiaomi 12 model are now released by OnLeaks and Zoutons in a report from GSMARNA.
These renderings show the standard layout of three cameras with dual LED flash. The protrusion of the camera appears to have some coverage, although this has not yet been confirmed. According to leaked information, the phone will be equipped with a 50-megapixel camera; But it is not clear which sensor it will use.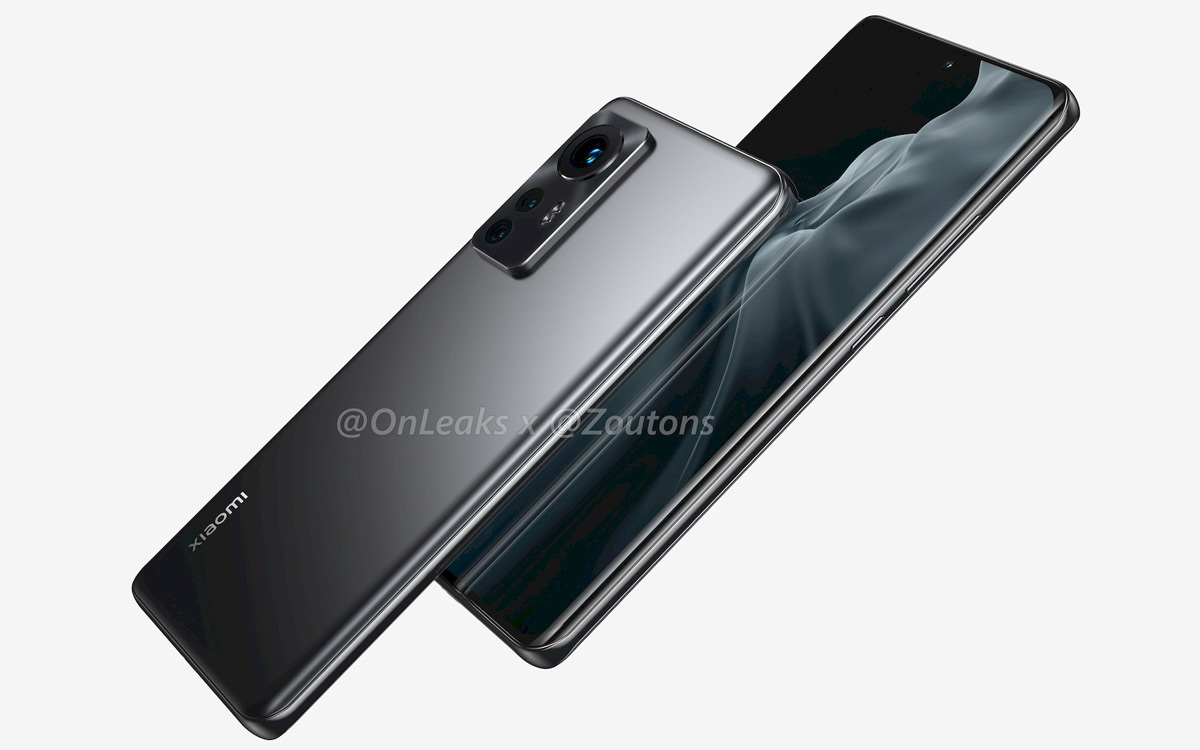 The regular Xiaomi 12 will feature a 6.2-inch display, which will be smaller than the 6.81-inch Mi 11. This Xiaomi phone will have a resolution of + 1080p and curved edges on the left and right, just like the current model.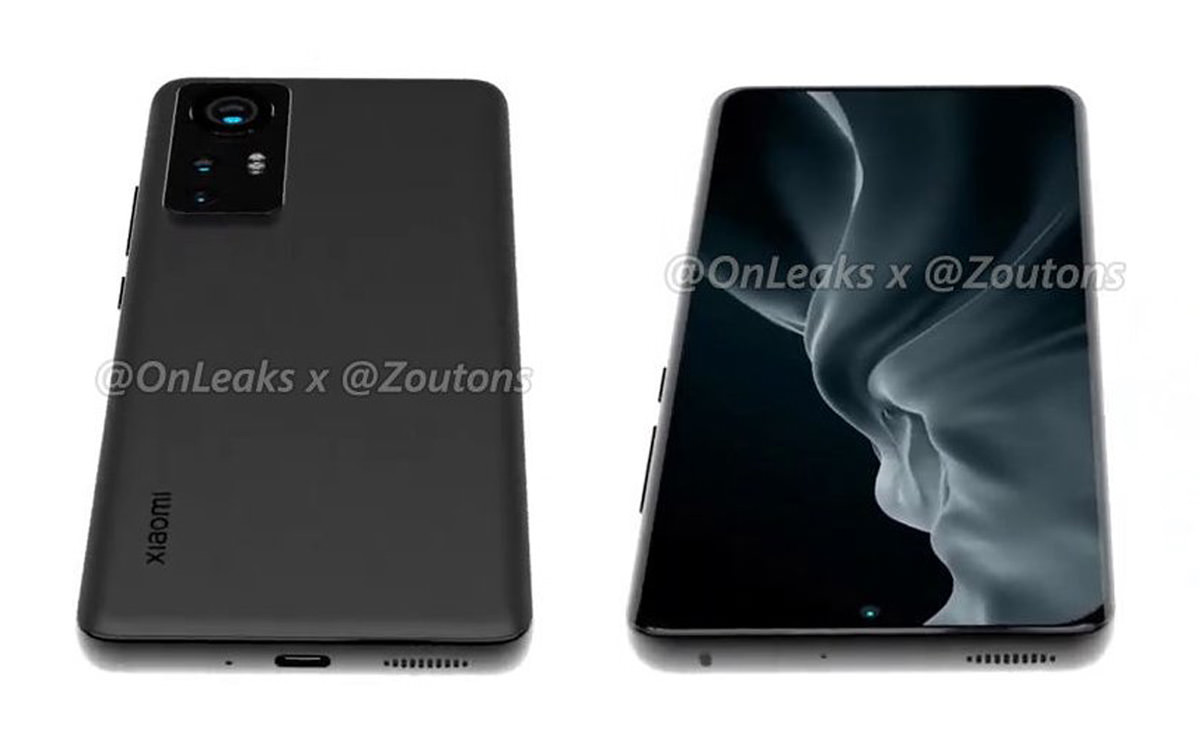 Related article:
Xiaomi received 12 67-watt certification and is expected to have a 4500 mAh battery; However, the famous revealer, Zoutons, mentions a 100 watt charge and a 5000 mAh battery. Given that the Mi 11 only uses a 4600 mAh battery, it is possible that the revealer's remarks are related to the Pro model.
In any case, the 12 Series models will be among the first handsets to be powered by the 8th generation Snapdragon chip. Not to mention that Motorola recently introduced its phone with the same chip that can compete with the Xiaomi 12 Series in the future.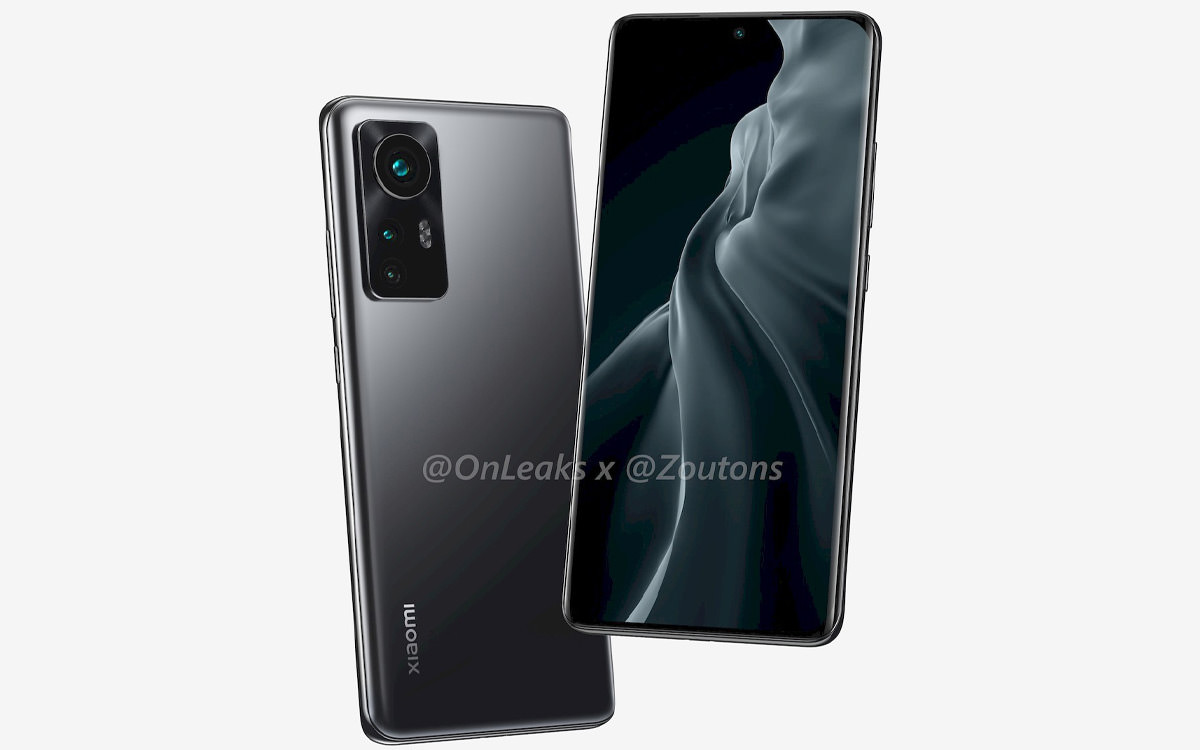 The price of the Xiaomi 12 in India will probably be 70,000 rupees ($ 920 / € 810), which seems very high; Because at the moment, the price is May 11 Ultra. As we get closer to the unveiling time of the phone, more information about this phone will be published.
Source link