News
Xiaomi 12 Pro with Sony IMX707 sensor improves low light photography
According to the official announcement, the Xiaomi 12 Pro main camera will be equipped with the new Sony IMX707 sensor. Sony's IMX707 sensor, which will be introduced for the first time with the flagship Xiaomi 12 Pro, is considered as one of the best sensors in smartphones. The sensor has a size of 1.28 inches, a resolution of 50 megapixels and large pixels of 2.44 microns, which increase the light input by 49%, and therefore, have a very impressive performance in low light photography.
According to a well-known Twitter whistleblower called Digital chat station, the sensor is only slightly improved over the IMX700 sensor introduced last year, and both have almost identical specifications. Another blogger, Todo Plus, revealed that there is no significant difference in performance between Sony's new sensor and the old version. If these two claims are true, it could be assumed that Sony has introduced the same old IMX700 sensor with a new name, but it has probably undergone a few minor changes.
Related article:
According to Digital Chat Station, both the Xiaomi 12 and 12 Pro have abandoned the use of Samsung sensors used in the Xiaomi Mi 11 series and are now relying on Sony-made sensors to offer better performance in the photography experience.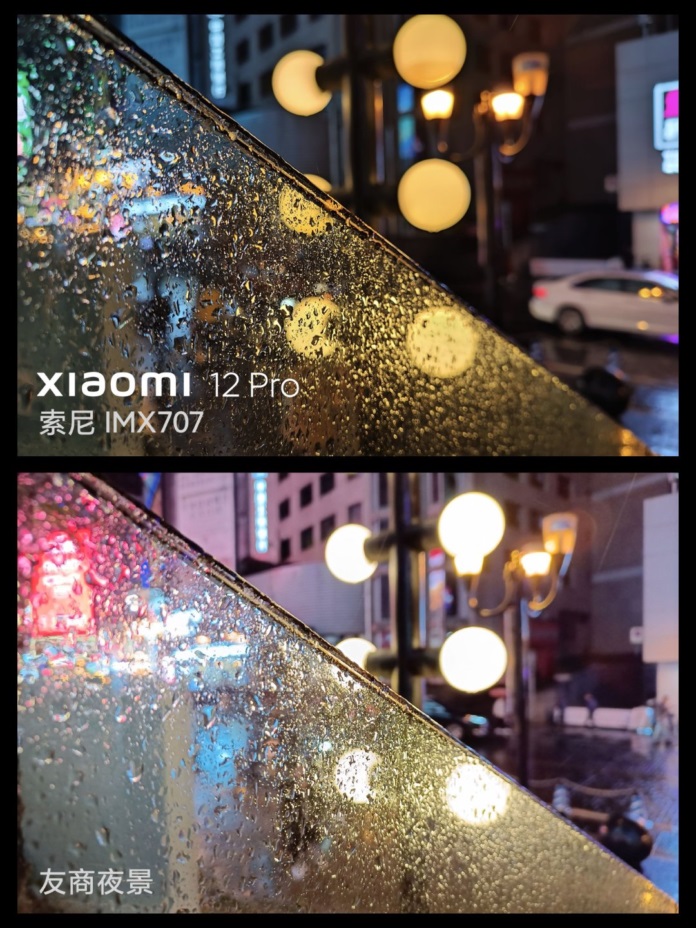 The standard Xiaomi 12 uses Sony's IMX766 sensor, which is slightly smaller (1.56 inches) than the Pro model, but still larger than the iPhone 13 (1.88 inches). The performance of both the IMX766 and IMX707 sensors in the standard and Pro models is enhanced by a technology called Image Brain, which provides faster image processing and a better moving object shooting experience.
According to the official announcement, the Xiaomi 12 selfie camera is equipped with a 32-megapixel sensor and uses a beauty filter based on a competitive neural network called GAN to reconstruct the details of the skin at the pixel level to give the skin a fresh and youthful appearance.
Related article:
Xiaomi 12 and 12 Pro equipped with Snapdragon 8th generation processor will be released on December 28 (January 7). Another feature of this series of Xiaomi flagships is the use of MIUI 13 proprietary user interface.
Source link