News
Xiaomi 11i Hypercharge Equipped with 920 5G Density and 120W Ultra Fast Charging Released in India
In October 2021, Xiaomi unveiled the Redmi Note 11 series in China, and according to its specifications, managed to sell 500,000 units of it in one hour. These phones have not yet been launched in the global market; But now it is available to Indian users.
According to Gizmocchina, the unveiling of the product, which Xiaomi calls 11i 5G and 11i 5G overcharge, took place on Thursday. Both phones have almost the same specifications; But there is an important difference in their charging technology. As their name suggests, the Xiaomi 11i 5G Supercharge uses the 120-watt supercharged charging standard and the Xiaomi 11i uses the 67-watt charge.
However, there is another major difference: the Xiaomi 11i Hypercharge is equipped with a 4500 mAh battery and the Xiaomi 11i is equipped with a 5160 mAh battery.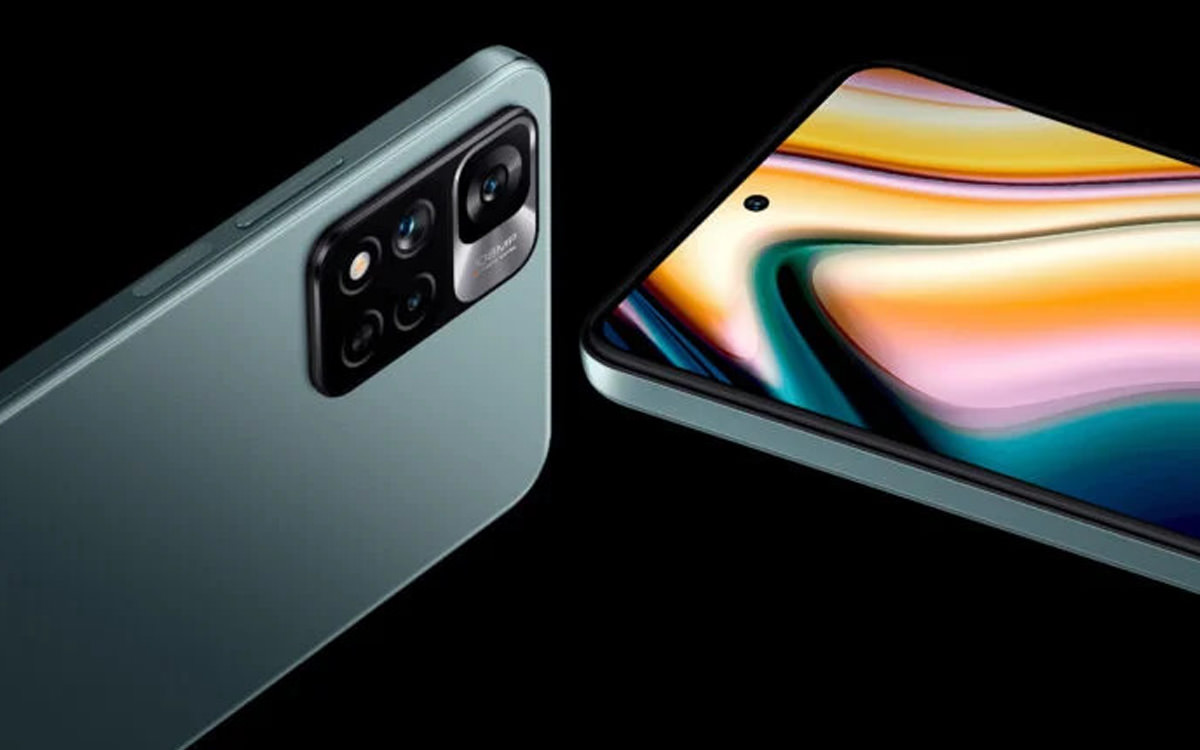 The hardware power of both phones is provided by MediaTek 920 Diamond chip, which is only 30% weaker in terms of benchmark performance than the 1200 Diamond flagship chip. Both phones have a 6.67-inch 120Hz AMOLED display with FHD + resolution and a maximum brightness of 1200 nits, which are protected by Gorilla Glass 5. In the audio section, two stereo speakers are symmetrical with Dolby Atmos audio system.
Xiaomi 11i Hypercharge and Xiaomi 11i on the back panel are equipped with a triple camera with the same specifications, which consists of a 108-megapixel main camera with a 1 / 1.52-inch aperture, an 8-megapixel ultra-wide camera and a 2-megapixel macro camera. On the front panel, there is a 16-megapixel selfie camera with an aperture of f / 2.45, which is located inside the center hole.
In terms of design, the Xiaomi 11i Series features a body with smooth edges, and its back panel is made of AG glass with frosted coating. Both phones are 8.3 mm thick; But the supercharged model weighs 204 grams, is lighter than the regular 207 grams model. The margins around the screen are narrow enough; The bottom edge, though, has a slight margin. The fingerprint scanner is also located on the side of the body. This phone also has a 3.5 mm headphone jack.
Related article:
The version with 6 GB of RAM and 128 GB of storage is sold for $ 335, and the version with 8 GB of RAM and 128 GB of storage is sold for $ 363. The Xiaomi 11i Hypercharge comes in two models with the same configuration: 6 or 8 GB of RAM and 128 GB of storage, priced at $ 363 and $ 390, respectively.
Source link