News
Xiaomi 10 GB router was introduced along with 13 series phones
Today, Xiaomi held an event in China to unveil a range of smartphones and devices, including the Xiaomi 13, Xiaomi 13 Pro, Xiaomi Router and Mini PC. One of the newly arrived devices of the Chinese company is the 10 gigabit Xiaomi router, which has entered the field with stunning improvements; including support for NFC tags and more transmission bandwidth and more up-to-date design and construction.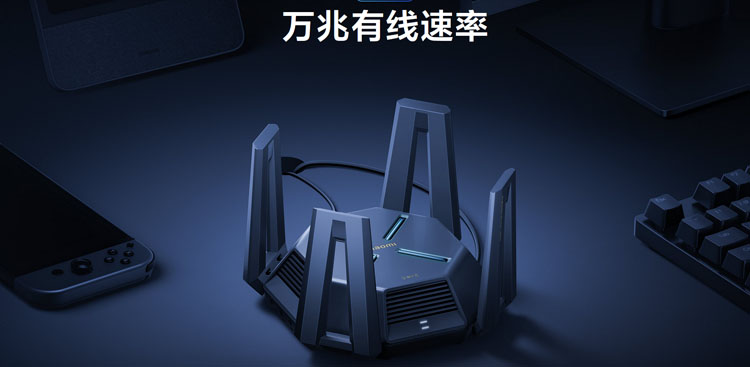 Hardware specifications Xiaomi 10 Gigabit Router It includes three different wireless channels in 2.4, 5.2 and 5.8 GHz bands. The 2.4 GHz channel can achieve a maximum speed of 1376.4 Mbps in an ideal state. 5.2 and 5.8 GHz channels are also capable of providing 2882.4 and 5764.8 Mbps speed.
Xiaomi's new quad-core router A73 Qualcomm uses a clock speed of 2.2 GHz. Also, to ease the mind of professional users, Xiaomi has equipped the mentioned router with internal active cooling technology, which prevents performance loss and damage at high temperatures.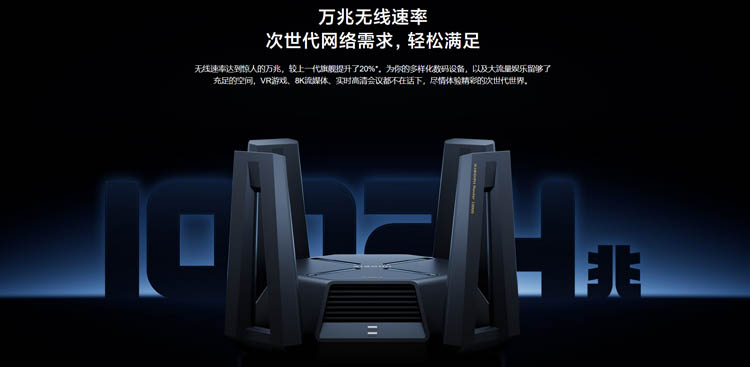 Xiaomi 10 gigabit router with external antenna high-gain And the built-in antenna also supports NFC. The Xiaomi device has three different buttons, one is used to reset the system, and the second and third are used to turn on the router and use the Mesh feature. In addition, the new Xiaomi router is equipped with 9 LED lights, which are used to display the status of the device, internet status, ambient lighting and display the status of network ports.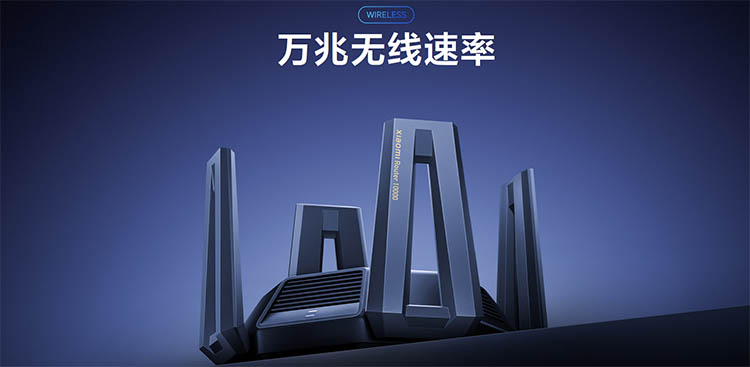 Xiaomi router has 4 ports WAN/LAN Adaptive is equipped with the possibility of automatic switch They have 10, 100, 1000 and 2500 megabits. Also, a WAN/LAN port with the ability to automatically switch between 10, 100, 1000, 2500, 5000 and 10000 Mbps and an SFP+Network port with the possibility of switching between 1000, 2500 and 10000 Mbps and a USB 3.0 port are considered for it. has been
Xiaomi's 10 gigabit router also supports WPA-PSK/WPA2-PSK/WPA3-SAE encryption and the ability to hide the Wi-Fi network name (SSID) and wireless access control, and is equipped with an anti-fraud intelligent network.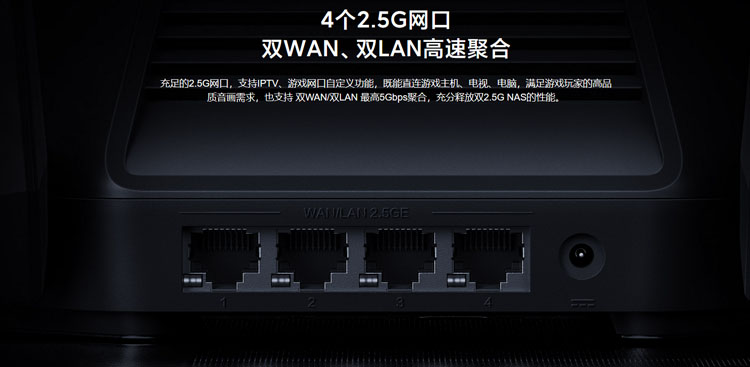 It should be noted that the Xiaomi router will be launched with a valid one-year warranty of this company and its dimensions are 270 x 270 x 170 mm. According to Xiaomi, this router will soon be launched in the Chinese market at a price of around $244.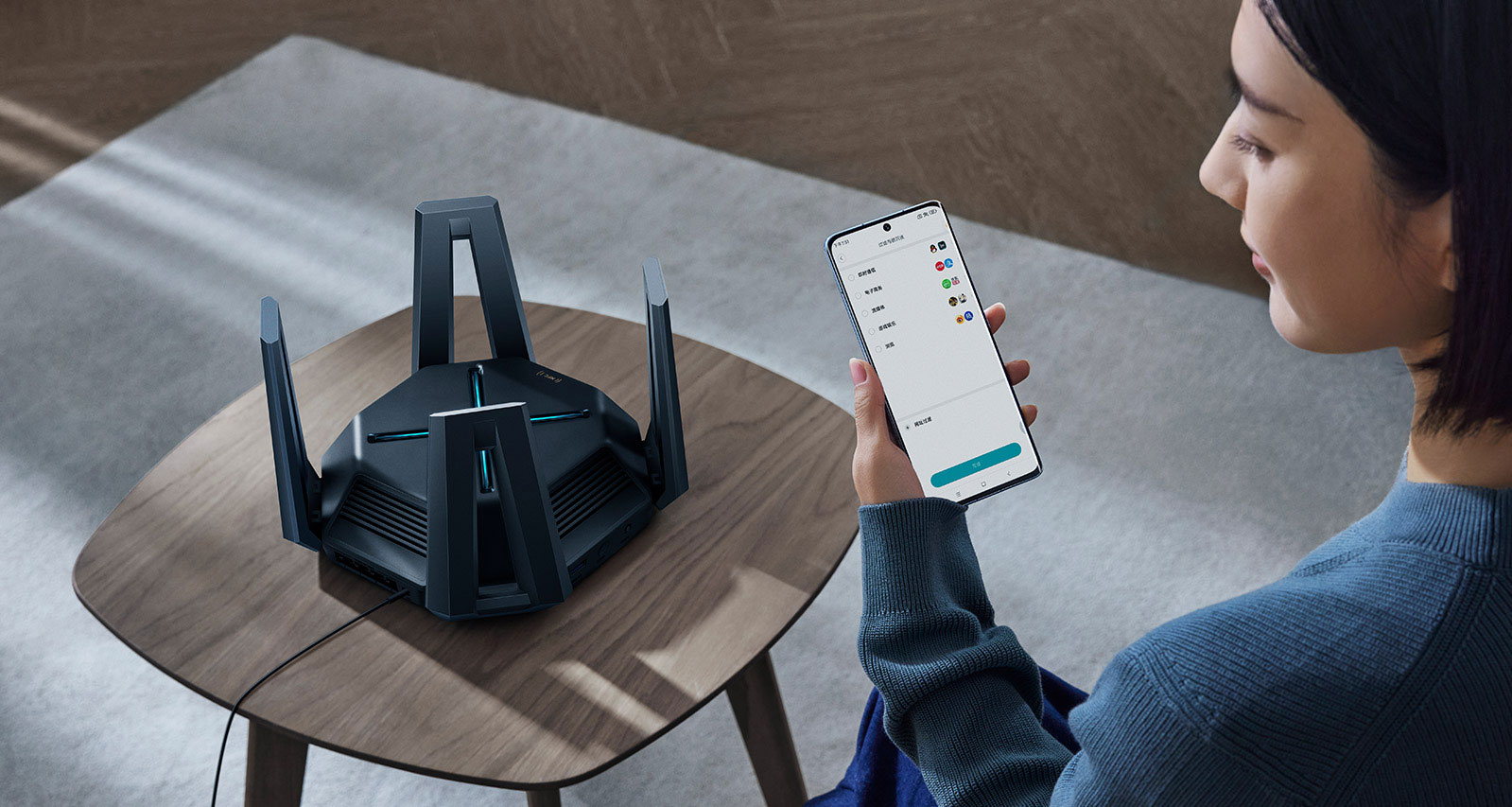 Currently, there is no information about the global release date of the mentioned device.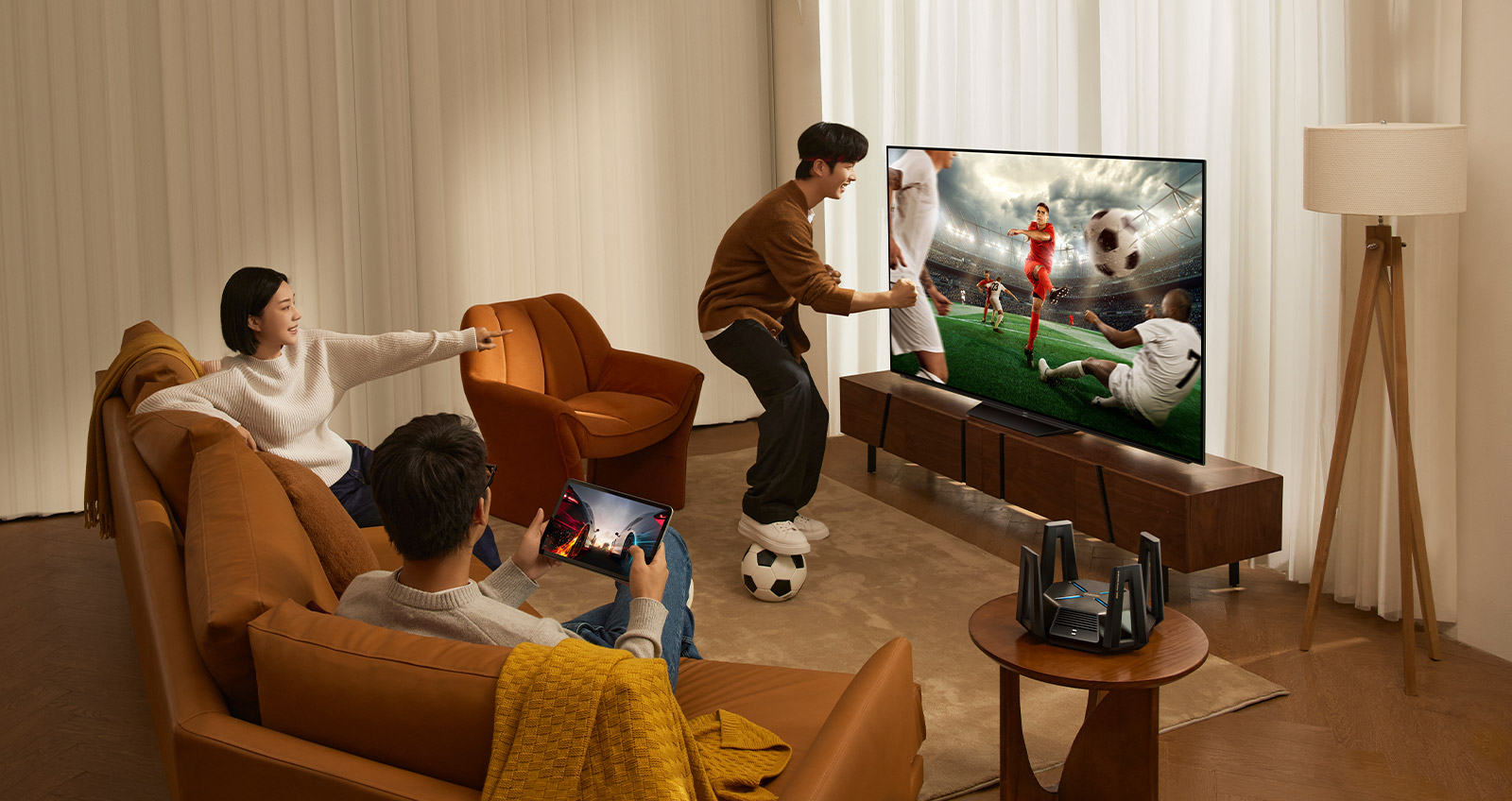 Source link