News
Windows 12 concept design from which Microsoft can take interesting ideas
A few months ago, a report was published that Microsoft might decide to release a new version of Windows every three years, as in the past. Although the Redmond technology giant has not yet confirmed this news, a prototype of the Windows 12 concept design is now available, which shows the fundamental and interesting changes in this operating system. d
While many users are waiting for the mentioned company to confirm or deny the rumors about Windows 12 version, some users have taken to the task and have published videos of their desired concept for the next generation of Windows. These designs look so beautiful that Microsoft better take inspiration from them in making the next version of its desktop operating system.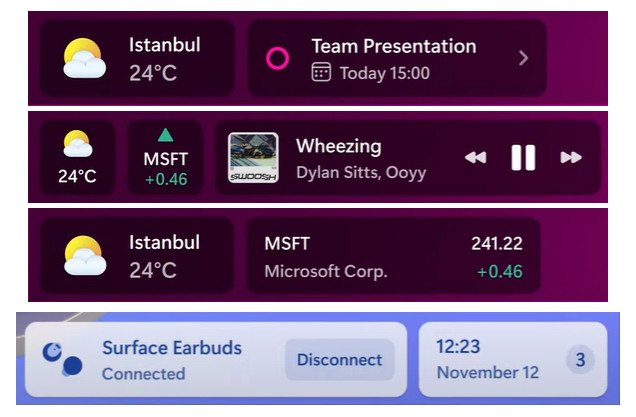 Maybe many of you don't pay attention to the concept ideas presented by Windows users, but recently a very clever and attractive Windows 12 concept design has become available that might change your mind. In fact, this plan tries to consider the current features of Windows 11 and apply new features and features to them. For example, in this concept, the widget area has become a bit more dynamic and offers features such as a multimedia content player, a calendar app, stocks and weather, and more. The other side of the taskbar can also provide a variety of notifications, including connecting Bluetooth devices.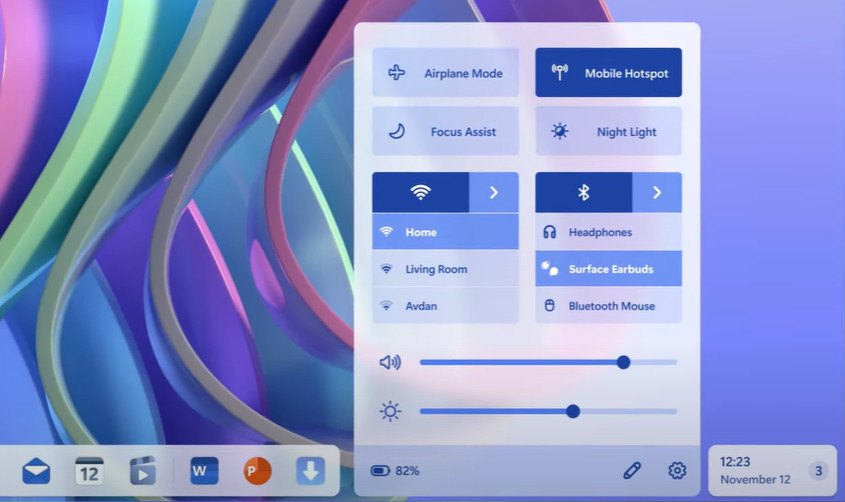 Related article:
The Windows 12 concept also features a Quick Settings section, focusing on usability rather than design. When you open FlyOut, the available Bluetooth devices and Wi-Fi networks will be displayed to the user without additional clicks.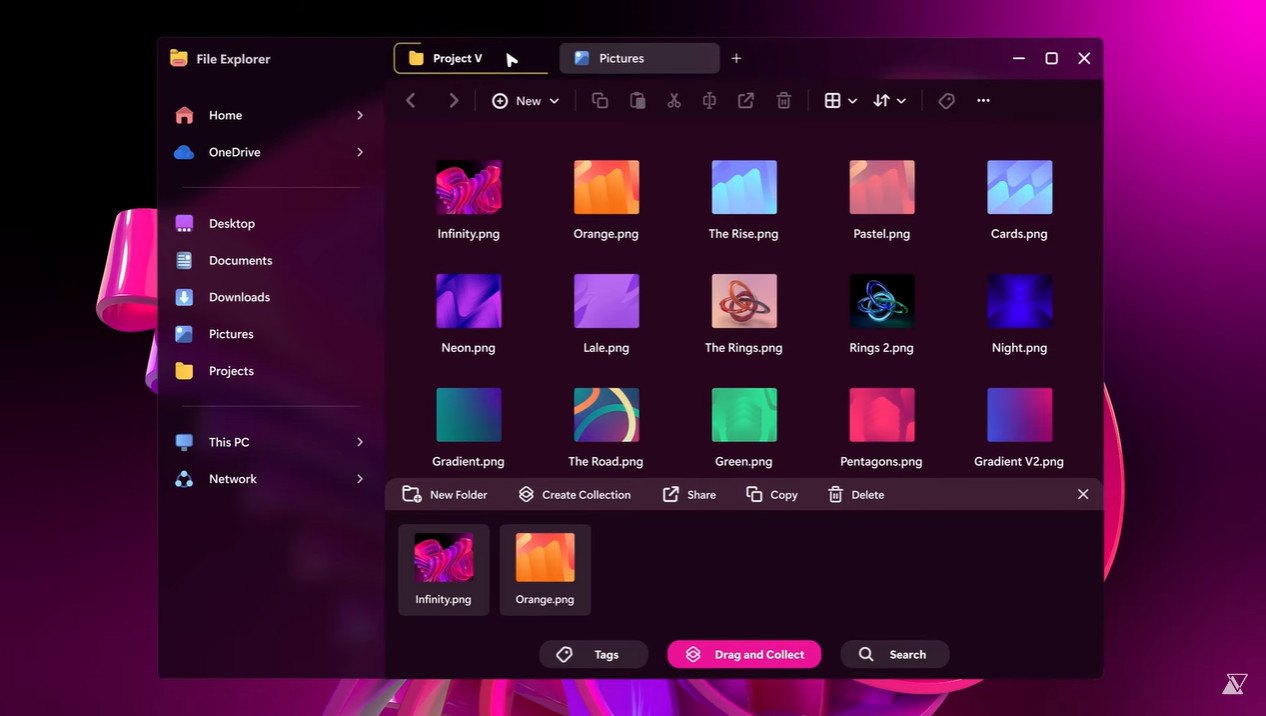 As Neowin He points out, one of the attractive parts of the Windows 11 concept plan is the reconstruction of the operating system's tools and background images. In addition to the standard Windows widgets screen, it is now possible to pin widgets to the desktop and use a compatible wallpaper. With a more streamlined appearance, this desktop leaves plenty of room for personalization.
Finally, Windows 12's concept builder offers an alternative way to multitask by splitting apps into a single window and grouping files into File Explorer's built-in collections. Overall, this design looks very nice and offers a very good balance between functionality and appearance of Windows. We hope that Microsoft will consider the ideas and plans published by its users in the development of its next versions instead of adding annoying ads to its operating system. You can watch the video of this conceptual design below.
Source link