News
Why is the global shortage of chips still a problem?
Semiconductor industry is an important part of technology development; But why aren't enough chips being made right now to keep the technology going? Although nearly two years have passed since the outbreak of coronary heart disease, the problem of severe shortages of computer chips, the most important components of smartphones and laptops, and countless other products continues to plague manufacturers around the world.
For example, automakers have been forced to shut down some production lines in recent months due to declining sales; Because they can build enough cars. This shortage has affected other industries such as game consoles and network equipment and even medical equipment. In October, Apple cited chip shortages as the main reason for its revenue decline, and Intel warned that the situation was likely to continue until 2023.
According to the Wired website, in short, the semiconductor industry supply chain has led to new methods that are deep-rooted and difficult to solve. Demand for chips is growing at a much faster rate than what chip makers can produce. Rising demand for chips, especially for basic yet large components that are subject to a variety of major changes, has jeopardized investment in the field.
Brian Matas, IC Insights, vice president of market research, said:
Surprisingly, after the global economy stalled during the Covid 19 epidemic, the chip supply chain took a long time to return to normal.
By 2020, when Covid was expanding, the chip industry was expecting a big leap. According to the Semiconductor Industry Association, worldwide chip sales fell by about 12% in 2019; But in December 2019, the group predicted that global chip sales would grow by about 5.9 percent in 2020 and by about 6.3 percent in 2021.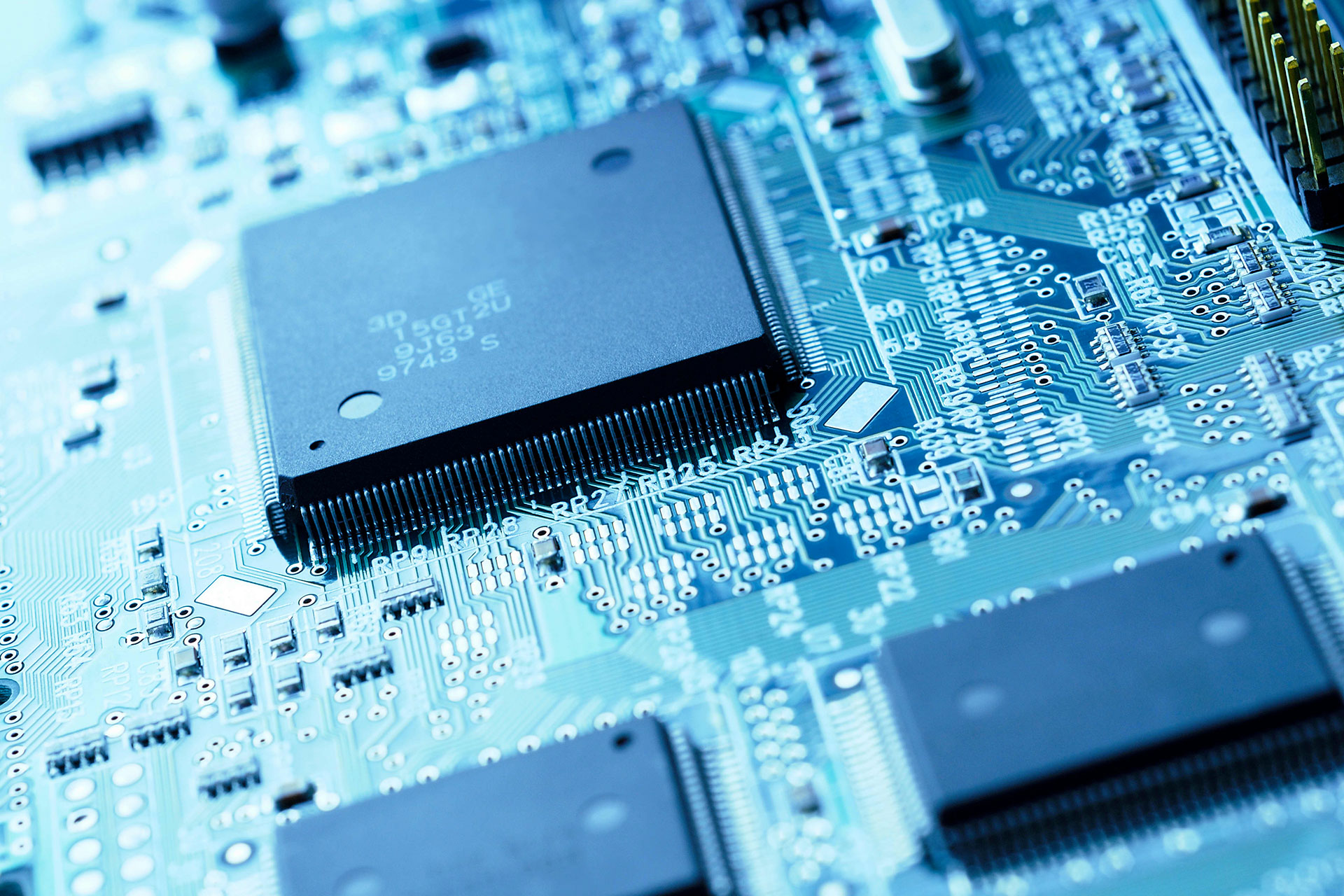 In fact, the latest statistics show that chip sales grew by about 29.7% between August 2020 and August 2021. The demand for technologies such as cloud computing and 5G has increased with the increasing use of chips in a variety of products from automobiles to home appliances. At the same time, US sanctions against Chinese companies such as Huawei, a leading maker of smartphones and networking equipment, have led some Chinese companies to hoard as much as possible in their products.
David Uffie, A professor at Harvard Business School and a former Intel board member, explains:
The growing demand for telecommuting for high-tech products and the concerns of quarantine and the shift to e-commerce have taken many by surprise.
UFI says chip companies did not appreciate stable demand until about a year ago; But at the same time, they could not afford to pay. Building new chip plants will cost billions of dollars, and equipping these plants will take years. Uffi notes that the new plant will take about two years to build; For this reason, setting up much larger factories will require more cost and time.
This week, Sony and Taiwan Semiconductor Manufacturing announced the launch of the world's largest contract chip maker, which will be launched at a cost of $ 7 billion a week and will focus on producing older chips. Of course, the company's chip production will not begin until the end of 2024. In addition, Sony has invested in advanced chip projects; But the production line of these units will not be operational until 2024.
Ufi points out that the Dutch company ASML is the only company to produce the ultraviolet lithography machines needed to make advanced chips, and that the company cannot build these machines fast enough to meet current demand.
Simple components, power control integrated circuits, microcontrollers and sensors have become important points. These devices are much simpler than the processors and GPUs used in smartphones and game consoles, and are produced using older manufacturing methods that require less complexity. Of course, computer chips are used in almost every electronic product, from microwave ovens to medical devices and toys.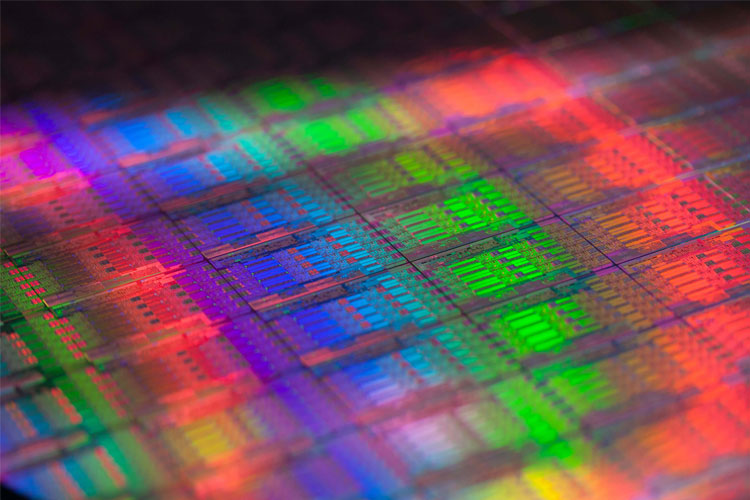 IC Insights announced that the delivery time of such parts has been increased from 4 to 8 weeks to 24 to 52 weeks. The shortage of these devices has increased the demand for equipment for making old chips; Equipment that is hard to find.
Garnter estimates that semiconductor foundries will be up and running in the second quarter of 2021 at 95.6 percent capacity. Meanwhile, the production capacity of these factories in the second quarter of 2019 was equal to 76.5 percent. Guava GuptaGarner, an analyst, says this will effectively mean that factories will reach maximum production capacity; Because it takes some time to be disabled in order to continue the activity and in order to make repairs and maintenance.
Another problem that chip makers face is that some of their customers may order the required parts twice or the amount of order may be too much. Willy Shea"It's the point deficits that result from double orders that make things worse," said a Harvard professor.
Puffy of Harvard Business School added:
If you look at the history of the semiconductor industry, the increase in profitability and price has been followed by significant downturns. One thing we do not know is whether this steady growth in demand will continue.
Creating new capacities to build a running chip; But most of these capacities are dedicated to advanced chips. In January, Gartner released a report predicting that chipmakers would invest $ 146 billion this year to build new chip-building capacity, up 50 percent from 2019; But only a small portion of this investment will be spent on producing older, more widely used chips.
Related articles:
Increasing the production capacity of leading chips in theory should free up some of the capacity of some factories to make older parts; But not when demand exceeds supply. Absence Sourceability said about this:
Companies have recently begun investing in building new capacity to produce older chips; But the move comes as customers are required to commit to two-year orders.
The production of these parts and the chain of suppliers that make them are affected by problems such as water shortages in Taiwan and the not-so-stable climate of Texas. Gad Alon, A professor at Wharton School of Business, University of Pennsylvania, said:
We talk about Covid as if it were a problem in the past; But Covid continues to influence the global chip supply chain.
Source link