News
What to expect from CES 2022
In the world of technology, we see different events and exhibitions every year. One of the most important events in the field of technology is CES, in which various companies unveil their latest electronic products, including smartphones, TVs, computers, tablets, etc. This year's CES 2022 event will take place from January 5 to 8, 2022 (December 15-18, 1400) in Las Vegas.
According to Pocket-lint, CES, the largest technology event formerly known as the Consumer Electronics Show, is held in January each year and features a wealth of products and news from various companies. This event will be held physically this year; But enthusiasts can also follow it online.
CES, the CES organizer, said it would review the US Centers for Disease Control and Prevention (CDC) safety guidelines in addition to state and local guidelines before the event begins.
CES 2022 time
Related articles:
As we mentioned, this event will start on Wednesday, January 5, 2022 and will continue until January 8. Most announcements are expected on Monday and Tuesday, January 3rd and 4th; Because this period is actually the days for the press and analysts and the media. However, as we have seen before, some companies hold their special events outside of the official CES ceremony.
According to the CTA, more than a thousand companies are committed to showcasing their new technologies at CES 2022. Meanwhile, the registration of various companies to participate in this exhibition continues. Participants can expect major companies such as Amazon, Panasonic, LG Electronics, Lenovo, Intel, IBM, Hyundai, Google, Dell, Daimler AG, AT&T, Imedi, Sony, Samsung Electronics, Qualcomm, etc. to showcase their latest products. To unveil.
Gary Shapiro, Chairman and CEO of CTA said:
We are excited to return to Las Vegas, which has been known as the home of CES for 40 years, and look forward to seeing new faces and well-known companies at this event. Hundreds of executives from technology companies have told us how much they need CES to meet new and old customers, find partners, reach out to the media and discover new innovations.
CES 2022 will also be held virtually so that digital audiences can watch various booths, meetings and conferences, highlights and announcements about new product launches.
Who attends CES?
CES is an industrial event; Therefore, unlike the IFA Berlin exhibition, the general public can not participate. Of course, anyone related to the consumer electronics industry can apply for a permit to attend the event. In 2019, more than 182,000 people participated in the exhibition, which shows the remarkable capacity of the event.
What can we expect from CES 2022?
At this event, full press conferences will be held in person and virtually, and it is expected that a complete set of new products will be introduced. CES has always hosted the introduction of new high-tech and flagship TVs. In addition, different companies are expected to introduce different products in different areas of technology.
Acer at CES 2022
Acer has confirmed that it will not officially attend CES 2022; But it seems unlikely that he will not release news about his new laptop model at this event. Acer is usually one of the first companies to introduce its new products a few days before the start of CES media days.
Heart at CES 2022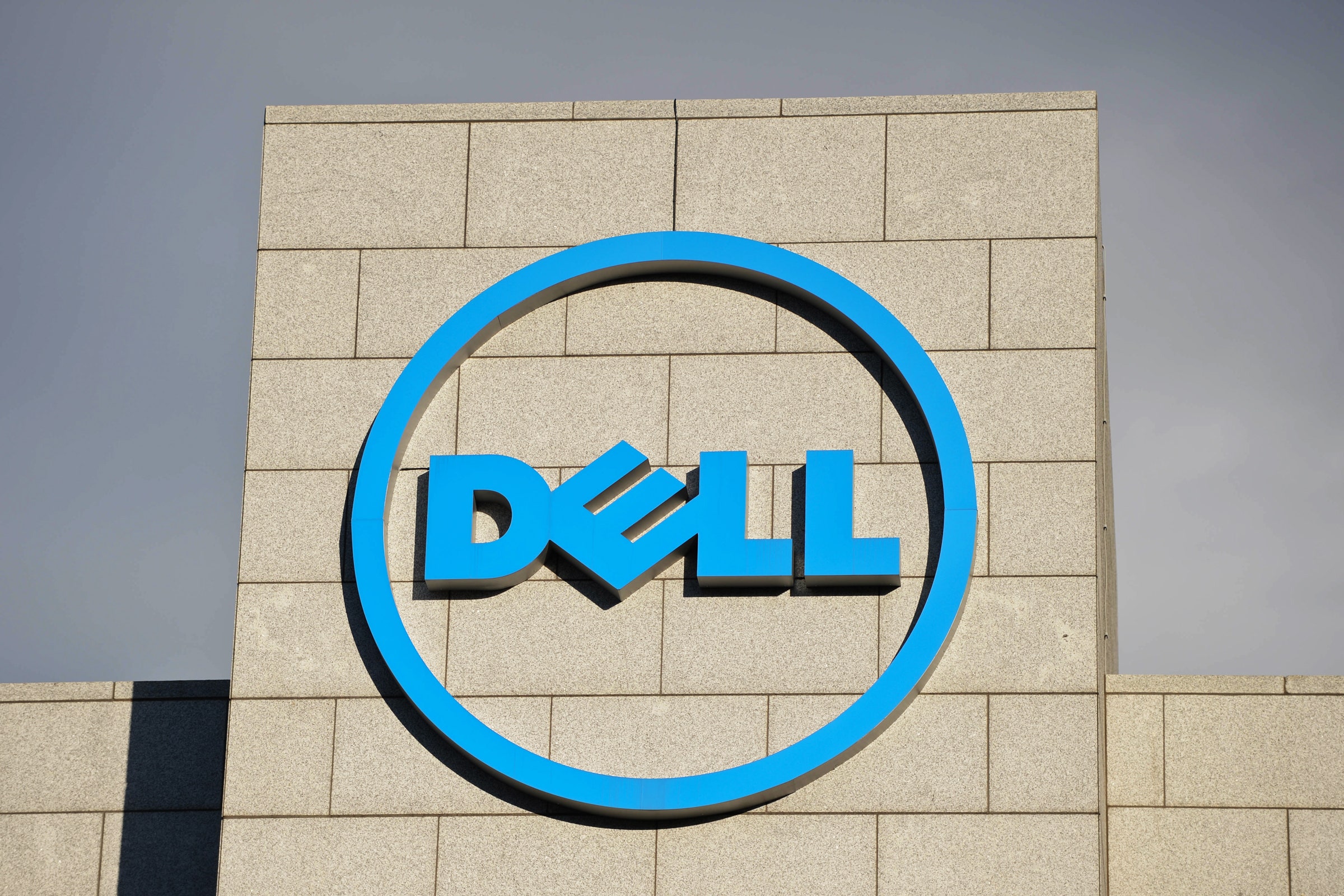 One of the major products expected to be introduced at CES 2022 is the upgraded Dell XPS Series laptops. The company usually unveils its concept models of future products at CES. Earlier, we saw the release of details about the company's modular laptop, which shows that Dell is still working on this project.
Hyundai at CES 2022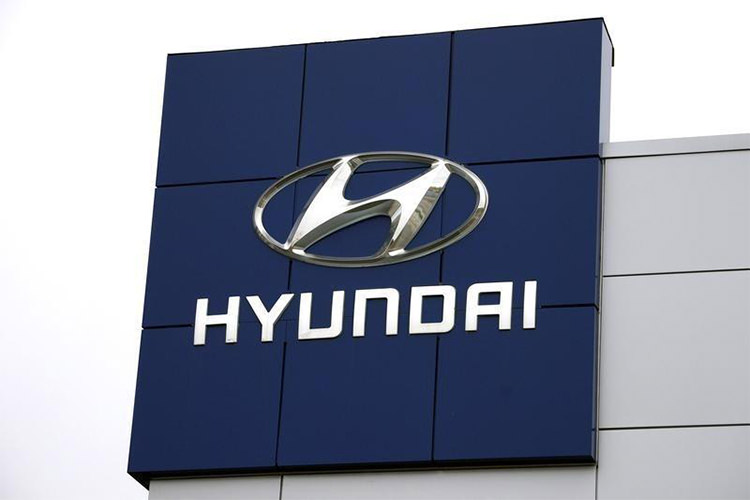 Hyundai will host a press conference on January 4 at CES 2022. In recent years, the company has grown significantly in the automotive field. Hyundai looks set to talk more about the Boston Dynamics as well as how the robotics industry could play a role in changing the company from a car maker to a transportation service provider.
Intel at CES 2022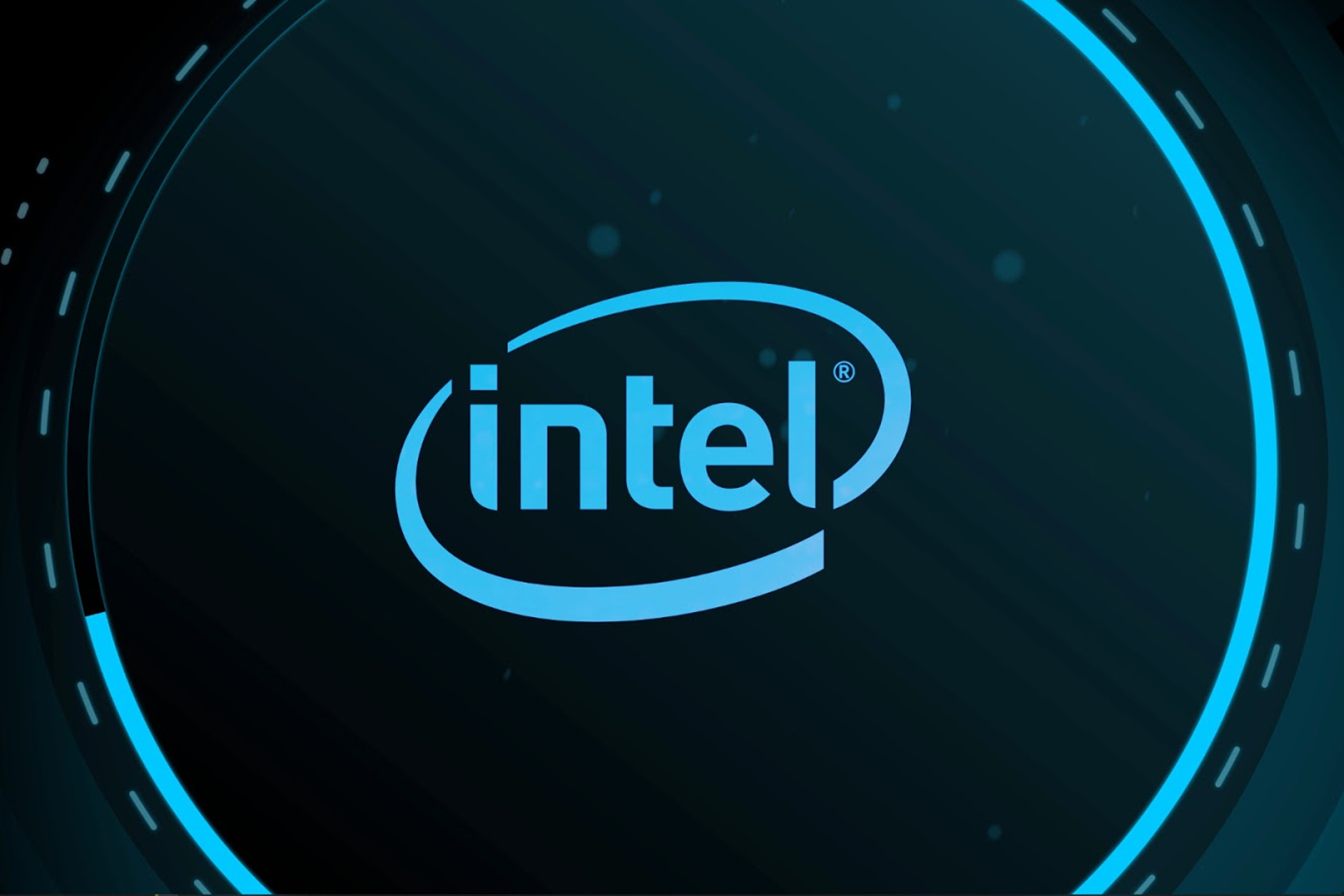 Intel usually introduces its processor updates every year at CES. Given the recent fierce competition between AMD and Apple and Intel, the company is expected to have many plans to introduce its twelfth generation of processors. In addition, we expect more information about Intel Arc, the company's new standalone graphics, to be available at CES 2022.
Lenovo at CES 2022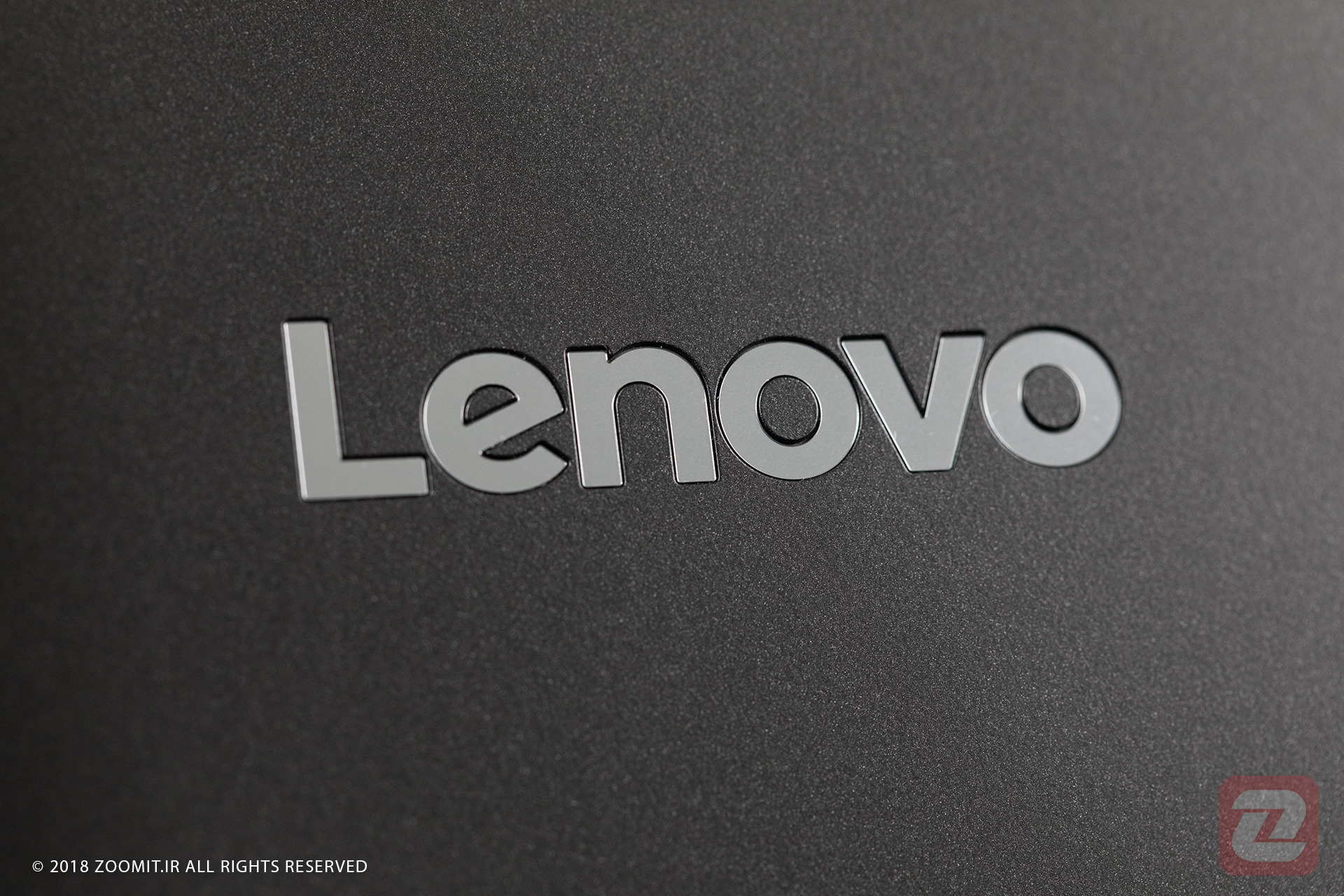 Lenovo does not usually hold conferences at CES; But the company has always introduced products in the field of laptops, communications and tablets in the mentioned event. Lenovo is also expected to unveil new laptop and tablet products at CES 2022.
LG at CES 2022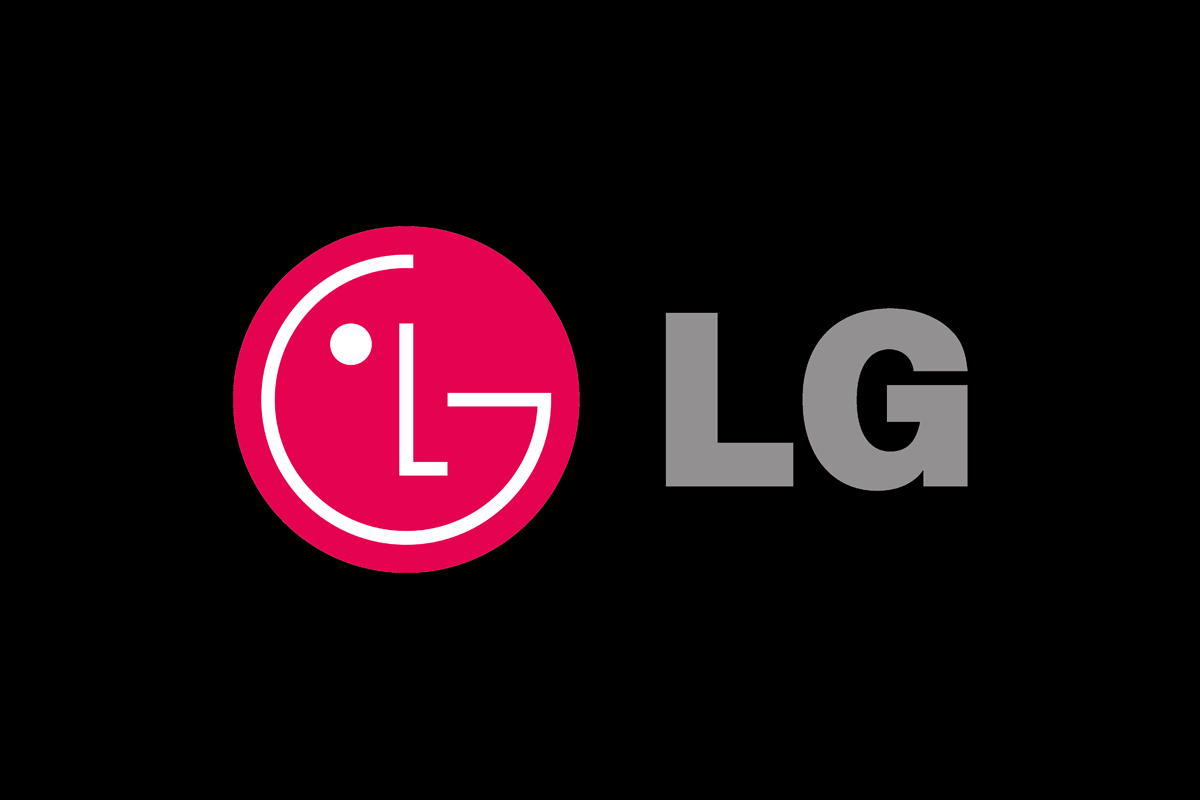 LG will also hold a press conference at CES 2022 and, as usual, will be one of the first companies to unveil its new products. The LG event will be held physically and virtually and is expected to introduce new and updated models of various products at the event. In addition, LG is expected to introduce a new old flagship TV at CES 2022, which is likely to be one of the company's most important products for the event.
Nvidia at CES 2022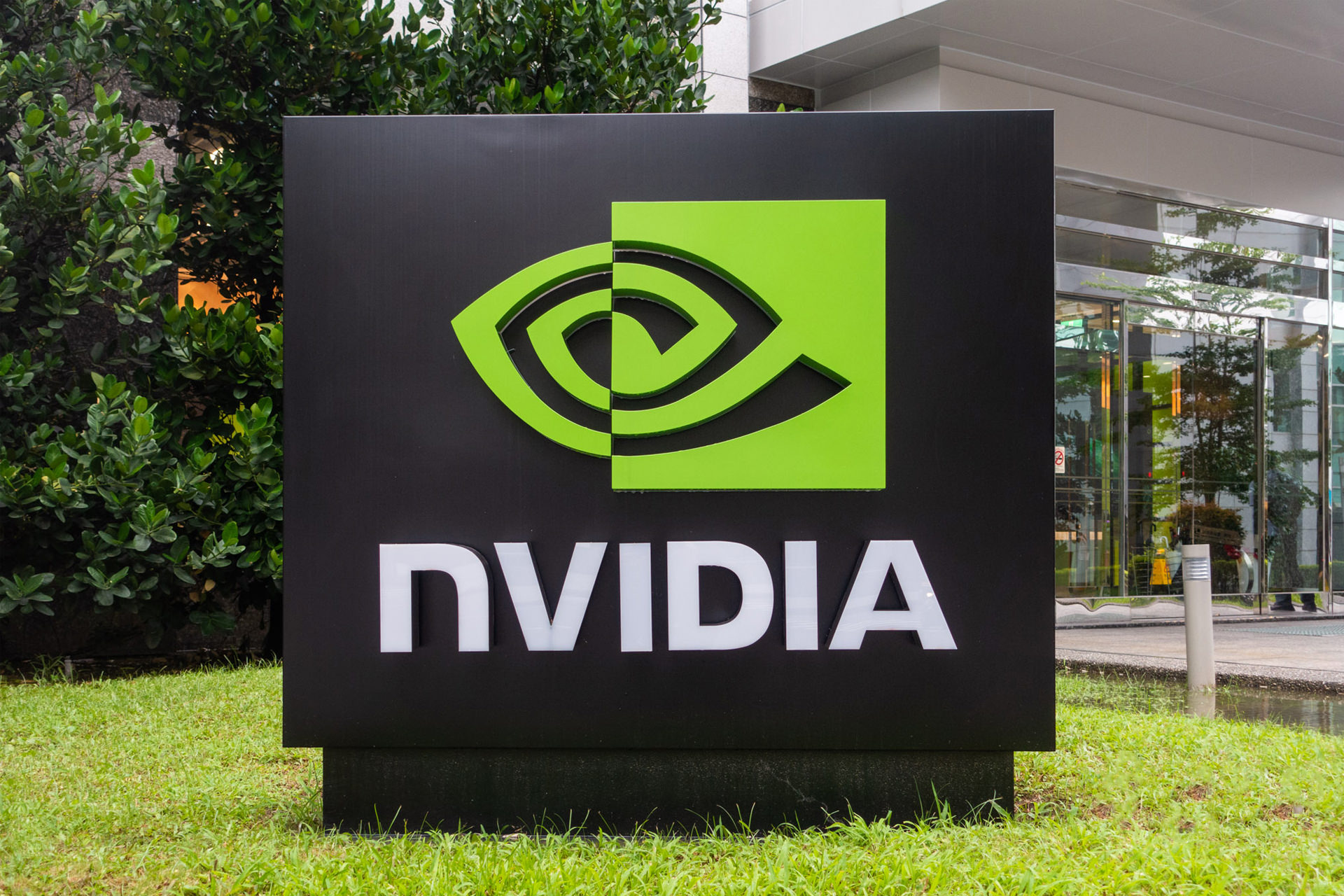 Nvidia has announced that at CES 2022 it will introduce its latest acceleration computing advances, including design, simulation, gaming and standalone machines. So do not necessarily expect Nvidia to unveil a new graphics card at this event.
Panasonic at CES 2022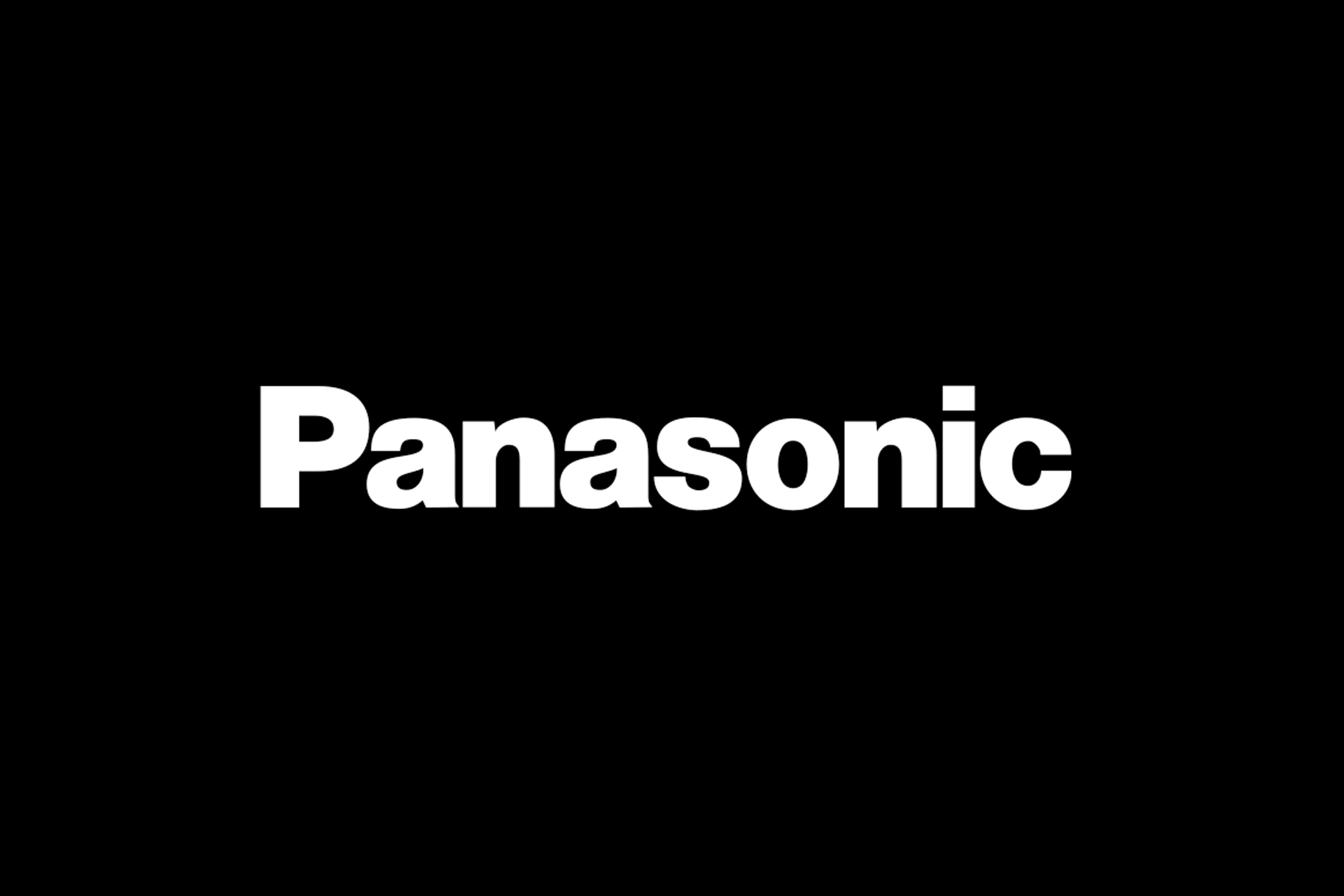 Panasonic has also announced that it will hold a press conference at CES 2022, where we will likely see the company refocus on television.
Qualcomm at CES 2022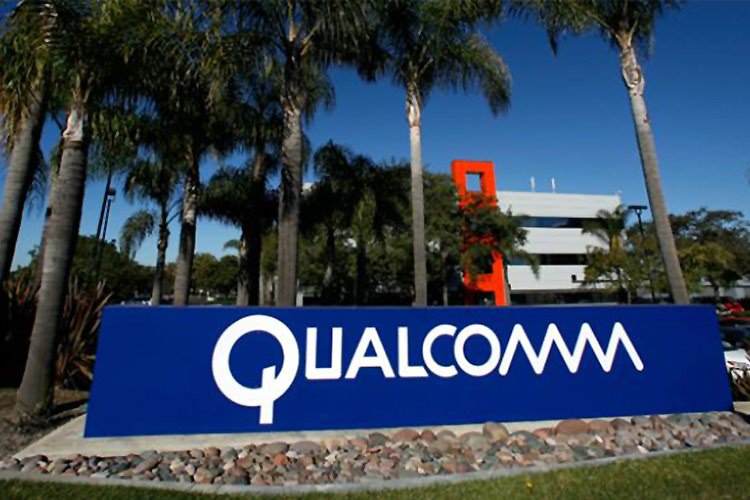 Due to the use of Qualcomm's hardware in many technology-related devices, CES is often an important destination for all communication devices. Although Qualcomm is presenting its important products and events at the Snapdragon Summit event, we are confident that the company has prepared important products, products or announcements for the Las Vegas event to create more excitement among users.
Samsung at CES 2022
Samsung usually holds one of the big press conferences at CES every year, where we see a wide range of introductions. According to rumors, Samsung plans to unveil the new QD-OLED technology at the event. The technology will help the company compete with a range of advanced old panels from other companies, including LG.
Samsung has also planned a keynote address, which will showcase a wide range of new products. It has also been rumored that the Korean tech giant will finally officially unveil the Galaxy S21 FE 5G smartphone at the event.
Sony at CES 2022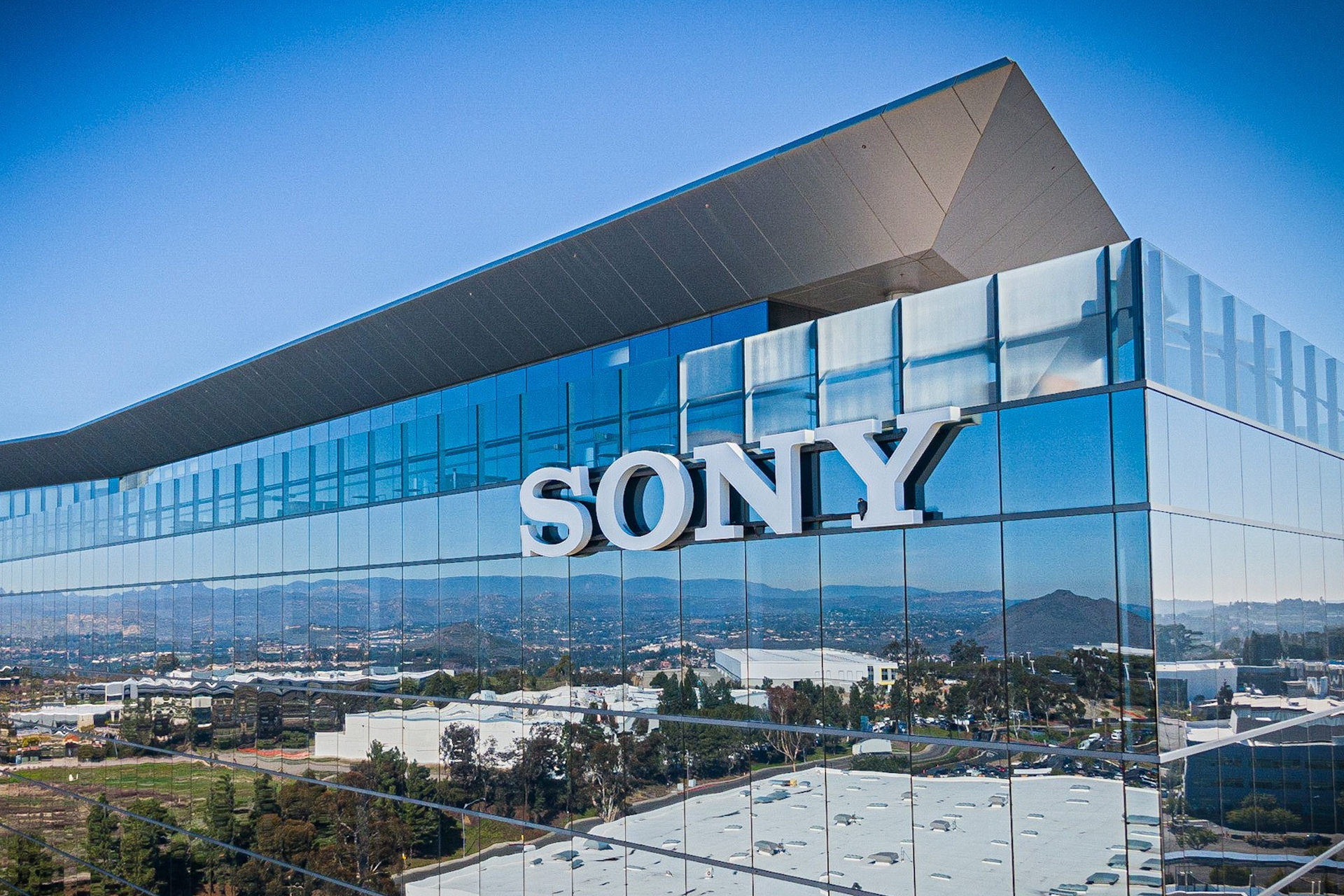 Sony will traditionally end its first media day at CES. We expect the company to unveil its new developments in the field of television at CES 2022.
What do Zomit users think about CES 2022? What products are you waiting to introduce at this event?
Source link