News
Vivo X90 will probably use the main camera equipped with a 1-inch IMX989 sensor
A few days ago, details of the camera system of the Vivo X90 series phones became available. The company, in cooperation with Zeiss, will offer several improvements in its future flagship cameras. In addition, we saw the publication of images recorded with the camera of these phones, which showed us its imaging power.
Now, a person close to Vivo has shared new information about the camera system of the X90 series. Of course, this source has not provided detailed and complete details of the ultrawide camera of these phones, and we still do not know the difference between the X90 Pro and X90 Pro Plus camera systems.
to report GSMArenaThe main camera of the Vivo X90 series will use a 1-inch sensor, and considering that there is currently only a 1-inch mobile sensor on the market, these phones are expected to use IMX989. In these products, Vivo will also use the new generation of its image signal processor called V2; A chip that combines traditional techniques with modern artificial intelligence algorithms and its energy consumption is also very optimized.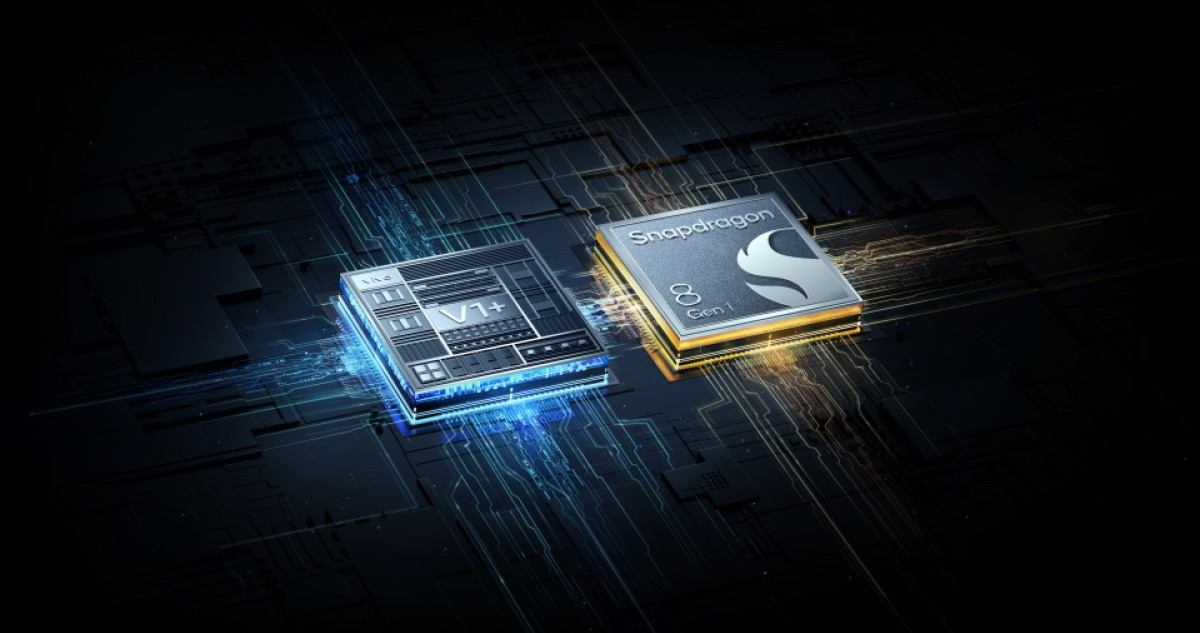 Related article:
The X90 series will use a 64-megapixel telephoto camera with an OmniVision OV64B sensor. This 1/2-inch sensor uses 0.7 micrometer pixels and supports the ability to merge four pixels into one pixel and HDR. The portrait camera of the X90 series will be the same as the selfie camera of the X80 series; But this time Vivo will use a new 50 megapixel sensor in it. According to the source of this report, the X90 series selfie camera will be equipped with a 1/2.51-inch IMX758 sensor.
In addition, it is said that the Vivo X90 series, like the iPhone 14, will support Dolby Vision technology for photographing, editing and viewing images. The next Vivo flagships are expected to be officially announced in December; But until then, more details about these phones will probably be released.
Source link