News
Utopia of artificial intelligence; Where buildings grow and breathe
Indian architect designer Manas Bhatia Fascinated by how ants and insects use nature to build their homes, he used artificial intelligence to investigate what would happen if humans created homes that could grow and breathe. The result of a set of architectural concepts called Coexistence architecture where houses stretch to the sky and natural patterns guide the design.
Bhatia used the most pleasant human interactions with nature, such as reading a newspaper under a tree or viewing colorful leaves in a park, and enlisted their help in developing an idealistic future. In Bhatia's view, buildings are not man-made concrete and steel, but living forms that grow. He likens the work to a hollowed-out Hyperion tree, filled with apartments and a central atrium filled with light.
Using Midjourney, he typed in prompts such as "giant," "hollow," "tree," "stairs," "exterior," and "plants" to give an image to his concept. He even asked more conceptual questions from the program, such as "Can structures grow?" and "Can the environment we live in breathe like living things?" Asked. He repeated the process several times and modified his instructions until he got the images he was happy with. Its ability to do all of this in a relatively short amount of time is part of what Bhatia finds useful about AI.
Bhatia says:
A designer or artist comes up with an idea or thought even before drawing or writing something on paper. With artificial intelligence, we can turn that thought or idea directly into a tangible result. This certainly solves the "idea to execution" lag problem experienced by many creative people.
Bhatia's symbiosis architecture is the realization of a kind of myth that many people would be happy to live in. Using AI technology as a tool, Bhatia was able to push the boundaries of his creativity and share the results with the world for us to join him in this fantasy world.
---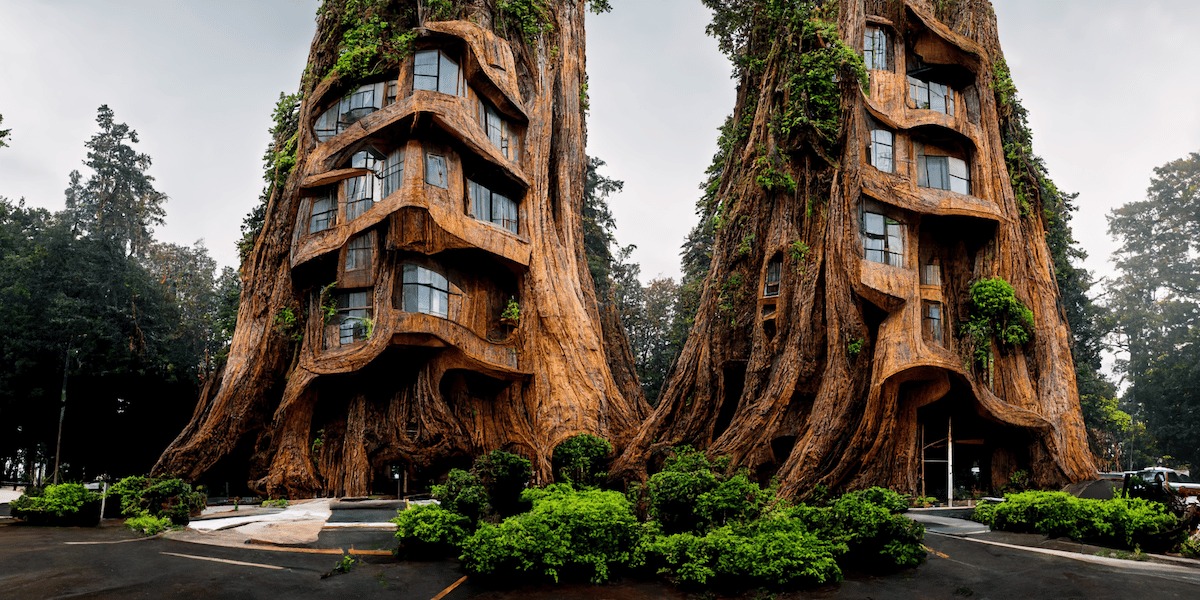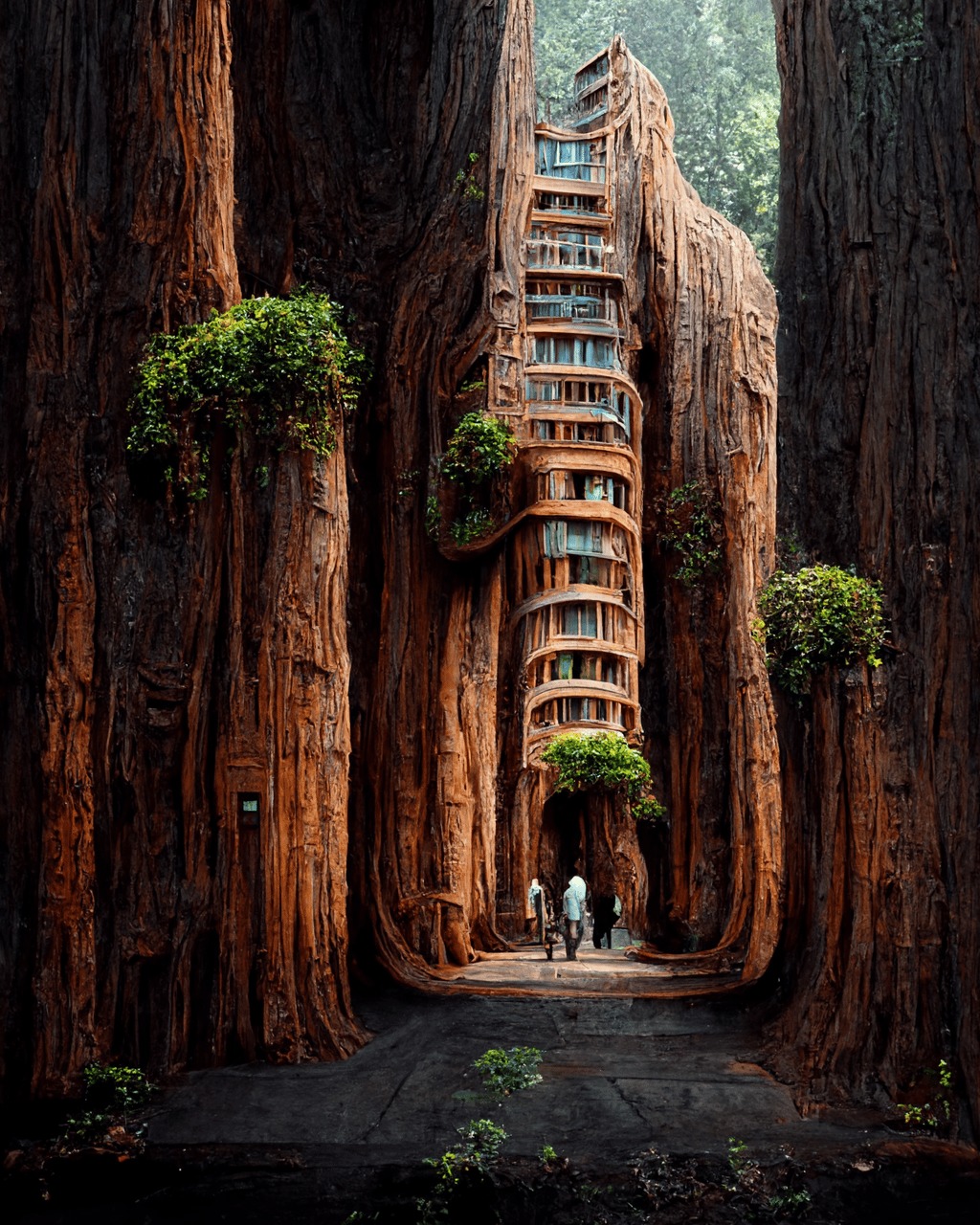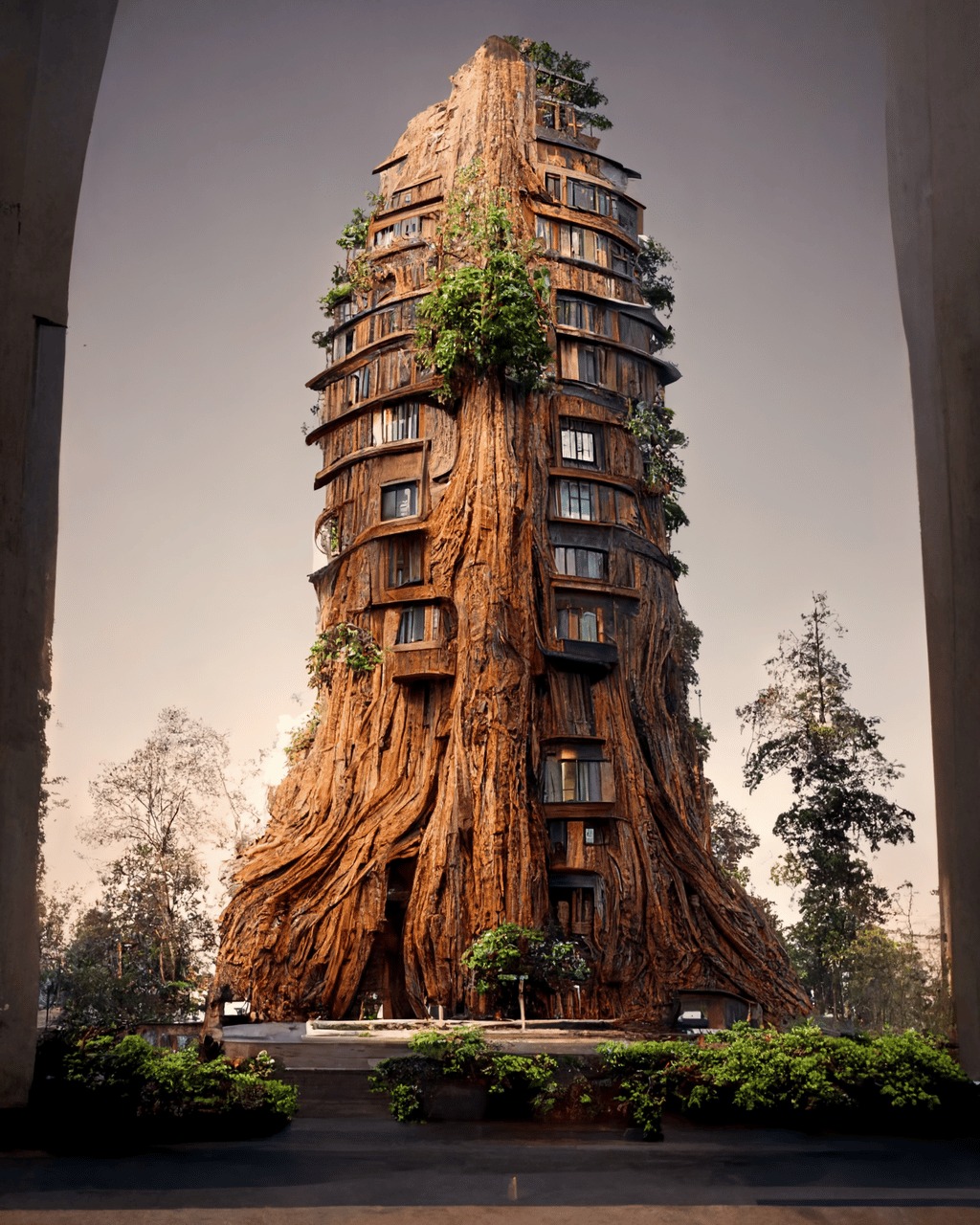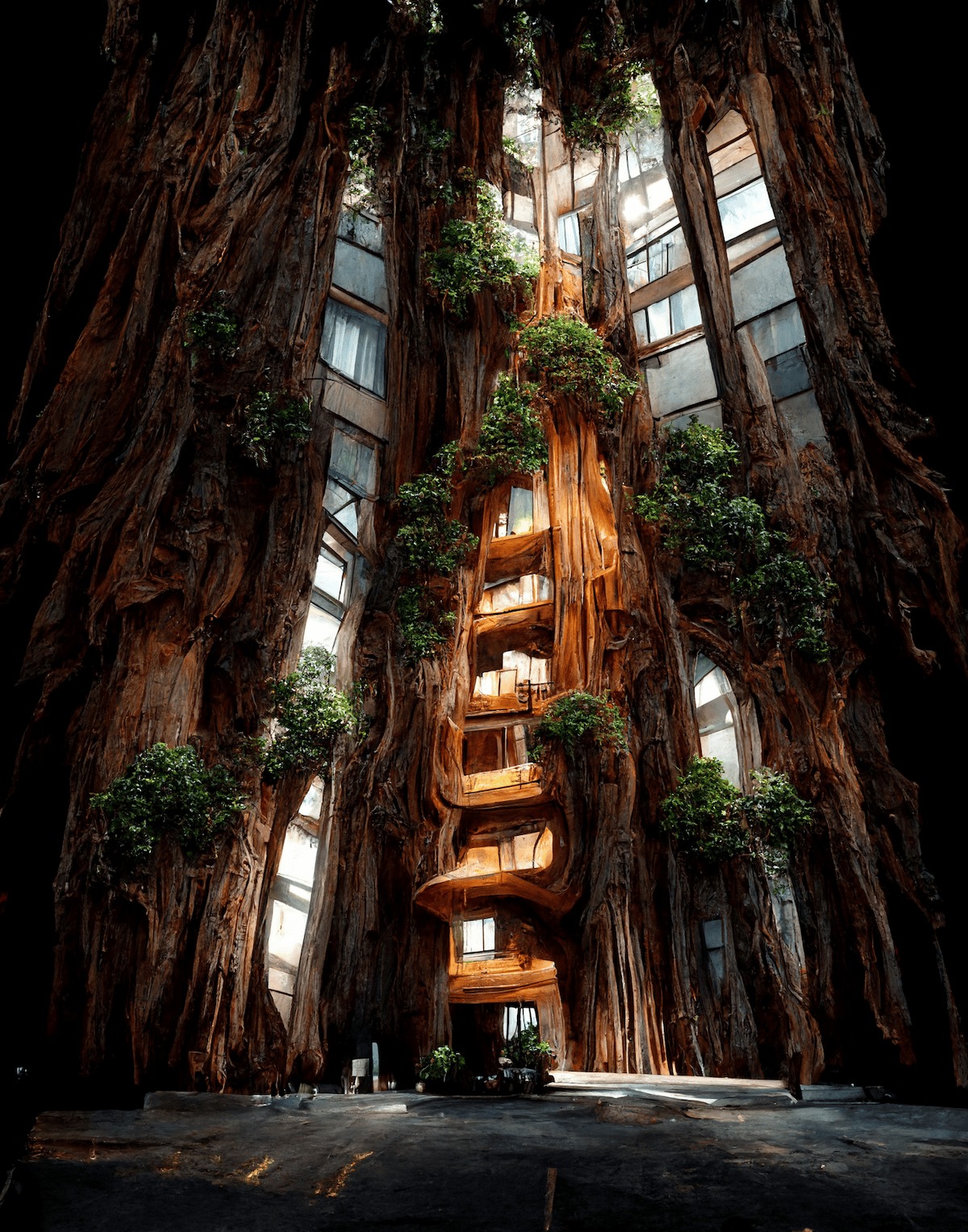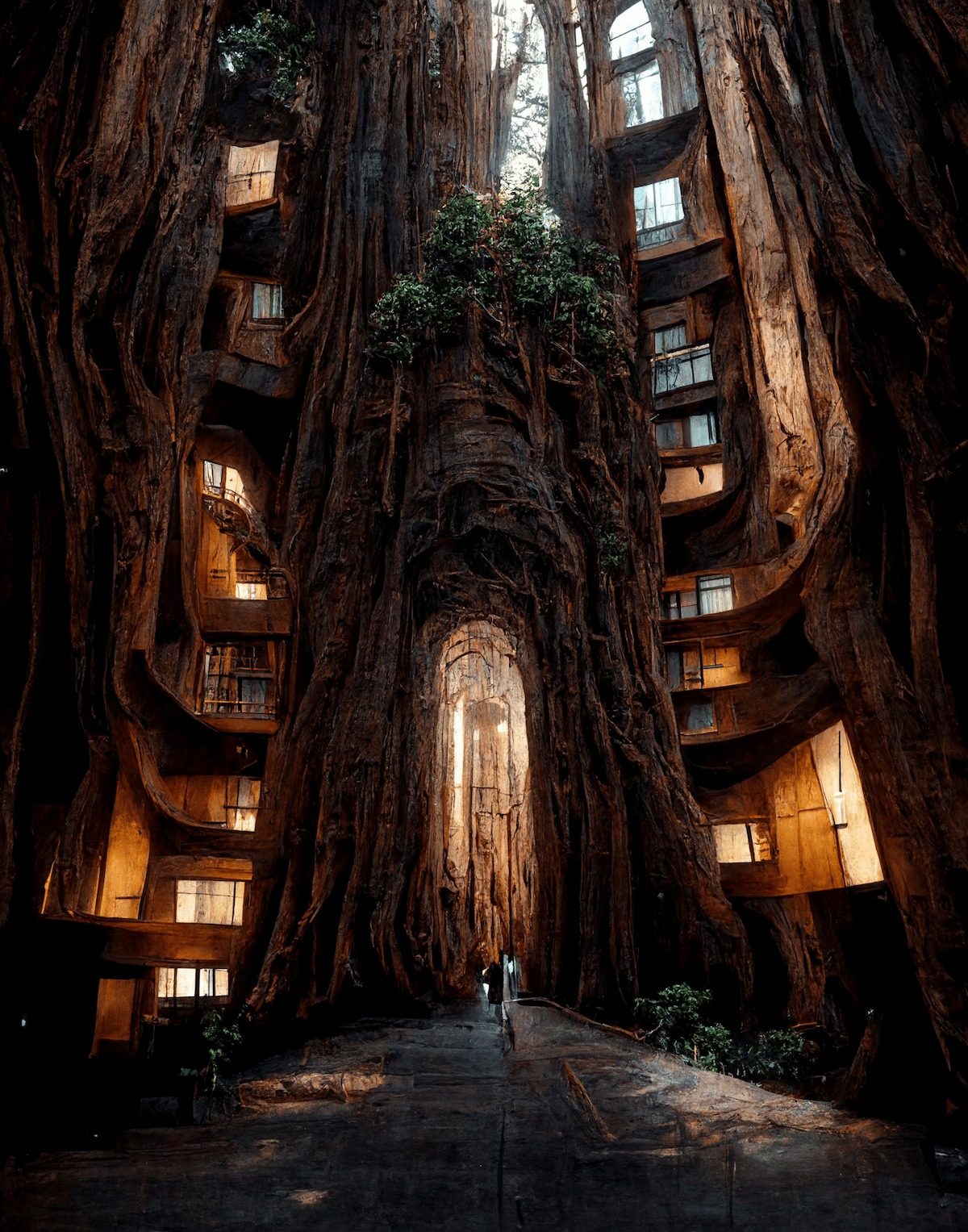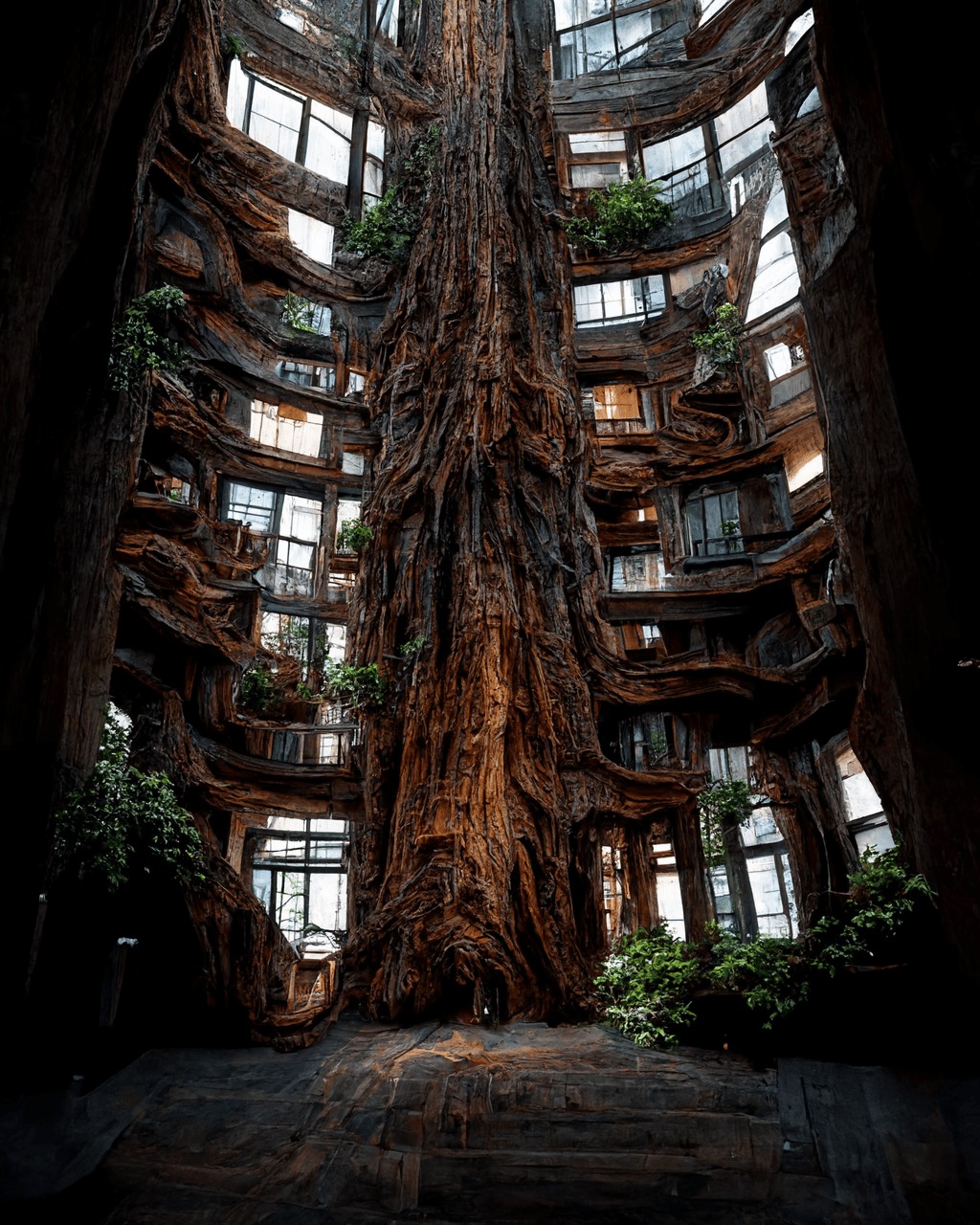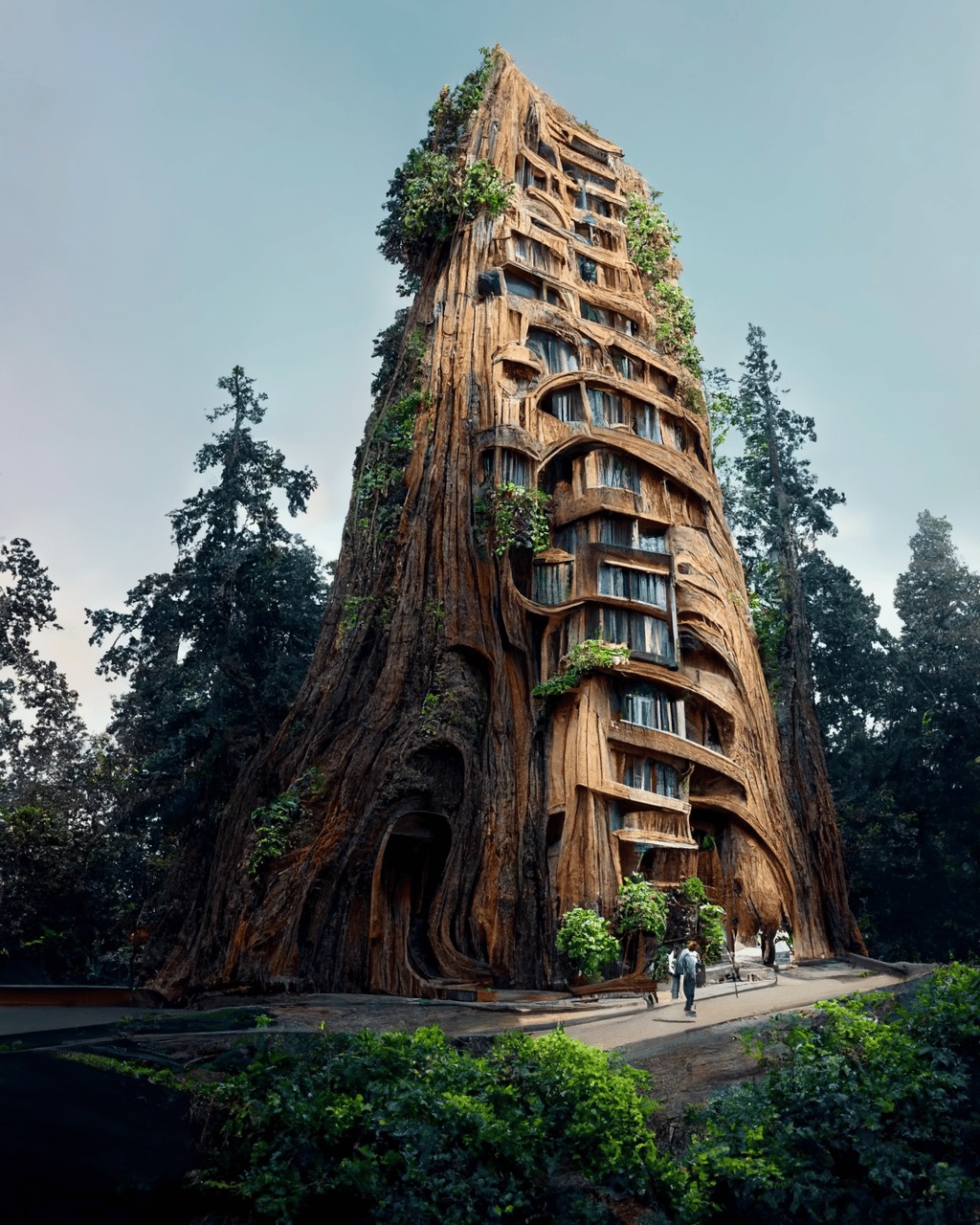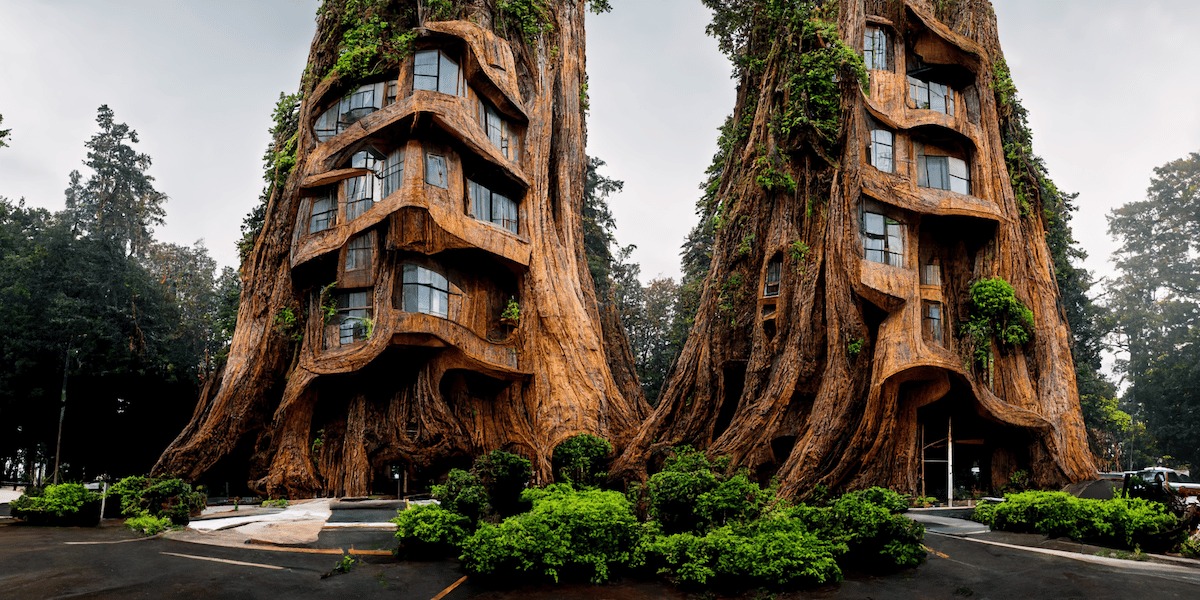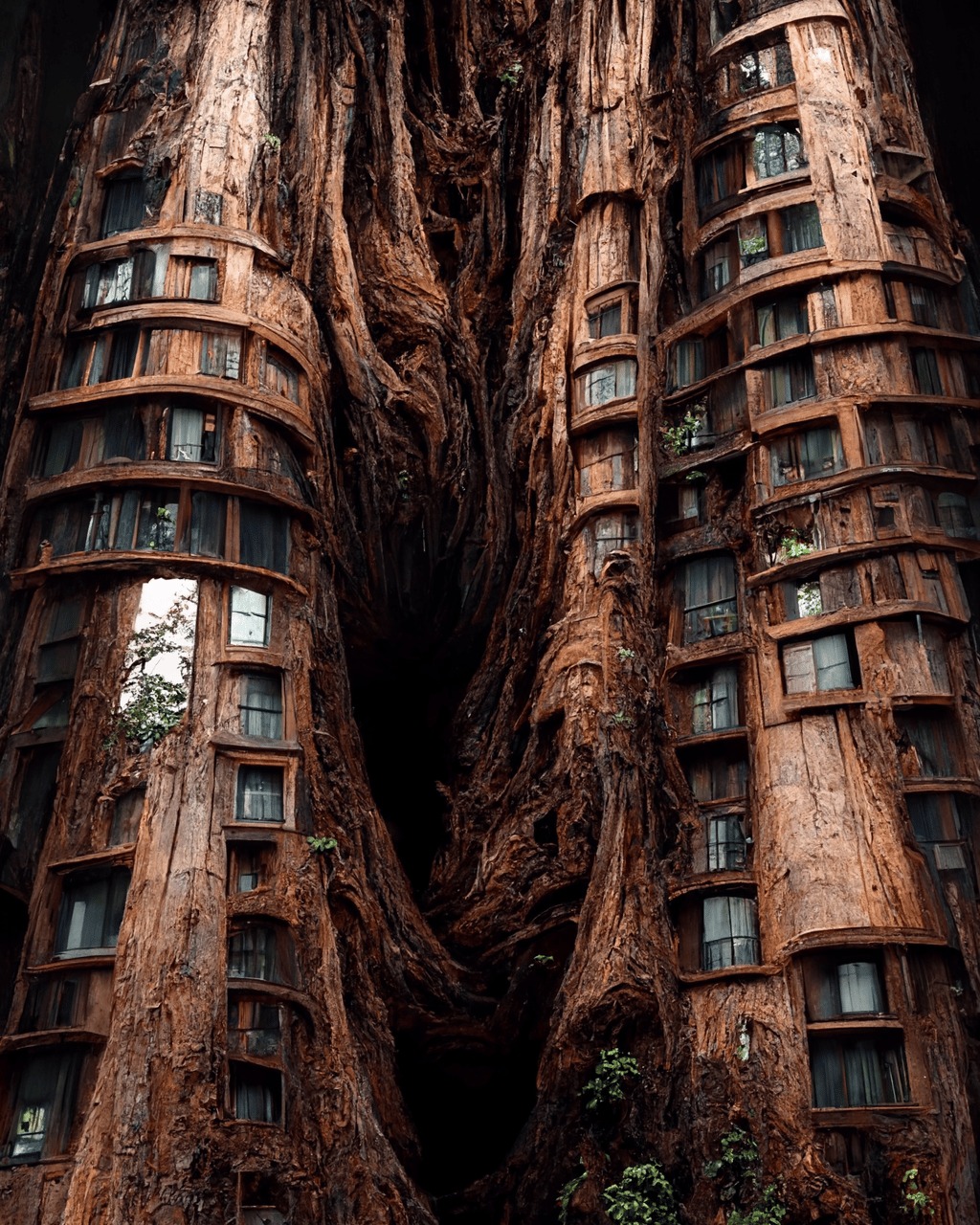 ***
We hope you enjoyed watching this episode of Shutter. To see more works Manas Bhatia's Instagram page See. What do you think about this artificial intelligence utopia? Did you like this idea?