News
Unofficial rendering of Nokia G21 revealed
A few days ago, we saw the screen of an unannounced phone called Nokia G21 in Geekbench, and yesterday, thanks to a revelation on Twitter, we gained access to the first images of this phone. According to GSMArena, in the leaked renderings of the Nokia G21, we see the brand's new phone in brown, dark green and light green.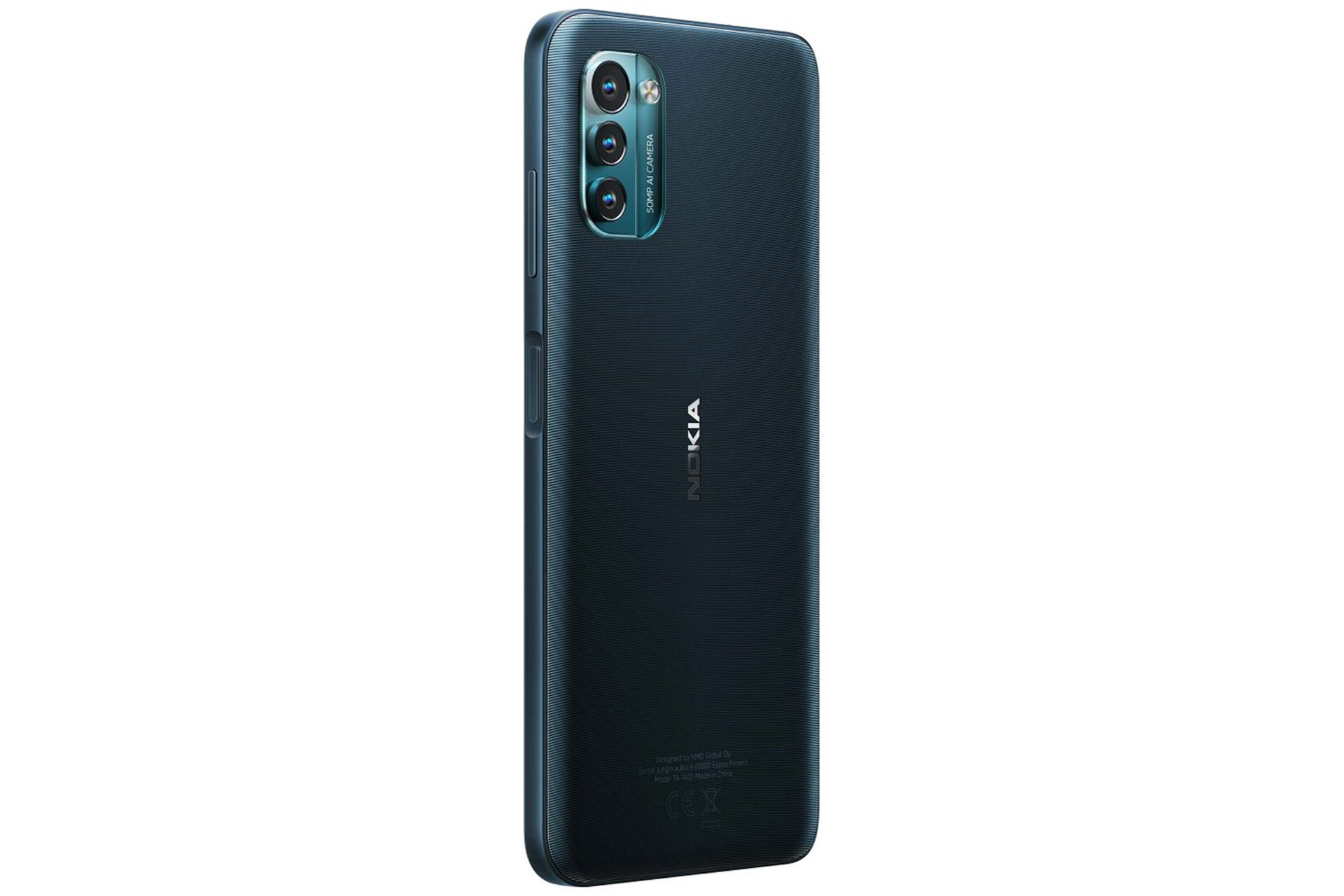 Renders show that the Nokia G21 is supposed to have a drop cut at the top of its display and host a triple camera set on its back panel. The protrusion of the Nokia G21 camera, unlike previous models, does not have a circular design and, like most phones today, looks rectangular.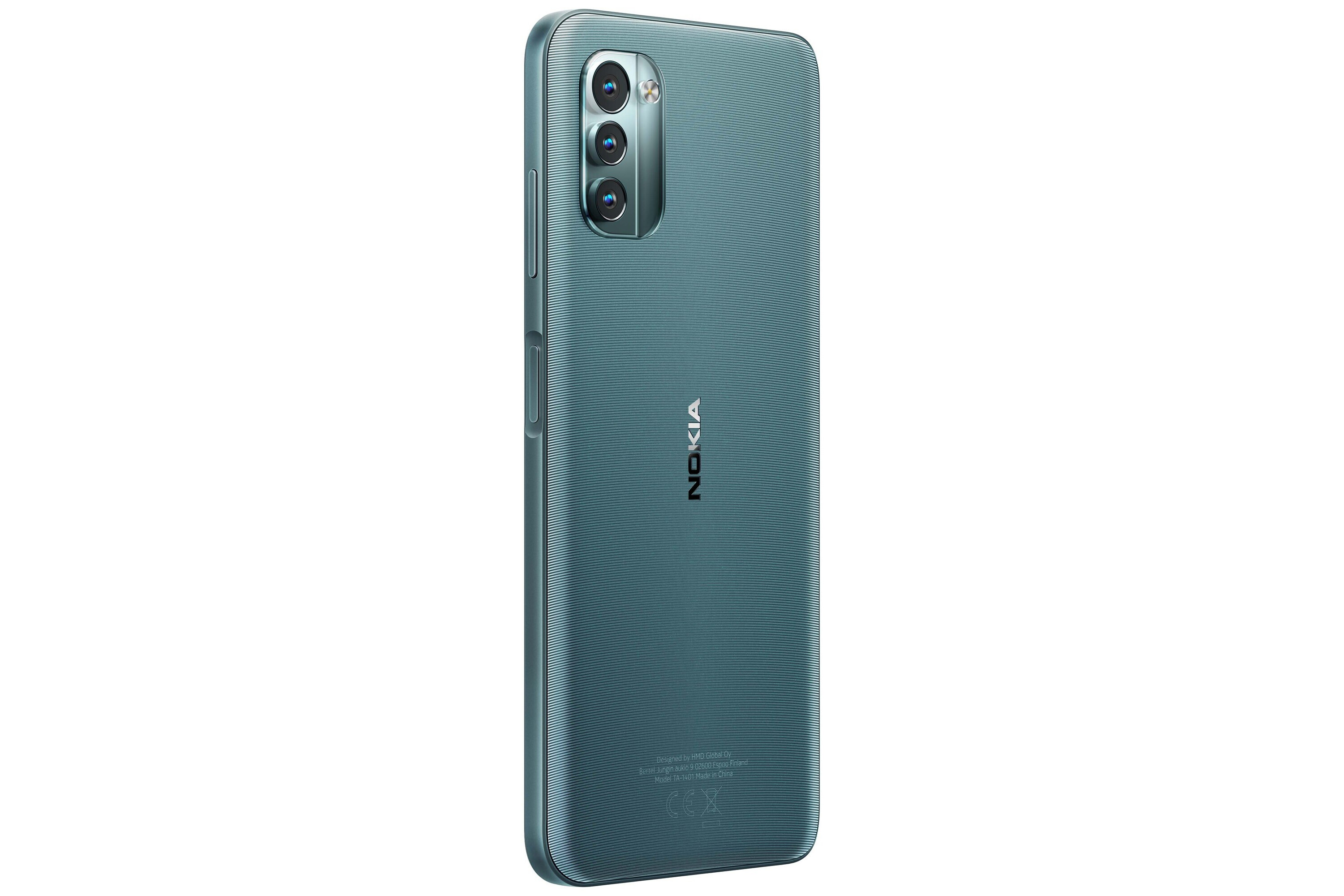 We expect the Nokia G21 to feature a 6.5-inch LCD screen with HD Plus resolution. Another 50-megapixel main camera is a feature attributed to the Nokia G21. In addition to this camera, this phone has two other cameras, one of which will probably have an ultra-wide lens and the other will be used to measure the depth of the images.
Nokia G21 probably with a processor The UniSoc T606 comes with 4GB of RAM along with 128GB of storage. According to the leaked information, Nokia G21 will have a 5,000 mAh battery and will benefit from a micro SD card slot and a headphone jack.
Source link