News
Unlimited creativity in works created without Photoshop and with a smartphone
Yahaoo Drizen The artist is from Tel Aviv and owns an advertising agency called CRACKER TLV, where he works full time. He is constantly looking for any subject that will inspire him. All his photos are taken in real places using two smartphones without Photoshop and editing. Yahaw About his interest in his work, he says:
Creativity and storytelling are my hobbies and photography is my childhood hobby. I love it; Because it allows me to be creative and discover different angles and different stories in one image.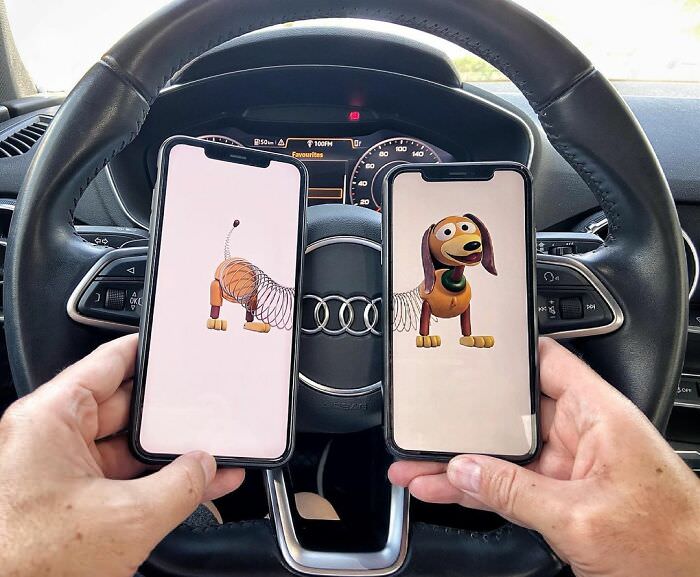 ---
My photos make ordinary situations extraordinary and enchant by combining two different things and creating a completely new story.

Related article:
He says about the first time the idea of ​​these composite photos came to his mind:
The first time I was photographed like this was when I was near a clock tower in Tel Aviv and remembered the Big Ben clock in London. Then I tried to combine the Tel Aviv tower with Big Ben; This is how I discovered my style.
---
---
A smartphone is something we all carry with us throughout the day. This allows Dreysen to capture these types of photos on the spot, whenever she has an idea or inspiration, without Photoshop or editing.
---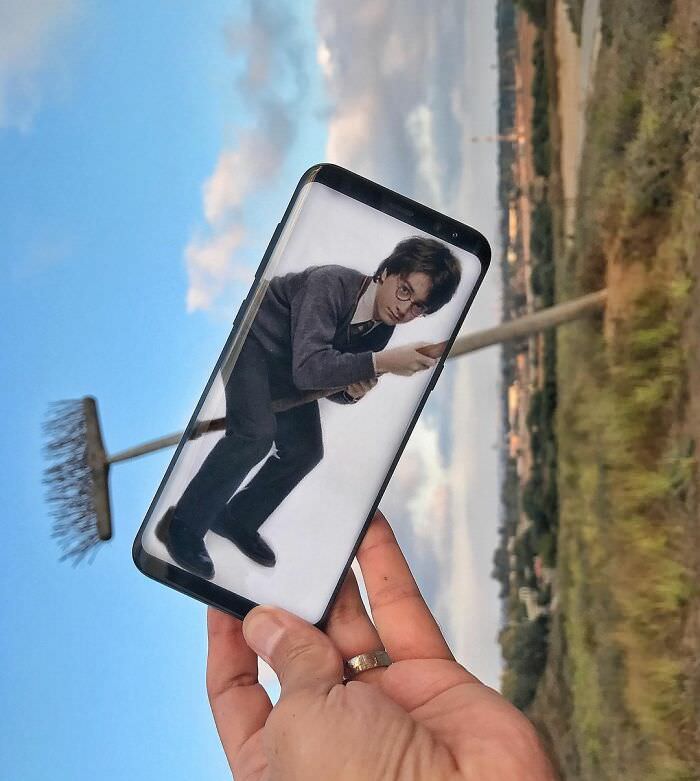 ---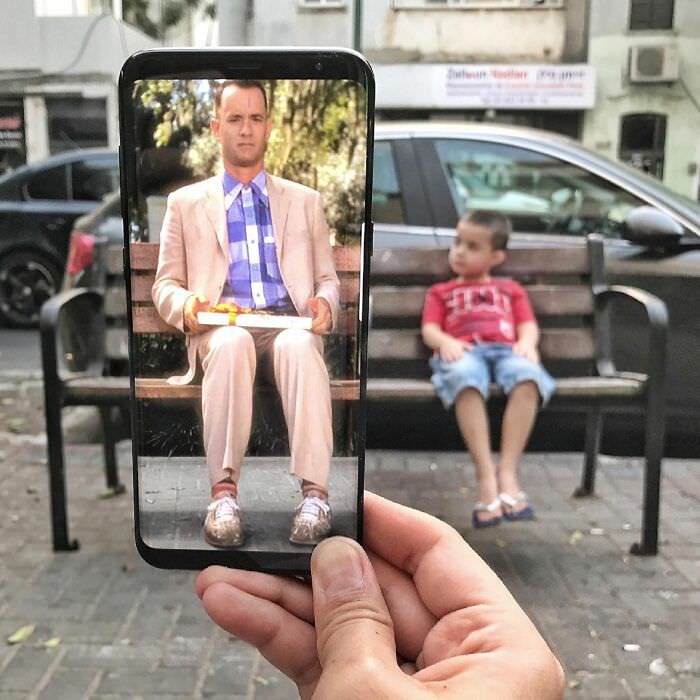 ---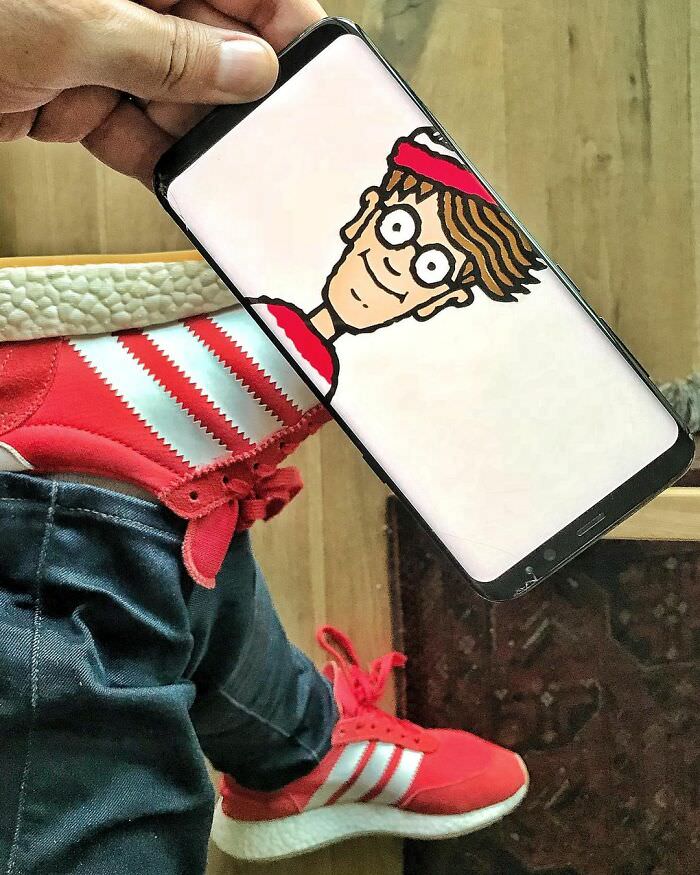 ---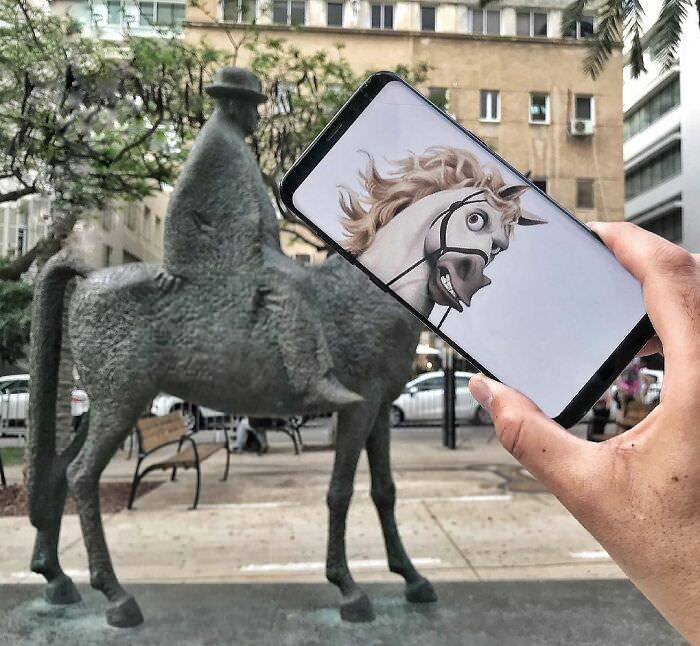 ---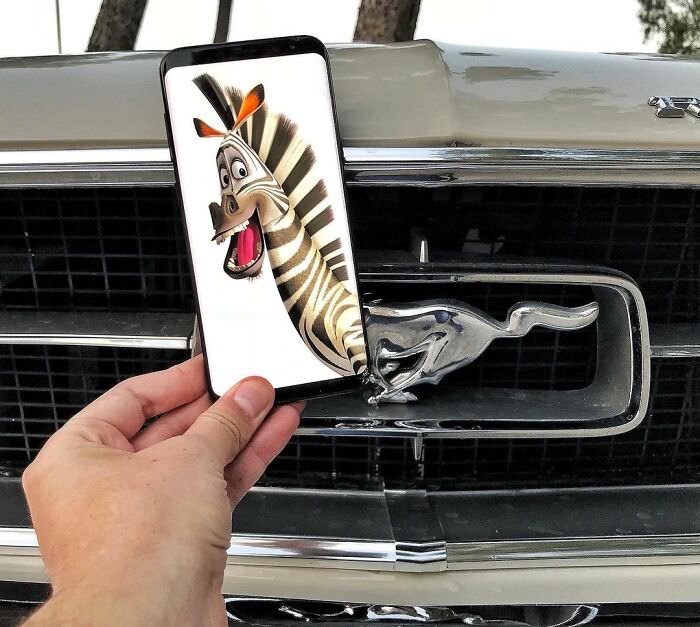 ---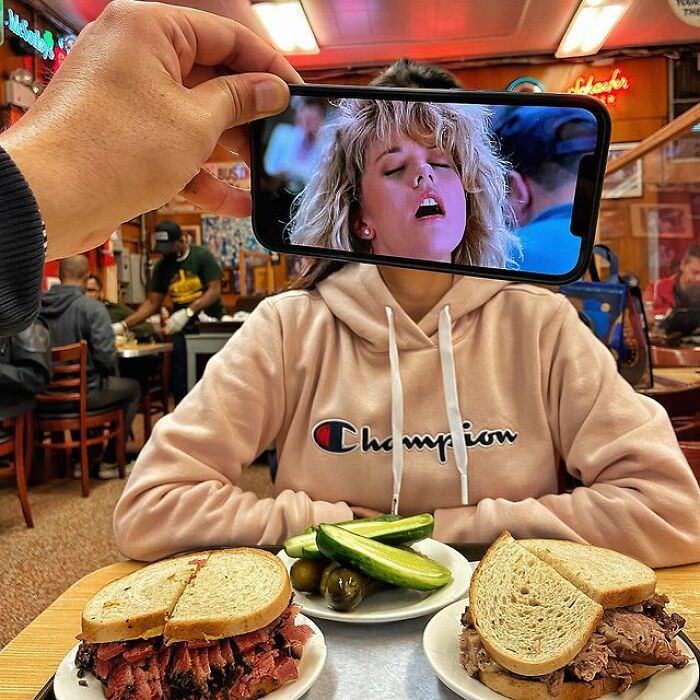 ---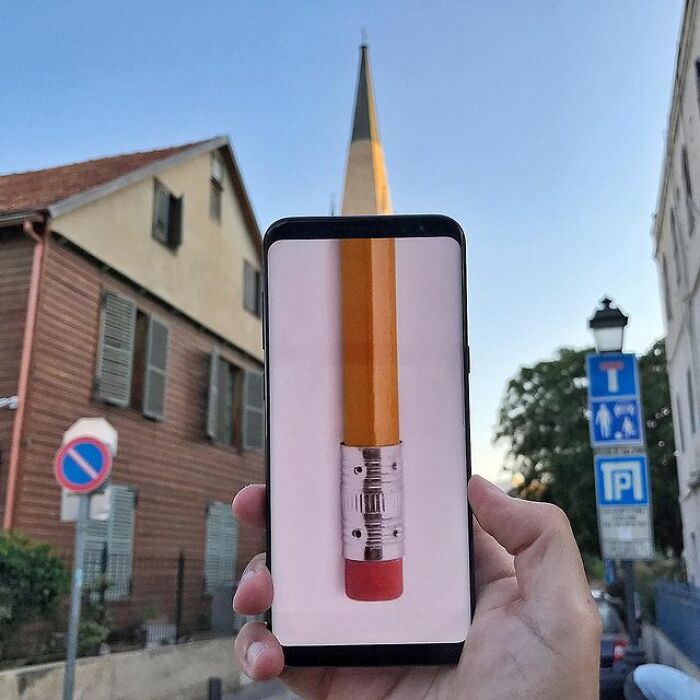 ---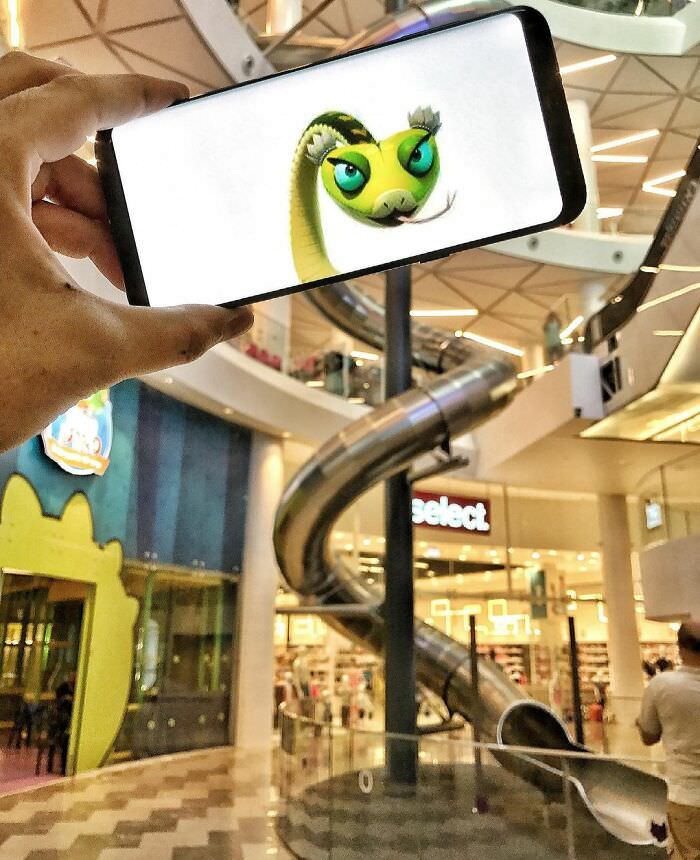 ---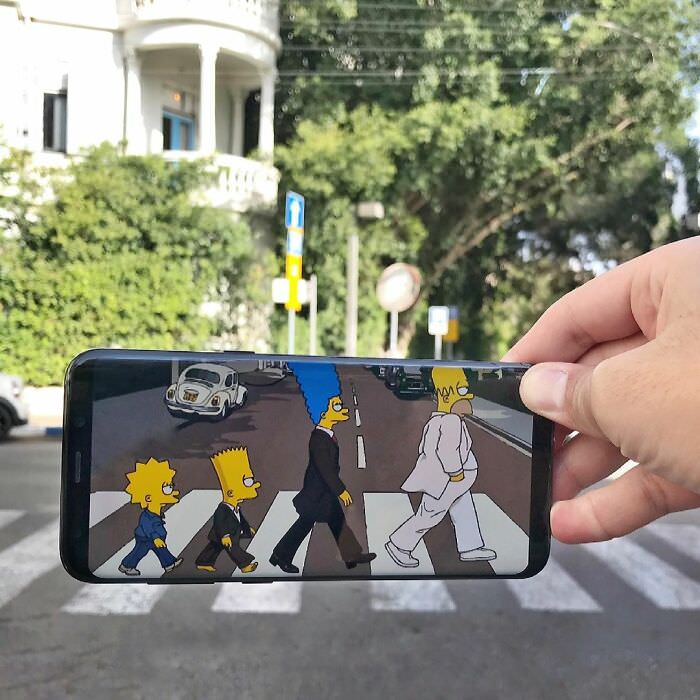 ---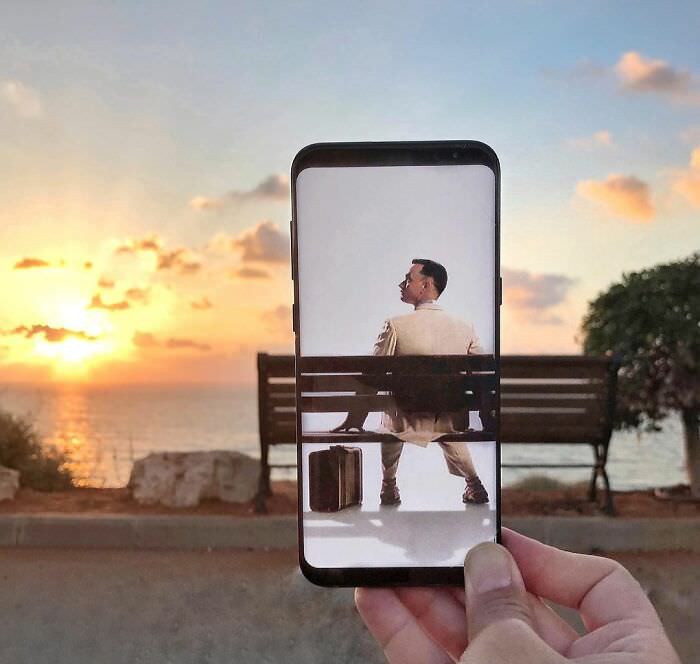 ---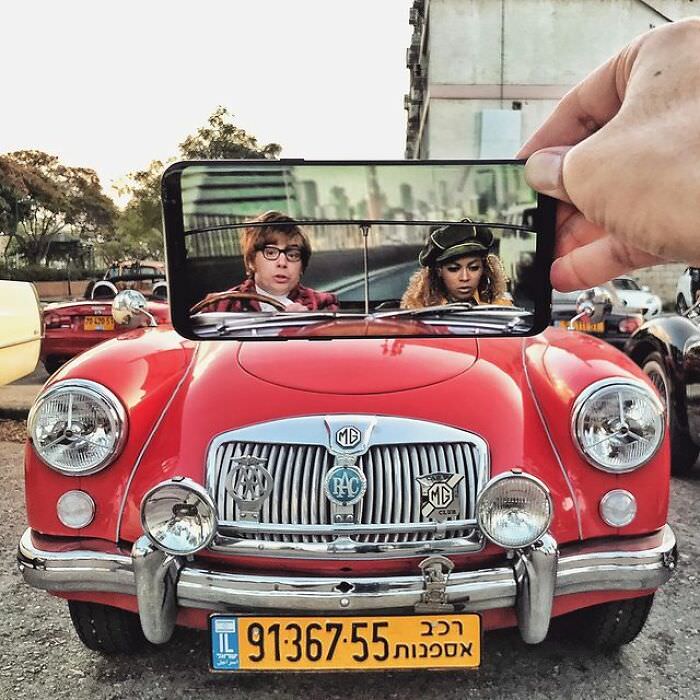 ---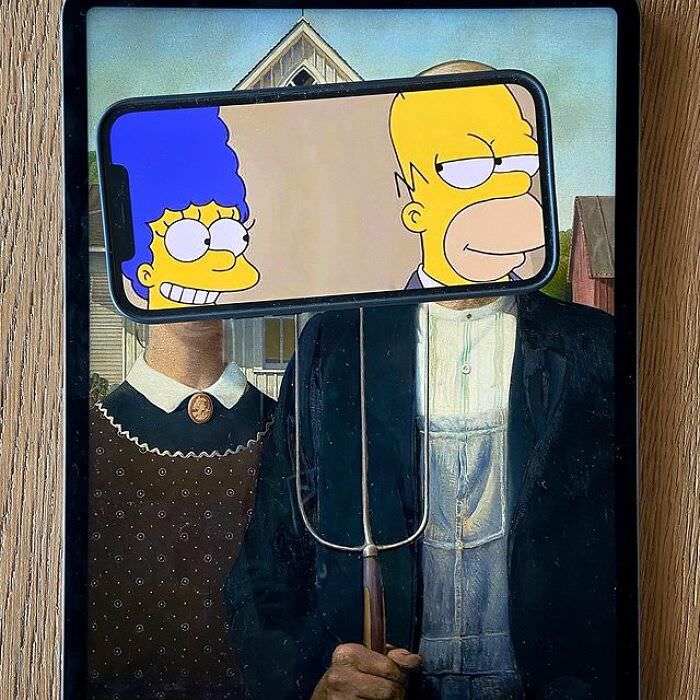 ---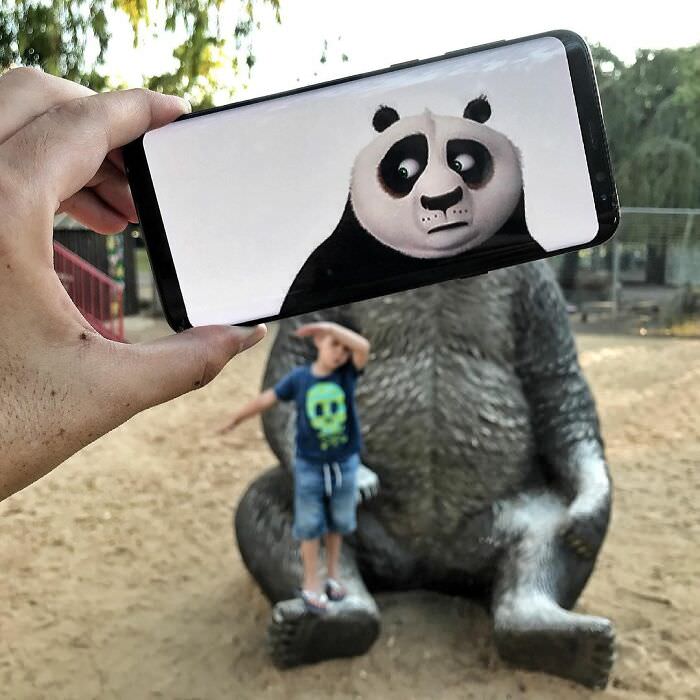 ---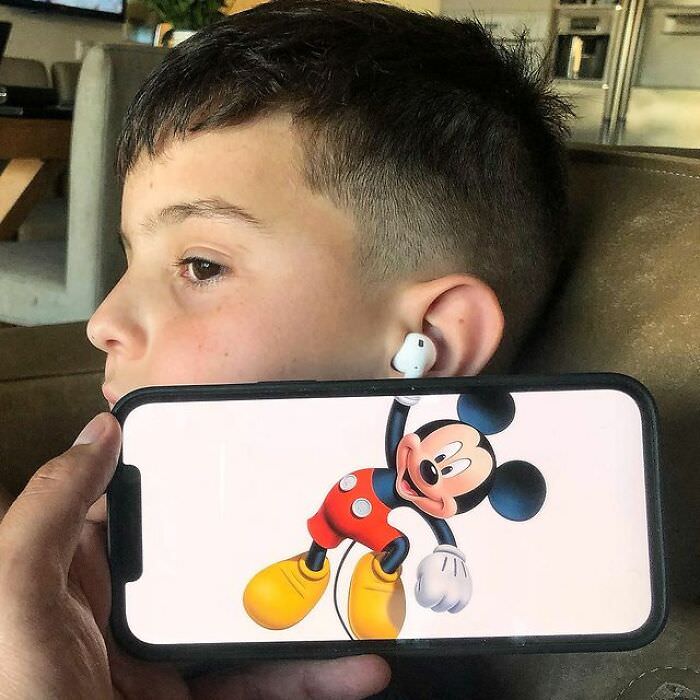 ---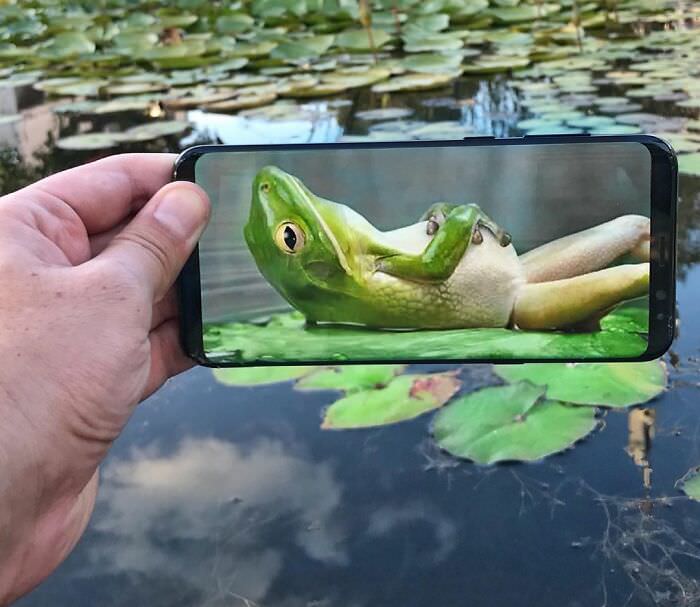 ---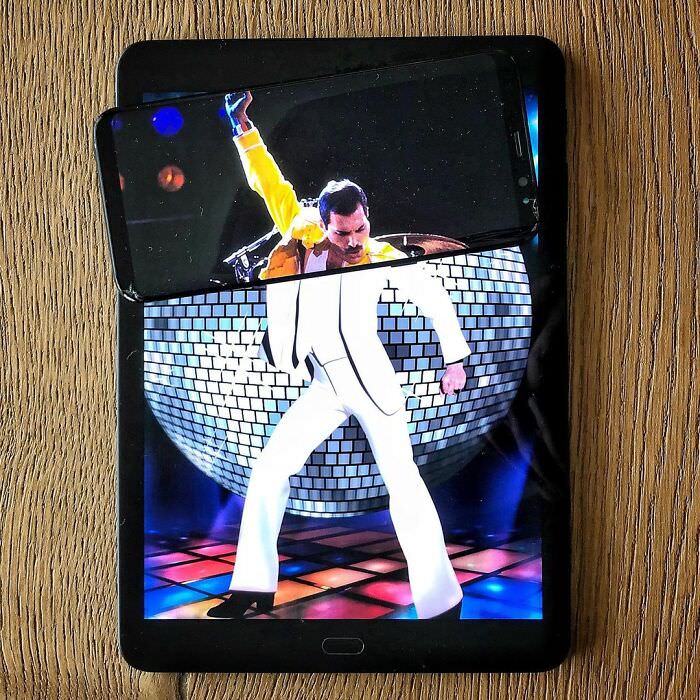 ---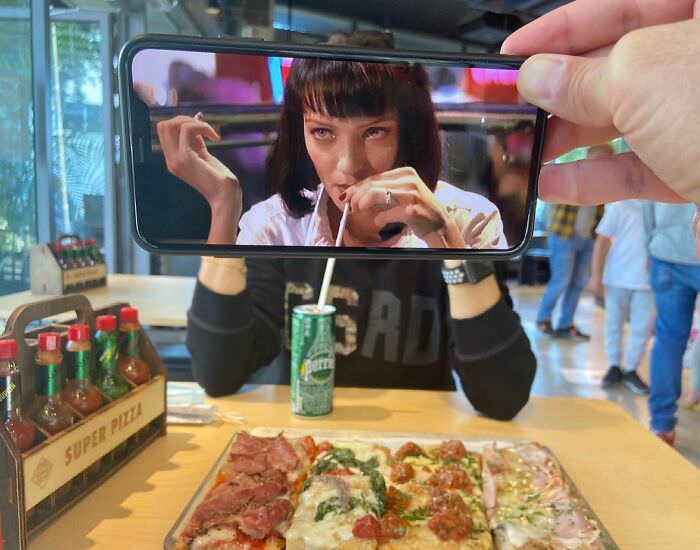 ---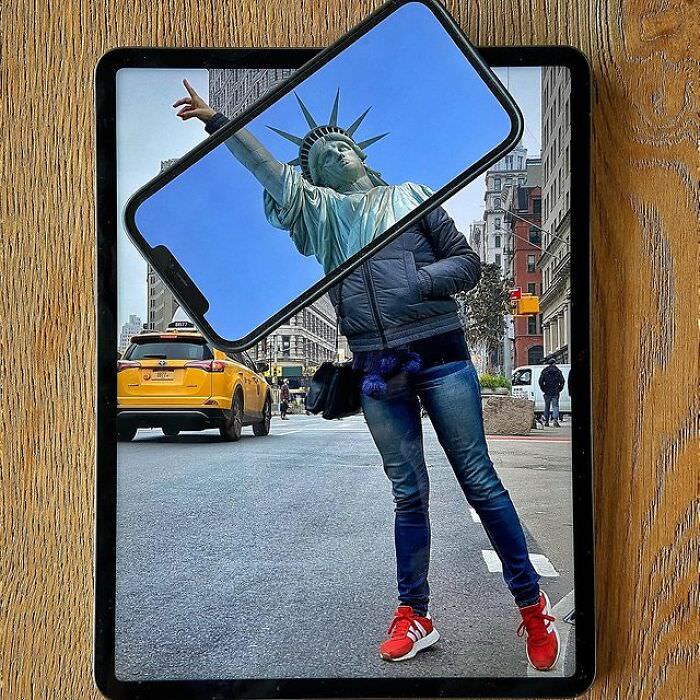 ---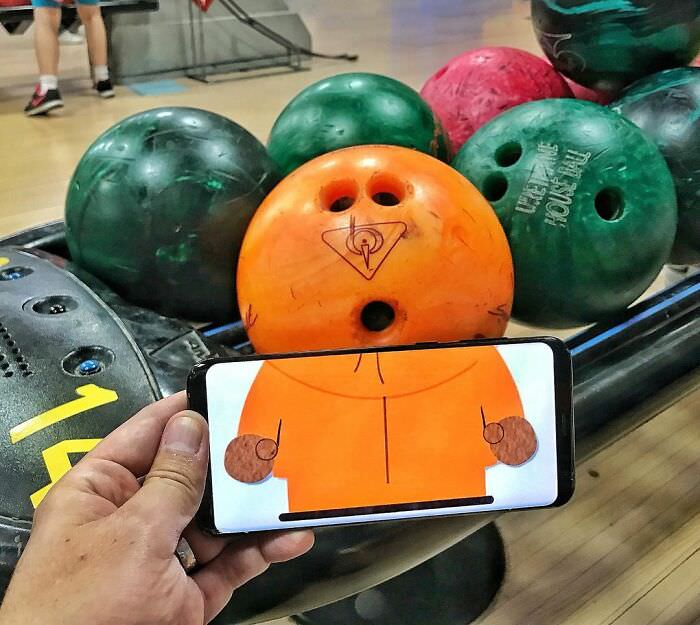 ---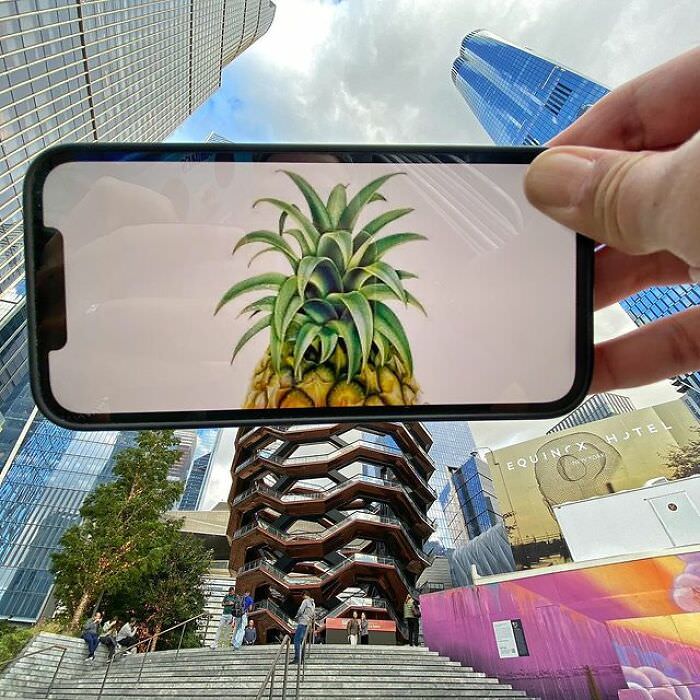 ---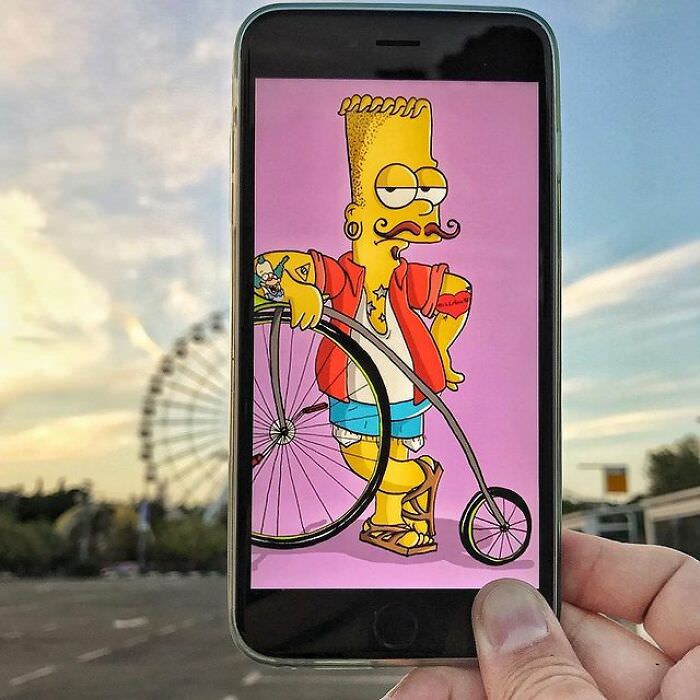 ---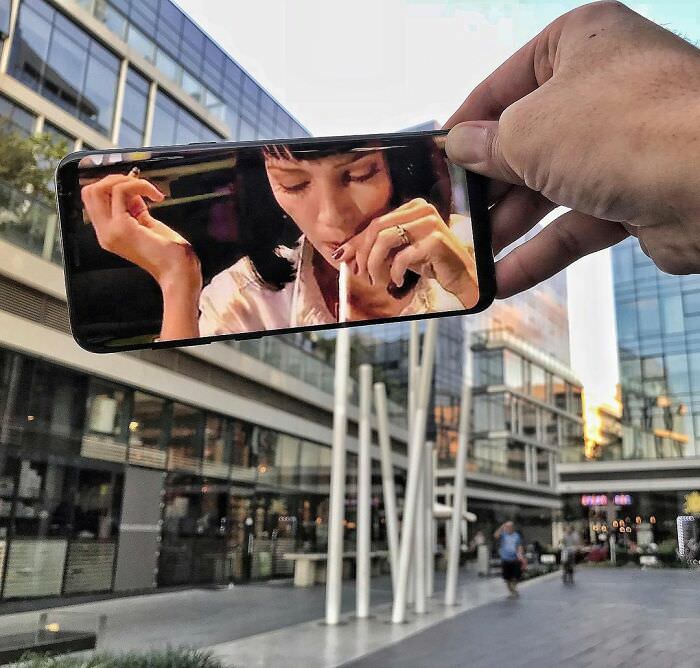 ---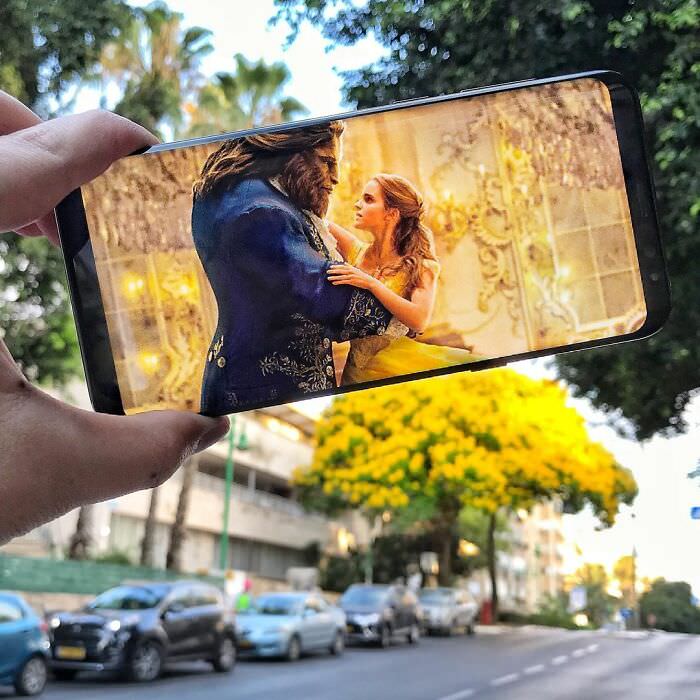 ---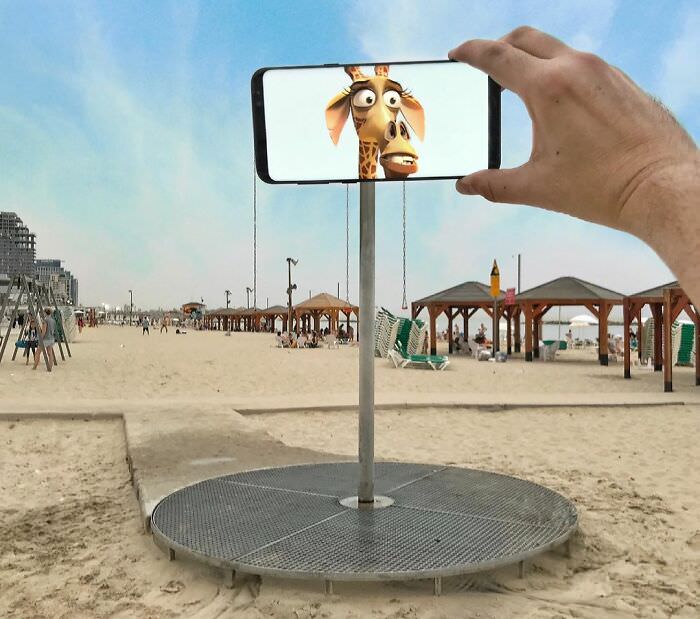 ---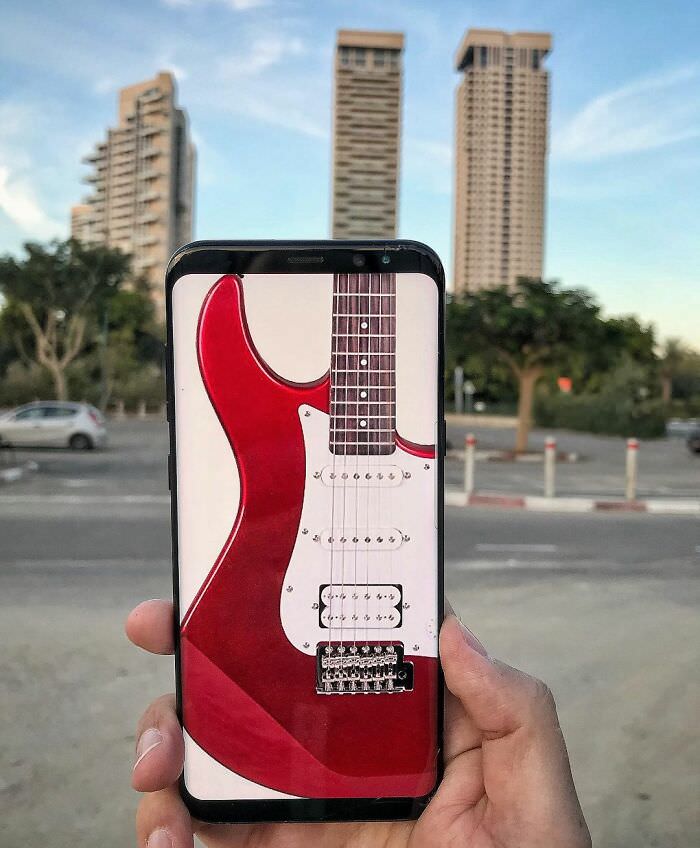 ---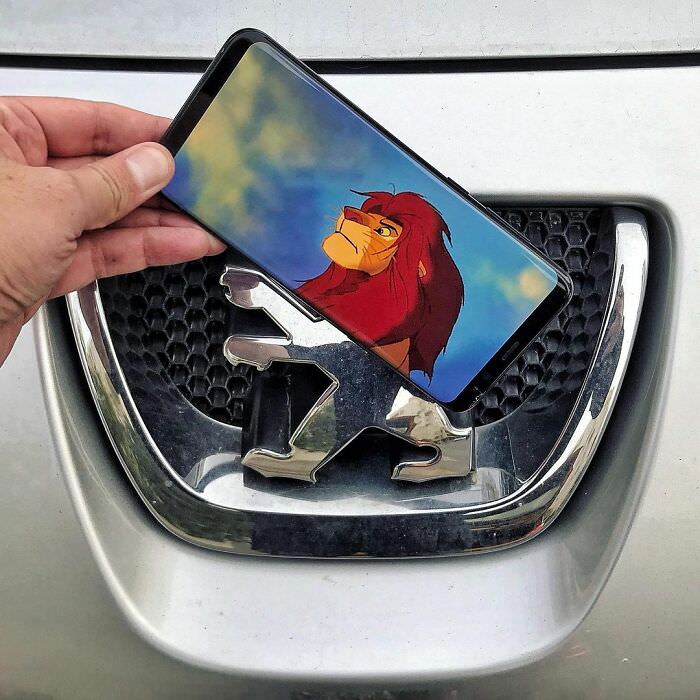 To see more creative images of this artist you can go to Yahoo Drizen's Instagram Page Head over.
***
We hope you have noticed this part of the shutter. Which image do you think was more creative and interesting? Have you ever had ideas like Yahoo! Share your experiences with Zomit users.