News
Twitter will soon add the ability to write longer tweets
Twitter has always been famous for its character limitations in every tweet. This amount was previously 140 characters and in 2017 it reached 280 characters. It now looks like the company is exploring new ways for users to write longer text with a new feature called Twitter Articles.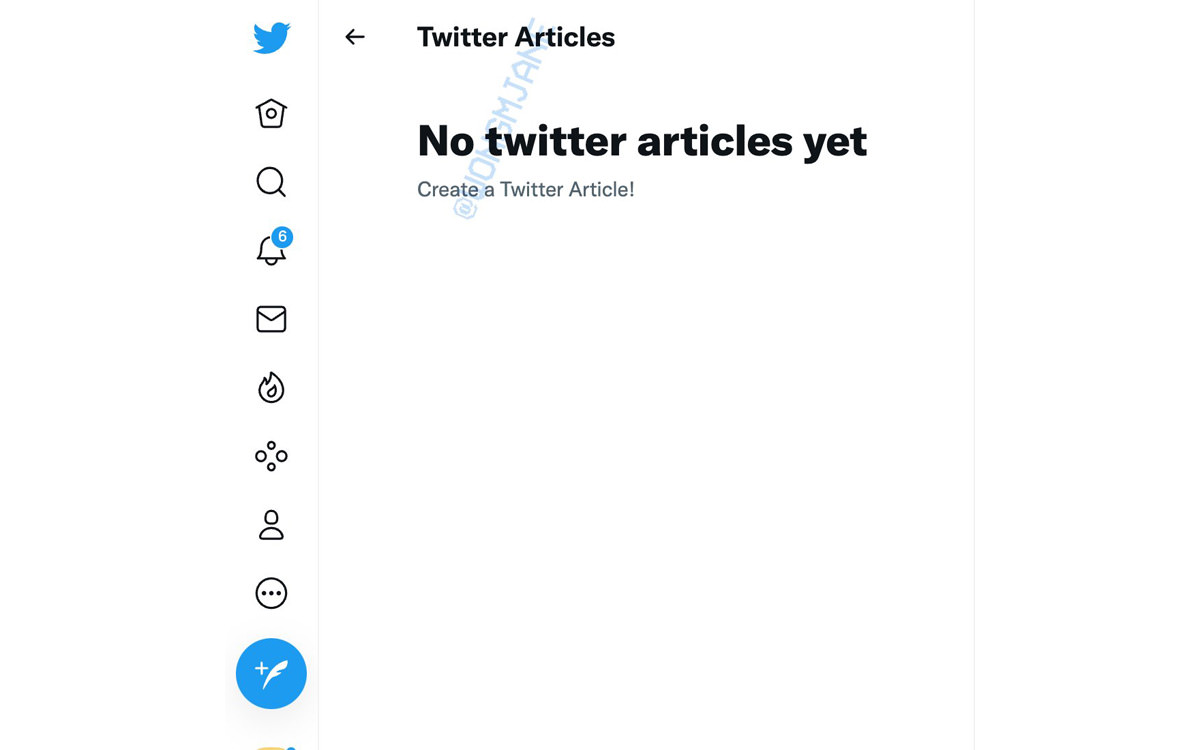 According to 9to5mac, this feature was first mentioned by the program researcher, Jin Wang It was revealed that it showed a hidden menu related to the new feature of the articles. There are no details yet on how Twitter articles work; But users will probably soon be able to write their texts without a 280-character limit on this social network.
The screenshots posted by Wang show that the "Create a Twitter Article" option will be on all users' pages and will not be limited to a specific group of accounts.
Related article:
In 2020, Twitter introduced a new way to share tweets called "continuous threads" so users could connect multiple tweets; However, there are limits to 280 characters per tweet, even for strings. Finally, a Twitter spokesperson confirmed that the company would soon release more details about the Twitter Articles feature.
Source link