News
TSMC will start manufacturing chips based on 3nm lithography soon
Taiwan Semiconductor Manufacturing Company (TSMC) will soon begin production of its N3 (3nm class) process-based system-on-chips. The chipmaker did not name the first customers who will use its 3nm lithography at its recent event, but unofficial sources indicate that Apple will be one of its biggest customers.
According to TSMC, high-volume production of chips based on the company's N3 architecture will begin soon. Some unofficial sources have already indicated that the contract chipmaker plans to start production of its 3nm lithography-based processors from September, but this is the first time the company has confirmed that it is entering the mass production (HVM) phase.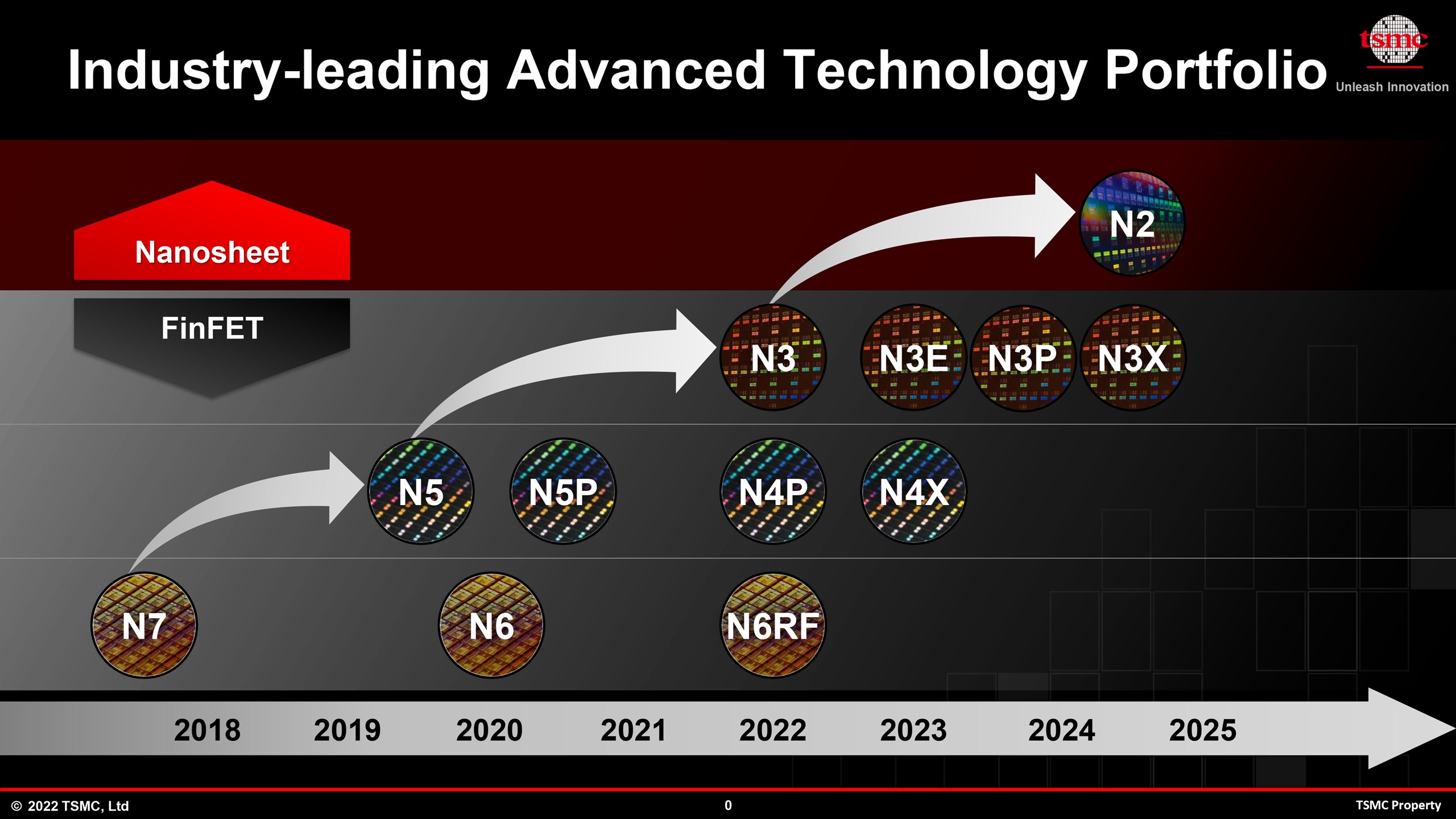 to report TomsHardwareTSMC's 3nm process will offer 10-15% better performance compared to the company's 5nm lithography, which has entered the mass production phase since 2020, and in addition, the energy consumption of chips based on this new architecture will be 25-30% lower. The logical density of these new chips will also increase by 1.6 times in the same dimensions as the 5 nm samples.
TSMC plans to eventually add new architectures to the N3 family. N3E is one of the company's improved lithography, and N3P is also being developed with the aim of improving performance. In addition, N3S increases the density of transistors and N3X optimizes the performance of the central processor. According to Moore's law, the chip maker's family of chips based on 3nm architectures will enter production next year.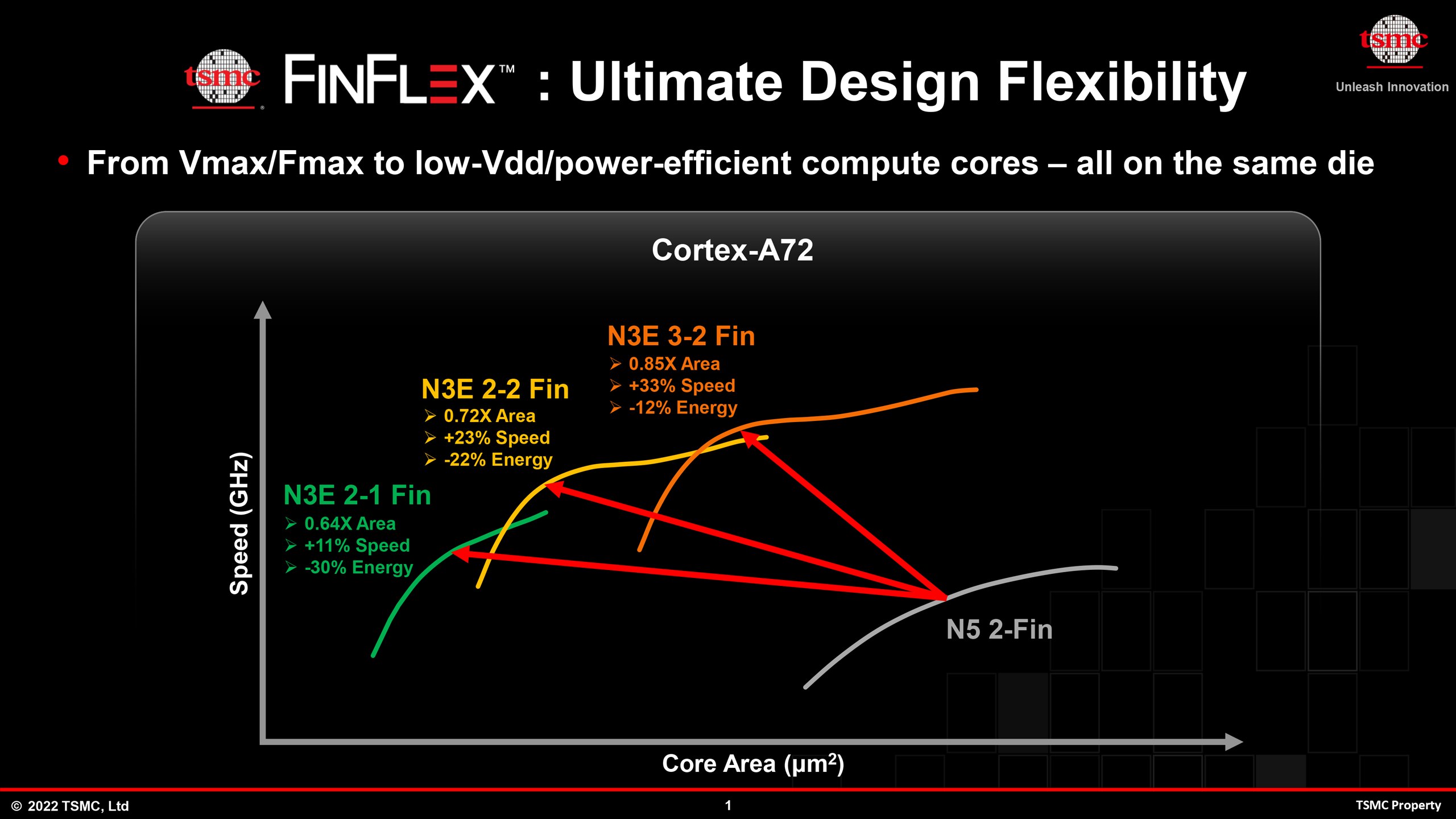 Related article:
A key feature of TSMC's N3 is FinFlex technology, which greatly increases design flexibility for chip developers. This technology allows designers to mix and match different types of standard cells in a single block to more precisely optimize performance, power consumption and transistor density. This will be especially useful for complex devices such as central processing or graphics cores. Thus, companies manufacturing advanced processors can benefit from FinFlex.
Apple, which is TSMC's biggest customer, is likely to be the first company to use its 3nm architecture in its chip production. In the next stage, other companies such as Intel as well as customers of Taiwanese chipmakers such as MediaTek, Nvidia, AMD and Qualcomm will benefit from this new technology.
Source link