News
TSMC, in partnership with Sony, is setting up a chip plant in Japan
The Investment Commission of the Ministry of Economic Affairs of Taiwan on December 21, 2021 (December 20, 1400) approved the launch of the TSMC chip plant in Japan. With TSMC at least one generation ahead of its Japanese counterparts in the production of semiconductor components, its chip manufacturing technology is so advanced that Taiwan is not worried about disclosing the technology to its competitors.
According to gizmochina, the Taiwanese company is setting up its own chip factory with the help of Sony, and the project is part of a joint venture between Japan and Taiwan to produce advanced semiconductor components.
The TSMC-Sony joint venture will be based in Japan's Kumamoto prefecture and will produce 22-nanometer and 28-nanometer process chips used in microcontrollers and image sensors; These chips will be widely used in industries such as consumer electronics and even automobiles.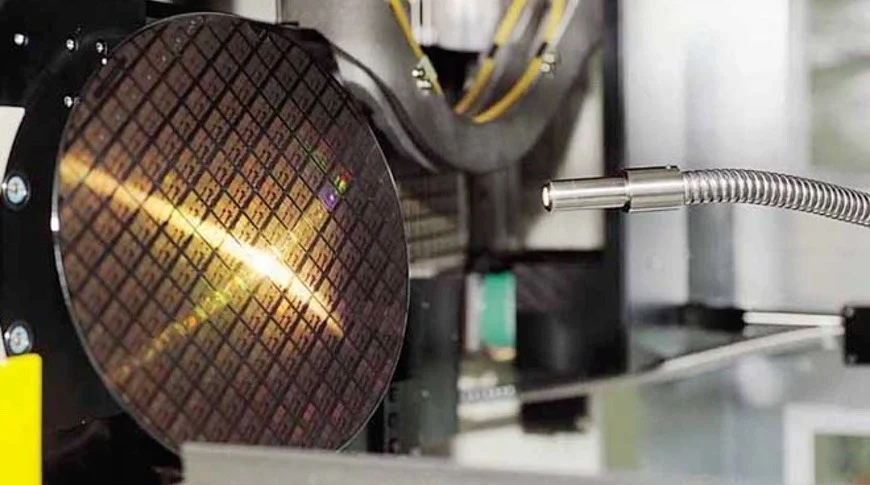 Given the Japanese government's interest in strengthening its position in the field of semiconductors, this project enjoys the full support of this government.
Related article:
The initial capital cost for the start-up of the new plant is estimated at $ 7 billion, of which about $ 2.12 billion will be provided by TSMC and about $ 500 million by Sony.
The plant will start operating in 2022 and is expected to be completed in two years.
What do you think about launching a joint venture between Sony and TSMC? To what extent can this plant contribute to the global chip shortage crisis?
Source link