News
The ZamStar smart guitar is one of Samsung's latest C-Lab projects
Every year at CES, Samsung introduces interesting designs from its C-Lab project. The application based on artificial intelligence and smart guitar with lights are the most important Samsung C-Lab projects at CES 2022.
C-Lab is a laboratory for launching new and innovative Samsung projects that allow strangers to do strange and interesting experiments. This laboratory started operating in 2012 (2012) and has hosted many projects since then.
According to engadget, as every year at CES, this year Samsung introduced its C-Lab creative projects for CES 2022 with the aim of gaining customer feedback and advancing promising ideas.
The ZamStar smart guitar and its app are among Samsung's exciting C-Lab projects this year, followed by the Piloto AI app and cribs that allow early detection of strabismus (eye cross).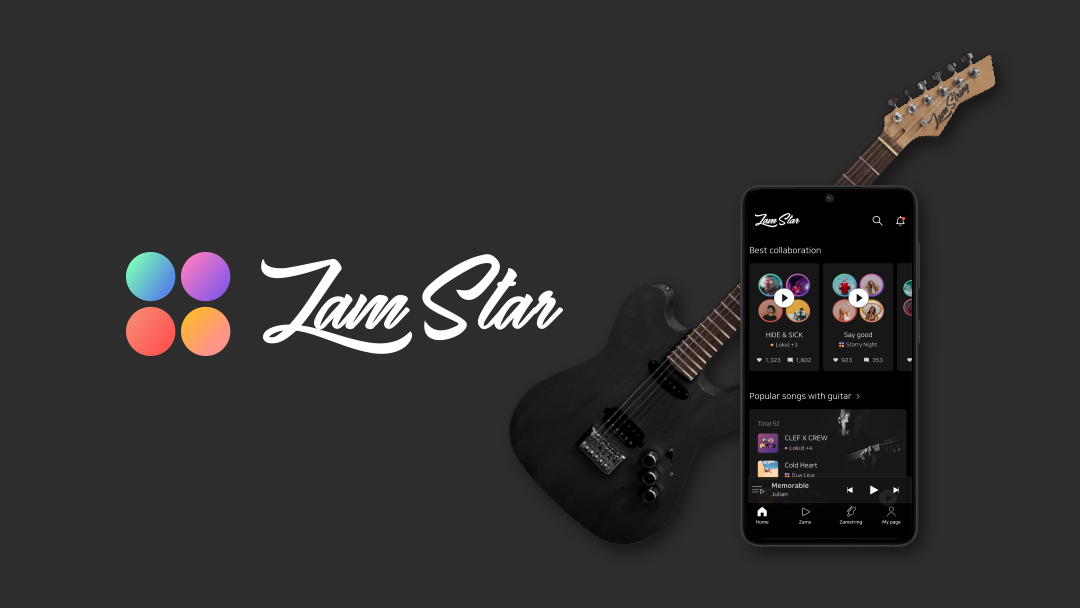 ZamStar is a combination of smart app and custom guitar, which in addition to providing the ability to play with other musicians around the world and apply effects, is equipped with LEDs on the body. These LEDs indicate the correct position of the fingers to the musician. Although ZamStar is not a new concept, it is perhaps the first guitar to combine the two aspects of learning and collaboration. Piloto app also helps artificial intelligence to develop self-regulation skills and habits in children when using mobile phones.
Another creative project is C-Lab, a system for taking care of baby's eyes in everyday life. As the baby's eye follows any moving object, the system introduces pendants for the baby's bed that will help detect suspected signs of strabismus and monitor the baby's vision development.
In addition to these three projects, Samsung C-Lab also supports 9 other startups. For example, one of them is called Petnow and offers a solution for recognizing pets with the help of artificial intelligence. Not to mention that all of these projects will be on display at CES 2022 with their booths.
What do Zomit users think of these three C-Lab projects? How do you evaluate the performance of each?
Source link