News
The Vivo X Fold Plus will come with a bigger battery and a new red color
At first, it was expected that the next generation of Vivo's folding phone would be introduced with the name X Fold S; But according to recent reports, this device will probably be launched under the name X Fold Plus. According to the increase in the number of news related to this device, it seems that we are nearing the time of its introduction.
It has already been said that this product will use a more powerful chip than its predecessor, and in fact, it will probably be equipped with the Snapdragon 8+ Gen 1 system-on-chip. In addition, some rumors point to the support of 80W wired fast charging technology in this product. More details of Vivo's next foldable phone are now available.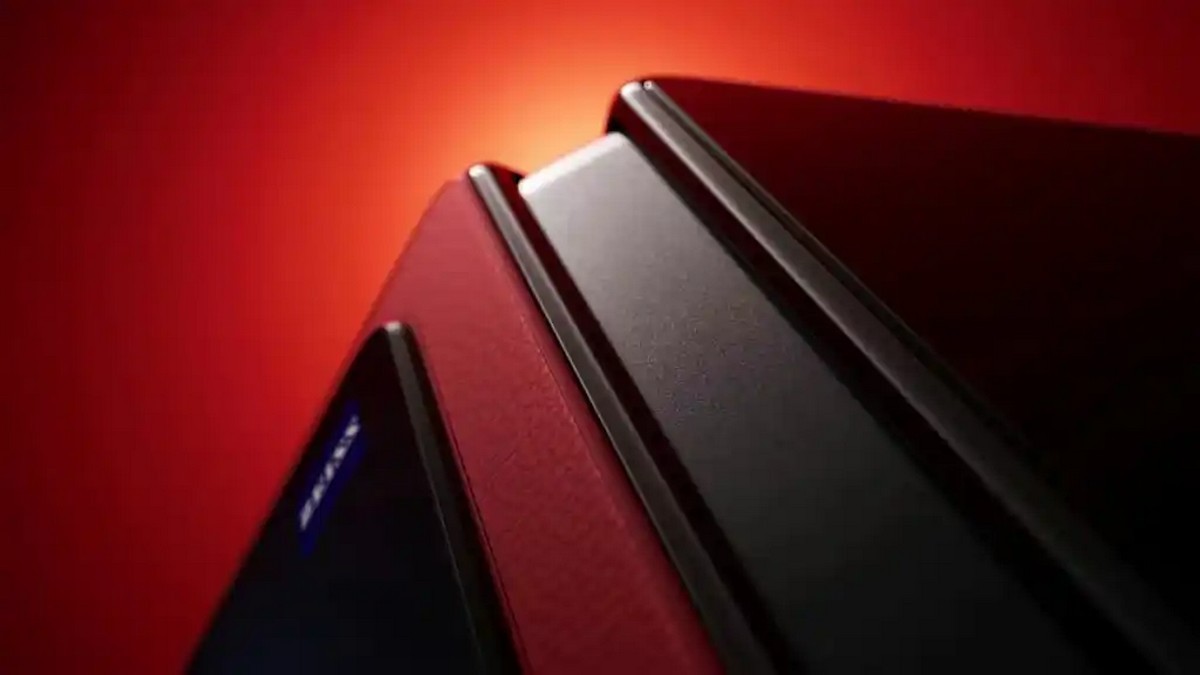 Related article:
Jia JingdongVice President of Vivo announced on his Weibo account that the X Fold Plus will also be available in a new red color. In comparison, the first generation of this product was launched only in black and blue. In addition, it is said that this phone will use a 4,730 mAh battery; While its previous model uses a 4,600 mAh battery. The released teaser of this product gives us a general view of its red model. Unfortunately, the quality of this photo is not very high; But it is expected that we will soon see the publication of its official images with higher quality.
to report GSMArenaApart from the increased battery capacity and improved charging speed and new color scheme, the X Fold Plus is likely to be very similar to the original X Fold. Thus, this product may come with an 8.03-inch internal display with a 120 Hz refresh rate, a 6.53-inch external display with a 120 Hz refresh rate, 12 GB of RAM, 256 or 512 GB of storage, a 50-megapixel main camera with optical image stabilization. Image (OIS), 12-megapixel telephoto camera, 8-megapixel periscope camera with 5x zoom, 48-megapixel ultra-wide camera and 16-megapixel selfie camera.
Source link