News
The sports phone Mate 50 RS of Huawei and Porsche Design with a variable aperture was unveiled
Huawei, in collaboration with Porsche Design, unveiled its latest professional smartphone inspired by sports cars. Smartphone Mate 50 RS Thanks to the experience of Porsche Design, it has a stunning design and is offered in two colors, black, blue and purple.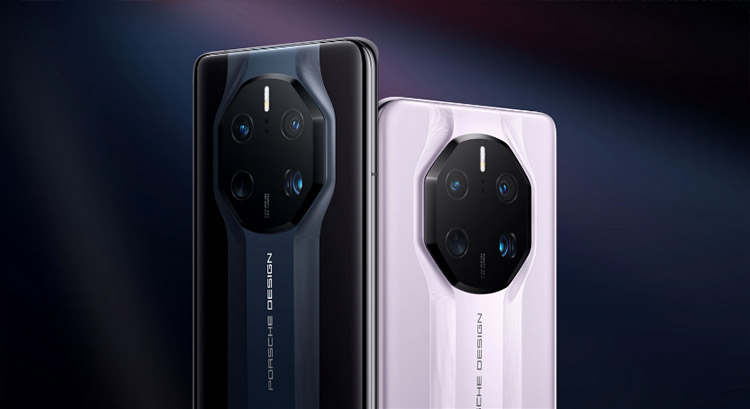 Huawei to provide a magical and colorful experience, Mate 50 RS equipped with a 6.74-inch large screen with a refresh rate of 120 Hz and a resolution of 2616 x 1212 pixels. The said screen has the ability to display 1.07 billion colors, which is ideal for any user.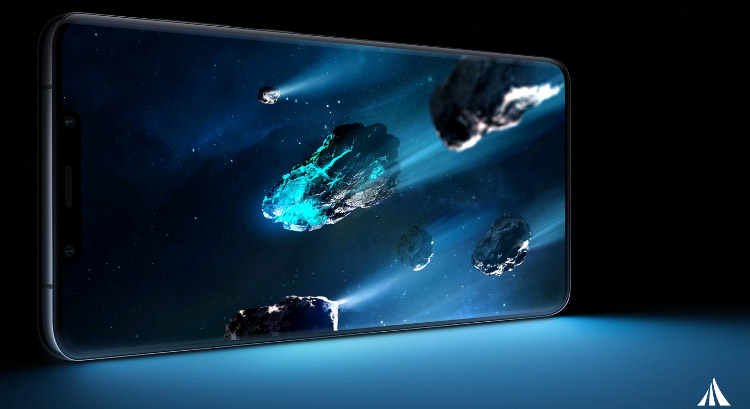 However, the most special feature of the smartphone Mate 50 RS Porsche Design should be searched in its cameras; New Huawei product with a 50 megapixel main camera Ultra Aperture XMAGE It has the ability to change the aperture to 10 different sizes, which allows recording unique artistic images. The camera aperture of this phone is in the mode Pro Ability to resize from f/1.4 until the f/4.0 which is unique in its kind and captures stunning images in different light conditions.
In addition, a 13-megapixel ultra-wide camera f/2.2 and 48 megapixel telemacro camera f/3.0, It makes the Huawei Sport smartphone a great imaging tool. Also, you can use the 13-megapixel camera to record selfies f/2.4 It uses 3D depth perception technology.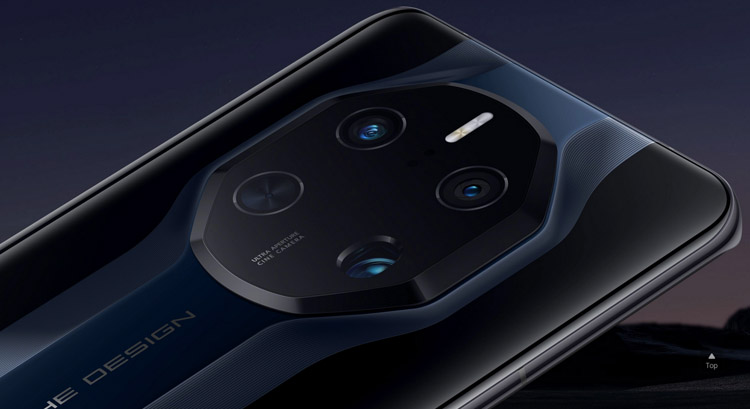 Smartphone Mate 50 RS Huawei is equipped with a powerful Snapdragon 8+ Gen 1 chip, which provides communication 4G It is possible to process information with eight separate cores. The Chinese company has provided 12GB of RAM and 512GB of storage for its new phone so that users can enjoy maximum speed and comfort like driving a sports car.
Also, the energy supply of the device is entrusted to a 4700 mAh battery, which can be charged in the shortest time with Huawei's 66-watt fast charging technology. In addition, the possibility of charging Mate 50 RS A 50-watt wireless charger for Huawei is also provided.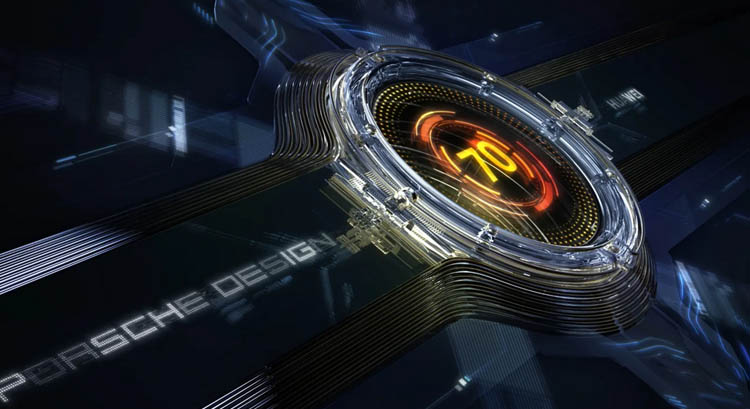 Another interesting feature of the new Huawei smartphone is that it has a standard IP68 which, in addition to being resistant to dust and impact, will be waterproof up to a depth of 2 meters for 30 minutes and with common features such as Wi-Fi 802.11 a/b/g/n/ac/ax and Bluetooth 5.2 port USB Type-C Accompanied.
Source link