News
The speed of the Intel Core i5-13500 chip will probably be about 50% faster than its previous generation
Bilibili has obtained the benchmark results of Intel's Core i5 13500 and Core i5 13400 chips before the official unveiling. The 13500 model will be part of the Raptor Lake series and will use 6 performance cores and 8 efficient cores (a total of 14 cores and 20 cores). The number of cores of this processor is the same as the Core i7 12700K, but the number of performance cores of the Alder Lake chip is higher. This 13th generation chip also has 24 MB of L3 cache and 11.5 MB of L2 cache.
The frequency of P series cores of the Intel Core i5 13500 chip is set to 4.4 GHz in multi-core operation mode and up to 4.9 GHz in single-core operation mode. On the other hand, the base frequency of the E cores of the mentioned processor is set to 3.3 GHz and in the enhanced mode up to 3.4 GHz. Previously, it was announced in some reports that the frequency of the cores of this chip will be between 2.5 GHz and 4.8 GHz.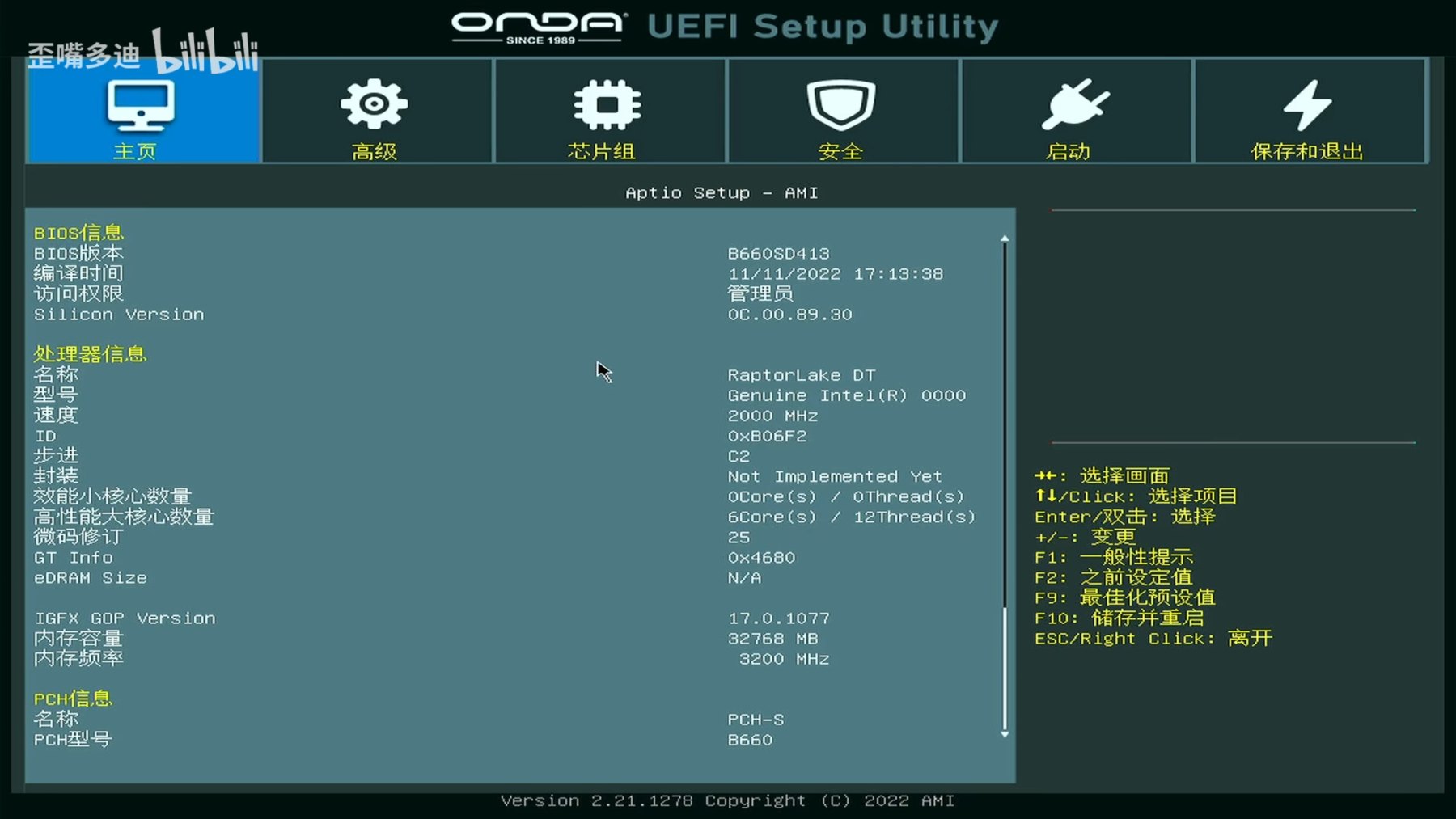 to report WccftechIntel's Core i5 13500 Raptor Lake desktop processor was tested on an ONDA B660M motherboard and a pair of DDR4-3600 RAM, but due to a bug in the BIOS, the chip was limited to only DDR4-3200 speeds. The maximum power consumption (TDP) of this processor is 65 watts, which of course will increase to 125 watts at peak performance.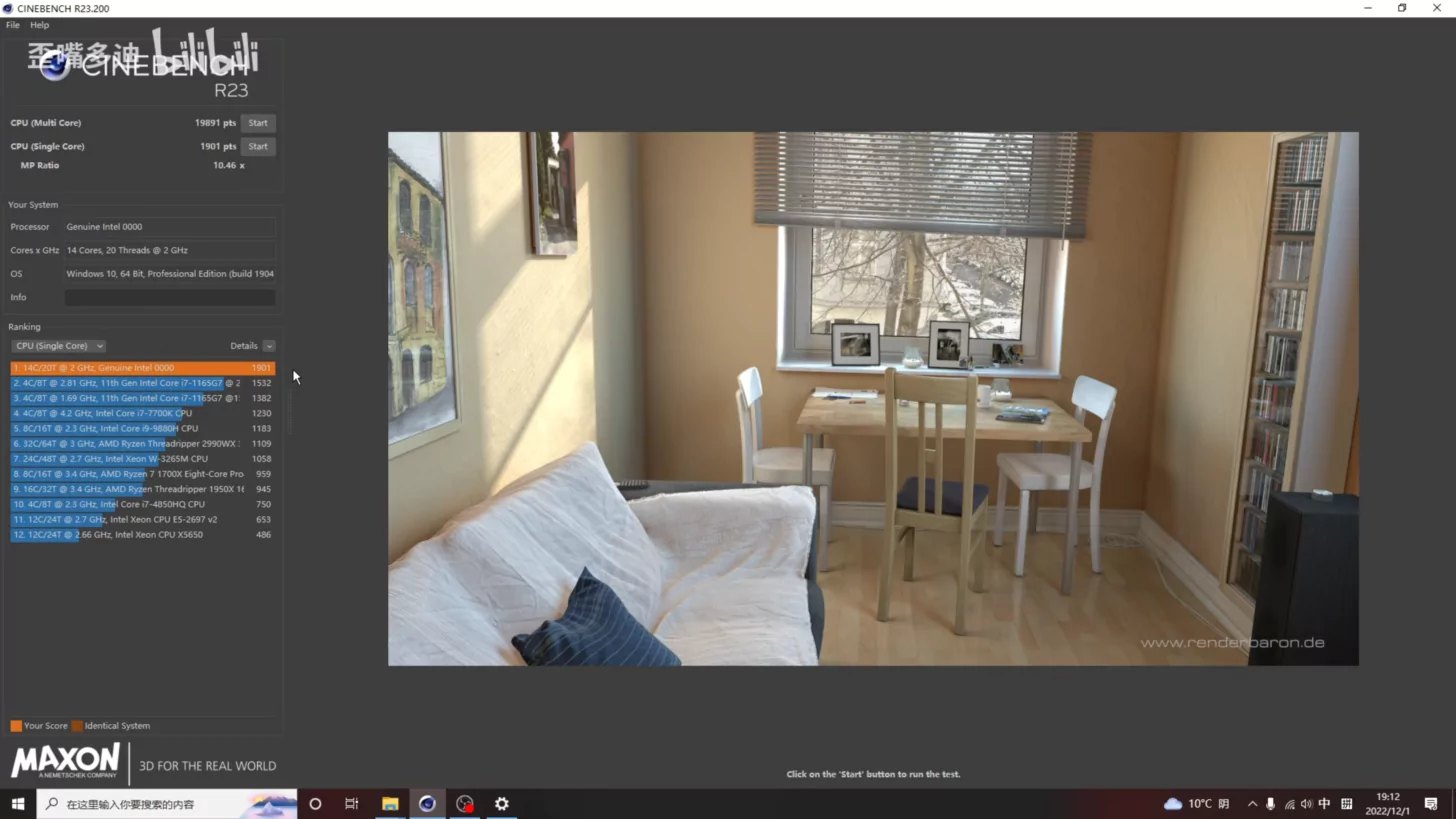 Related article:
Core i5 13500 looks like a cheap chip in terms of performance. This processor has performed more than 50% faster than its previous generation in CPU-z and CineBench R23 benchmarks and in heavy workloads that involve several threads. The results of the benchmarks show that the single-core performance of this chip has improved between 7 and 10 percent compared to its previous model, and considering that it will be offered at the same price as the Core i5 12500, achieving this processing power seems great.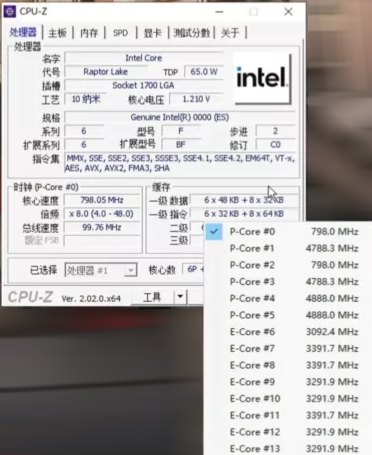 In terms of power and temperature, the Intel Core i5 13500 chip works with a constant temperature of about 69-72 degrees Celsius using a heatsink and a one-way fan. The maximum power consumption of this processor increased to 165 watts when using the Furmark CPU stress test, but when playing games or doing heavy tasks, its power consumption will be 100 watts or even less. It is said that this chip will never overheat and all its cores will work at much lower temperatures.
The fact that users can put the Intel Core i5 13500 chip on any LGA 1700 socket motherboard with DDR5 and DDR4 support means it will become one of the most popular gaming processors in the sub-$250 price range. According to previous reports, Intel's B760 motherboards and 13th generation processors other than the K series of the company will be unveiled at CES 2023 on January 3rd.
Source link