News
The Samsung Galaxy Store contains potentially harmful programs
Galaxy Store is a store for mobile and TV applications of Samsung users, which in addition to selling paid applications, also allows users to download free applications. According to phonearena, several clones of the Showbox movie player that already existed in the store have been identified as potentially dangerous. According to Linuxity, a handset security analyst, these clones alone may not be harmful; But they are created with technologies that allow them to download and run malware on phones.
when Max WeinbachThe author of AndroidPolice Magazine came across a warning that at least five samples of Showbox clones in Google's Google Play Protect service were malicious, and the magazine did some research and concluded that these clones could be potentially dangerous.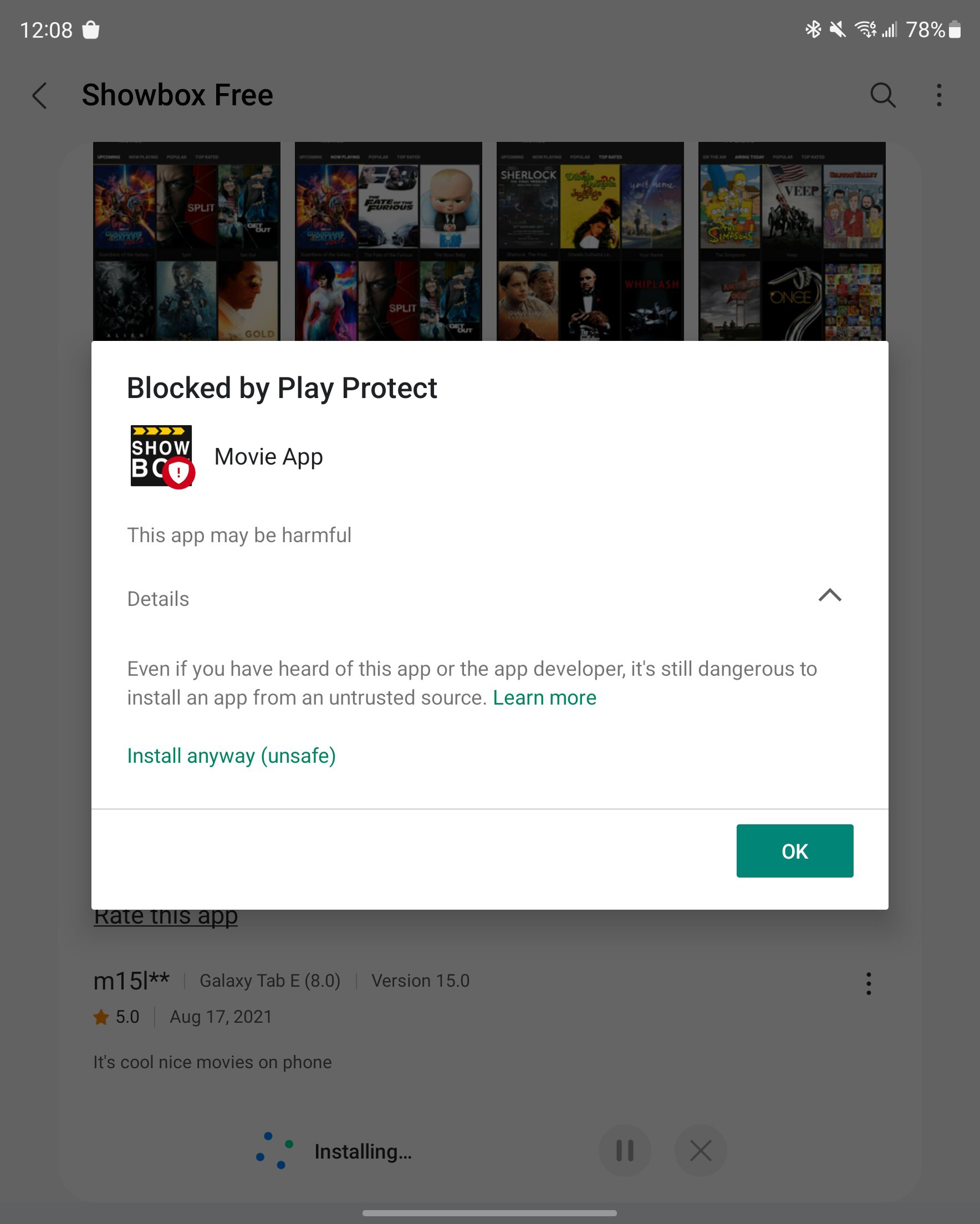 Analysis of AndroidPolice Magazine with the help of Virustotal online virus and malware scanning service showed that a job is missing; This is because some of these clones required excessive access during installation, such as access to user call logs.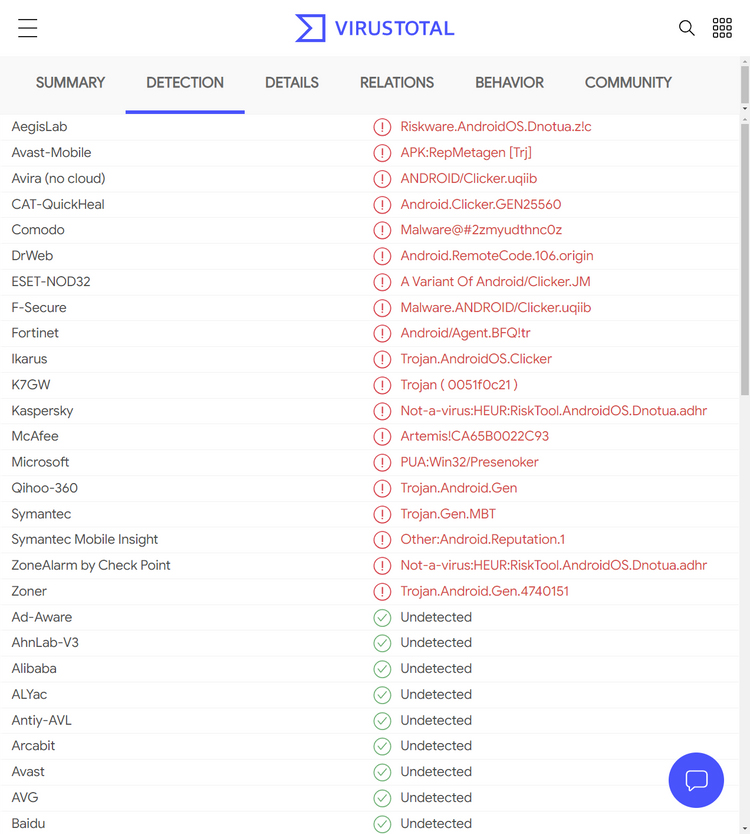 In addition, the Showbox app itself is a tool for copyright infringement, and most likely the clones of these apps do not comply with the copyright of the movies, and none of these apps can be found in the Google Play Store.
Related article:
The Galaxy Store does not indicate the number of times each app has been installed, and this figure is difficult for Showbox clones to determine; But there are hundreds of warning comments in the comments section of these clone apps, some of which point to the app being malware.
Given that Samsung has not yet responded to the results of this research, currently the best way to avoid dealing with this type of application for Samsung users is to download and download applications from the Google Play Store.
Source link