News
The redesigned Predator Orion bags are more stylish and powerful
Acer has announced the launch of two new gaming cases at CES 2022 called the Predator Orion 5000 and Predator Orion 3000. The bags are new in terms of interior and appearance. They feature a redesigned chassis and new hardware: including 12th generation Intel Alder Lake processors, DDR5 memory and Nvidia RTX 30 series graphics cards.
According to DigitalTrends, the new Acer bags are an upgraded version of the Predator Orion gaming PC series. They differ in both specifications and size; Predator Orion 5000 The gaming computer is great and has almost everything you could want from a high-end device; while Orion 3000 Medium computer Which offers relatively fewer features.
The appearance of the case is significantly simpler than the previous generation and no more rough lines and light stripes can be seen. The design of the new generation is more focused on the internal components. Acer also revealed the specifications of the Predator Orion PC. Of course, if you keep in mind, these PCs are configurable and many of their components can be replaced with cheaper options.
Specifications and features of Predator Orion 5000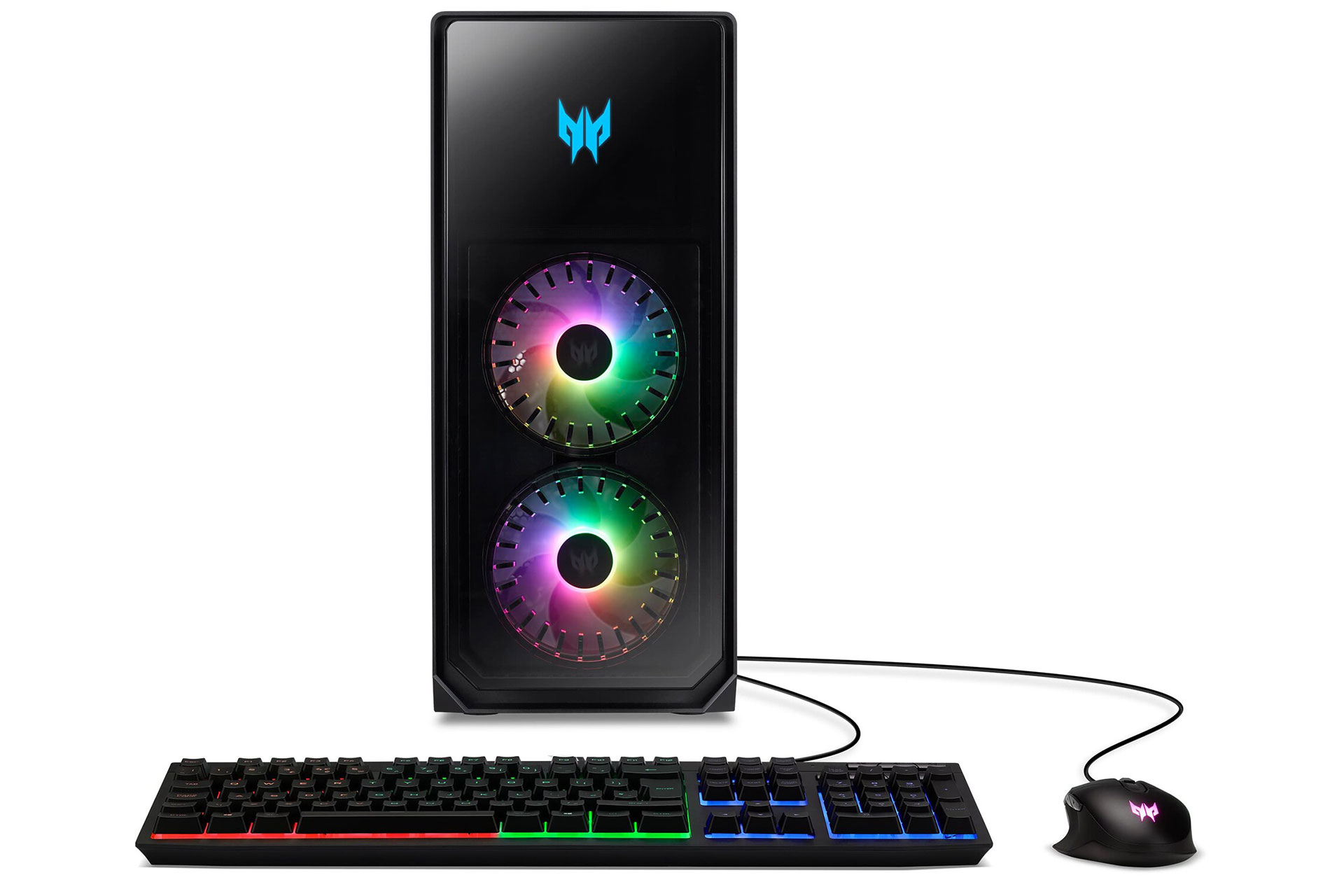 Predator Orion 5000 with Intel Alder Lake Core i7 processor Based on H670 is Intel. Best configuration of the Orion 5000 Nvidia GeForce RTX 3080 GPU with 10GB of GDDR6X memory presents. This PC is up to 64 GB of the latest RAM Supports DDR5 at 4000 MHz. Users can choose from two M.2 PCIe 4.0 NVMe SSD drives with a maximum size of one terabyte each, as well as a maximum of two hard drives with three terabytes of storage space. Predator comes pre-installed with Windows 11 as well as Intel built-in WiFi 6E.
In its new desktop design, Acer emphasizes what looks like a solid cooling system with four Predator Frostblade 2.0 fans. Be that it keeps the temperature down. All of these fans are definitely needed, as such devices usually heat up quickly. Also lighting Adjustable RGB gives the system a relatively simple appearance. Acer has promised that this case has a design that can be upgraded quickly in the future without the need for special tools.
Specifications and features of Predator Orion 3000
Now we go to the Predator Orion 3000, which has the same specifications as the previous option, but we also see significant differences. At first glance, this computer is much smaller (measuring 6.8 by 14.8 by 15.1 inches compared to 8.6 by 19.8 by 19 inches Predator Orion 5000). It also has a 92mm Predator Frostblade fan. The transparent EMI-compliant side panel is optional on this model, which indicates that it may cost extra.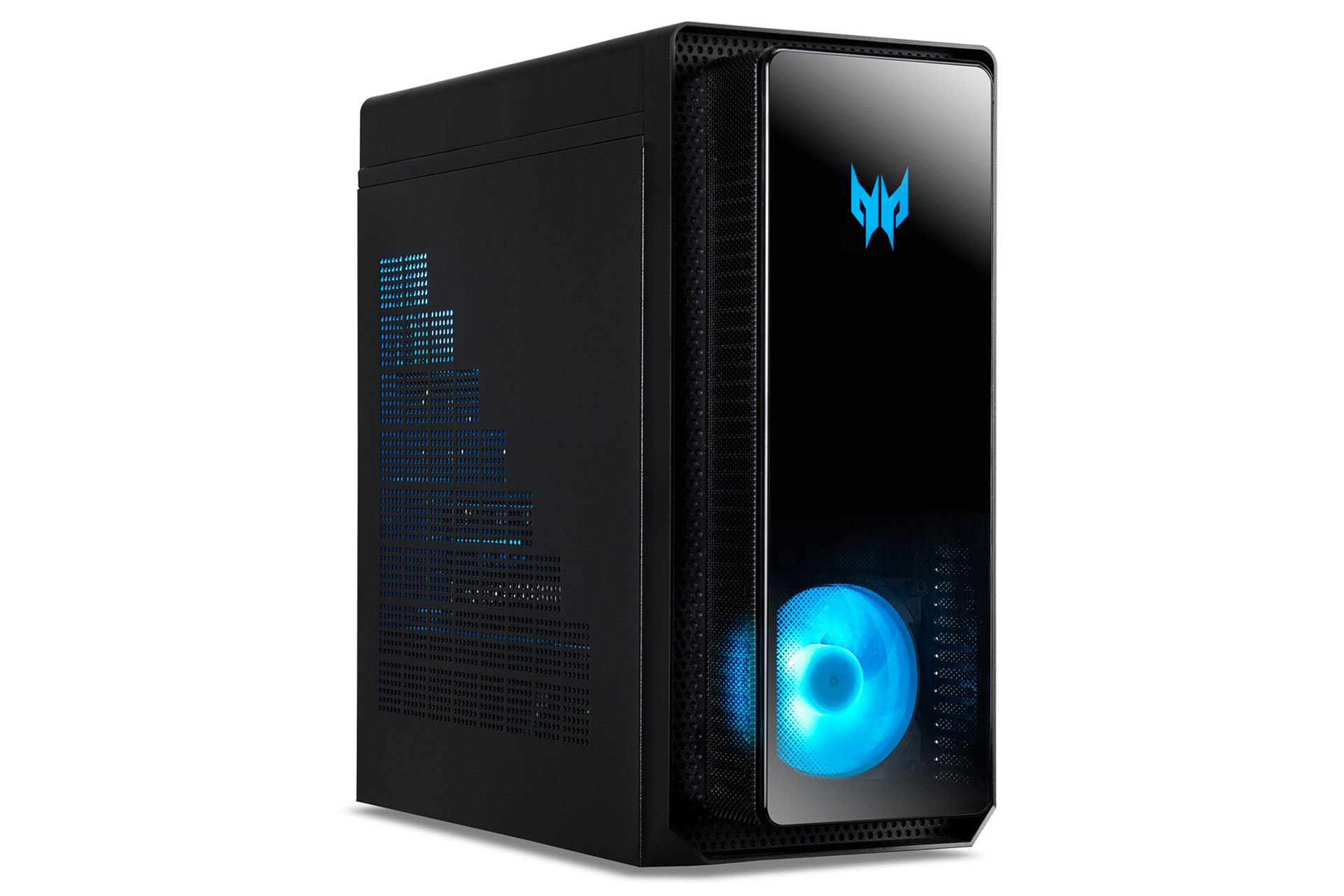 In terms of parts, the Predator Orion 3000 Has a twelfth generation Intel processor Core i7 Based on B660 is Intel. The best graphics card available is the Nvidia RTX 3070. This model offers up to 64 GB of DDR4 memory with a frequency of 3200 MHz. This section shows another difference with the Predator Orion 5000, which incorporates DDR5. The Orion 3000 also comes pre-installed with Windows 11.
Related article:
Both desktops are scheduled to launch on North American shelves in February, in the EMEA (Europe, Middle East and Africa) in March and in China earlier this month. The Predator Orion 5000 will be priced at $ 2,600 as a starting point, while the Predator Orion 3000 will be priced at $ 2,000 and up.
Source link