News
The possible collapse of Twitter will erase 16 years of human history overnight
Almost since the first tweet was posted in 2006, Twitter has played an important role in world events. Users have been using Twitter to cover major events for years, from the Arab Spring to the current war in Ukraine. Twitter has also been storing our public conversations for years.
Experts are worried that in the event of the destruction of Twitter Elon Musk, a rich treasure of multimedia content and text conversations will be lost forever. Considering Elon Musk hinted at the possibility of Twitter going bankrupt during the company's first public meeting with employees, the demise of the text-based social network is a real threat.
Elon Musk obviously knows that Twitter is a public forum, and this aspect of the social network makes the potential demise of Twitter a very important event. Twitter is an integral part of today's civilization. Twitter is a platform people use to document war crimes, discuss important issues, and report breaking news.
A Twitter meltdown is a real risk
Based on the writing MIT Technology ReviewThe military operation of American forces that resulted in death Bin Laden It was the first time on Twitter Notified. Twitter is a platform that provides the latest news of the war between Russia and Ukraine. It was the first time on Twitter that the reports related to the shooting down of Malaysia Airlines flight MH17 in 2014 Released. Twitter is a living document of history, and many people fear that this important platform will end in the near future.
Kieran O'Connorsenior analyst of the institute "If Twitter goes down tomorrow morning, all direct evidence of possible acts of violence or war crimes will simply disappear," says the ISD. Information obtained through OSINT is used to prosecute war crimes. This information remains long after it has been erased from the human mind.
One of the reasons why the possible destruction of Twitter is a challenging event is that the social network in question is based on private corporate servers. "This is probably the first really big test of this challenge," says one ISD analyst who focuses on Osinte.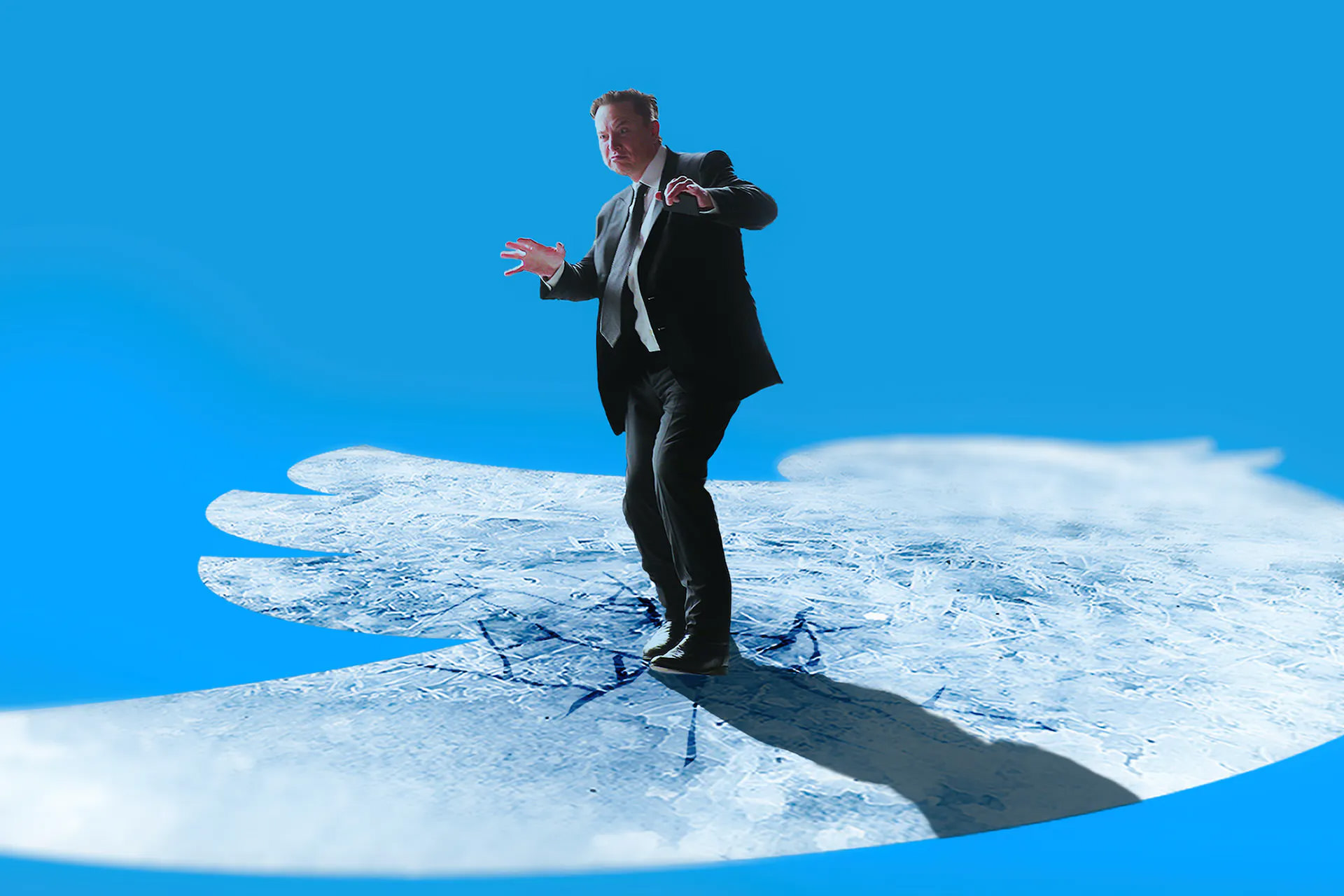 During 16 years of activity, Twitter has managed to attract about 250 million users. Twitter is practically a huge public archive. The ubiquity of Twitter has made this social network a goldmine for information.
One of the analysts of the ISD Institute says that Twitter provides a huge opportunity for future historians, because before the arrival of a social network like Twitter, there was never the necessary capacity to store this significant amount of information available to us humans. Of course, this huge scale causes serious problems for organizations to store information.
Twitter is an integral part of today's civilization
The US Library of Congress had been keeping a copy of all tweets for eight years, but in 2018 it stopped the project of collecting all tweets and instead started recording the tweets of a series of special accounts.
William Kilbride, executive director of the Digital Preservation Coalition, says that approach has never worked. The data that the Library of Congress sought to store was enormous. "Let me explain this better," says Kilbride. We are talking about the Library of Congress. They had a lot of expertise in this field. The inability of the Library of Congress to do so carries an important message."
The inability of companies and institutions to store information on Twitter is problematic. Twitter contains an enormous amount of remarkable information about the events of the last 16 years, information that can help future historians better understand our world today.
Elliott Higgins"Twitter has kind of become an information aggregator," says Bellingcat, founder of the journalism group Bellingcat, whose research helped bring the MH17 downers to justice. "A lot of these things you see about Ukraine originate from Telegram channels, but people share this content on Twitter."
Twitter has simplified the categorization and consumption of content in almost every field and has become a kind of real-time news feed for large and small organizations and independent groups. The absence of Twitter will be sorely missed.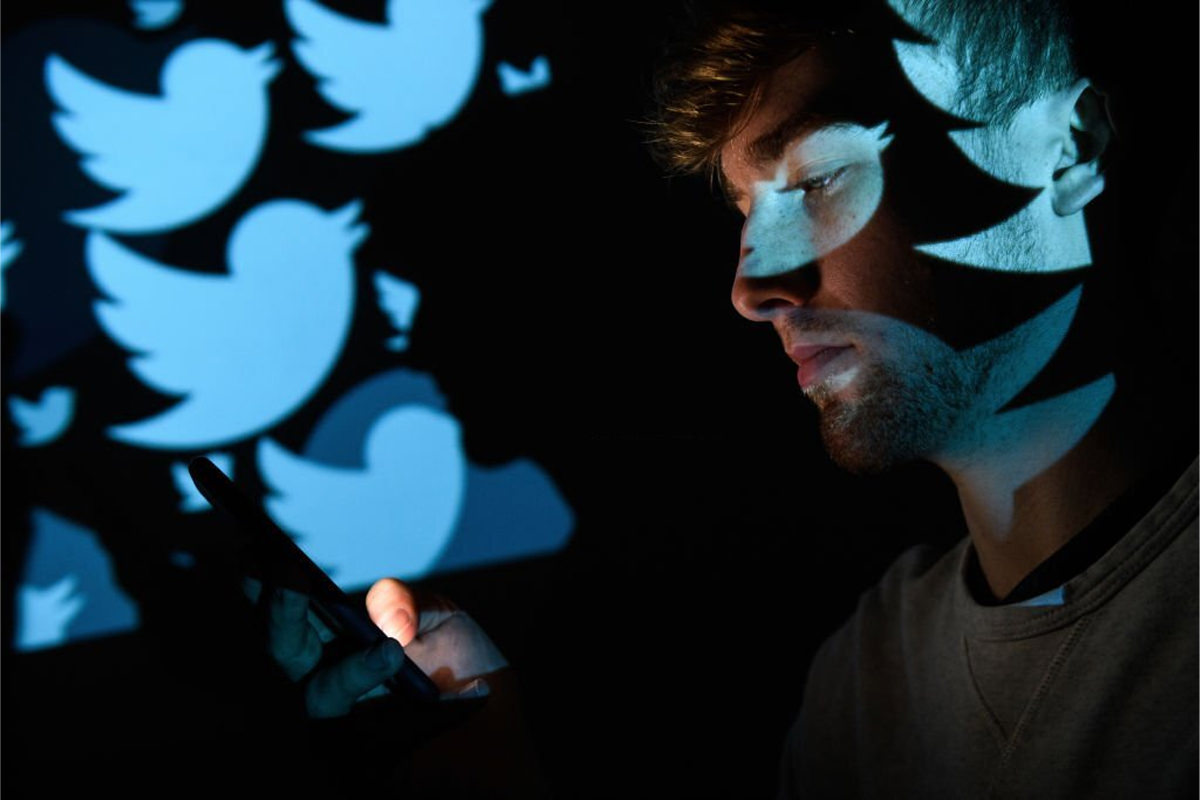 The disappearance of large amounts of information from the Internet is not a new problem. In 2017, YouTube was accused of undermining the investigation into the war in Syria by permanently deleting some accounts. YouTube eventually stopped deleting accounts, realizing the importance of hosting historical information.
Many users have started backing up their Twitter account data
Elliott Higgins says: "I don't think that will happen with Elon Musk." After laying off half of its workforce last week, Twitter no longer has a public relations team and has not responded to media requests for comment on various issues. MIT Technology Review asked Elon Musk whether he would do anything to save the valuable information of this social network in the event of Twitter's bankruptcy, but he did not receive an answer.
Concerns about Twitter's future aren't just limited to Osynte researchers. The concern of US government agencies about losing their user accounts once again shows that many official statements of governments and government institutions are first published on Twitter. William Kilbride says there is no evidence that statements posted by government agencies on Twitter are archived elsewhere.
Many users They have already started backing up their Twitter account data. Meanwhile, the Internet Archive public library can be used to permanently store a snapshot of Twitter pages on servers that seem more secure and future-proof than the servers of this social network.
Unfortunately, both methods have their own problems: Twitter's multimedia content is usually not stored on platforms like the Internet Archive, which affects a significant number of accounts that post photos and videos of important events. In the case of archived Twitter pages, a link is required to access the relevant information Know the exact URL of each tweet.
Related articles:
A number of users who rely on various unofficial services such as Thread Reader are used to using these services to better understand long Twitter discussions, however, turning these services into archive tools is not a perfect idea either. Companies that provide such services are likely to be much smaller than companies like Twitter and are always at risk of collapse. There is no reason to think that such services will keep Twitter content forever, especially if Twitter is destroyed.
"There's a better way to turn off the lights," says William Kilbride, who is deeply concerned about the days ahead on Twitter. He asks Musk not to make the social network completely unavailable if Twitter is shut down: "A managed and structured shutdown of the service should be preferred to the chaos we are in now."
Analysts say that if Twitter were to shut down without warning, a significant amount of digital history over the past two decades would be lost.