News
The Oppo A16K economic phone was introduced in India
Oppo has unveiled the new A16K smartphone for the Indian market. The company says that this device is very suitable for people who are looking for a light and stylish phone and at the same time do not want to spend a lot of money.
According to Gizmocchina, the Oppo A16K is only 7.85 mm thick and weighs 175 grams, despite having a relatively large 4230 mAh battery. The phone has a 6.52-inch display and uses the ability to adjust the backlight based on artificial intelligence to provide a healthier viewing experience and easier content playback.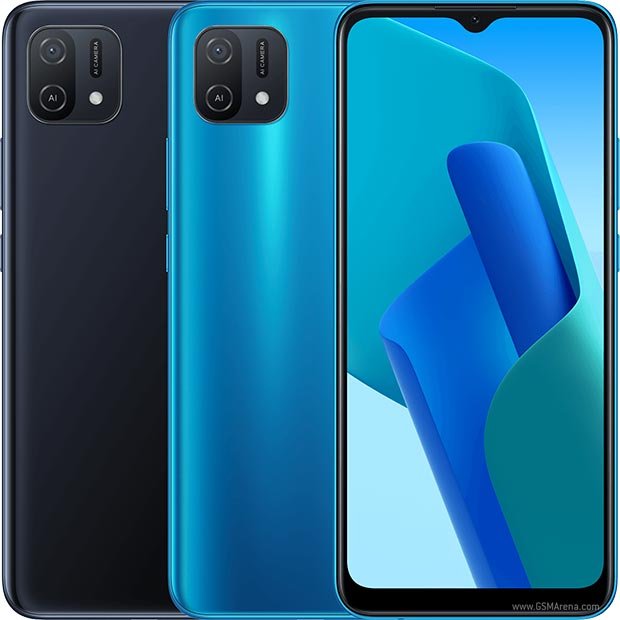 The A16K uses MediaTek Helio G32 processor and its performance has been improved by System Booster. This feature is essentially a set of system-level optimizations that help maintain user interface stability. Similarly, the phone's battery is equipped with special features such as standby mode at night, charge optimization at night and power saving mode to maximize its performance.
The Oppo A16K uses a 13-megapixel main camera with an F / 2.2 aperture. This product has a 5 megapixel selfie camera and supports HDR and natural skin retouching. In addition, there are three filters for night images in this phone that will help users to capture night scenes of the city in different styles and modes.
Related article:
Oppo A16K uses the company's proprietary operating system called Color OS 11.1 in the software section, which may be disappointing for some people, because Android 12 was released months ago. However, Oppo's custom operating system takes advantage of features such as FlexDrop, translation, gestures and Freeform ScreenShot. On the other hand, it should be noted that this product is IPX4 certified, which means that the valley is resistant to water droplets.
The 32GB OPPO A16K model with 3GB of RAM in blue, white and black is priced at Rs 104,490 (about $ 142). It is worth mentioning that those who are interested can order this product from now on.
Source link