News
The new MSI keyboard with dedicated mechanical switches requires only 35 grams of pressure
With the introduction of the new gaming laptops Pulse, Katana and Vector series and the Creator Z16P laptop to compete directly with the MacBook Pro, MSI had a strong presence at CES 2022; But in addition to these luxury and glamorous products, we saw the unveiling of the first keyboard equipped with the company's own custom switches, as well as the first MSI microphone for podcast recording or use in streams and conferences.
Related article:
MSI has been making keyboards and mice for a long time, but at CES this year it unveiled the new Vigor GK71 Sonic keyboard, the first keyboard from the company to use MSI's proprietary mechanical switches called Sonic Red. These linear switches are different from other switches in that they require only 35 grams of pressure, and thus, they are one of the lightest switches on the market. In addition, MSI is the only company to mass-produce keyboards with such lightweight linear switches.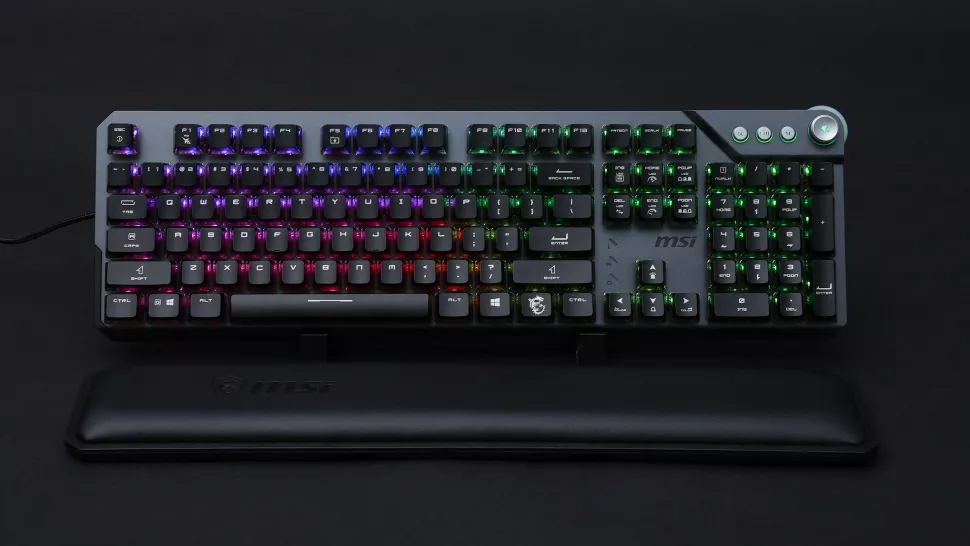 On keyboards with linear switches, the less force required to press them, the better their performance; Because the keys can be used more quickly but with less pressure on the fingers.
The Vigor GK71 Sonic keyboard also has clear keys for RGB backlighting, a large foam pad to rest the wrists, a sturdy aluminum body, and three-profile storage memory. The $ 129 keyboard will likely be available in the US in February.
In addition to the Vigor GK71 Sonic, MSI has unveiled another keyboard called the Vigor GK50, which takes up less space and can be easily slid into a dedicated bag. The GK50 keyboard also uses RGB backlighting and will be available in Europe and Asia for $ 84.99 in late 2022.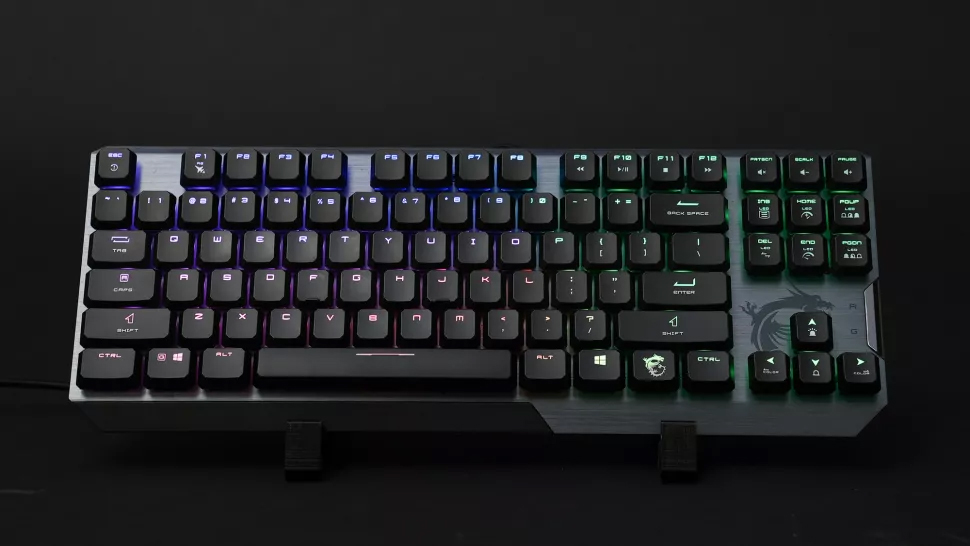 MSI also unveiled its first podcast microphone, the Immerse GV60, which comes in four different stereo, full-directional, cardioid, and two-way modes, and uses a 3.5mm jack to instantly monitor the content recorded by the microphone. .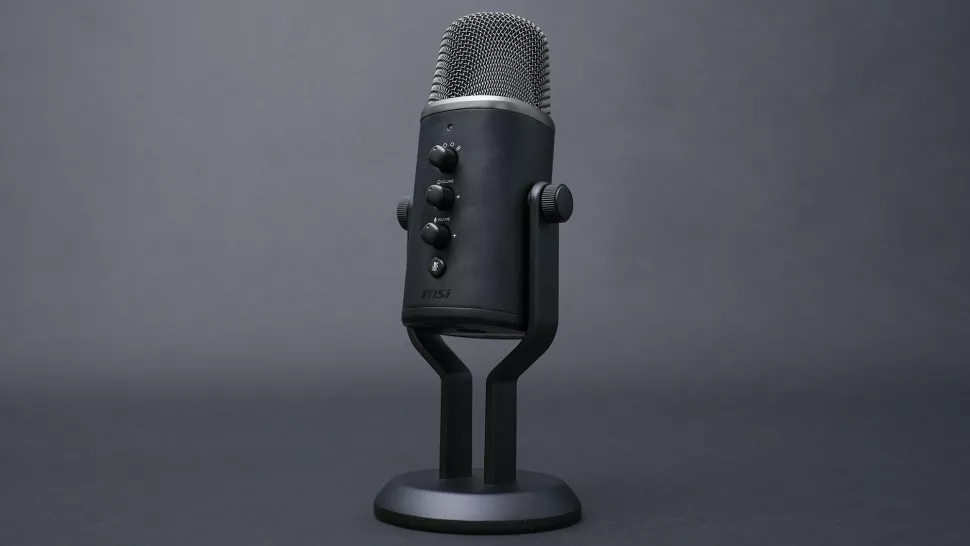 This microphone has a black metal body and connects to the PC with a USB-C cable. The cable is so large that, according to MSI, it can also be used as a recording boom. The Immerse GV60 microphone will be available in the first quarter of this year for $ 109.
Source link