News
The limited edition Xiaomi 12T Pro was introduced with an appearance inspired by sculptural elements
In collaboration with artist Daniel Arsham, Xiaomi introduced a limited edition of the new Xiaomi 12T Pro model with an appearance inspired by sculpture. Xiaomi today unveiled a new model of Xiaomi 12T Pro as the Daniel Arsham Edition. This phone was produced in collaboration with a Chinese company and a resident artist from New York, and sculptural elements were used in its design.
to report GSMArenaXiaomi 12T Pro model The Daniel Arsham is sold with just 256GB of storage, 12GB of RAM, a Snapdragon 8+ Gen 1 chip, and a 200MP primary camera. The back panel of this device is green and copper-colored crystals shine on it at different angles.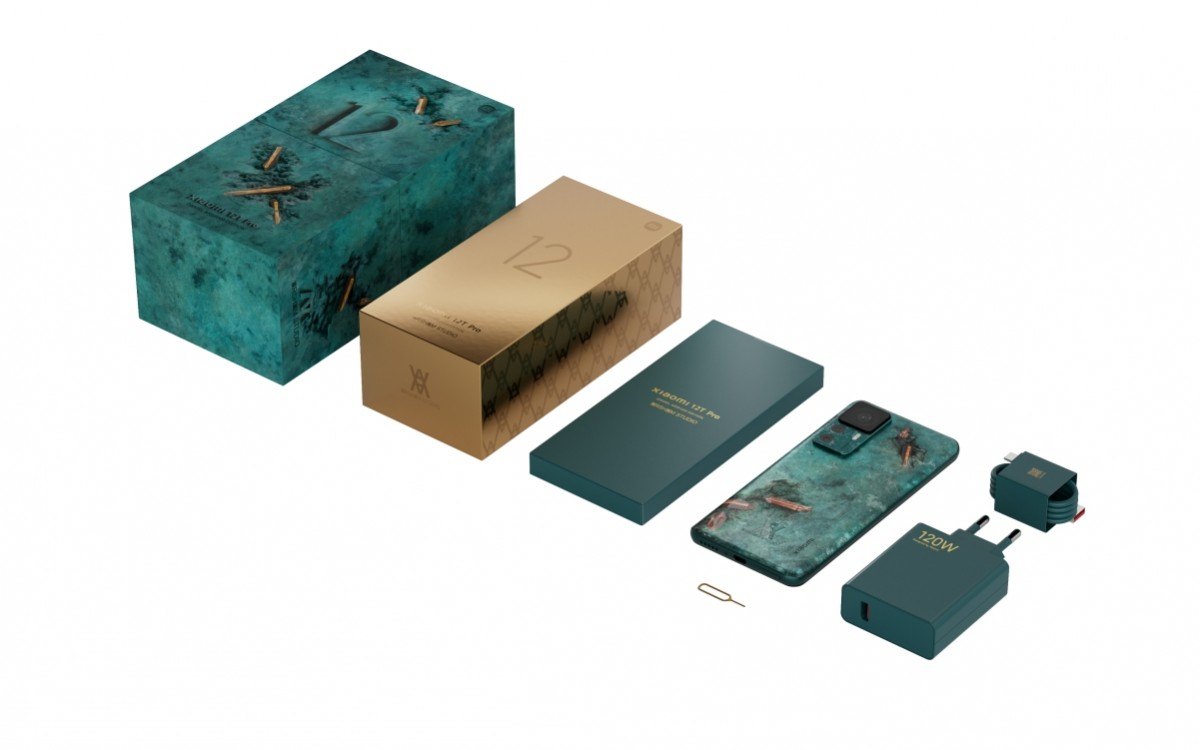 Daniel Arsham says that in the next 20 years, the people who own the phone will use it as a sculptural object, and in fact, it will be connected to a specific moment in time that will go beyond its function. The artist created a design by experimenting with different textures, and the back panel of this version of the Xiaomi 12T Pro is the result of his smartphone sculpting expertise.
Xiaomi says the new limited edition Xiaomi 12T Pro was created in collaboration with Daniel Arsham based on the idea of ​​an imaginary future, which is in line with the company's core values ​​of innovation, design and manufacturing. The price of this unique product will be 899 euros and only 2000 units will be sold worldwide.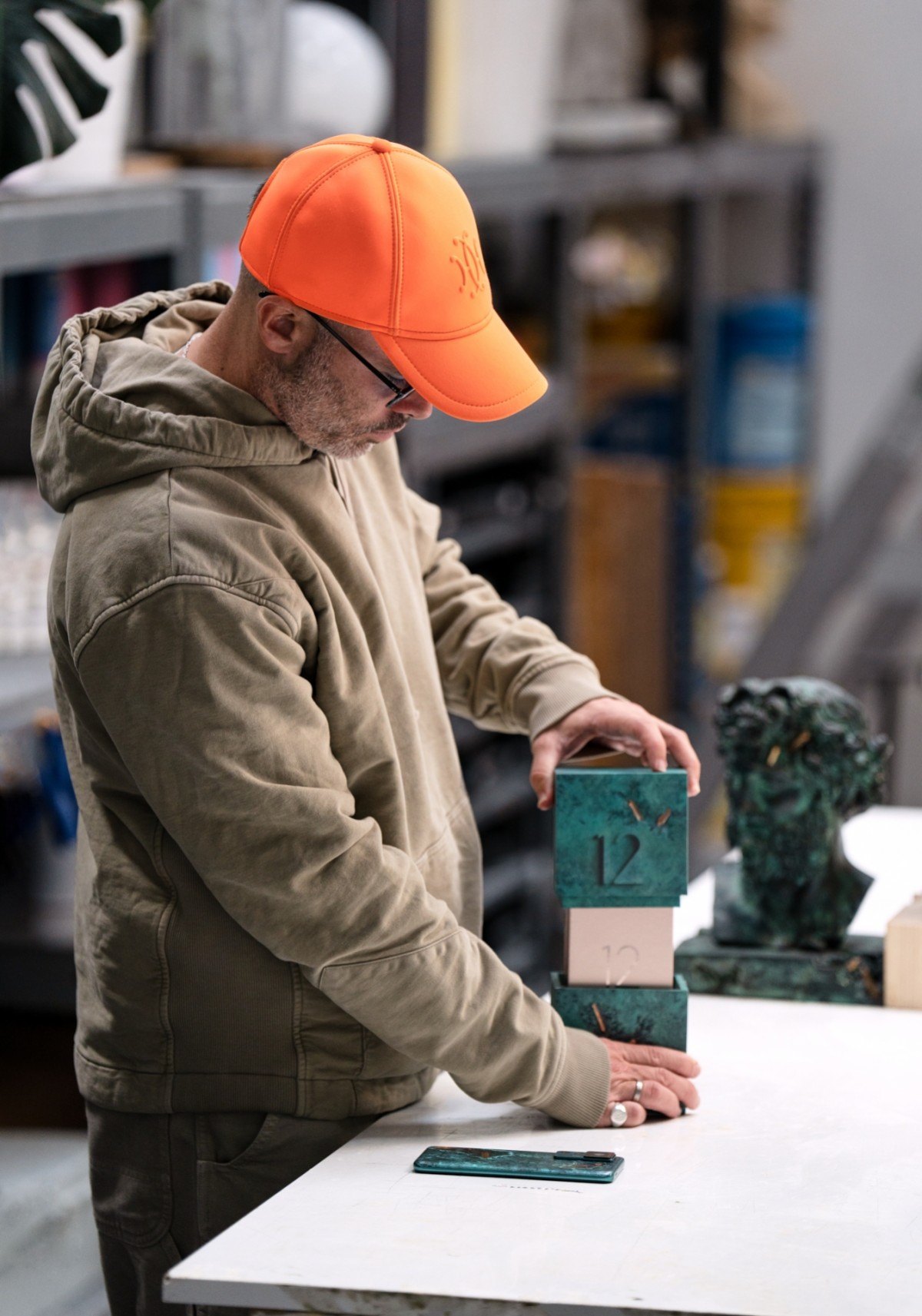 Related article:
Pre-order version Daniel Arsham Xiaomi 12T Pro will start on December 5th and its official sale is scheduled for December 16th through mi.com and highsnobiety.com.
Source link