News
The LG ShoeCare device removes the bad smell of shoes with steam
At IFA 2022, LG introduced a new rack for sports shoes called LG Styler ShoeCase, which can protect your shoes from moisture and ultraviolet light. LG lets you stack four of these special boxes on top of each other to create a modern shelving unit.
Each box has a glass panel and a rotating screen is used inside so that you can see the shoe from the best possible angle.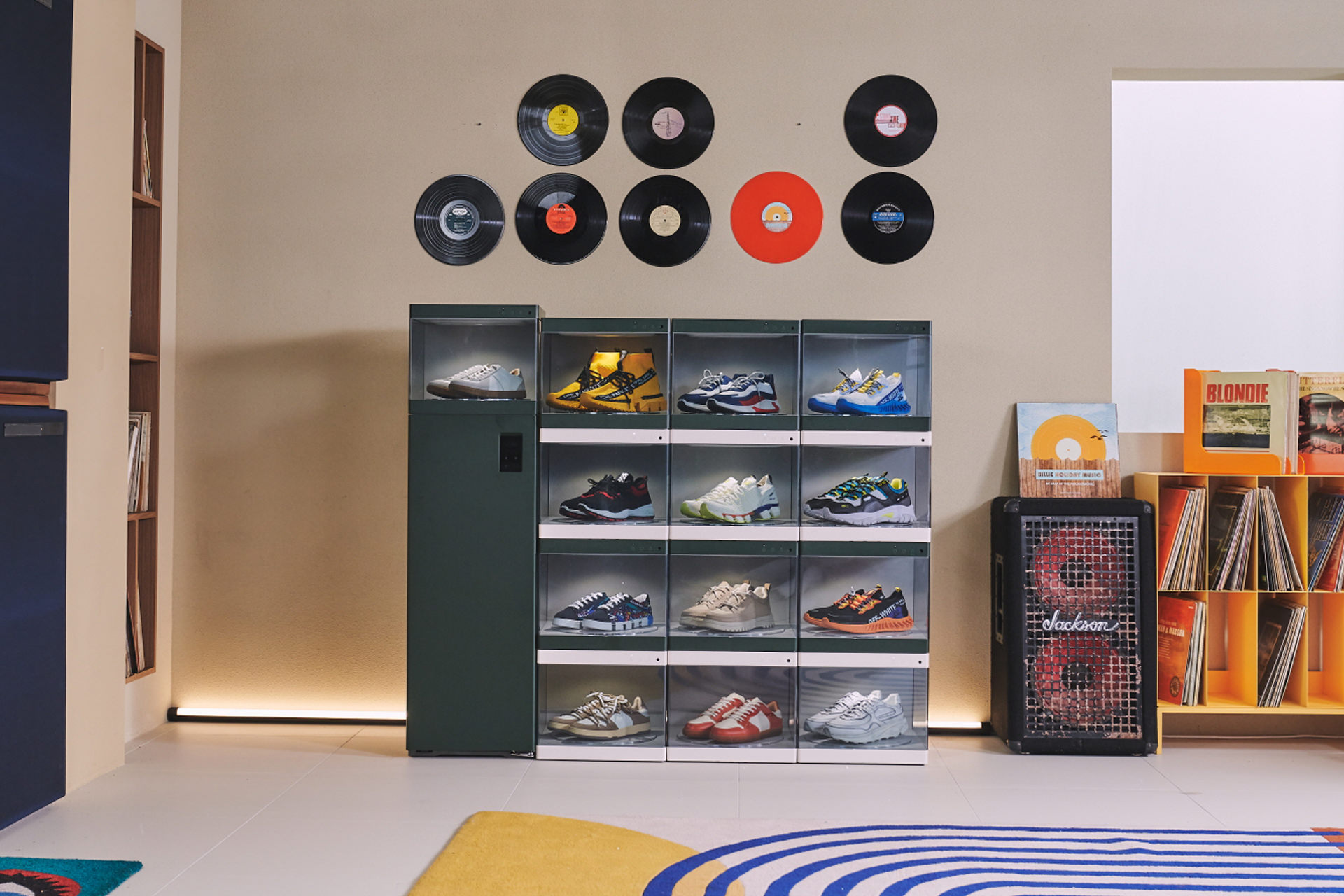 LG has also introduced a new device called Styler ShoeCare, which removes bad smell from shoes. For years, this company has been making products in the form of the Styler family, which are responsible for cleaning clothes.
A few years ago, LG introduced a clothes dryer that uses steam to clean clothes. The company has essentially brought the technology used in that closet into the shoe rack. LG says this new shoe cleaning rack uses technology Uses TrueSteam.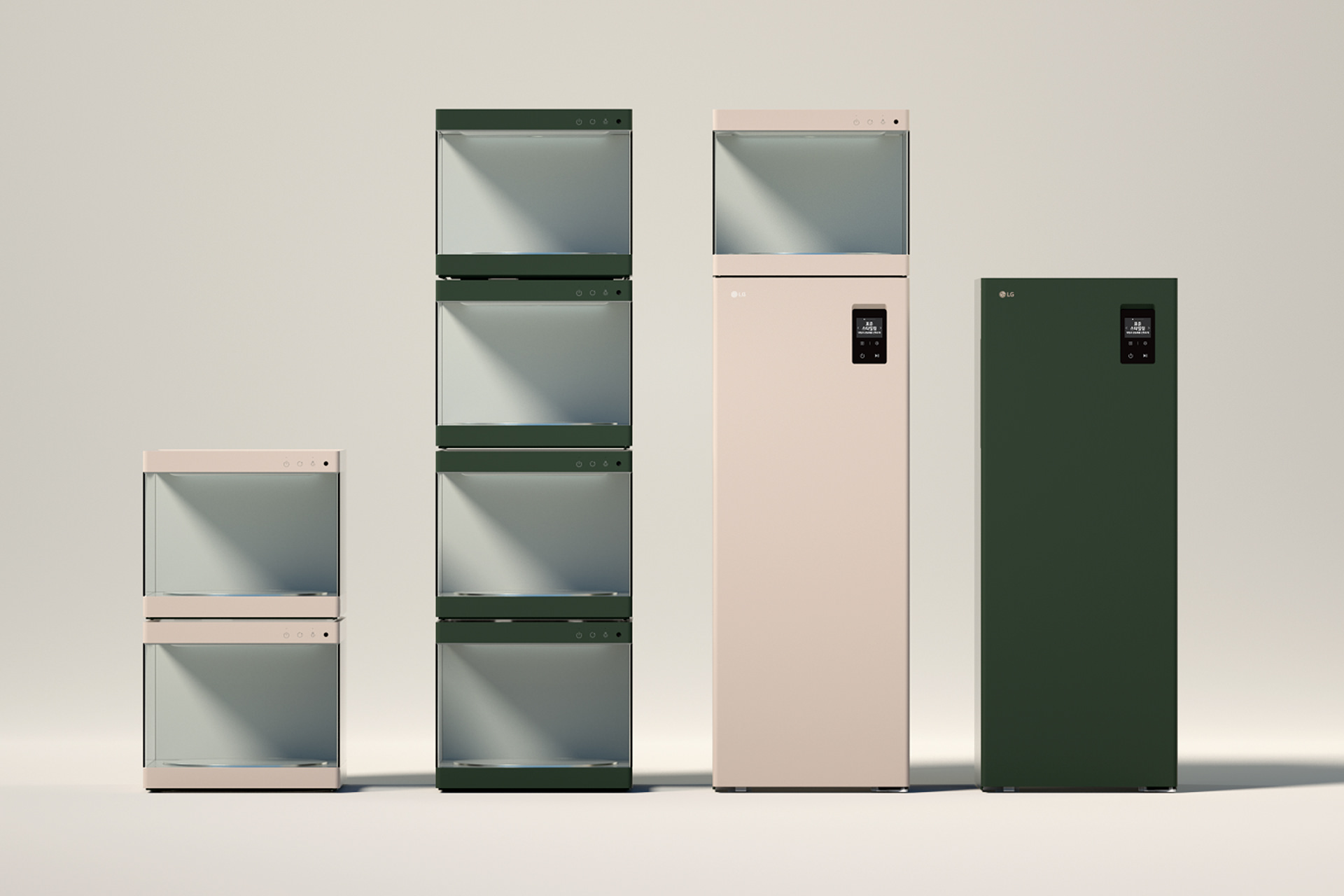 According to Verge, The Styler ShoeCare is equipped with several movable nozzles that dry four pairs of shoes at the same time and it is possible to adjust their height. This whole process takes about 37 minutes and produces a sound of 35 decibels.
The LG ThinQ app allows you to remotely control the Styler ShoeCase and the Styler ShoeCare device. LG says it will add new features to its app in collaboration with several lifestyle brands.
For now, the price and release date of the new Styler series products have not been mentioned.
Source link