News
The iPad 10's USB C port is limited to 4K video output at 30 Hz and USB 2.0 transfer speed.
Apple's new affordable tablet called iPad 10 uses USB C port, but its data transfer speed is slow and it is the same as the Lightning port of the previous generation of this product. This means that users can transfer data through the Apple iPad 10's USB C port at a speed of 480 Mbps, which is about 60 Mbps. Currently, the latest generation of USB C based on the USB 3.1 standard provides the possibility of data transfer at a speed of 10 Gb/s (or about 1250 MB/s).
USB-C functionality on other iPads
In comparison, the iPad Air M1's USB C port supports data transfer speeds of up to 10 Gbps. The iPad mini port equipped with the A15 Bionic chip also works at a speed of 5 Gbps (about 625 MB/s).
written by iDownloadBlogApple has not announced that the iPad 10's USB C port is limited to USB 2.0 standard speed; This is the first news from Dan Seifert It's from The Verge as he takes a look at all the specs on Apple's next-generation affordable iPad.
Another thing about the iPad 10 is that video output through the USB C port is limited to 4K resolution at 30Hz or 1080p at 60Hz. This means that the mentioned tablet cannot output video with 4K resolution and 60 Hz rate.
Why is the iPad 10's USB C port slower than other iPads?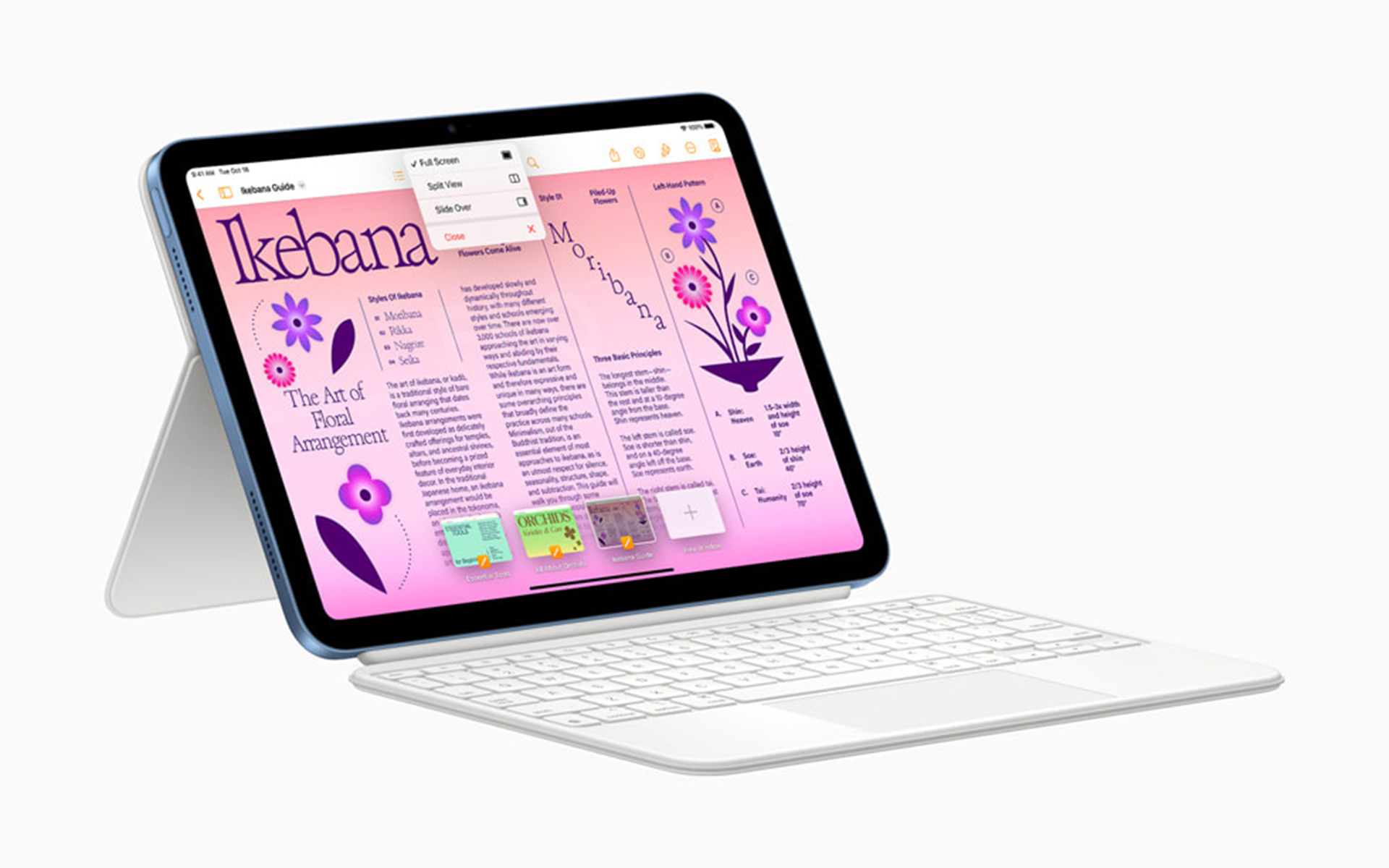 The answer to the above question is probably related to the iPad 10 processor. Not all Apple chips are created equal, and for example, the M1 used in iPad Pros supports USB C 3.1 data transfer speeds up to 10 Gbps; While iPad 10 has been launched with A14 Bionic chip.
Related article:
On the other hand, the M1 and M2 chips are mostly used on iPad Pros and support Thunderbolt 3 for data transfer at a maximum speed of 40 Gbps (or about 5 GB/s).
Can a software update improve the data transfer speed of the iPad 10 port?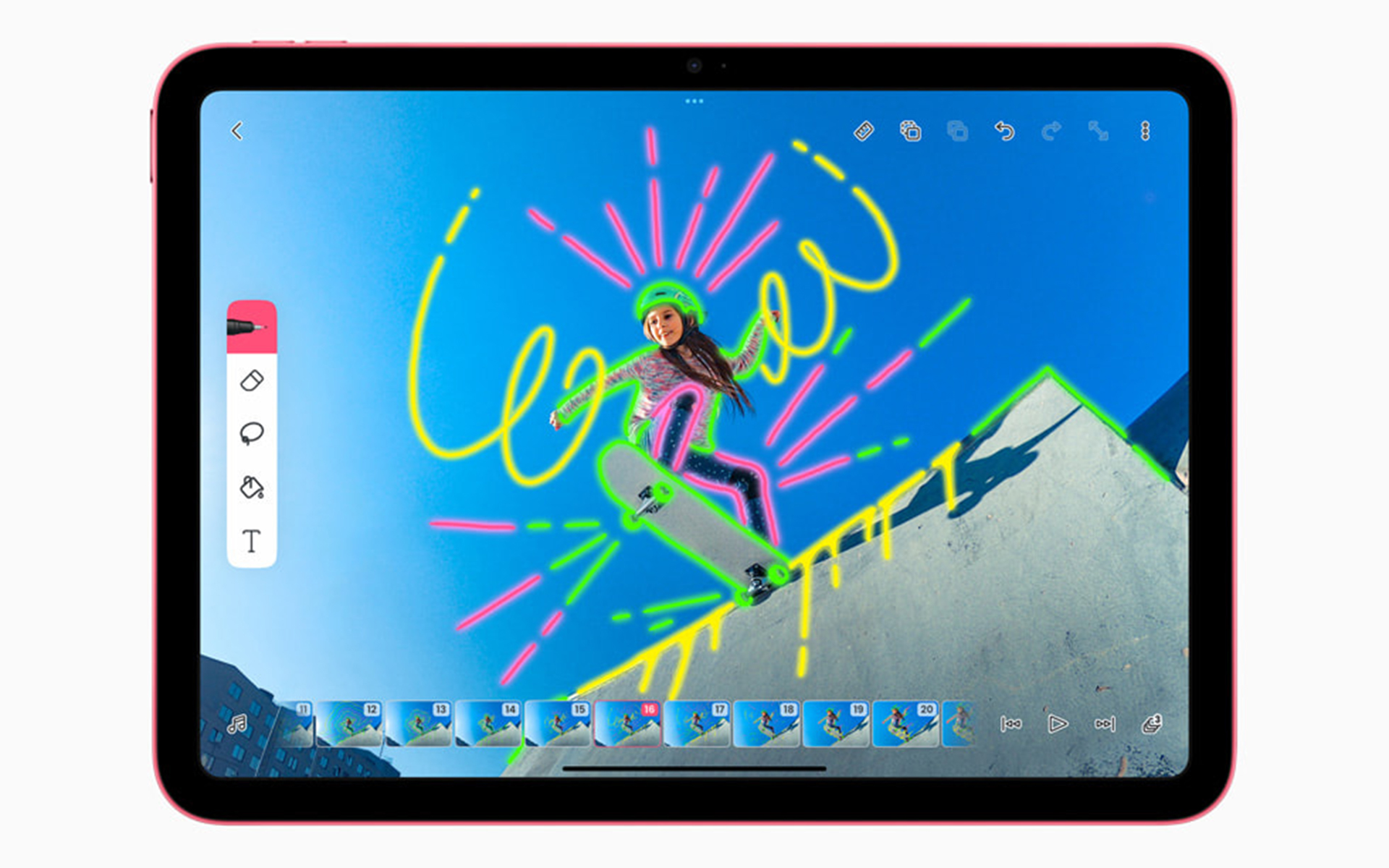 The short answer to the above question is no. Some Apple chips only support USB C, while others are compatible with both Thunderbolt input and output.
iPad is actually a computer where it is not possible to replace the central processor, RAM or other parts like desktop computers or laptops, and therefore you have to deal with the technical specifications of your device. In short, you shouldn't expect future iOS updates to improve data transfer speeds through the iPad 10's USB-C port.
Source link