News
The Galaxy S23 Ultra's fingerprint sensor is unlikely to be an improvement over the S22 Ultra
Famous leaker Ice Universe has shared a photo of the Galaxy S23 Ultra screen protector, which shows that the curvature of the edges has been reduced; But the dimensions of the fingerprint sensor under the display have also remained unchanged; Therefore, it is likely that the Koreans will use the same sensor as the S22 Ultra in their new flagship.
Using the same fingerprint sensor as the Galaxy S22 Ultra is not a bad thing in itself; Because this device uses Qualcomm's second generation 3D ultrasonic sensor, which captures a 3D image of the user's finger for authentication. However, in some previous reports, there were rumors about the use of Qualcomm's third-generation ultrasonic sensor, which was previously used in iQOO 9; It seems that Samsung has decided to use the second generation of the mentioned sensor once again with the aim of reducing the manufacturing costs of the S23 Ultra.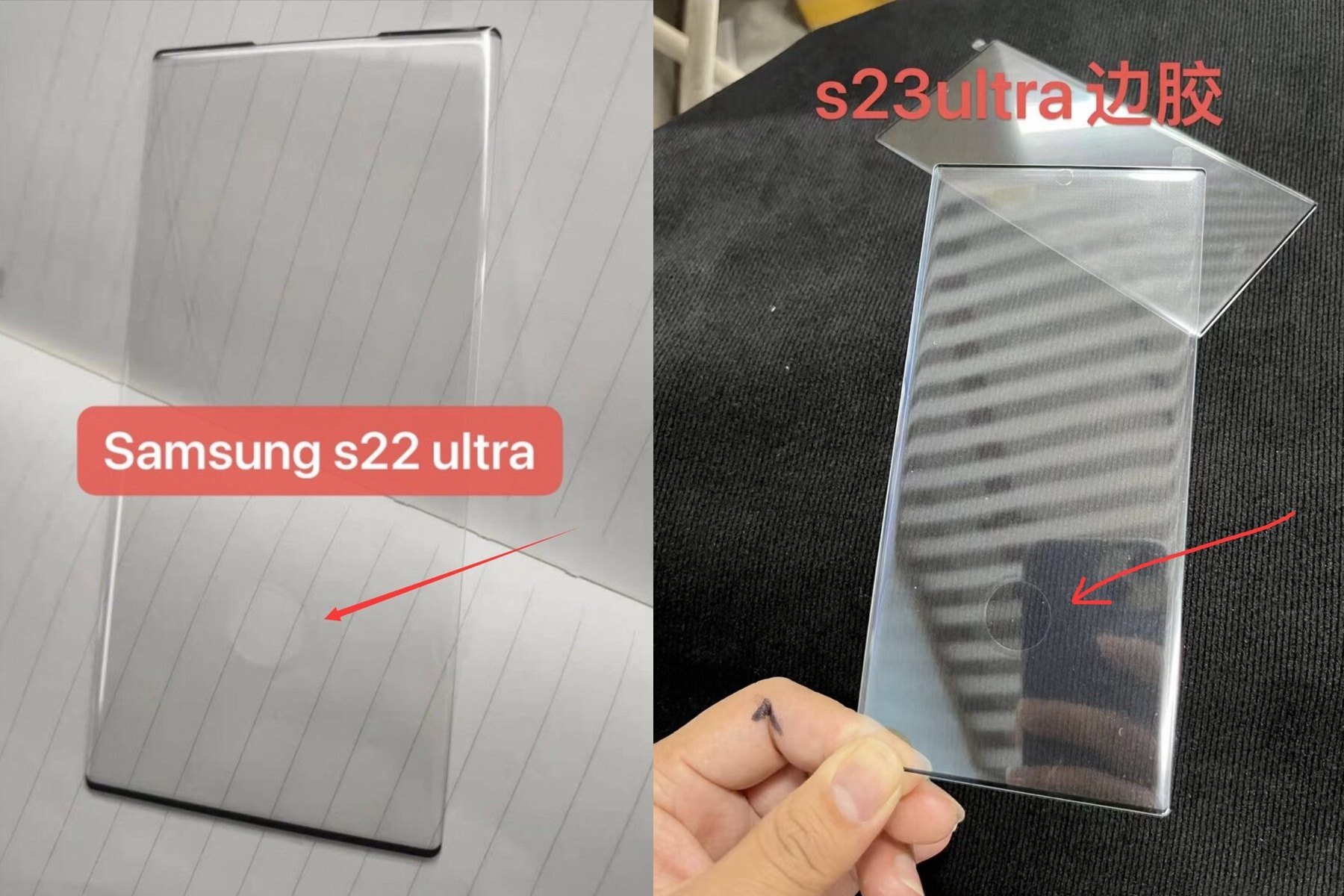 Related article:
Comparing the dimensions of the fingerprint sensor location of the Galaxy S22 Ultra with the S23 Ultra shows that this location is the same. written by NotebookCheckThe area of ​​Qualcomm's second-generation ultrasonic sensor is 8 x 8 mm (64 mm2), so it is much smaller than the third generation's 30 x 20 mm (600 mm2). The third version of the sensor, using a wider surface, provides the possibility of authentication using two fingers. It is possible that Samsung will not take advantage of Qualcomm's new technology. However, it can be imagined that the South Korean technology giant would adopt such decisions in order to reduce costs and increase its income in the next generation of its flagships.
Source link