News
The first text message in history is now worth about $ 150,000 in NFT format
Vodafone December 14, 2021 (December 23, 1400) turned the first short message in history into a non-exchangeable token (NFT). This text message had 15 characters and was a text for Christmas greetings Richard Jarvis, Vodafone employee, 29 years ago, ie December 3, 1992 (December 4, 1992), from a program called Neil Paporth Had received.
Related article:
The first text message was sold last Tuesday (December 30, 1400) at an auction house in Paris for 132,680 euros ($ 150,000). The British telecommunications giant intends to donate the proceeds from the sale of this text message to the UN Refugee Agency to support forced asylum seekers.
According to Engadget, the anonymous winner of the NFT auction will receive a copy of the communication protocol of the first SMS and a certificate of authenticity and a digital frame containing an animation from the recipient's phone.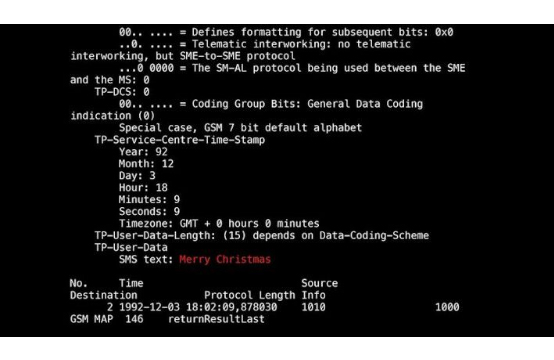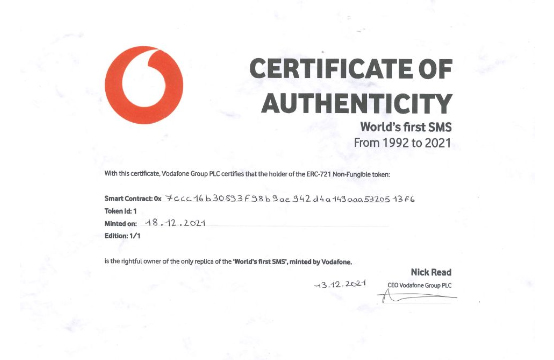 This text message is another milestone in telecommunications that has become NFT. Jimmy Wells, Founder and chairman of the Wikimedia Foundation, recently sold his first NFT Wikipedia article for $ 750,000. Tim Berners-Lee, One of the founders of the World Wide Web, also auctioned its source code as NFT in the Atrium blockchain and donated the proceeds of NFT sales to initiatives sponsored by the World Wide Web Foundation.