News
The first Payam Tel branch was opened
The opening ceremony of Payam Tel central branch was held at the same time as Gurban and Ghadir holidays with the presence of technology activists, artists and sportsmen and the performance of various programs, raffles among the audience and awarding of prizes.
Tel message As one of the most active suppliers of mobile phones in the country, it is a sub-set of Imrani Group, which is the flagship of providing after-sales services by using experienced and well-known specialists in the field of mobile phones.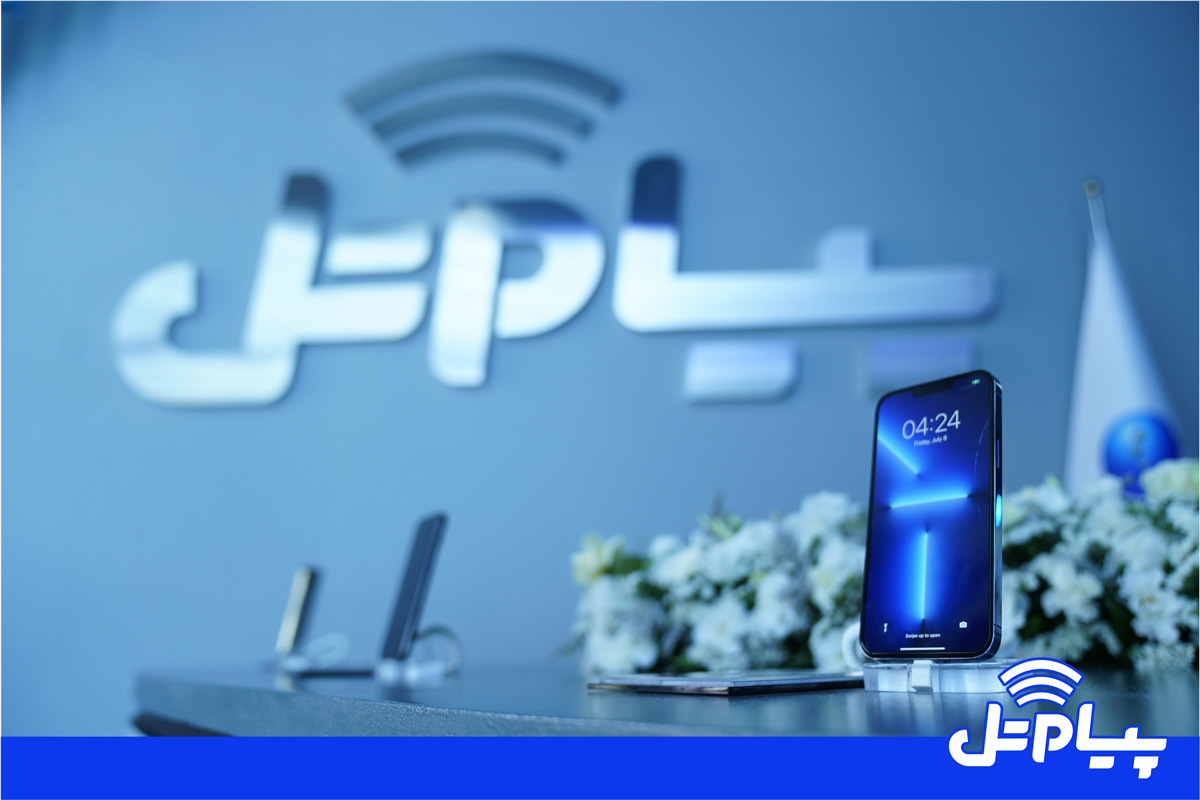 Payam Tel central store was opened with the aim of effective communication with end customers and getting to know, know and test all popular models and brands of mobile phones before purchase.
Payam Tel is one of the suppliers and distributors of reliable mobile phone brands all over Iran, which is ready to serve our dear compatriots with a valid 18-month replacement and repair warranty and after-sales services and active representatives in the provinces of the country.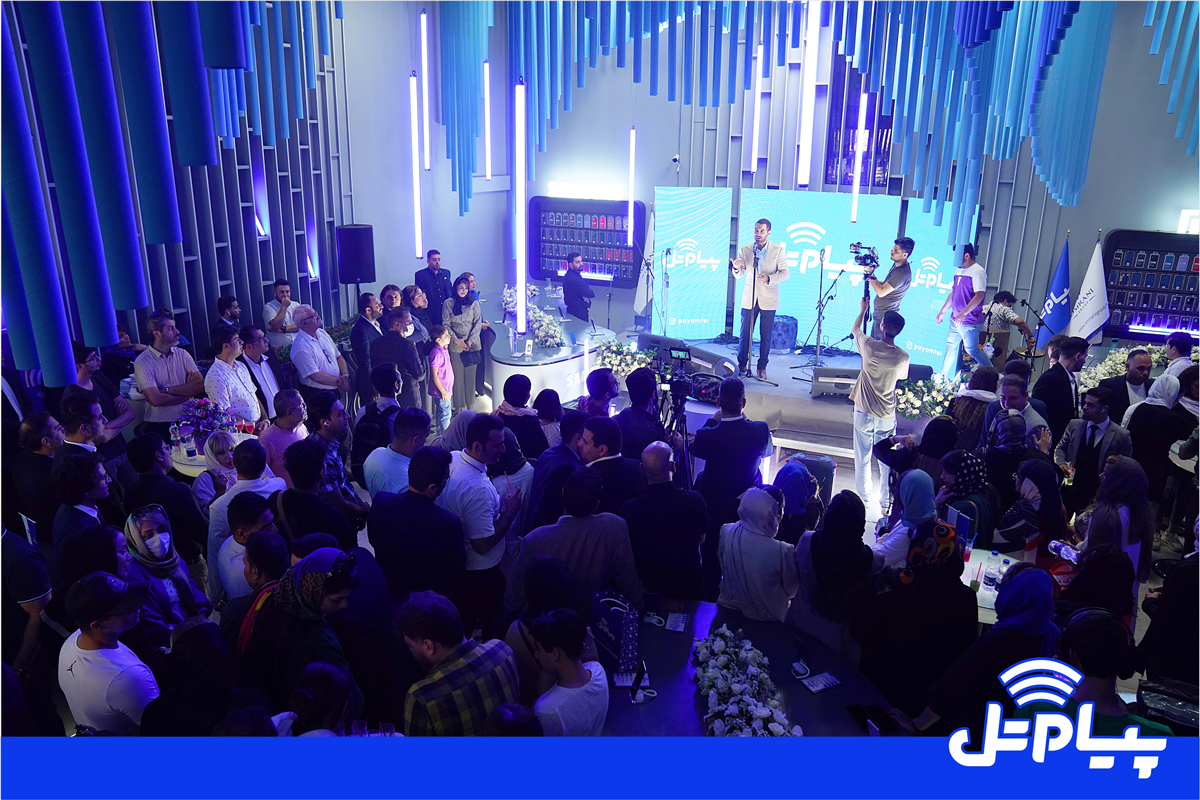 Source link