News
The first beta version of Android 12L for Pixel smartphones has been released
Android 12 may be one of the most exciting events in the world of Android operating system, but now it's time to look at the latest version. Last week, the beta version of Android 12L Released for Lenovo tablet. But from today, pixel phones can also use it. Of course, as you know, beta versions also have problems that will generally be fixed in the future.
According to Android Police, if Android 12L You do not know, we will introduce it to you briefly. This version of Android (originally known as Android 12.1) is an operating system that targets large screen devices. Android 12L, which seems like a great option for devices such as tablets and clamshells, promises to bring new features and an optimized user interface. In fact, the operating system is designed to make the most of the extra space on large screens.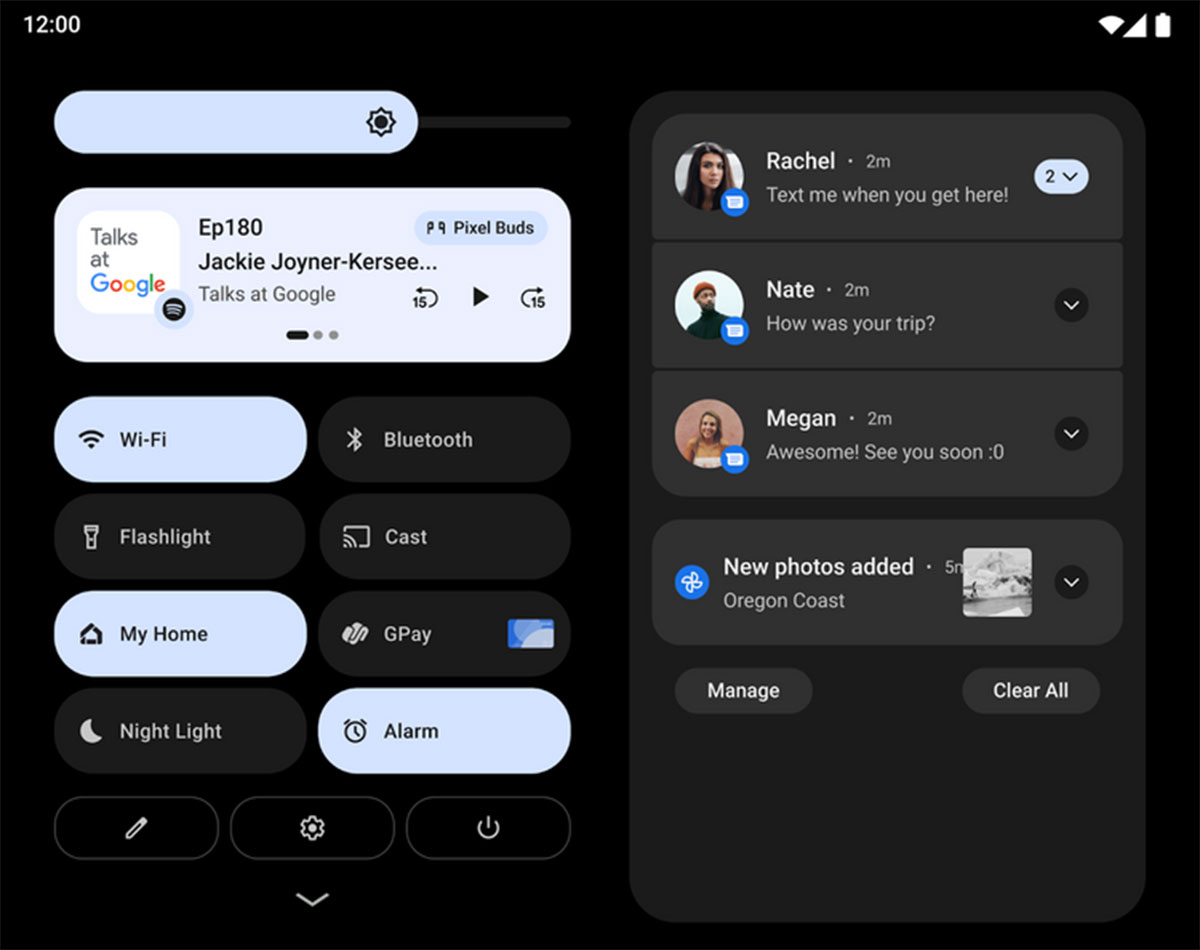 Such a feature means new display APIs for developers. For users, too, this means that apps may eventually make good use of all the extra space on larger screens.
Today, Google Android 12L Beta 1 Publish for "supported pixel devices". But pixels are certainly not the best device to test, as their small screens do not show much variation. It should be noted that this version of the operating system that last week for Lenovo Tab P12 Presented, newer. According to Google, this version «Developer Preview 1 ».
When it comes to changes to this version, Google maneuvers into a two-column layout for notifications, lock screens, and other system components, but some of them were in the developer's preview. Even the new taskbar seen in the preview is not new, but its functionality may have changed now.
As we've been expecting since the beginning of the year, the "App Pairs" feature has reached Android 12L Beta 1. This feature replaces the "Split Screen" that was used for multitasking.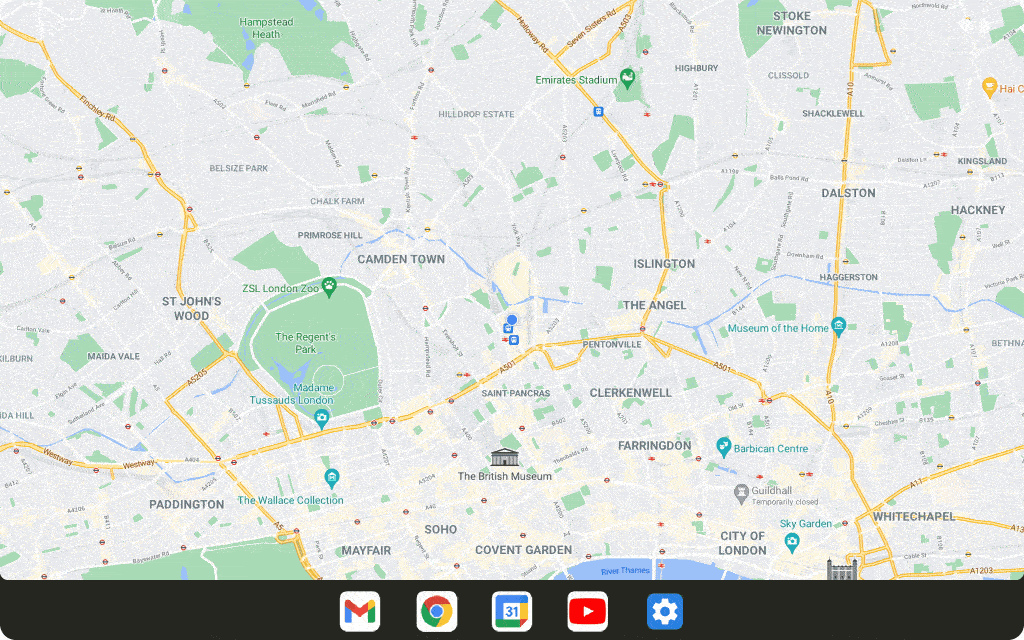 Developers should note that Android 12L Beta 1 is now finalized, so you can start testing different apps and their features. Google has provided developers with a wealth of information on the details of this operating system, from tips on how to implement large-screen content design to WindowManager and Jetpack features. A complete set of documents has been published to help you develop optimized applications for large screens that you can use.
Related article:
The 12L dynamic background is expected to bring Monet / Material You to more non-pixel devices. But for now, in the beta version released for Pixel only, it's hard to tell.
Some smartphones that are supported by the new version of Android 12L were confused by some. Google confirms that Pixel 6 and Pixel 6 Pro will not have access to this new version yet, but the operating system will be released for them soon. Currently only Pixel 3a / XL, Pixel 4 / XL, Pixel a4 / 5g, Pixel 5 and Pixel 5a Are supported.
If you want to experience Android 12L on a smaller screen, you can go to the Android Beta Program site and download it for your device. Developers and enthusiasts who like to have a glimpse of it, it is better to do so using the Android emulator.
Source link