News
The customized version of the Galaxy Z Flip 4 will probably come with the option to choose from a thousand different colors
Galaxy Z Flip 4 wants to offer a modern look along with high-end technology. Just like the Motorola Razr and other foldable devices with a similar form factor, the Z Flip puts a lot of emphasis on its aesthetics as well as its uniqueness.
Increasingly, users see foldable phones as a way to express their uniqueness among the vast number of ordinary phones that all look like glass and aluminum screens. Also, sometimes the transparent back body of the phones is decorated with LED strips, an example of which is the Nothing Phone 1, but most smartphones, including Apple iPhones and Android devices, use the same overall design.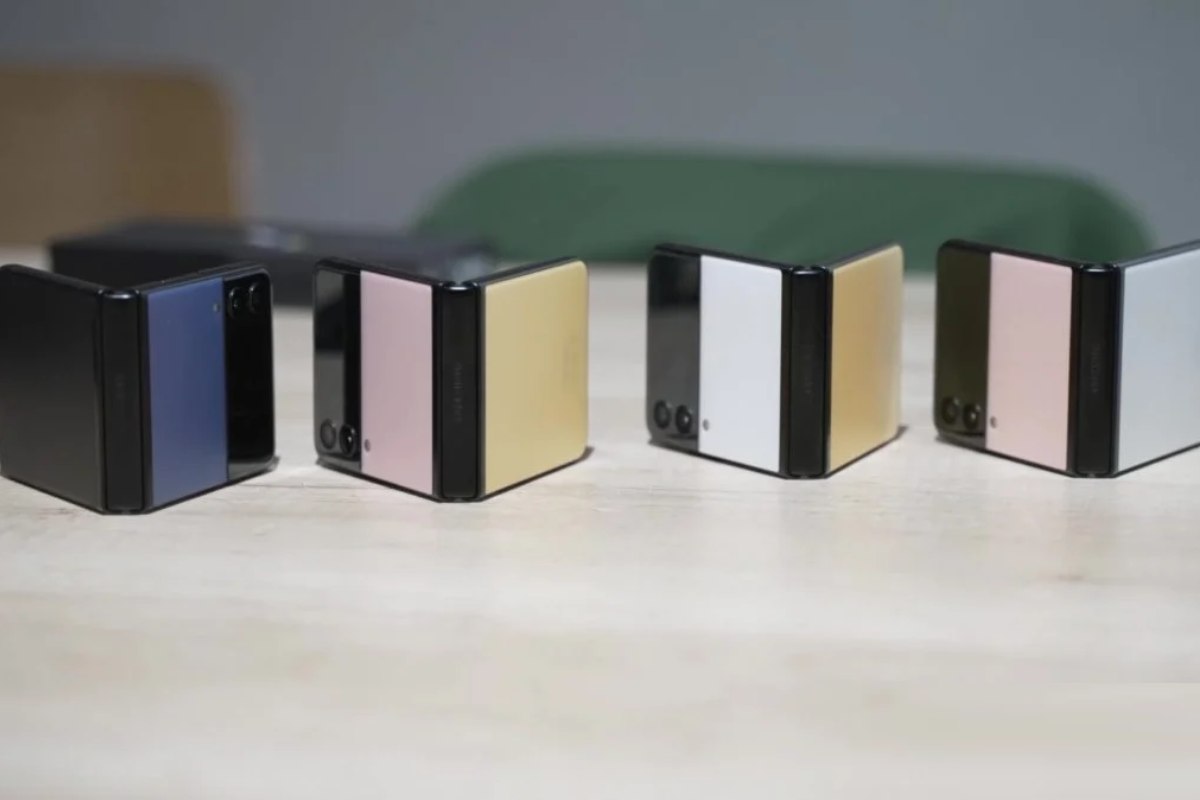 Samsung Galaxy Z Flip 4 can leave some aspects of its aesthetics to users by offering the possibility to customize its body color. According to FonArena, this model allows users to choose the specific colors they want for each of the back panels of the device, and for this reason, buyers will be able to order the device with their own color scheme.
It's worth noting that we've seen a custom version of the Galaxy Z Flip 3 before, but this model was sold in limited quantities in very rare color options and wasn't easy to come by. In fact, customers could choose one of the 49 available color combinations for their Z Flip 3. This time, the Korean technology giant will allow users to choose a maximum of 30 colors for each of the back panels of the next generation Z Flip, which, taking into account the color of the frame, will make it possible to choose more than a thousand custom color designs available to the customers of this device.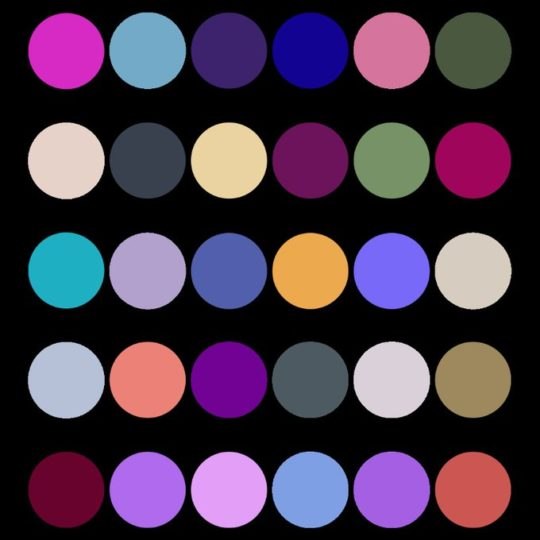 Related article:
Undoubtedly, the release of the customized version of Galaxy Z Flip 4 looks attractive. This report is based on a mysterious tweet that Samsung published on its official account, in which it mentioned the Unpacked event. This company has published a picture with 30 color samples, and for this reason, it can be said that these samples will actually be the color options that users can choose when buying the customized version of this foldable phone.
Source link