News
The budget phone Galaxy A04s will probably be introduced with the Exynos 850 chip
Samsung is about to launch a new affordable smartphone in Europe. This device brings some features of mid-range phones to Armaghan for people who don't want to buy a flagship phone. Now, before the official unveiling of the Galaxy A04s, most of its features are available.
Since the Galaxy A04s is considered a very cheap device, Samsung has decided to use the Exynis 850 chip in it; A processor that is mainly aimed at budget phones and on the other hand costs less for the Korean tech giant than chips from Qualcomm or MediaTek.
to report Fon ArenaThe Galaxy A04s will use a 6.5-inch PLS LCD display and offer HD+ resolution. The device has relatively large dimensions and will also support a 90Hz refresh rate, which seems reasonable given its budget price.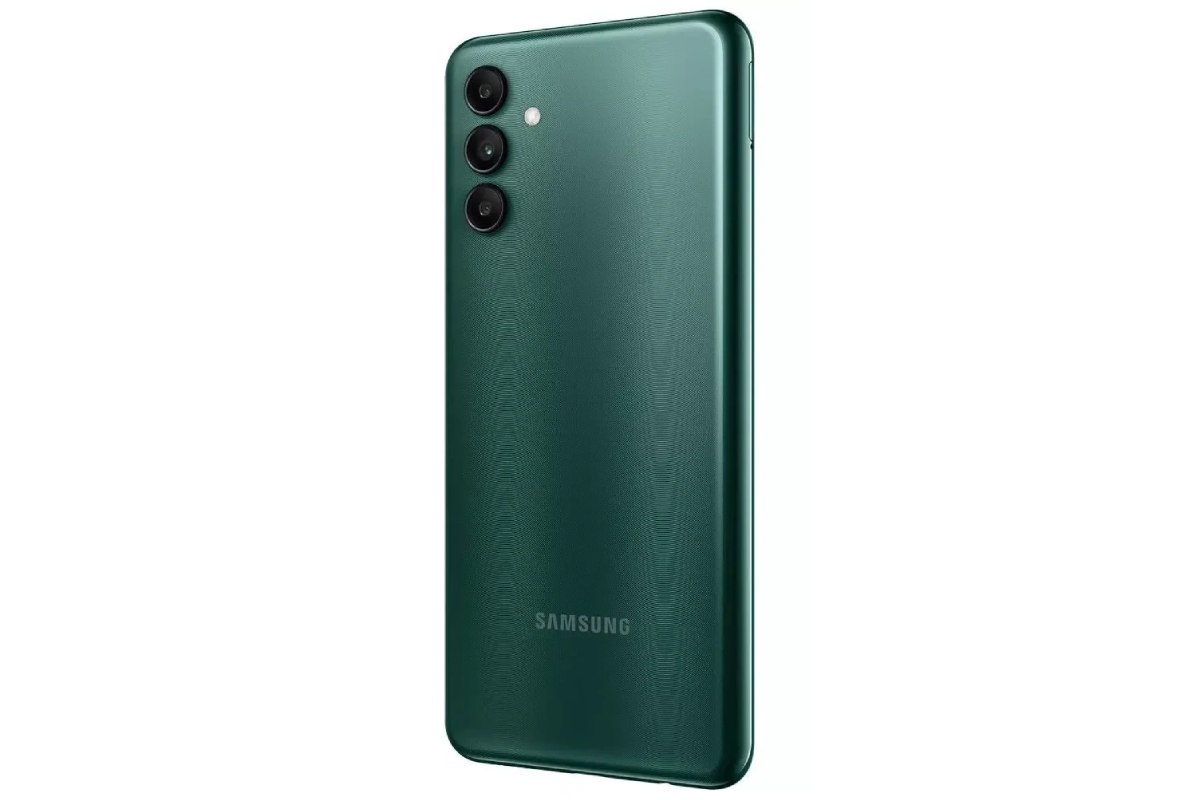 Related article:
As mentioned, the beating heart of the Galaxy A04s is Samsung's Exynos 850 chip, which operates at a frequency of 2 GHz. This product will also be equipped with 3 GB of RAM and 32 GB of storage memory, and in addition, with the support of the microSD port, it is possible to increase its storage memory up to another terabyte. This phone will use a 50-megapixel main camera, with a 2-megapixel depth detection camera and a 2-megapixel macro camera. On the other hand, this phone will use a 5-megapixel selfie camera, which is considered normal for a cheap device.
Samsung Galaxy A04s does not support 5G, but it will be equipped with NFC, Bluetooth 5 and dual-band Wi-Fi. In addition, the affordable Samsung phone will use a 5000 mAh battery. The default operating system of this device will be Android 12. It is expected that this product will be available in three colors, black, green and white, and its price has been announced in the European market at around 170 euros.
Source link