News
The Asus ProArt portable monitor was introduced alongside the company's new displays
At CES 2022, Asus introduced several new professional, commercial and portable monitors under the ProArt and ZenScreen brands. However, the star of the company's products at this year's CES event is the ProArt Display PA169CDV portable monitor; A portable touch screen designed for those creative professionals who need an extra monitor on the go.
According to Digital Trends, the new Asus monitors take advantage of features that will appeal to a wide audience. These include support for ZenScreen in-use support, high color accuracy, support for the Wacom pen on the ProArt model, a webcam, and integrated speakers for video conferencing.
ProArt monitor PA169CDV and PA16DC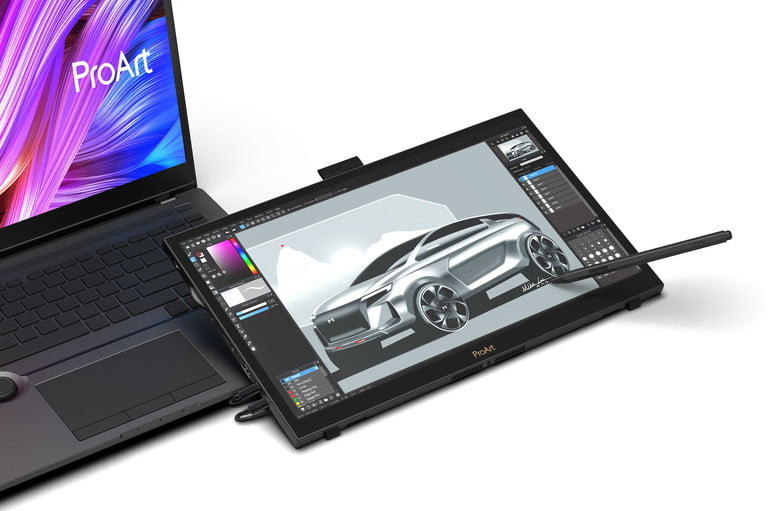 The ProArt PA169CDV is a 15.6-inch 4K monitor that supports EMR Wacom pen technology for using the Asus ProArt pen. This monitor will be offered with DisplayHDR 400 technology, dual Pantone Validated and Calman Verified certification for color accuracy and holder base.
Asus claims that the PA169CDV is less than two calibrated to achieve Delta E. Like most recent ProArt models, it is compatible with Asus Dial and Control Panel when working with Adobe software and Microsoft Surface.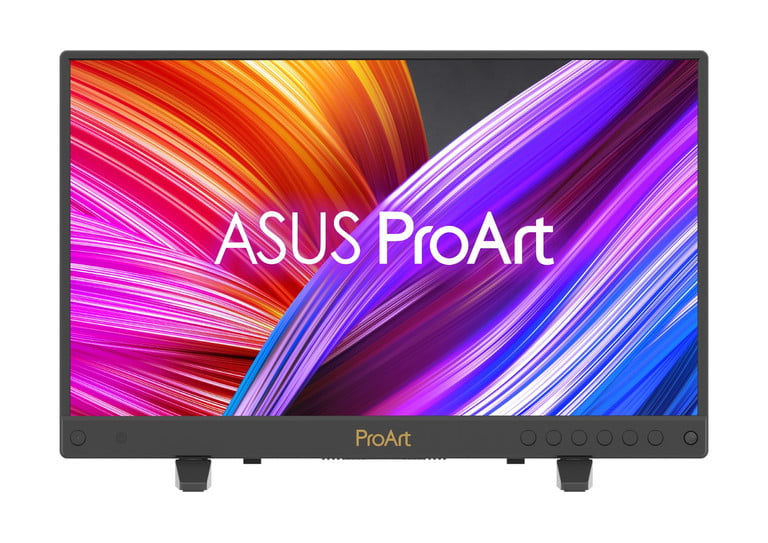 If you do not need pen input support, you can get the ProArt Display OLED PA16DC. This old 15.6-inch monitor uses 4K resolution and supports 100% of the DCI-P3 color spectrum. The brightness of this panel is 450 nits and it offers better color accuracy with Delta E less than one. The PA16DC is built for accurate color workflow and has an internal colorimeter with multi-color support. Other features of this product include support for HDR and its dual base.
ProArt PA348CGV monitor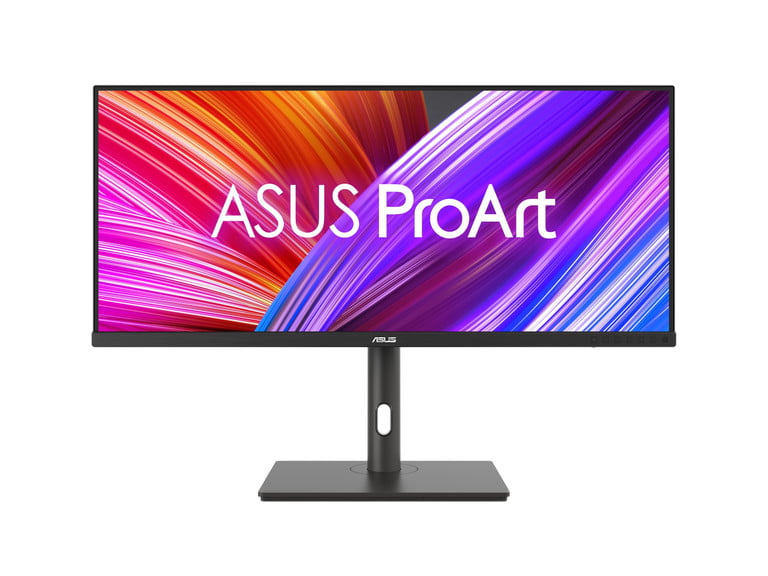 People who prefer to work at the desk will enjoy the ProArt PA348CGV display. This product is equipped with an IPS panel with QHD resolution and its dimensions are 34 inches. The panel has ergonomic settings and a built-in USB hub. The USB port allows designers to use a single cable to power and output video. In addition, the PA348CGV supports 90 watts of output for charging laptops.
The ProArt PA348CGV supports a 120Hz refresh rate and is compatible with HDR 400. The brightness level of this panel reaches 400 nits and its Delta E is less than two. According to Asus, this product can cover 98% of the DCI-P3 color spectrum.
Asus ZenScreen Ink Monitor MB14AHD and ZenScreen Go MB16AWP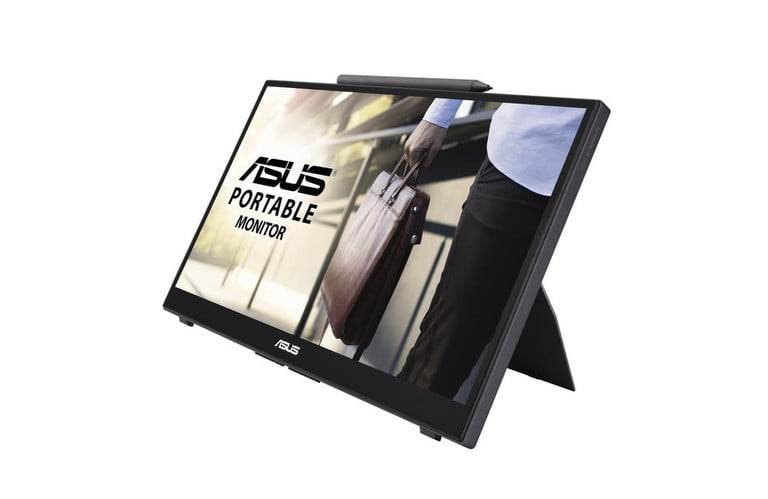 People who need a portable monitor; But the color accuracy provided in ProArt panels is not necessary for them, they can use ZenScreen portable monitors. These products are cheaper and offer a great experience in terms of quality. ZenScreen Ink MB14AHD takes advantage of some of the superior features of the ProArt Display PA169CDV; But its panel is IPS and its dimensions are 14 inches. Also, the resolution of this display is Full HD and its maximum brightness reaches 250 nits.
The MB14AHD, like Microsoft's popular Surface Pro tablet, will come with a customizable base. This product supports MPP 2.0 and 4096 active pressure sensitivity levels and tripod threads; Therefore, it can be placed on a tripod if needed.
Related articles:
The ZenScreen Go MB16AWP is a 15.6-inch IPS panel with Full HD resolution that also uses a light-proof coating. Asus has announced that the MB16AWP is a portable wireless monitor with a built-in battery so that the extra cable does not bother the user. This product uses an internal base and special threads for tripod installation and also supports the ability to rotate automatically, so that it can be easily moved between horizontal and vertical positions.
In addition to its innovative portable monitors, Asus has also unveiled the BE24ECSNK display. This monitor is for video conferencing, which can be used for other purposes as well. The device will feature dual noise-canceling microphones based on artificial intelligence, two-watt stereo speakers, a 2-megapixel webcam with auto-exposure technology and a wide range of ports, including USB C and Power Delivery. This IPS panel with its dimensions of 23.8 inches uses Full HD resolution and its brightness level reaches 300 nits. Other features of this product include the use of ergonomic base and its easy adjustment.
Source link