News
The antitrust action of the US Department of Justice against Google will lead to annual losses of several billion dollars for Apple
The US Department of Justice (DOJ) is challenging the legality of Google's huge payments to Apple; The amount paid to the Cupertino-based company to keep the company's search engine as the default on iPhones. While Apple has recently faced antitrust investigations from several countries, in this particular case, Google has been targeted.
Google's annual payment to Apple
By opening any web browser on the iPhone and searching for the desired term in the address bar or integrated search section, you will be directed to Google. Of course, if you wish, you can change this section and use your desired search engine instead of Google, but users rarely do this, and in some cases, people don't even know that such a thing is possible.
With the default Google search engine on iPhone and iPad, the users of these two devices are actually a huge source of income for the company based in Mountain View, and the reason is not only to generate additional traffic, but also the users who use Apple products are considered a valuable population and display Advertising to them can have very good results.
In order to maintain its position, Google pays Apple a significant amount every year, which is actually a percentage of the advertising revenue it gets from iPhone and iPad users. Neither company has disclosed the percentage or amount of Google's payout, only listing it as hidden revenue. However, a judge's complaint in 2014 revealed that the amount of this payment at that time was 1 billion dollars.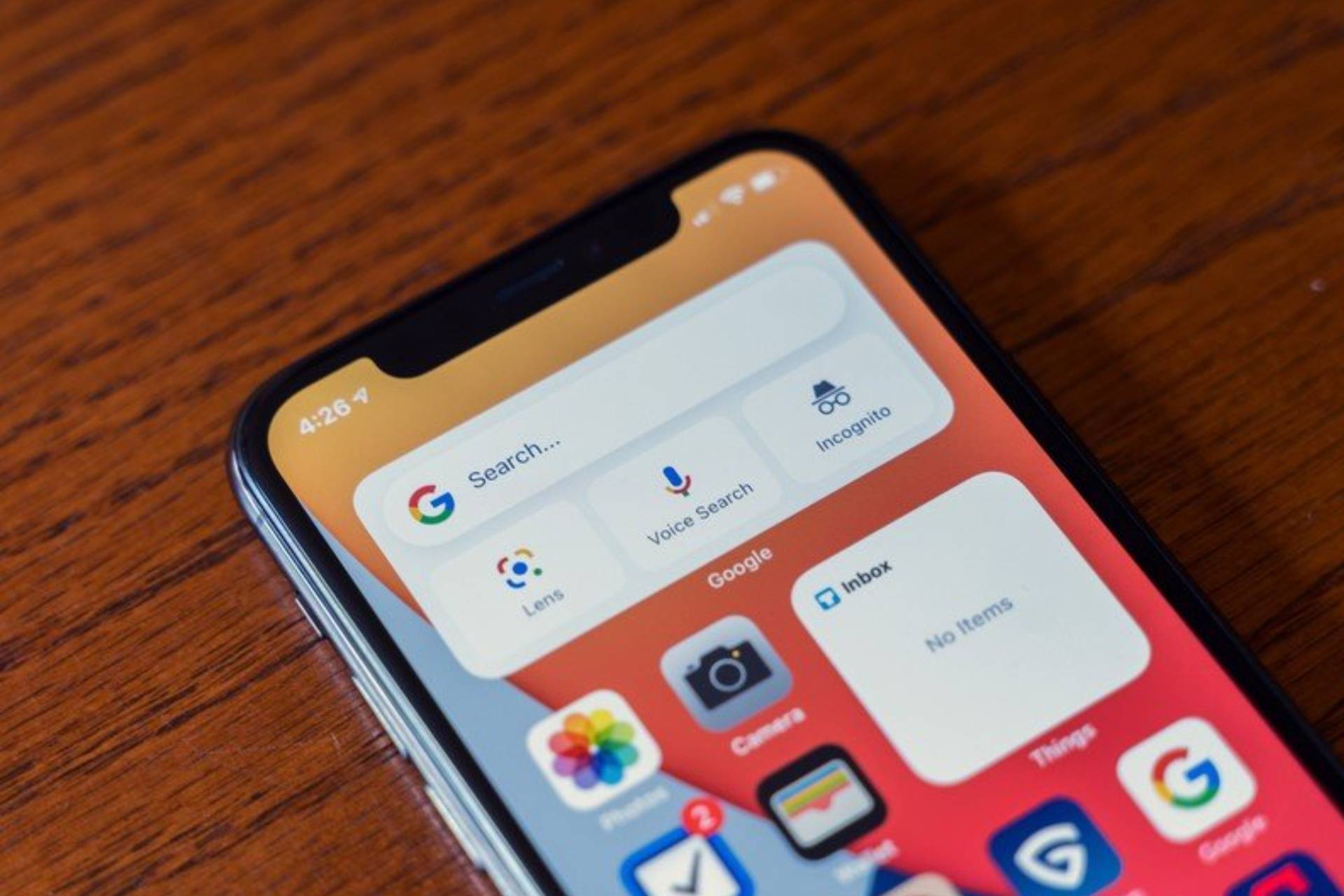 Of course, the amount paid by Google to Apple to keep its search engine as default on iPhone and iPad has increased significantly. to report 9to5MacEstimates show that this figure increased to three billion dollars in 2017 and to 9 billion dollars in 2018, and in addition, it is said that this amount reached 15 billion dollars last year. It is also estimated that this figure will reach 18 to 20 billion dollars this year.
Taking into account the last four quarters, Apple's total reported revenue from the company's services was just over $77 billion. If $15 billion of this amount is from Google, it means that 19% of the iPhone manufacturer's service revenue was obtained from the Internet search giant, which is a huge amount even by Apple's standards.
US Department of Justice antitrust action against Google
Now all the money that Google pays to Apple every year is at risk. According to a Bloomberg report, the US Department of Justice has accused Google of anti-competitive behavior by paying huge sums of money to maintain its dominant position in the Internet search market.
Related article:
The US Justice Department told a federal judge a few days ago that Google illegally pays Apple, Samsung and other telecom giants billions of dollars a year to maintain its position as the world's number one search engine.
Kenneth Dinzerthe US attorney, did not say how much Google would pay to become the default search engine on most browsers and all US smartphones, but said it was very high.
Dinzer During a hearing in Washington to the judge Amit Mehta said:
Google invests billions of dollars to remain the default search engine on browsers because it knows people won't change those defaults. They buy default exclusives because defaults matter so much.
Google's contracts form the basis of a major antitrust lawsuit filed by the US Department of Justice, which alleges that the company sought to maintain a monopoly in the online search market, in violation of antitrust laws. State attorneys general are pursuing a parallel antitrust lawsuit against the Internet search giant.
The hearing was the first step in a long process, and the case is not scheduled until next year. If Google loses this case, it will undoubtedly appeal. Moreover, there appears to be no risk of losing past earnings because the internet search giant is accused of wrongdoing, rather than Apple. However, considering these conditions, Google's huge payments to Apple may not last much longer.
Source link