News
The affordable Xbox Elite 2 Core controller has been unveiled
According to the report published by Verge, Microsoft today announced the Elite 2 Core controller for Xbox, which is about $50 cheaper than the current Elite 2 controller. The Xbox Elite 2 Core Wireless Controller is available for pre-order today for $129.99; However, the usual replaceable parts are not included with the controller and you have to purchase them separately.
The Xbox Elite 2 Core controller has two adaptive joysticks, rubber grips, and short trigger buttons, and comes in white, which appears to be the same white controller previously seen in the leaked video last month. This controller is designed to have a cheaper price.
The carrying bag has also been removed from the Elite 2 Core controller; So, if you want the pedals, joysticks, and carrying case, you have to buy them separately in the Compelet Component package for $59.99. The package includes carrying case, charging dock, classic joysticks, extended joystick, dome joystick, D-pad plus, set of pedals (medium and mini size), USB-C cable.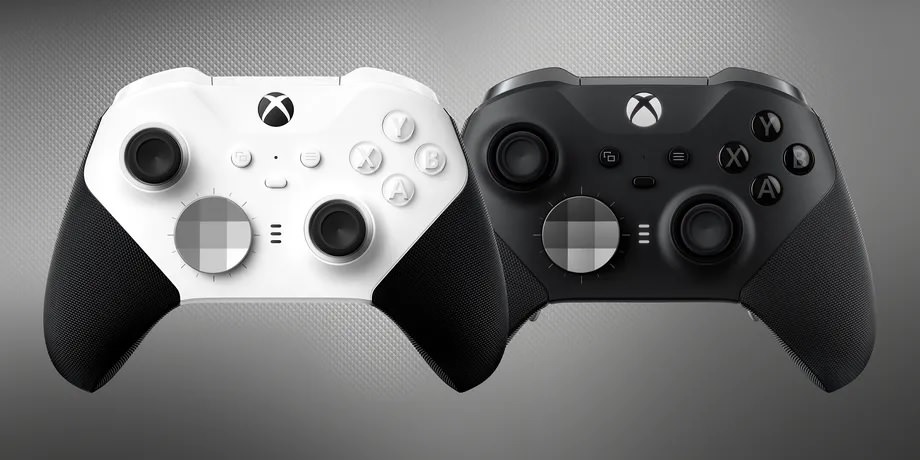 Related article:
The black Elite 2 Xbox controller can still be ordered for $179.99, and both controllers will come with a one-year warranty. Microsoft was previously forced to extend the 90-day warranty to a year after the original Xbox Elite 2 controllers experienced technical issues. Some Xbox Elite 2 users have complained about stuck buttons; Therefore, Microsoft's one-year warranty applied retroactively.
Daniel Ruiz, senior director of marketing for Xbox accessories, says:
We listened to our users clearly and continued to improve the Series 2 Elite controllers to regain the trust of our customers by providing durable components. After all, for the convenience of our customers, we have included Microsoft's one-year warranty for these products.
However, pre-orders for the Xbox Elite 2 Core controller have begun today on the Microsoft Store and will begin shipping on September 21, 2022.
What is your opinion of Zomit users about the Elite 2 Core economic controller?
Source link