News
Telegram's new update: from converting video messages to text to the possibility of using multiple usernames at the same time
The latest Telegram update that you said Pavel Dorf It was long in the making, but due to Apple's App Store strictures, it's been available later than expected. This update allows admins of large groups to create different "topics" to keep user conversations organized. In addition to starting the auction of famous usernames, Telegram has hosted a new feature to convert video messages into text.
Telegram groups sometimes host large communities (up to hundreds of thousands of users) and posting messages in these groups can be very difficult. From now on, it will be possible to create "subject" or "topic" in groups hosting 200 users and more. Thanks to this feature, different spaces can be created for each topic under discussion.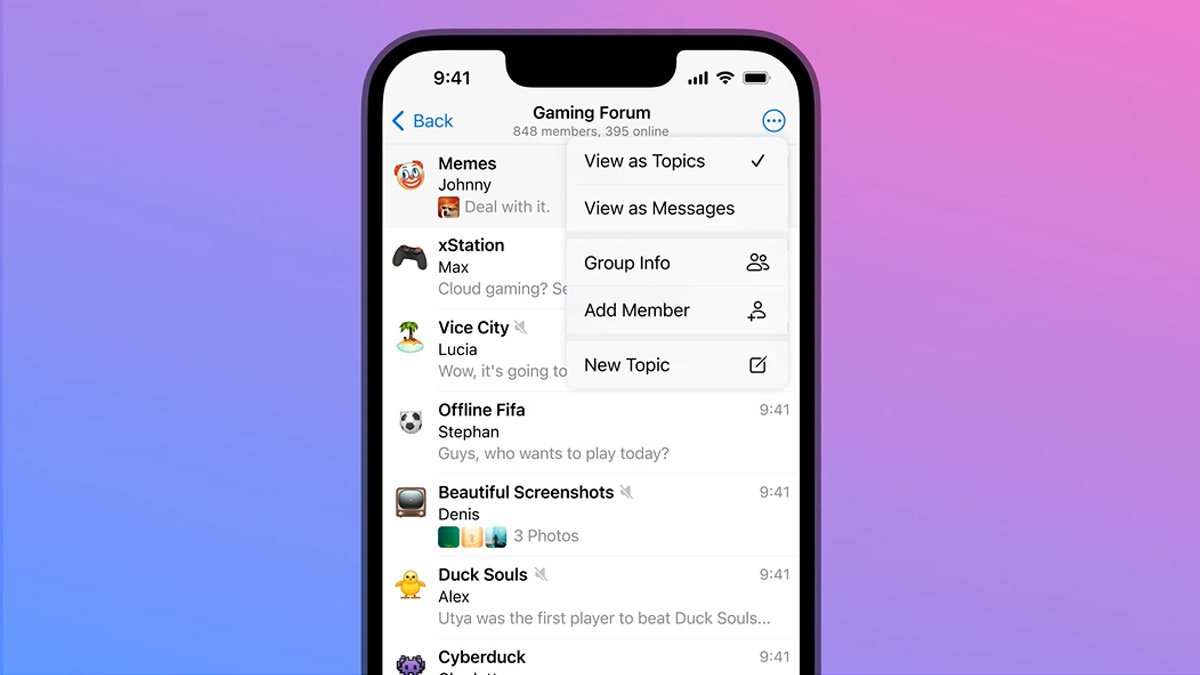 Telegram topics are like separate chat pages in groups and separate settings can be set for them. Group members can chat in any topic they want. Based on Telegram statementThe topics are for large groups and before the end of this year, other different tools for small groups will be available. By referring to This public groupYou can take a look at Telegram topics.
Telegram had announced a long time ago that it will start the process of auctioning usernames on the blockchain platform. Thanks to the new update, users can add multiple "collective usernames" to each of their public accounts and groups in addition to their main username. Telegram says ownership of usernames is a collection protected by the TON network, which relies on the blockchain. Another important point is the possibility of buying and selling collectible usernames through A new platform is available
Related articles:
The function of collective usernames is somewhat similar to standard usernames and they appear in Telegram's internal search engine. These new usernames have a dedicated link in the format thezoomit.t.me or t.me/thezoomit. Collection usernames, unlike normal usernames, do not include the minimum five-character limit; For this reason, it is possible to create unique usernames such as @Tech. Telegram says that the owner of the username can disable it so that it does not appear in the internal search engine.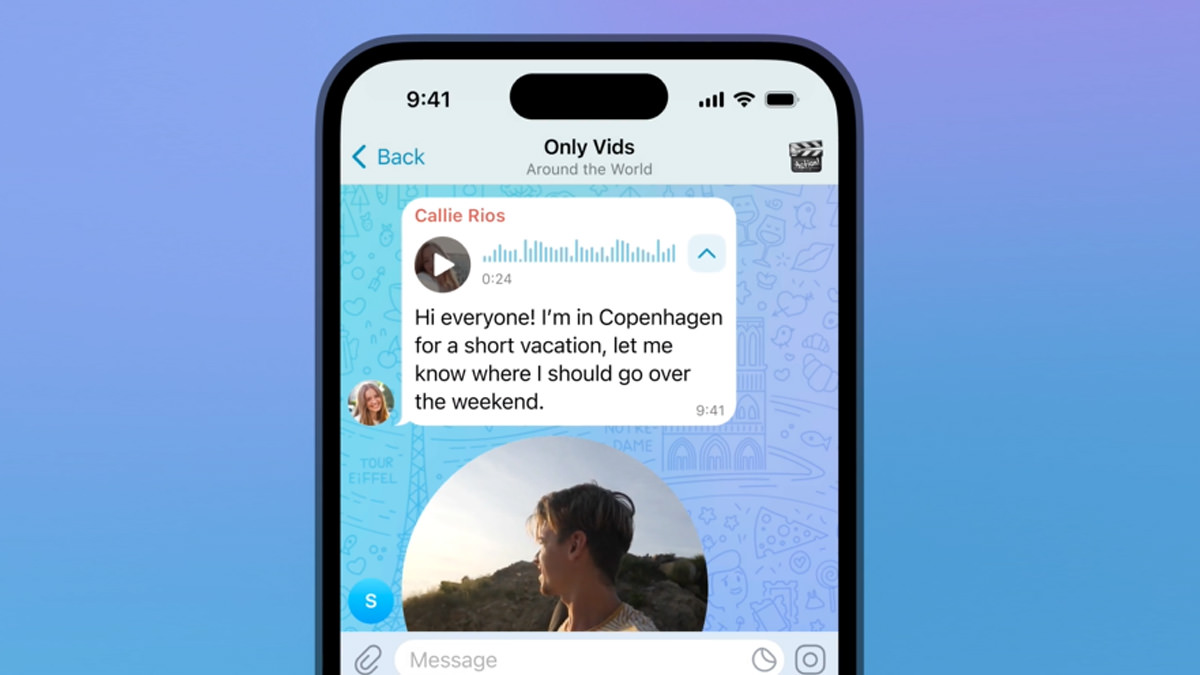 Another new feature of Telegram is converting a video message to text. Since the beginning of Telegram premium subscription service, it has been possible to convert voice messages to text.
Telegram says it has added 12 new emoji sets to its app. The set of emojis, which have a state like the set of stickers, were added in the previous update and their use is conditional on having a premium service; Of course, users of the free version can use these emojis in the Save Message section. Additionally, you'll see a new animation when swiping on messages to reply. Telegram says it has made four new emoji interactive in today's update.
Telegram announces the update of the dark mode in the iOS version. In addition, the users of the Android version in the new update can increase the dimensions of all the texts on the chat screen.
Source link