News
TCL unveils third generation mini LED TV
TCL has unveiled a range of new products at CES 2022. The company has introduced two new smartphones from the TCL 30 series, and in addition, we saw the unveiling of the new model of the company's Android tablets called TCL NXTWEAR Air and TCL Book 14 Go. Now the company has introduced its new mini LED TVs along with its innovations.
According to XDA, the third generation TCL mini LED TV called X925 Pro was officially introduced. This product will be part of the company's new XL series. The X925 Pro is an 85-inch QLED 8K TV with OD Zero mini LED backlight technology. According to TCL, this new model uses very precise brightness and contrast to display the depth of the image, while the thickness of this product is less than 10 mm. TCL has now shared the full specifications, price and release details of this TV.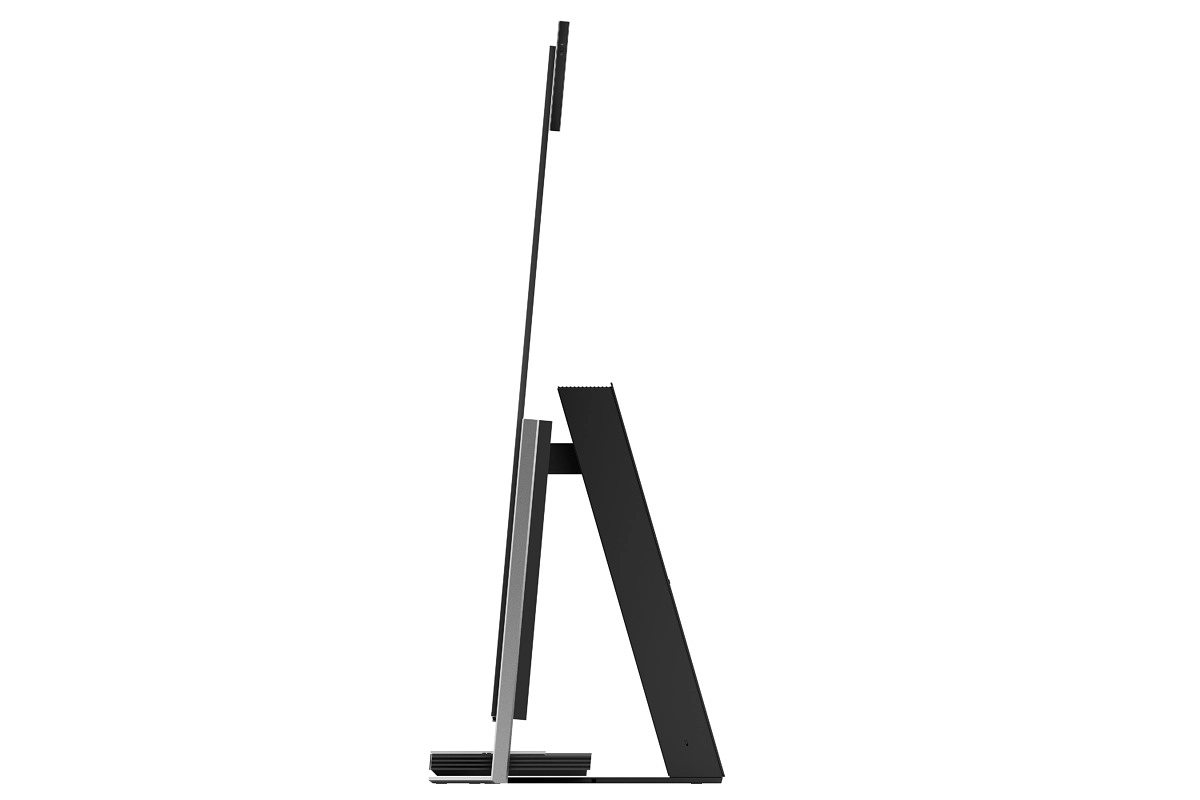 When TCL introduced the X925 Pro, it talked about two innovations in its display that will be introduced later this year with the company's next TVs. One of these innovations is called TruCut Motion. TCL has also announced that it will support 144Hz refresh rate on its 4K TVs. The company's current high-end products support 4K HDR with a 120Hz refresh rate. TCL plans to launch its next 4K TVs later this year with 144Hz panels to enhance the gaming experience.
Related article:
TCL also plans to introduce TrueCut Motion technology to its high-end TVs in partnership with Pixelworls and several entertainment companies; Televisions whose target market is North America. If you are unfamiliar with TrueCut Motion, this technology is a universal solution that includes a new content submission format and device certification program that ensures consistent output approved by filmmakers. TCL TVs equipped with this technology will be available to buyers in the United States from late 2022.
Source link