News
Stunning images of the beauty of the golden scales of ginkgo trees
Ginkgo trees are admired for their unique yellow leaves. Although it is beautiful to see these leaves on a branch, they are just as dazzling when the leaves begin to fall. When the ginkgo leaves fall to the ground, it is as if the ground is covered with sunshine.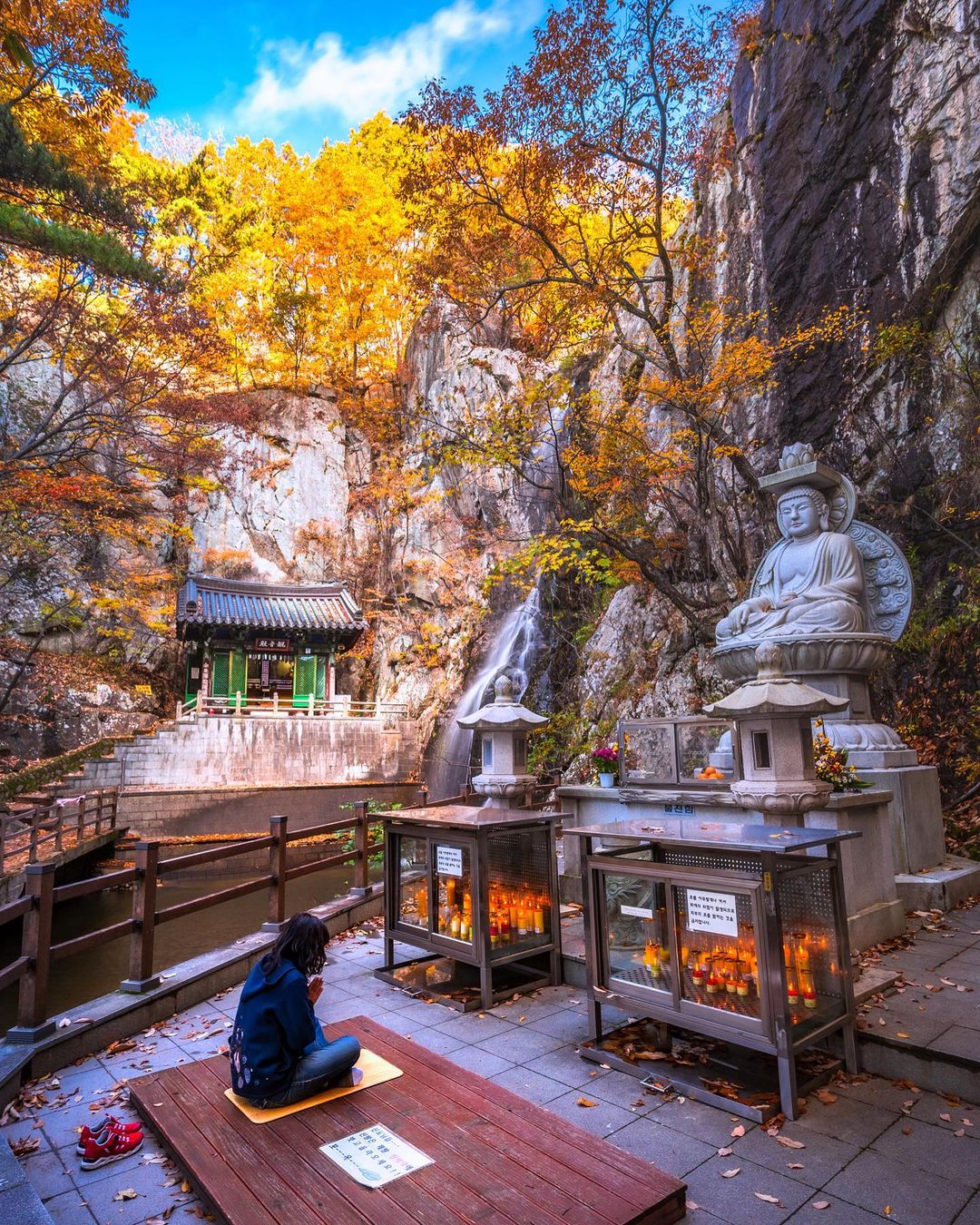 ---
دونیه جیسکا, A South Korean photographer, captures this magical moment in nature with images of his landscapes. In several fascinating photographs, he highlights two views of ginkgo trees: one with a bird's-eye view of a large tree, and the other with leaves fluttering from the branches to cover the ground. Ginkgo is an important historical tree that is considered a living fossil. Ginkgo leaf fossils are shockingly related to 270 million years ago.
This feature of the Ginkgo trees makes them one of the most important elements alongside one of the iconic South Korean architectures in Jiska's photographs; The image shows a 400-year-old ginkgo leaf shedding its leaves in front of Ungok Seowon, a more than 420-year-old Confucian institution. This place is located in Gyeongju in South Korea and is currently a cultural heritage site. The beauty of the building together with the magnificent Ginkgo tree has turned the scene into a beautiful historical and artistic image.
---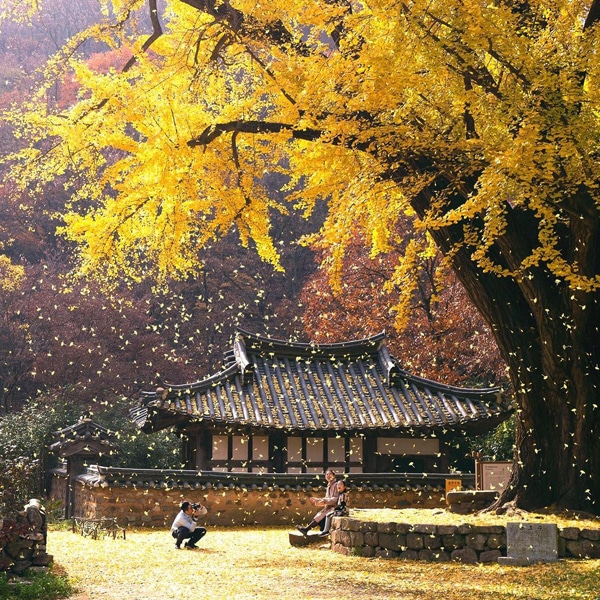 ---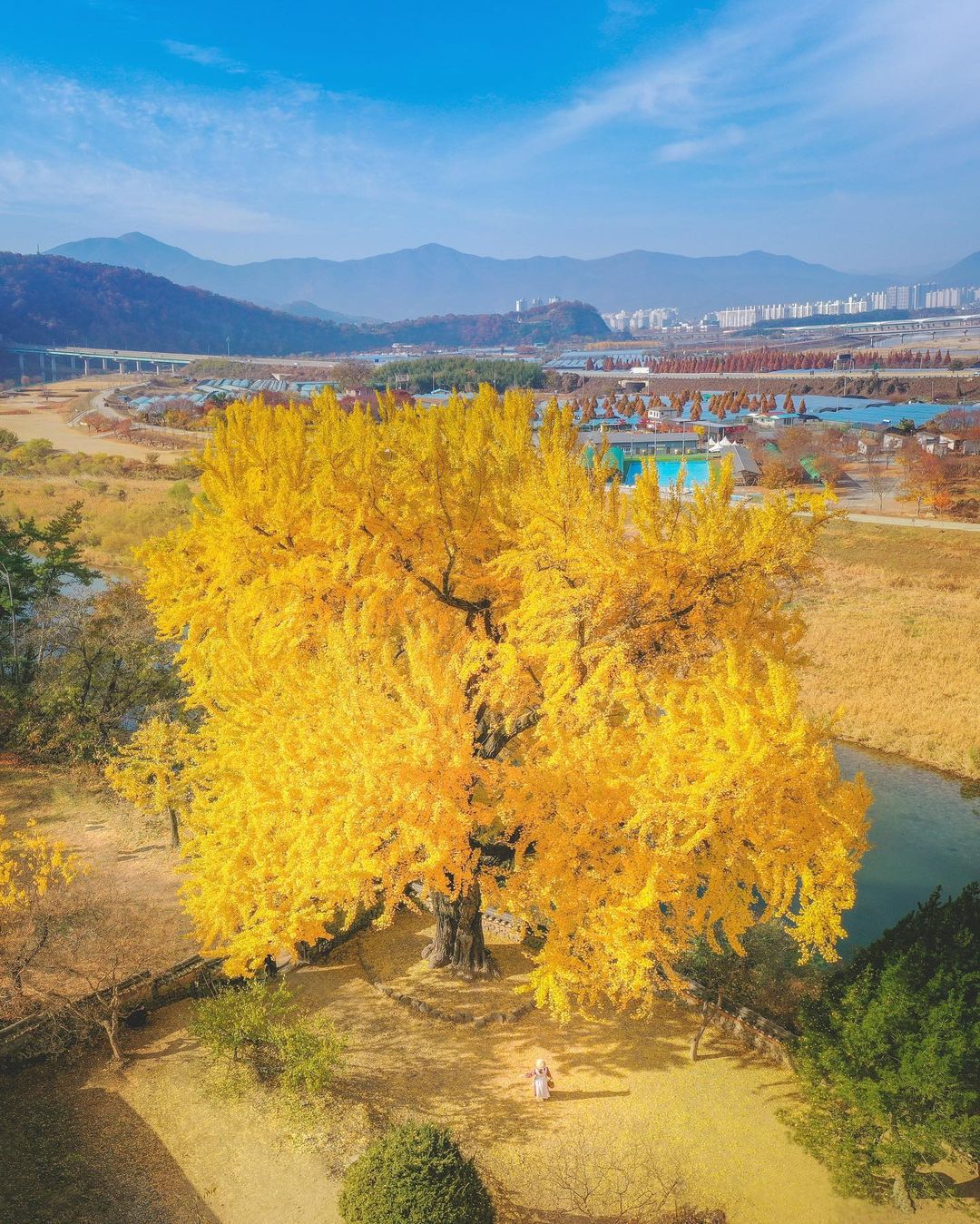 ---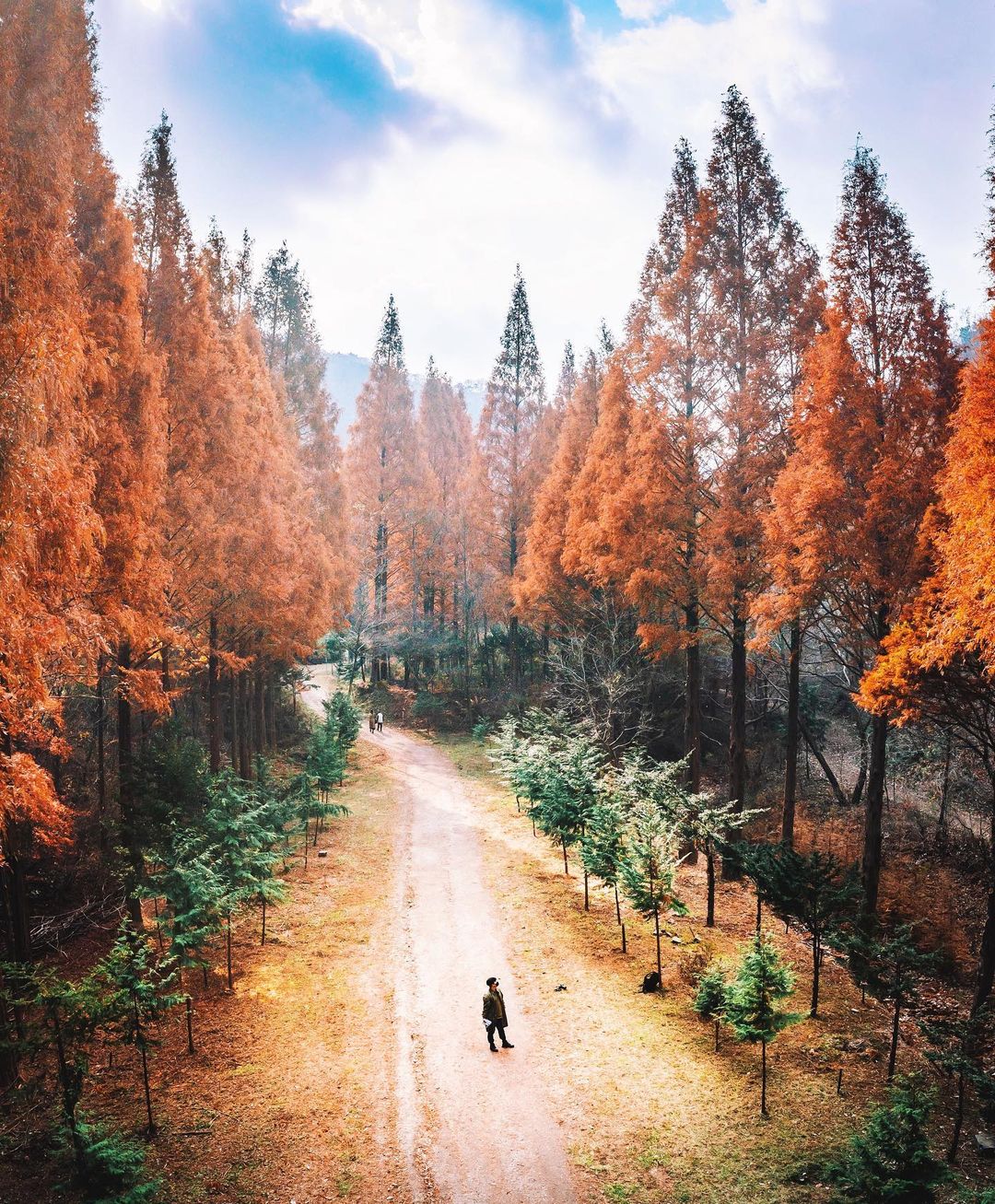 ---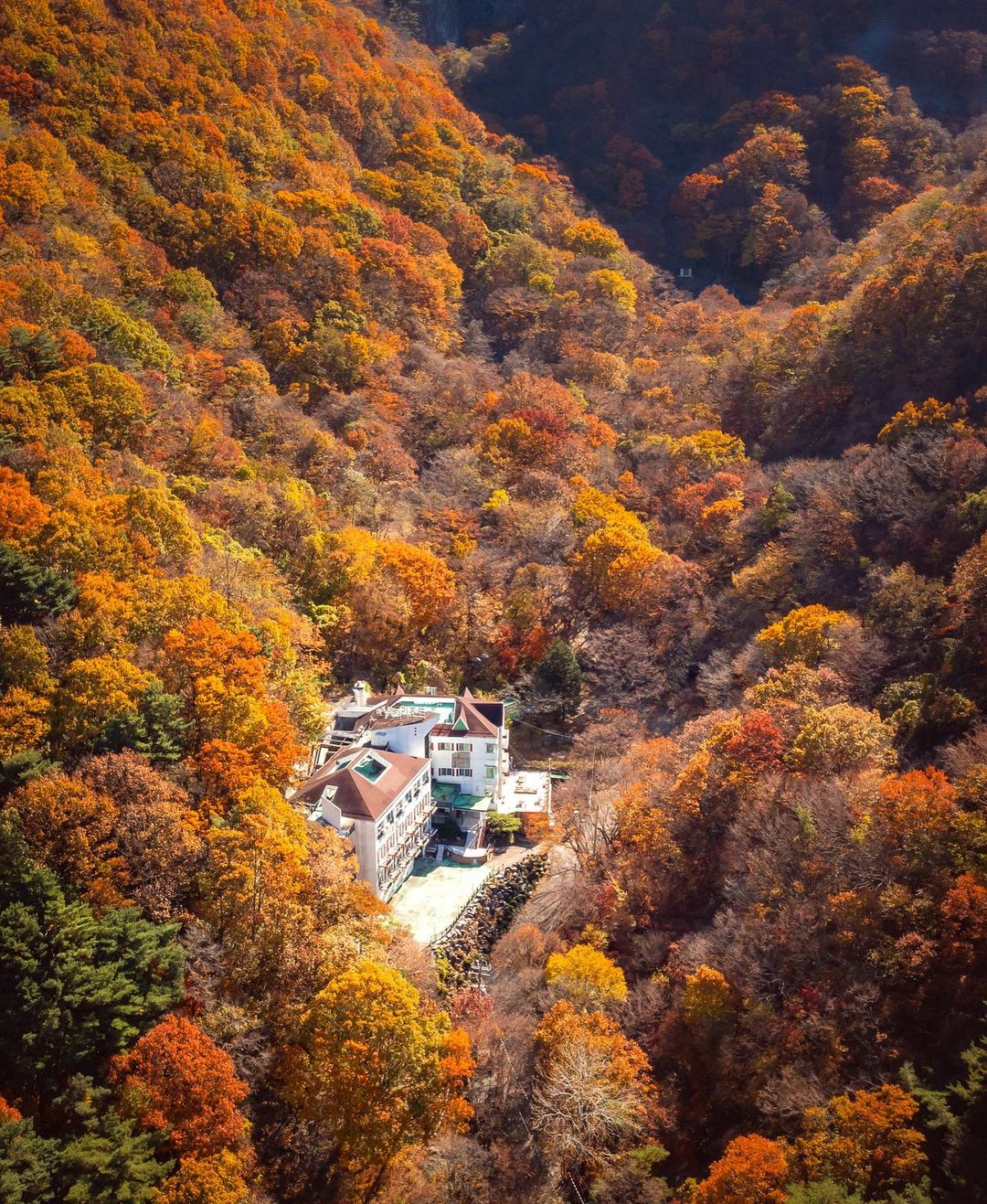 ---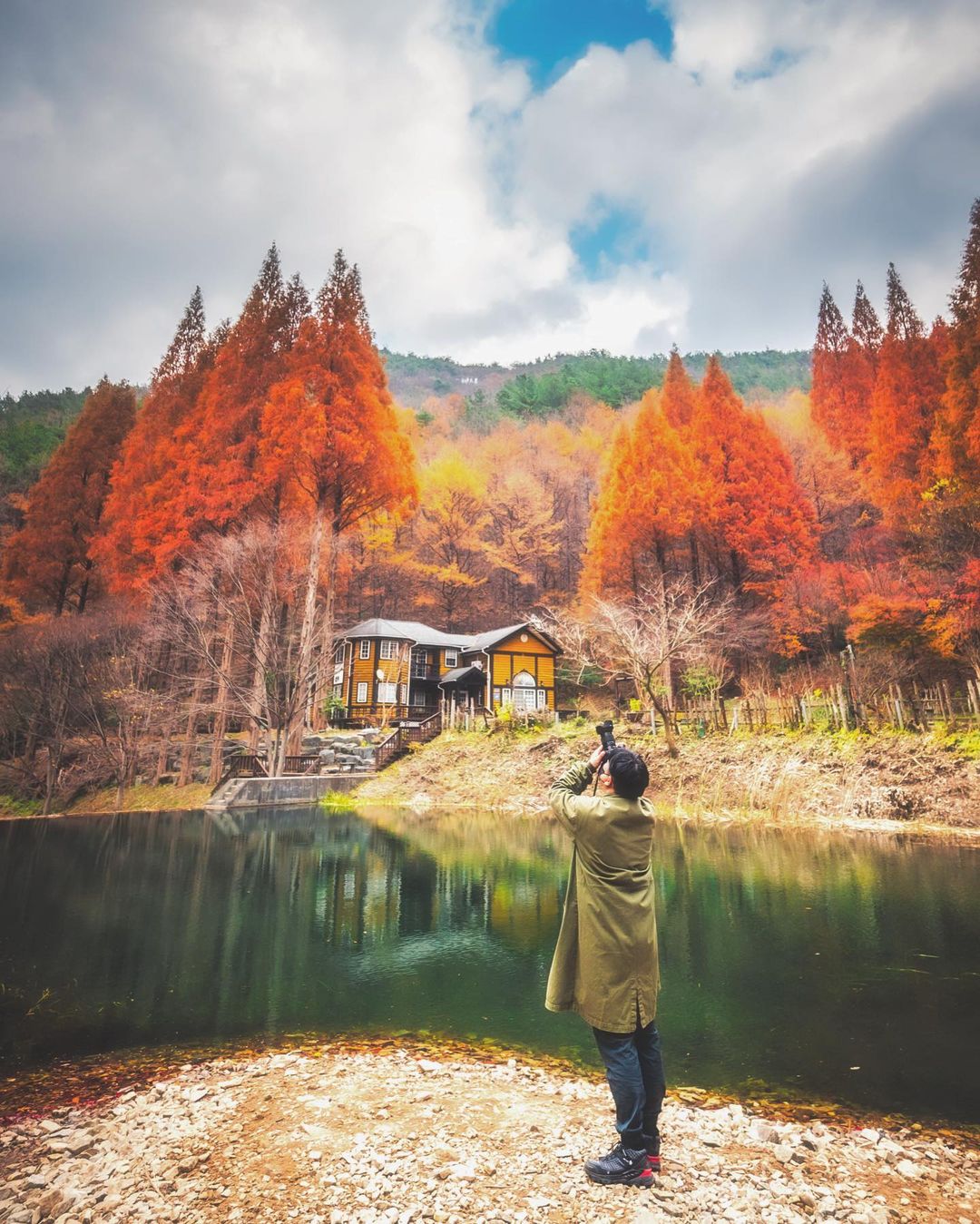 ---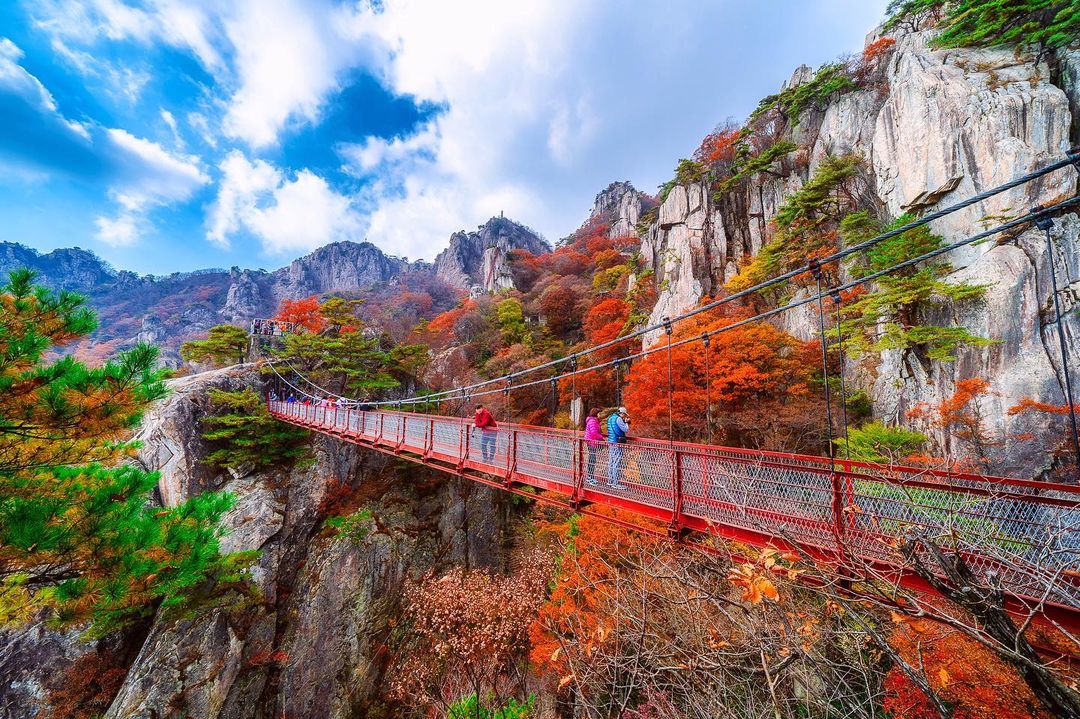 ---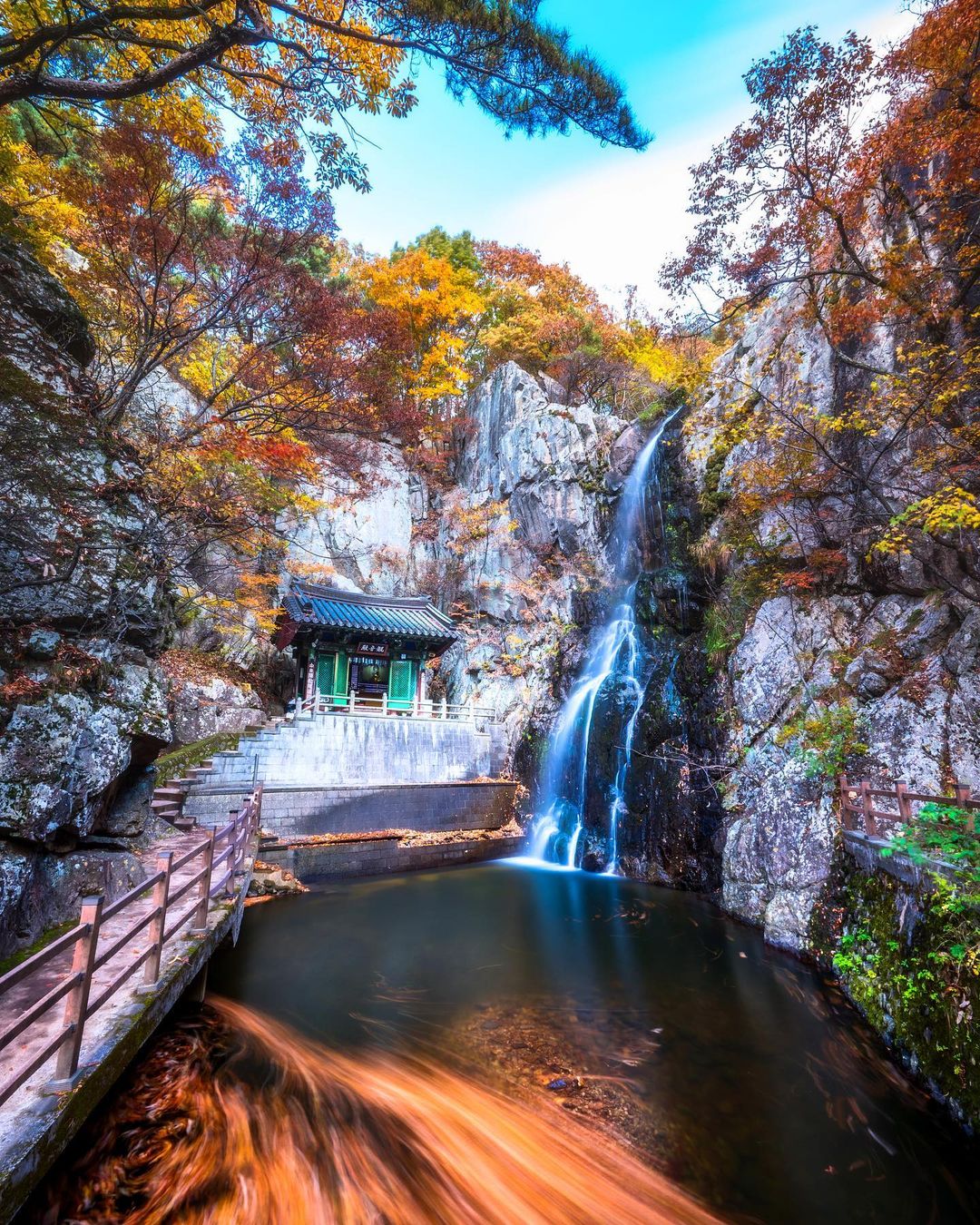 We hope you have seen these beautiful pictures. To see more pictures, you can follow Jessica's Instagram page. What do you think about these images? Which one did you like the most?