News
Stadia's project suspension shocked developers as well as gamers
Stadia users were not the only people who were shocked by the closure of this cloud game service. This decision also affected the developers who made their games for this game platform.
Rebecca Ann HinmanCEO Ole Skuul says:
I woke up and got ready for the day. After visiting Dixword company's private chat, I found out that one of my employees is asking if the news of the closing of Google Stadia service is true by inserting a link. I followed the link and apparently the news was true.
Olde Skuul had planned to release Luxor Evolved on the Stadia Pro platform on November 1st, and even planned to hold a meeting with Google on Friday to agree on release plans for the game; Something that will certainly not happen again.
Heinemann It was only one of the developers who was shocked by the closure of Stadia. Brandon Sheffieldcreative director of Necrosoft Games also in an email to Verge said:
We were doing marketing negotiations with Stadia last week. Necrosoft decided to release Heyper Gunsport on Stadia Pro. They released a new update two days ago and so it's a shame to see it shut down as it had great potential for growth.
Other developers also took to Twitter to express their dismay at Stadia's closure. Mike Rose From No More Robots, he said on his account:
We were planning to release a game on Stadia in November. Now it looks like Google will refuse to pay us the money it owes us for the development of this game.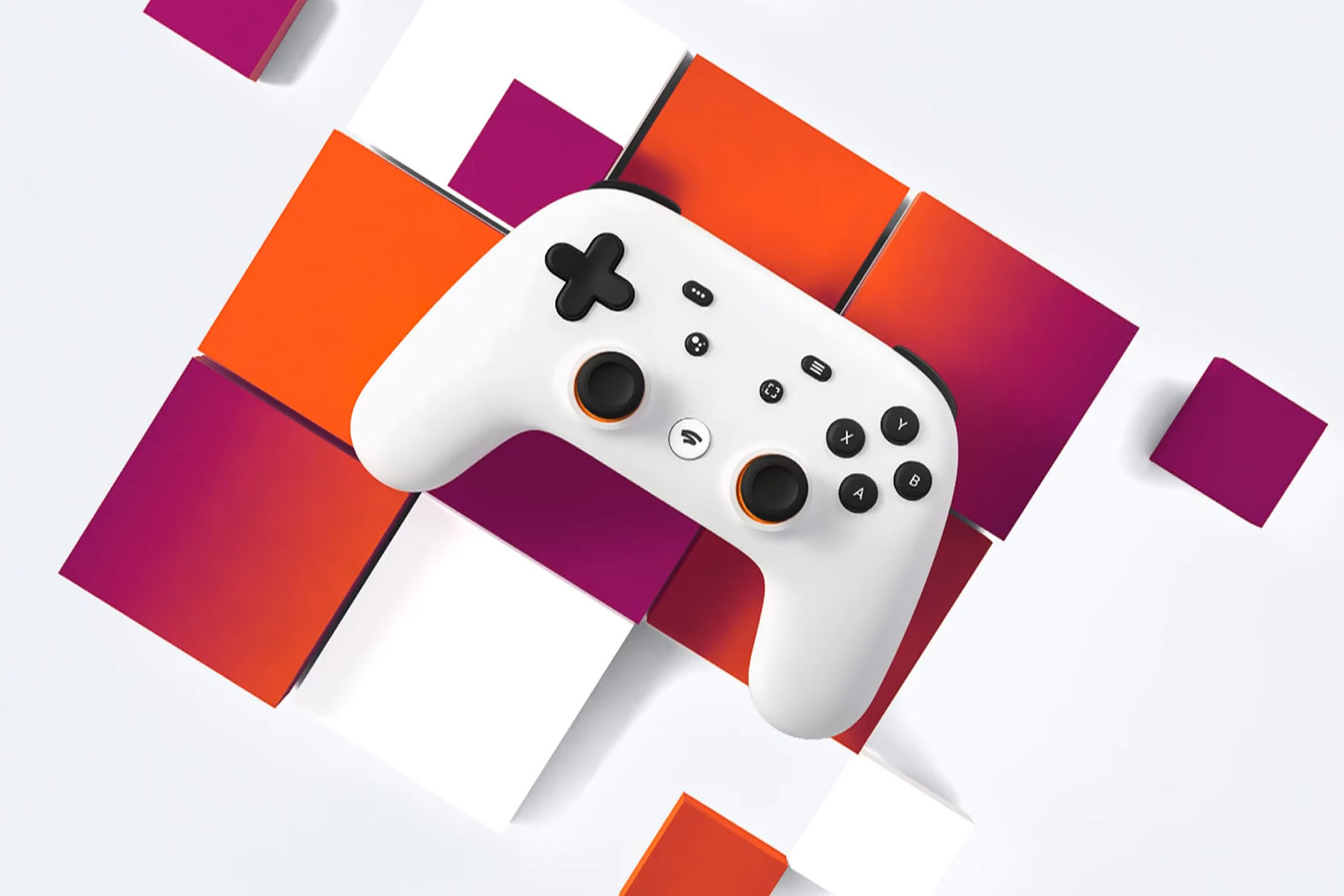 Developer Pixel Games tweeted:
After going through the administrative procedures during the past weeks and preparing Sir Lovelot, Donut Dodo and Sigi for Stadia, yesterday we finalized the installation process with Google and two hours later news about the service's closure was published.
Related article:
A sudden stoppage of the Stadia service can have a huge impact on developers. The platform never became a huge success, so developers probably didn't make a lot of money by offering their games on the service, but perhaps they were counting on the platform as a place where users could play various titles. . Since Google has stopped the activities of the Stadia store, developers cannot earn money from the sale of their games in the last months of this service.
Google is planning to refund all Stadia hardware and software purchases, so customers will get some of their money back. Maybe the developers will get some sort of refund too; Although the realization of this case is not yet clear.
The Twitter account Olde Skuul announced on Friday that Google is trying to refund the developers. Heinemann He says that one of the representatives of Stadia approached him to refund the development costs of this game studio that were spent to present Luxor Evolved on Stadia. Olde Skuul also considered Stadia-exclusive features for its game, but is now allowed to implement them on other platforms. Sheffield He also said in this regard:
All I know is that Google says it will do its best for developers, but hasn't given any details.
Heinemann And Sheffield They were very willing to present their games on Stadia Pro, because Google shared the revenue from the subscription of its cloud game service with the developers. while Sheffield He says Hyper Gunsport will be available on many other platforms, but he also stated that Stadia was considered one of the most important platforms for publishing the company's games because by offering various titles on Stadia Pro, a significant portion of its revenue went to the developers. Not launching the Olde Skuul game in Stadia will not have much effect on the continuation of this company.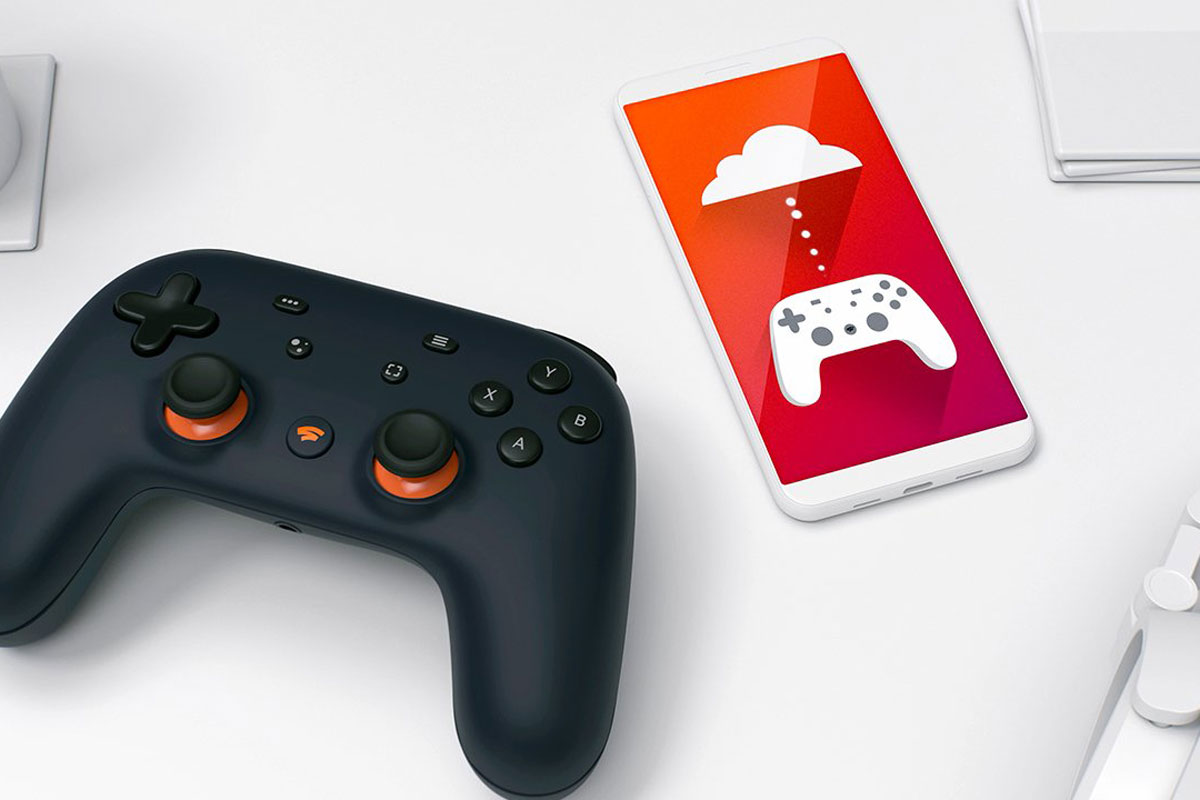 Another aspect of Stadia's closure is that several exclusive games will no longer be available on the platform, including Q-Games' PixelJunk Raiders. Holly Hugheshead of marketing and public relations for Q-Games, said in a statement to The Verge:
As an exclusive title on Stadia, PixelJunk will no longer be available after the service is closed.
Hughes He also stated that his company hopes that this game will be presented on other platforms in the future and is ready to cooperate with publishing companies. Sheffield He also said that Necrosoft's original GunSport was an exclusive game for Stadia, so it is possible that this game will not be available to gamers when the service is closed.
Some companies are considering solutions to allow Stadia customers to still be able to run their desired games. Hitman developer IO Interactive tweeted on Friday:
We are looking for solutions so you can play Hitman on other platforms.
Ubisoft allows you to transfer your Stadia purchases to PC, but smaller developers and publishers may not be able to offer Stadia gamers such privileges.
Sheffield He believes that the closing of stadiums means losing a very good user community. He said:
Stadia was criticized by those who had never used it, but those who had purchased a subscription to the service tried most of the new games, and developers supported each other on the platform. Compared to similar platforms, this service has cultivated one of the best and youngest groups of gamers, and that's why we wanted to release our original games on this service as a token of appreciation.
Source link