News
Spell of landscapes; The link between man and nature
Impressive aerial images Brooke Holm It blurs the narrow line between art and photography and instills a sense of calm in the viewer, while increasing awareness of our planet's growing fragility. Holm was born in California and raised in Australia. He has always grown up with a passion for travel and an interest in the natural world. He has worked in commercial and editorial projects and fine arts, and has always gained international popularity because of his distinctive vision of composition, light, texture, and unique ability to blend spectacular natural landscapes with emotion.
Brooke Holm's photographs range from the dusty pink and burnt red colors of the world's oldest desert, the sandy Namibian Sea in southern Africa to Martian landscapes like Death Valley in the United States or Lake Tyrol in Australia. He has created beautiful images to illustrate our complex and unique ecosystems. The result of Holmes's project is a varied and delicate landscape with a quality almost similar to a painting in which textures and shapes collide and colors combine.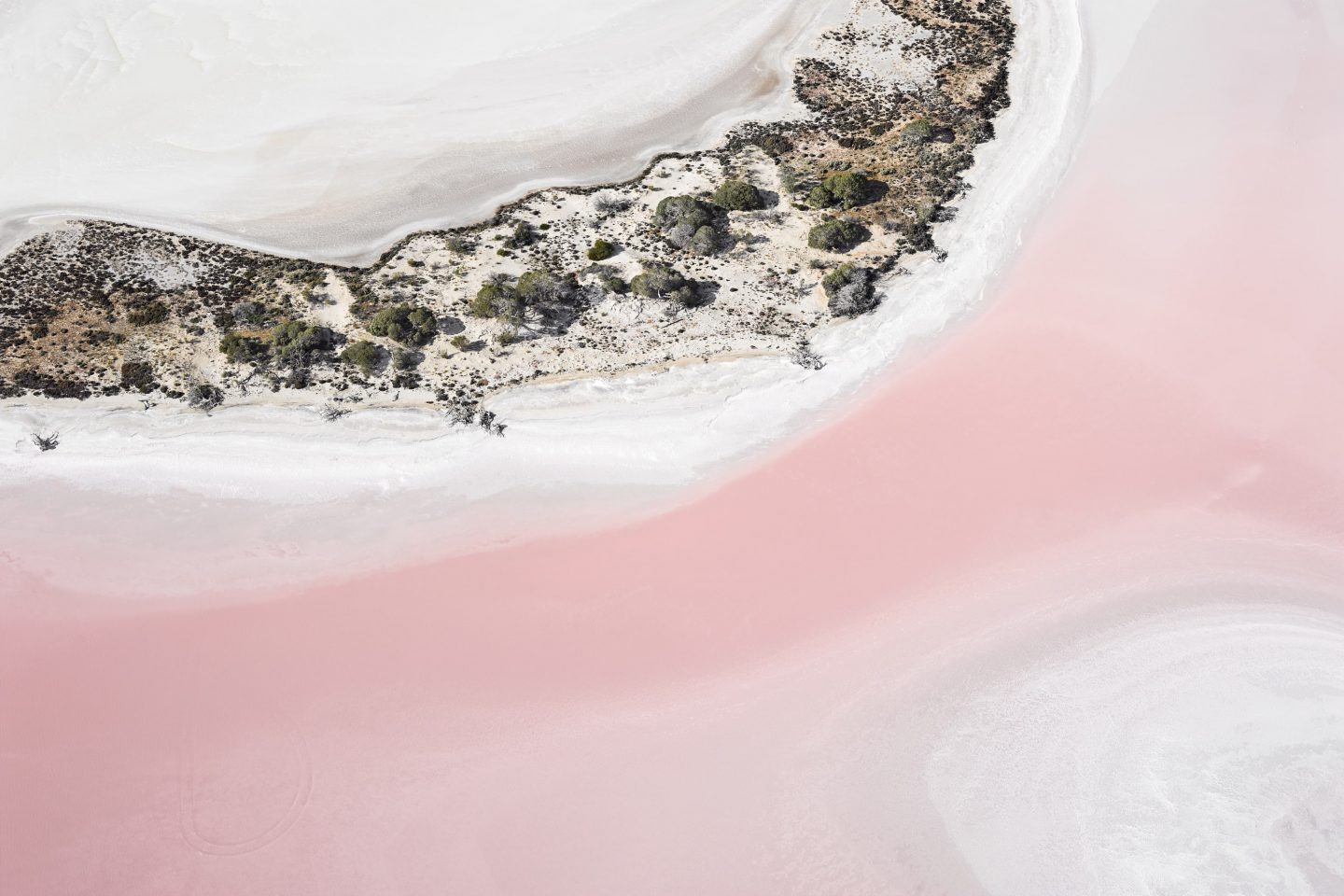 ---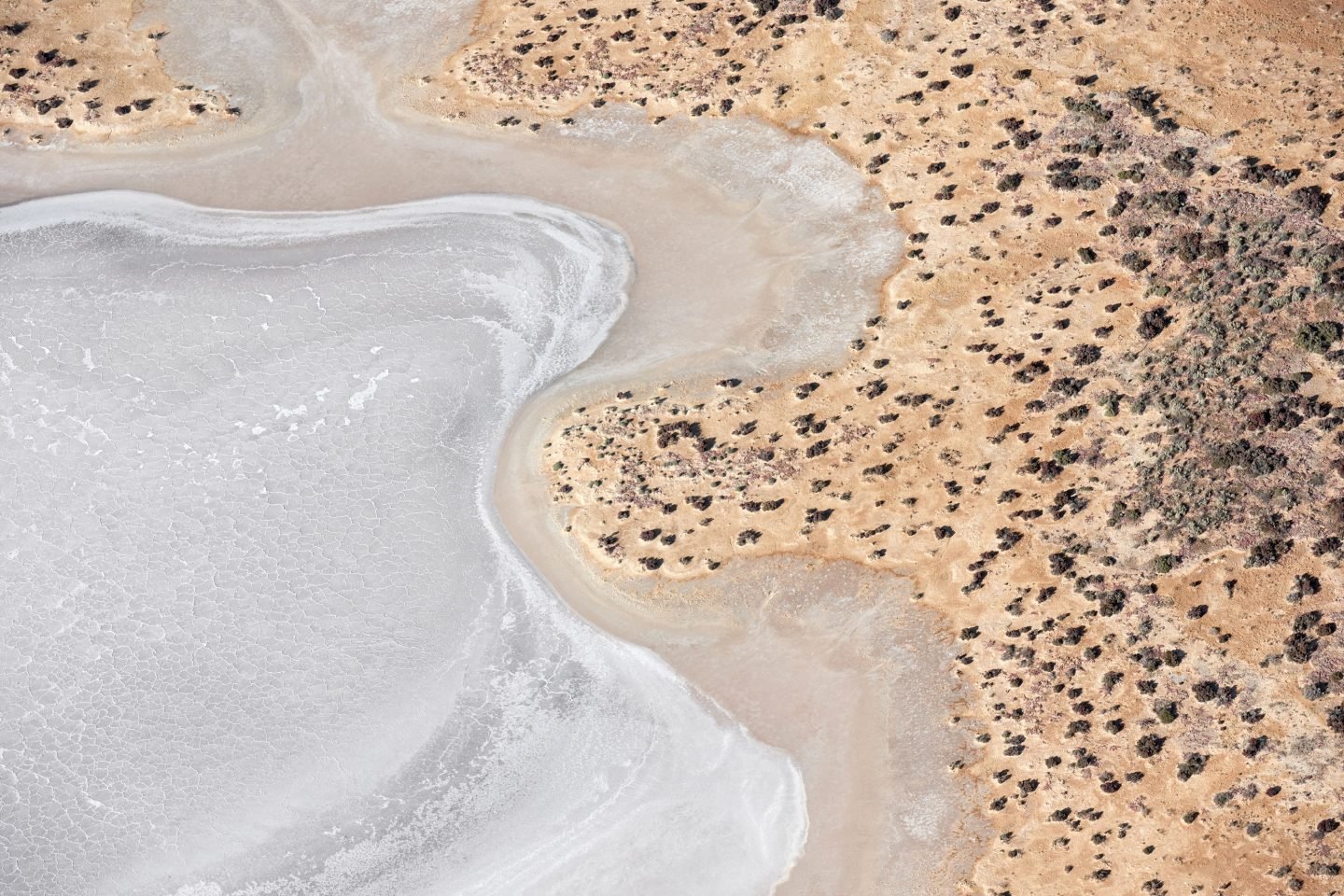 ---
Holm's high-altitude shots taken by helicopter and airplane invite viewers to immerse themselves in nature, offering a new perspective that transcends the limits of our imagination. Brooke Holm says:
Related article:
By disturbing the scale at which we usually observe the natural world, we become distant from our usual way of seeing and become acquainted with something strange. From here we can see that everything is interconnected.
With his pure photographs, Holm targets the concepts of coexistence and communication to advance the effort to protect our planet. He says:
In exploring the impact of the world on us and our impact on the world, I create images that respect the supreme elements of nature while at the same time examining the human context.
Holm advocates the rational use of resources and the conservation of natural resources and, most importantly, climate justice through evolving global documentation.
---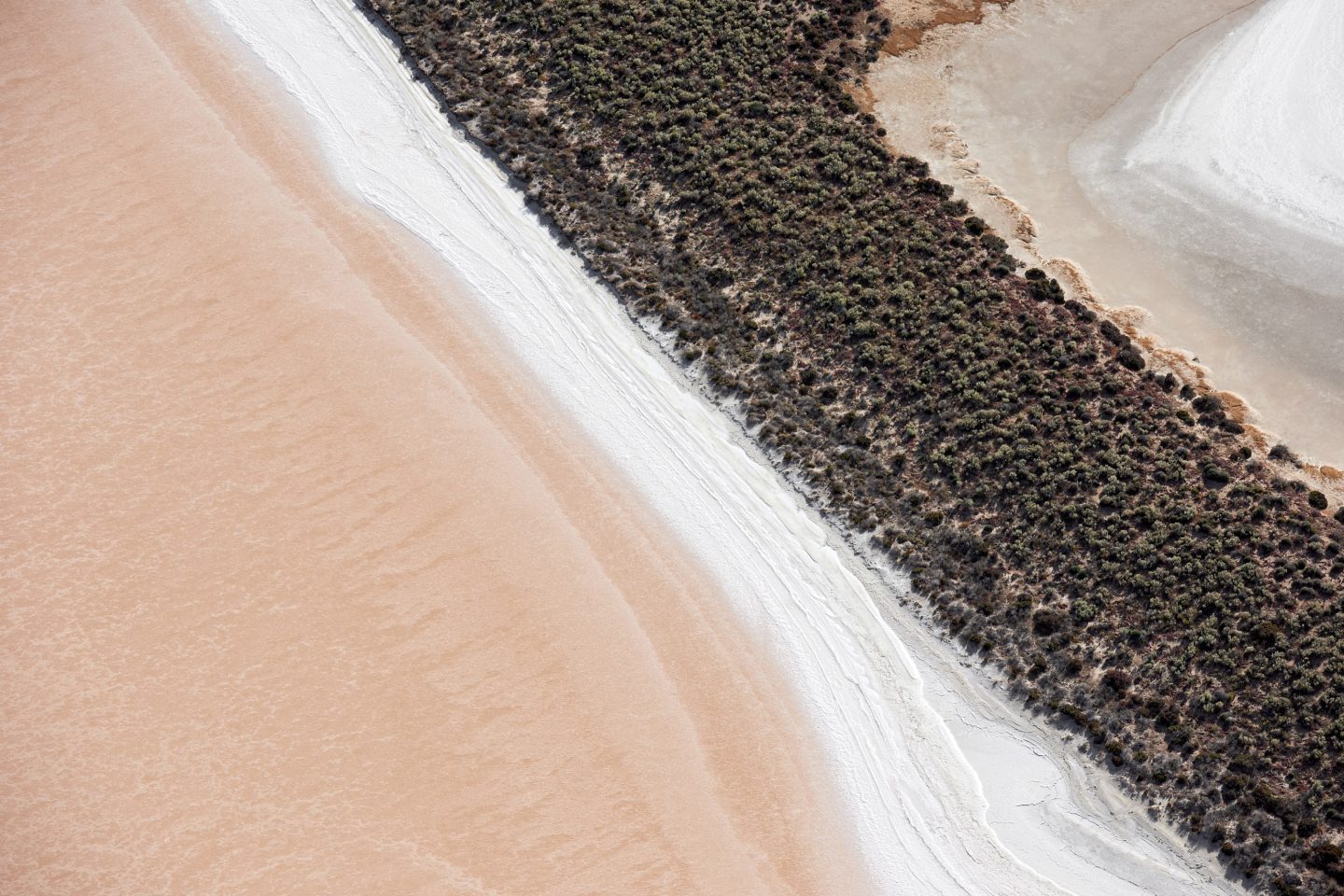 ---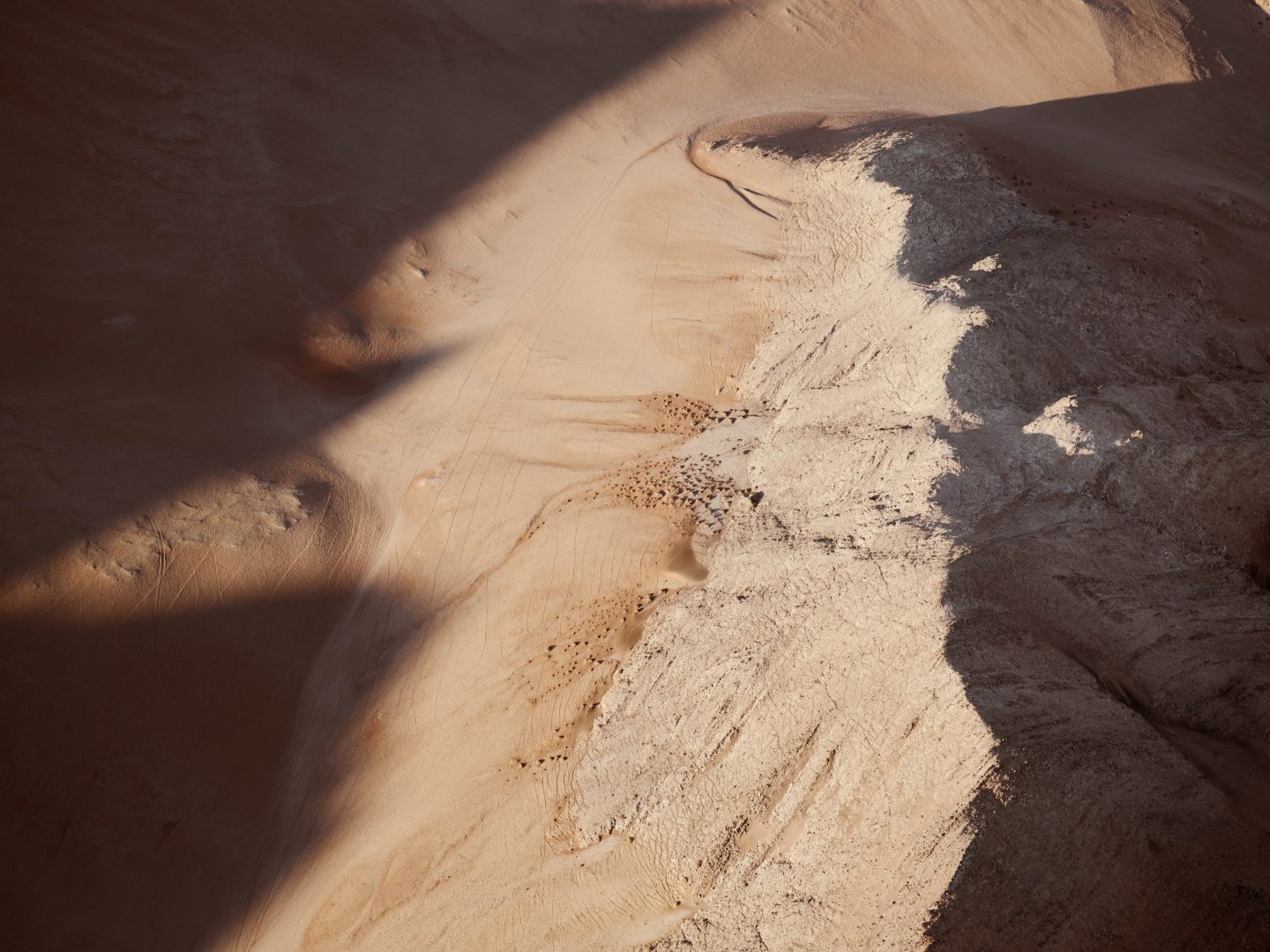 ---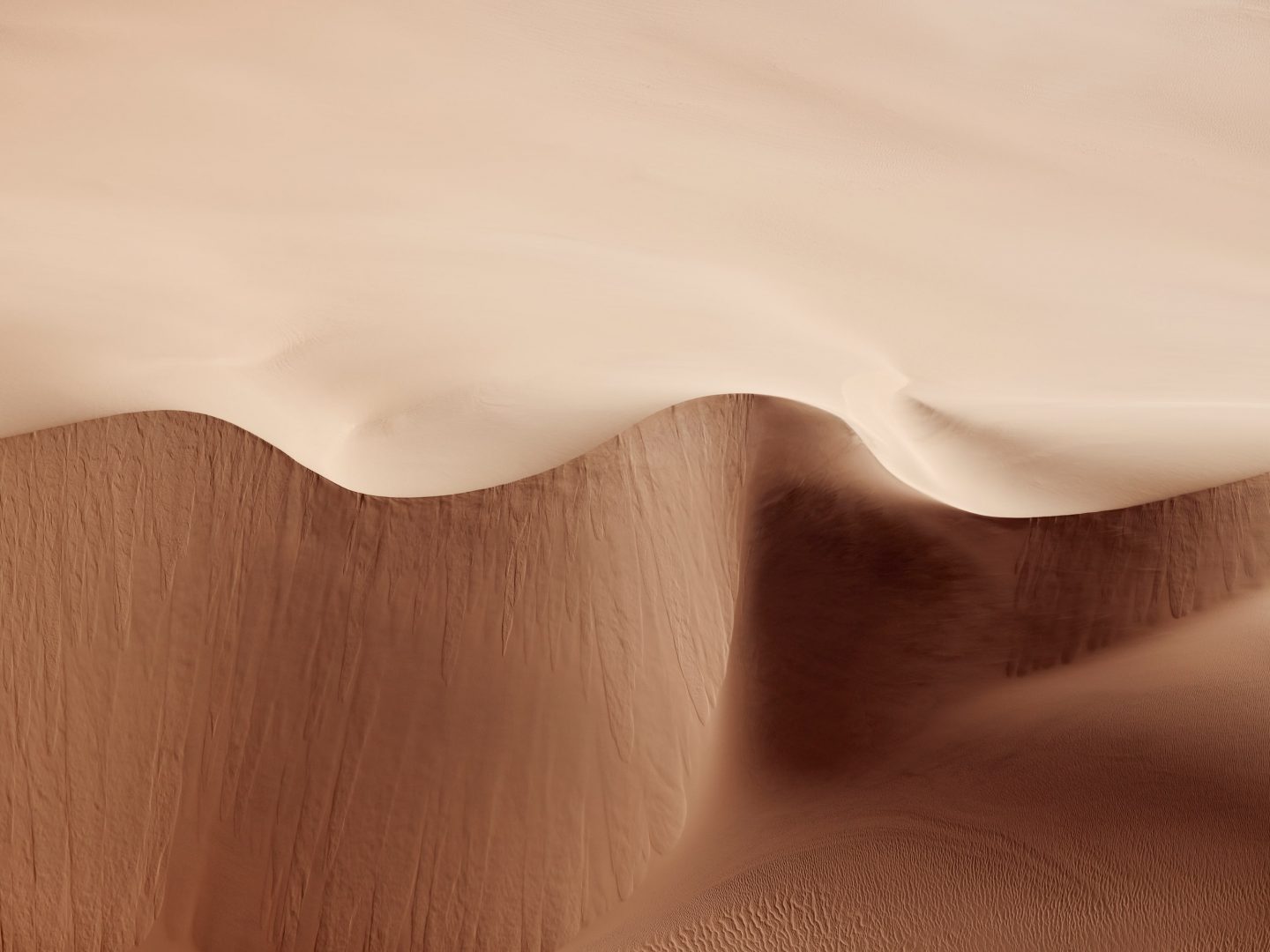 ---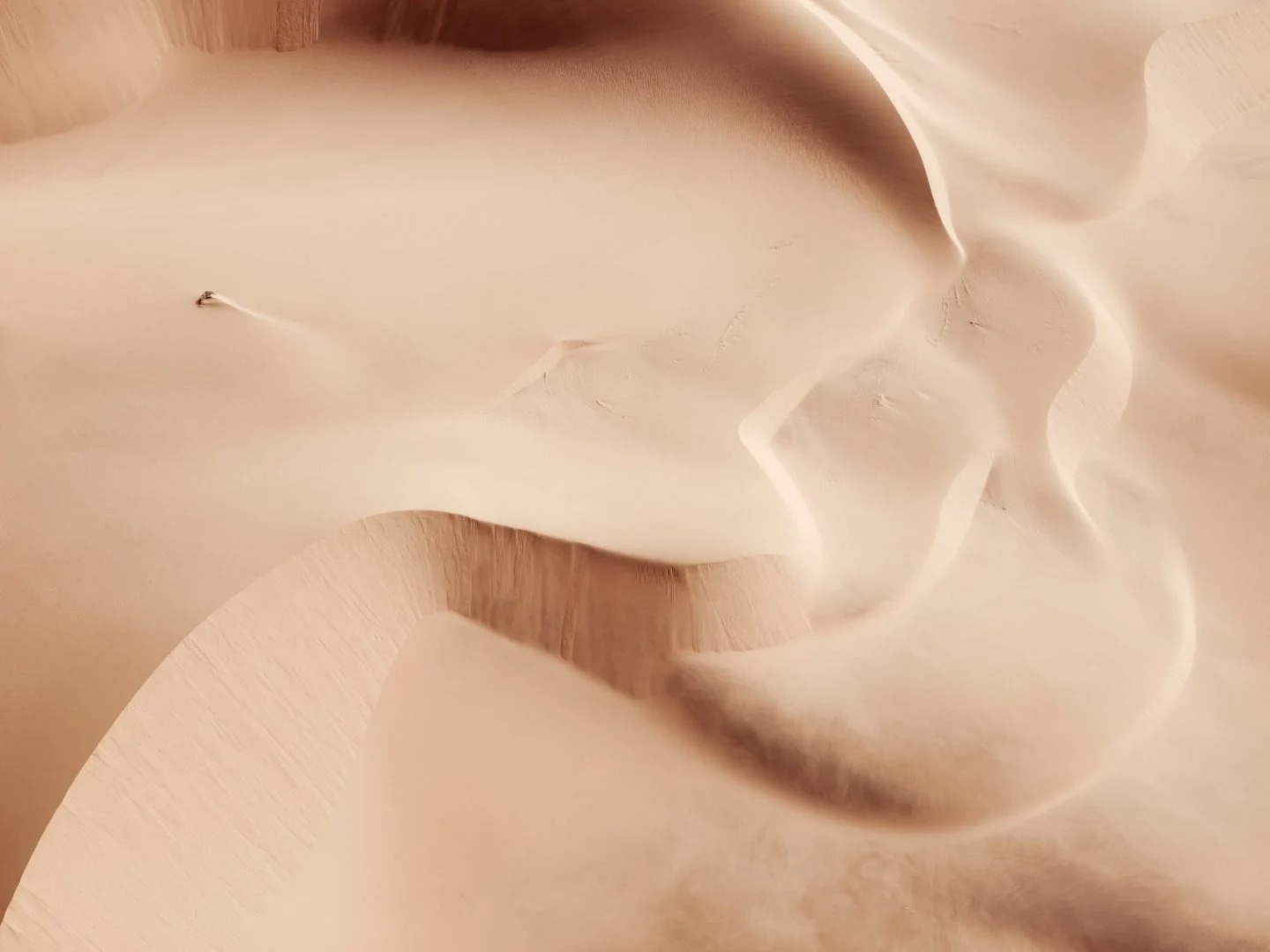 ---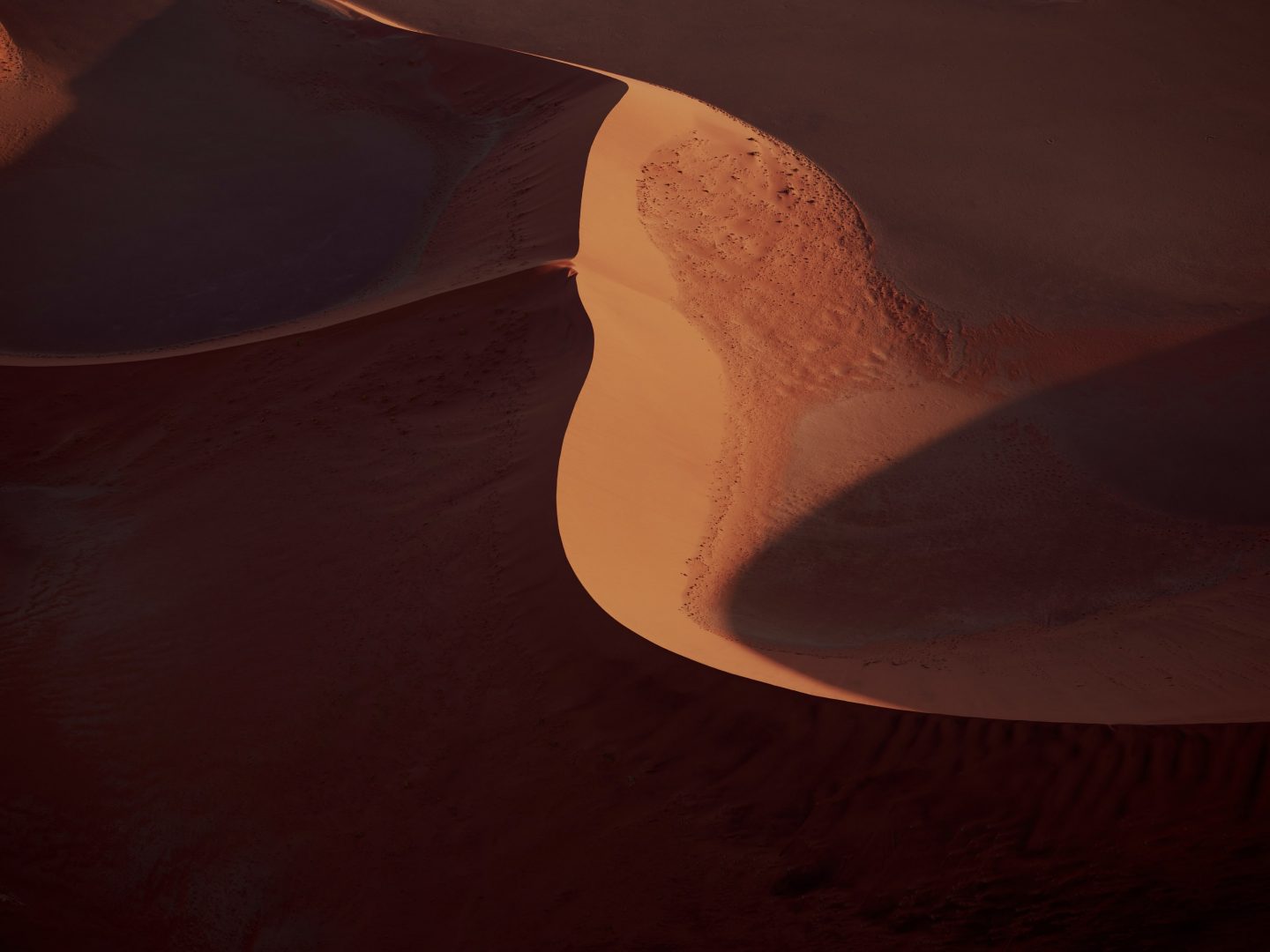 ---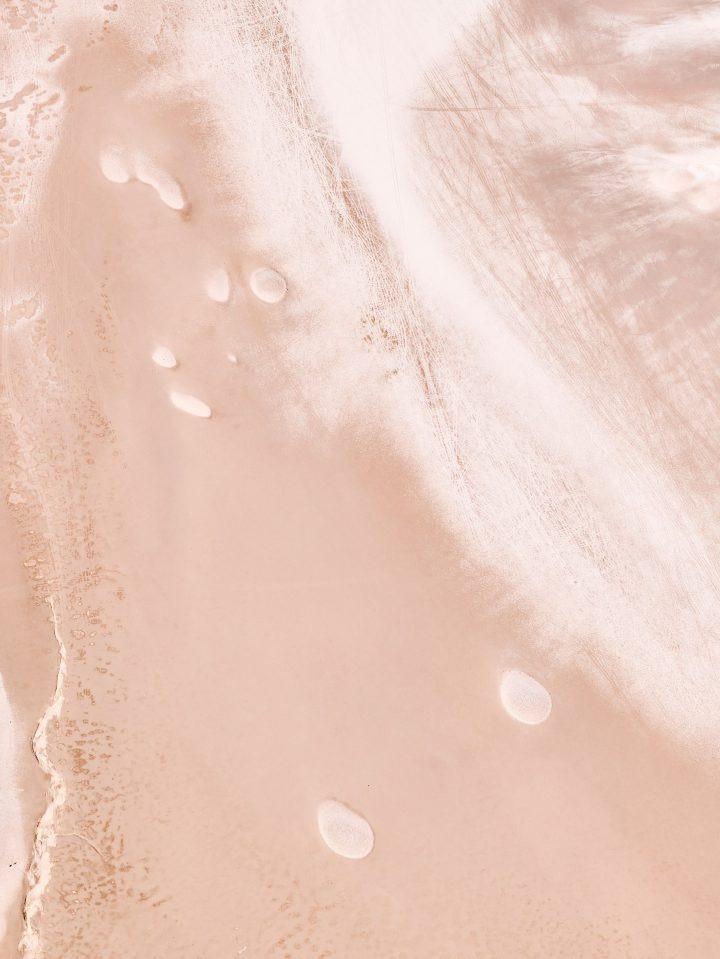 ---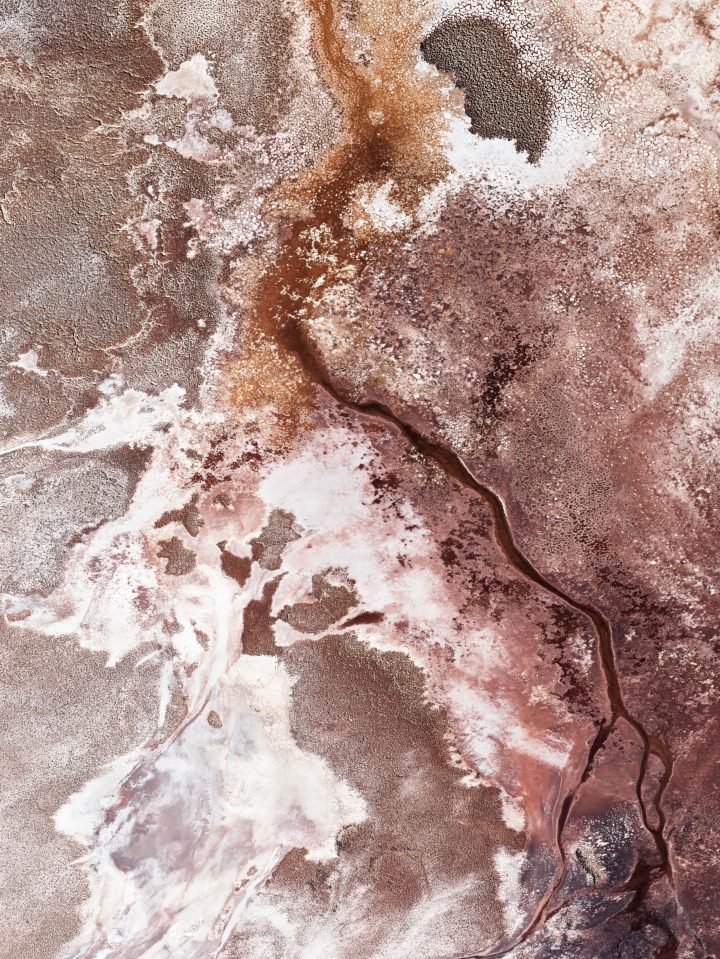 ---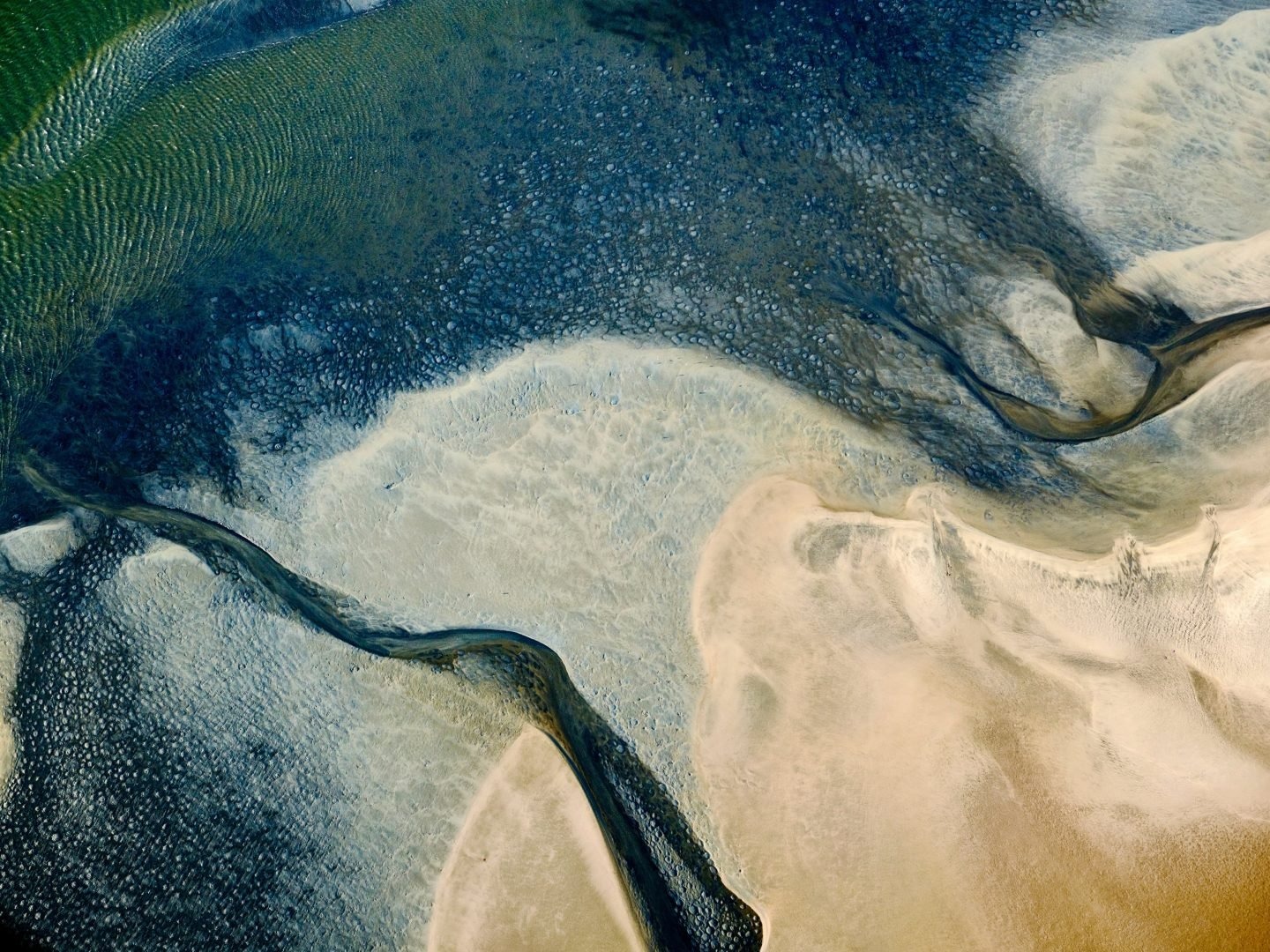 ---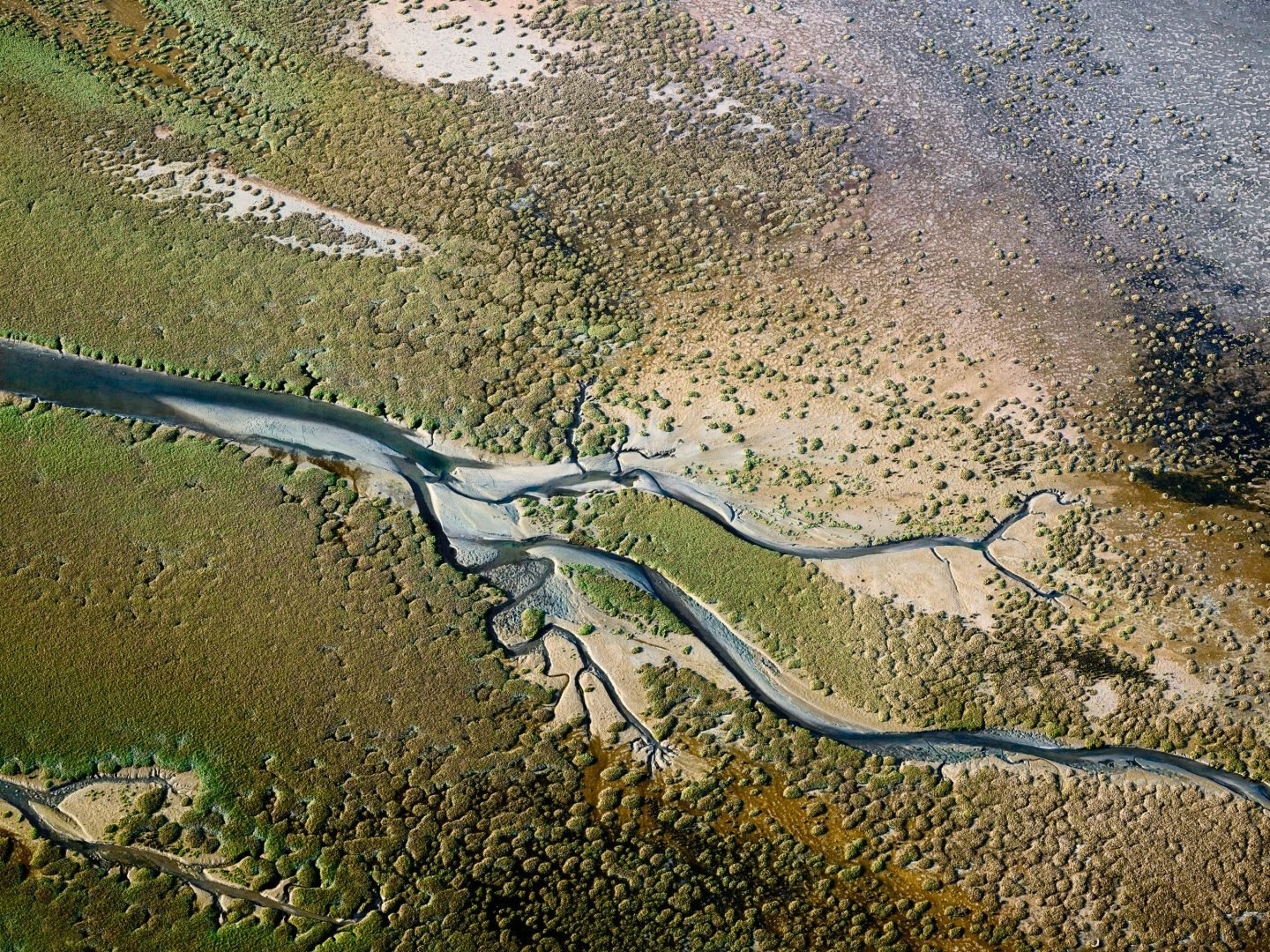 If the images in this article caught your eye, you can do more than that Brooke Holm's Instagram page look.
***
We hope you enjoy this part of the shutter. What is your opinion about this photographer's different point of view? Has Brooke Holm succeeded in conveying his goal?