News
Spectacular pictures of the unique beauty of the Netherlands
Holland is one of the most beautiful countries in the world. Albert DrossDutch photographer and artist believes that most people do not call their homeland the most beautiful country in the world; But he doesn't think so. Albert says that when he used to see attractive pictures of other beautiful countries around the world, he only noticed things that his own country lacked.
Beautiful mountains and high skyscrapers; At that time I thought there was nothing spectacular about the Netherlands. I'm sure many locals still think the same way I did.
Before entering the professional level of photography, the Dutch photographer started traveling around his country. He believes that this matter changed for him when he entered the world of photography and began to see the beauty in existing things.
---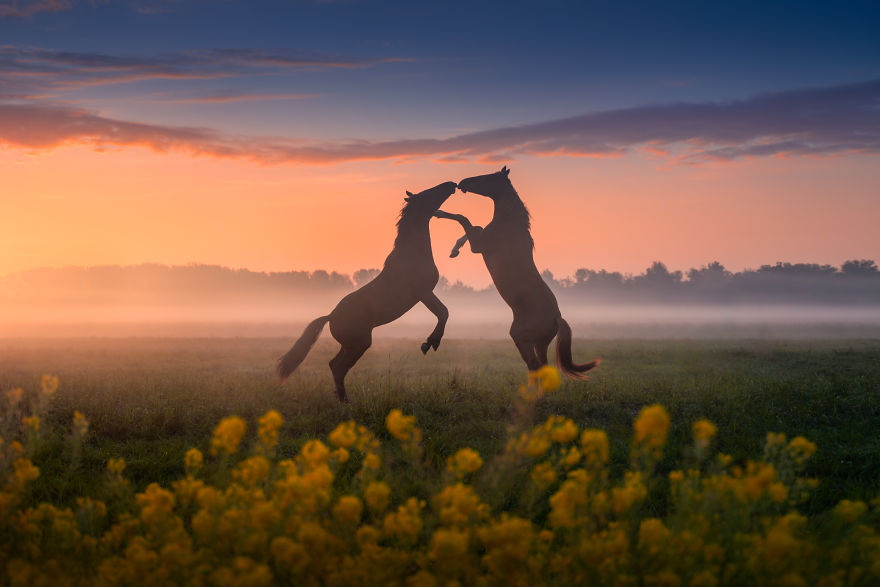 ---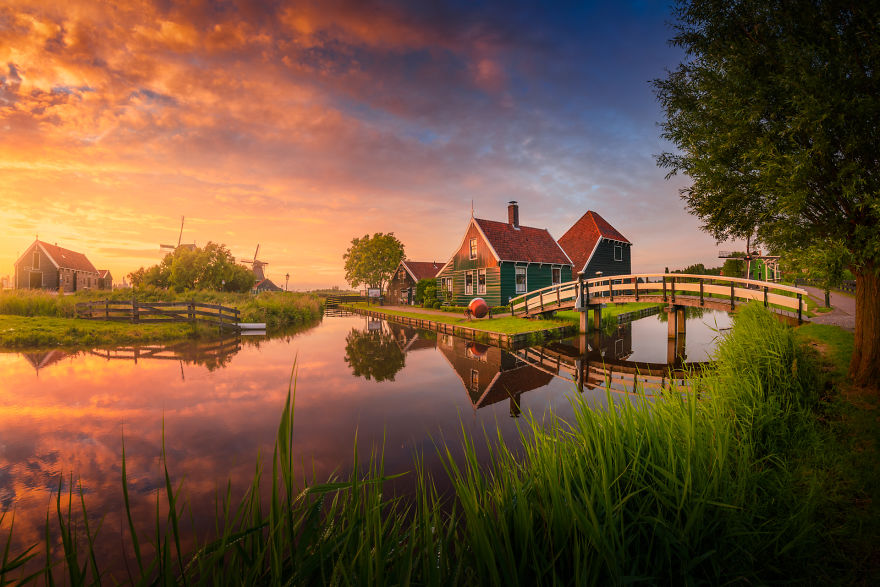 ---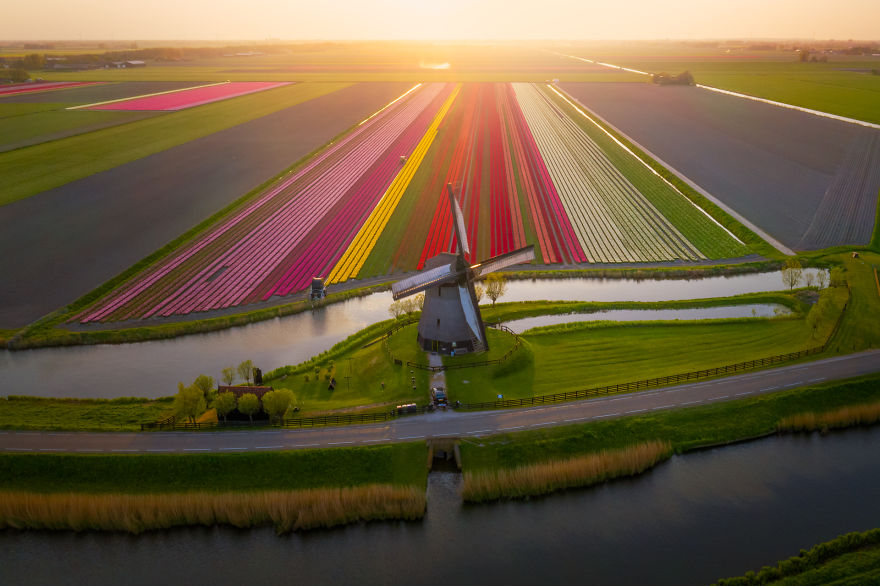 ---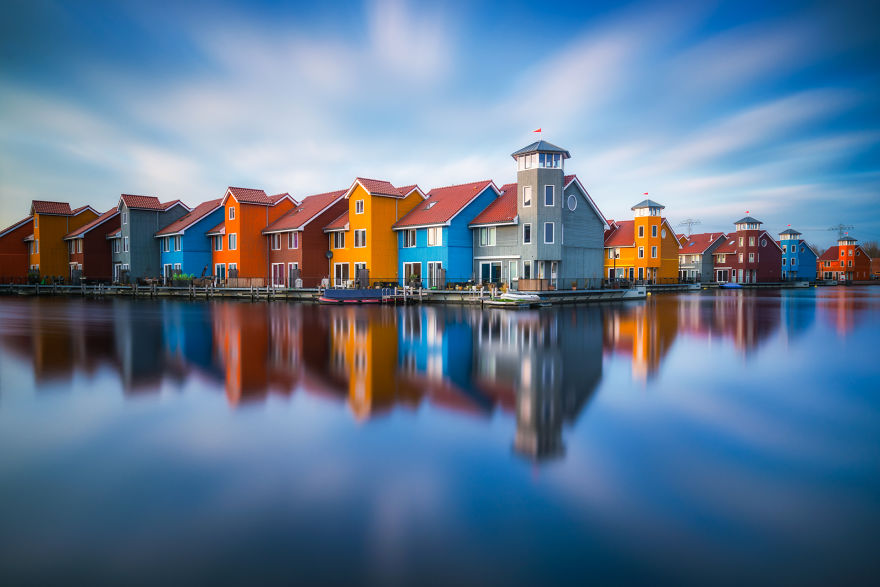 ---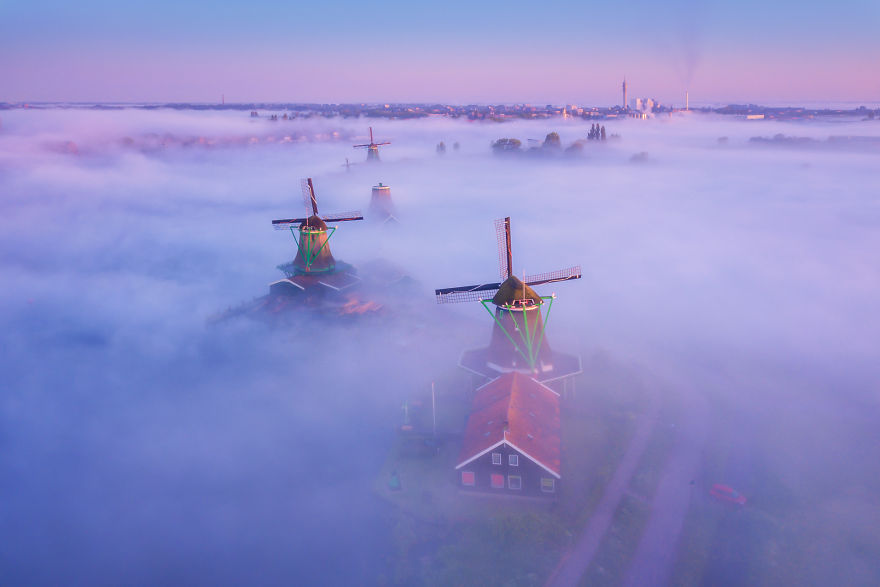 ---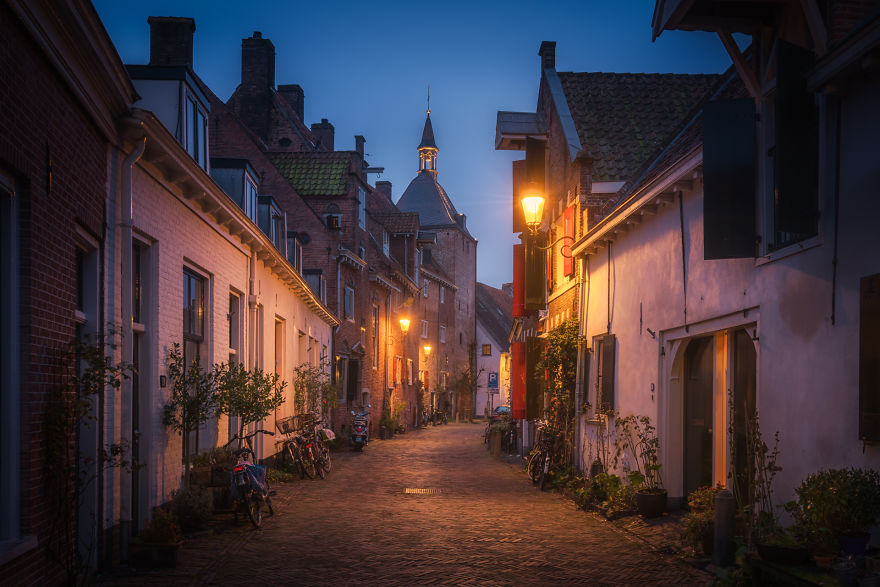 ---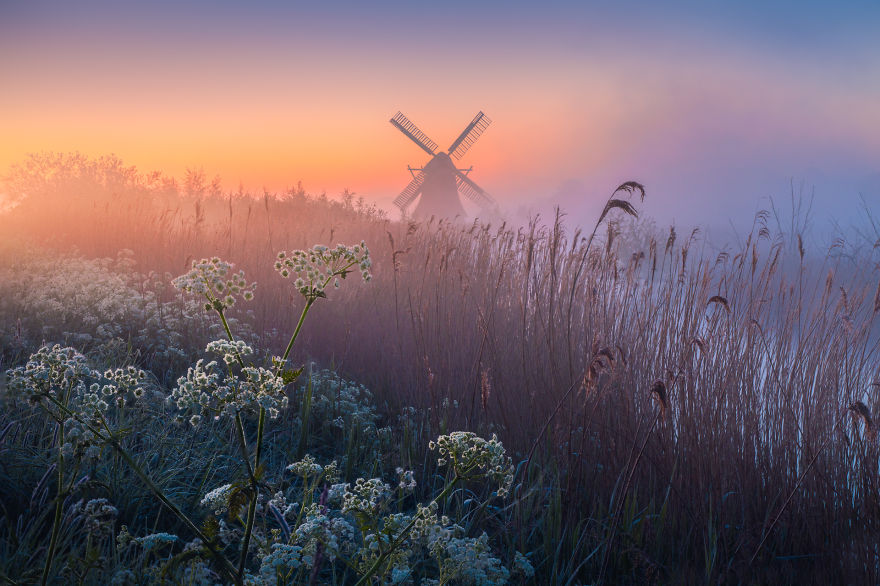 ---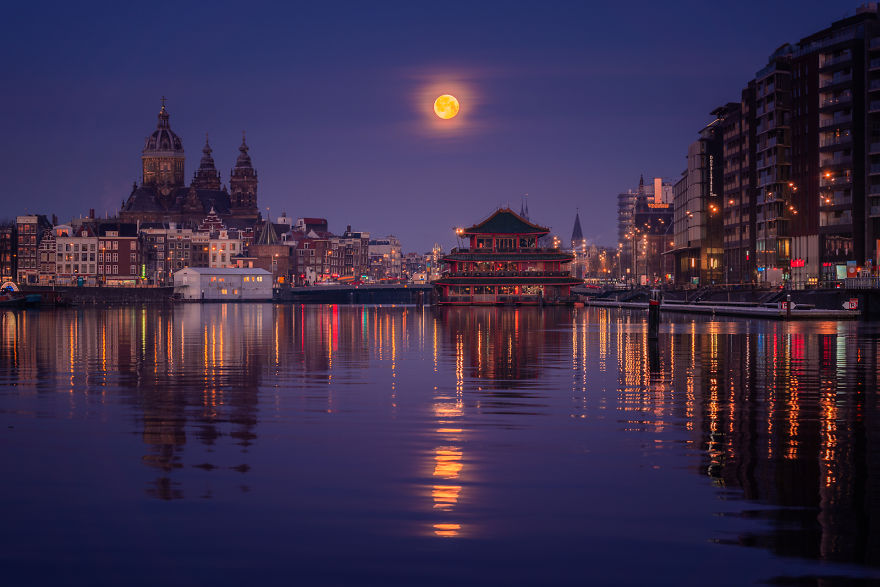 ---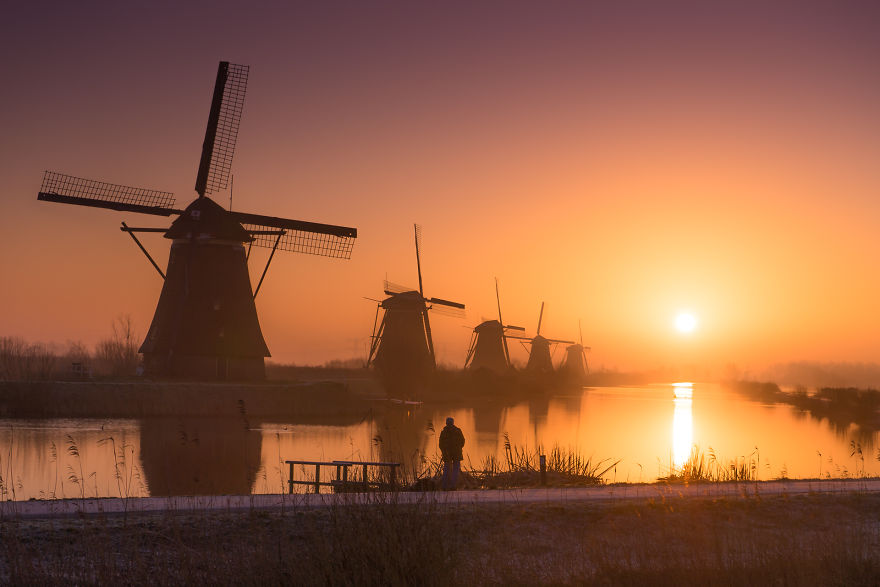 ---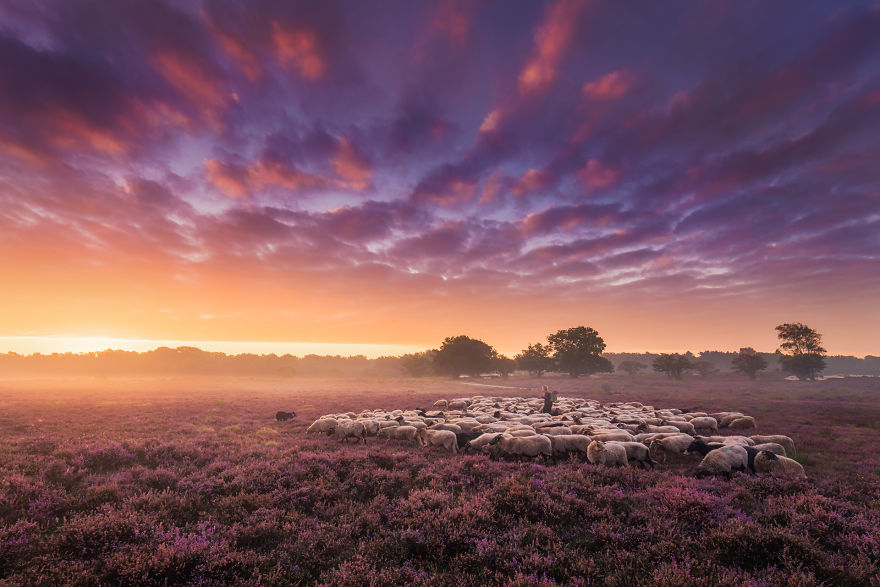 ---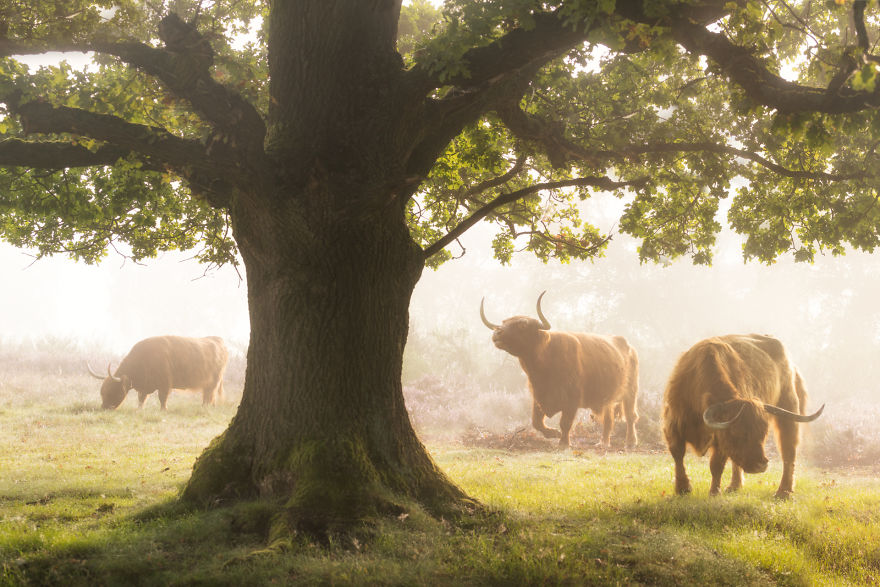 ---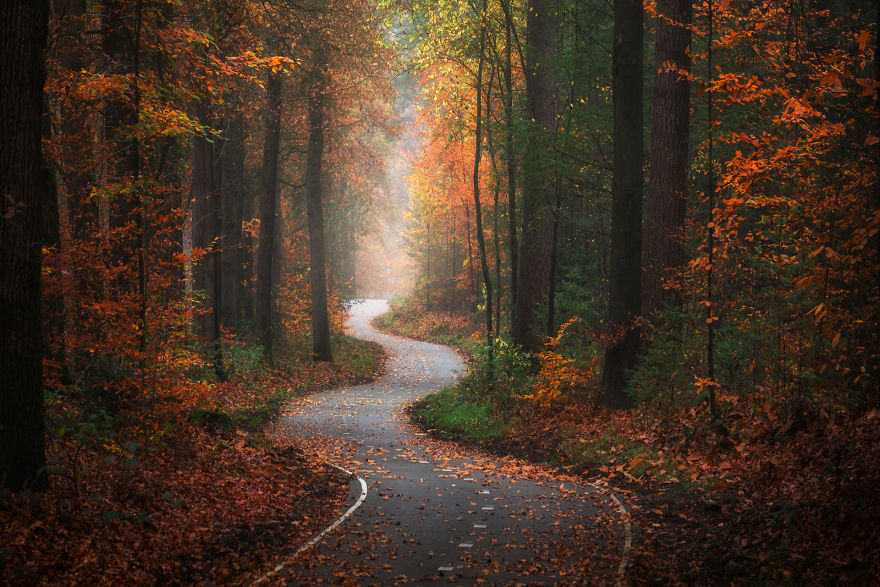 ---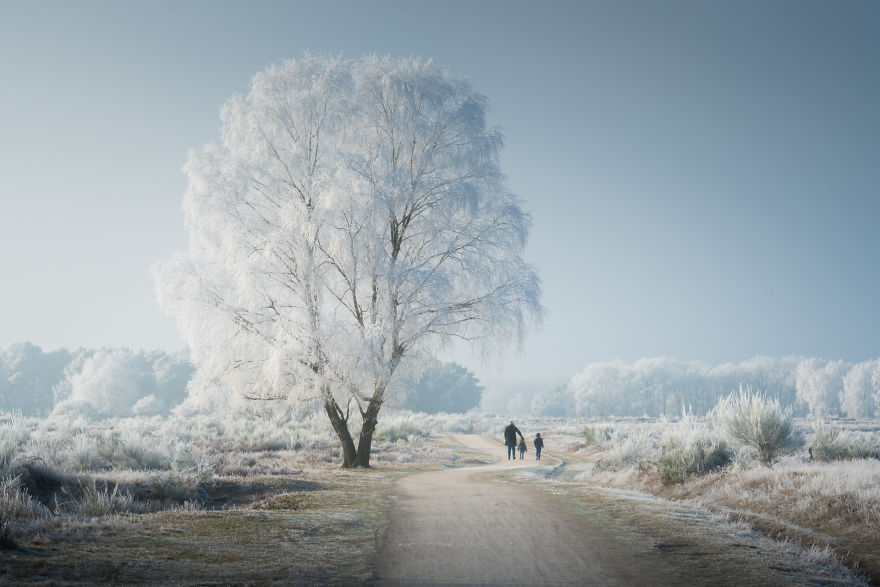 ---
---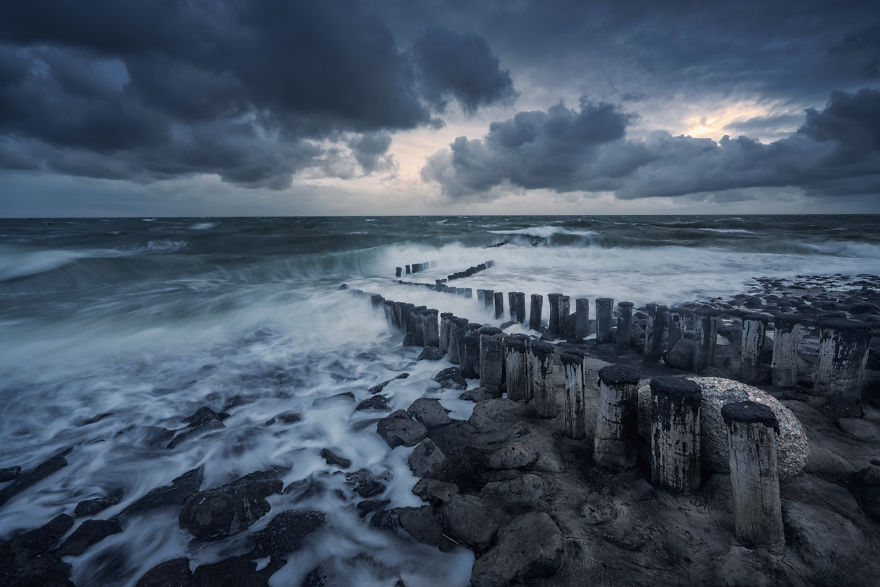 ***
We hope you enjoyed watching this shutter. To see more pictures of this artist Albert Duros Instagram page visit What do you think about these photos? Did you like them?