News
Spectacular macro images of various designs of butterfly pupae
photographer, Levon BisHe has recorded pictures of live butterfly pupae. Insects metamorphosing from high school They are in their adult form, meaning all the insects you see in the photos will soon emerge as butterflies.
The macro photos were taken at Stratford Butterfly Farm in the UK and were made using the photostacking technique due to their size. Most of the species included in this collection are Asian.
These photos are part of an ongoing project that explores the diversity of design in nature. From egg to pupa or cocoon, nature creates an amazing range of designs, often unique to a particular species. many of Insect pupae The otherworldly and exotic have evolved to be deceptive in appearance and to act as necessary camouflage from potential predators by impersonating plants and the surrounding environment.
Biss says the photos are intended to entertain and educate, allowing the viewer to appreciate the diversity of the subject while also understanding the intricate details that evolution has created.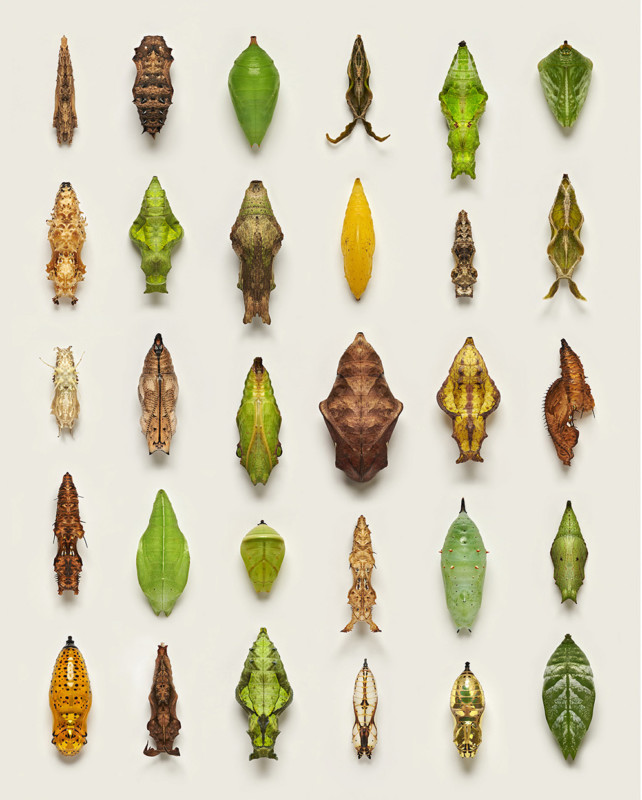 Biss tells the American Museum of Natural History:
I don't think people understand the importance of insects and what they do for us as a species and for the entire planet. We must understand that they are important and because they are hard to see, we cannot ignore them.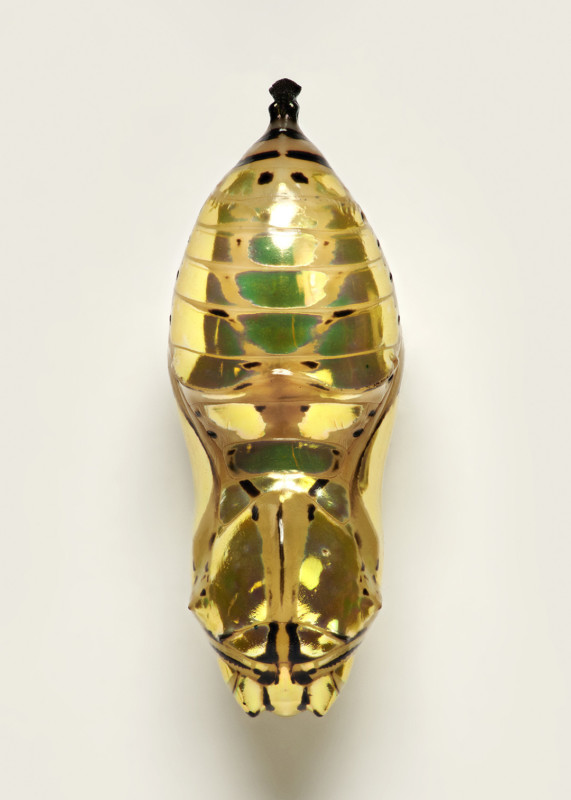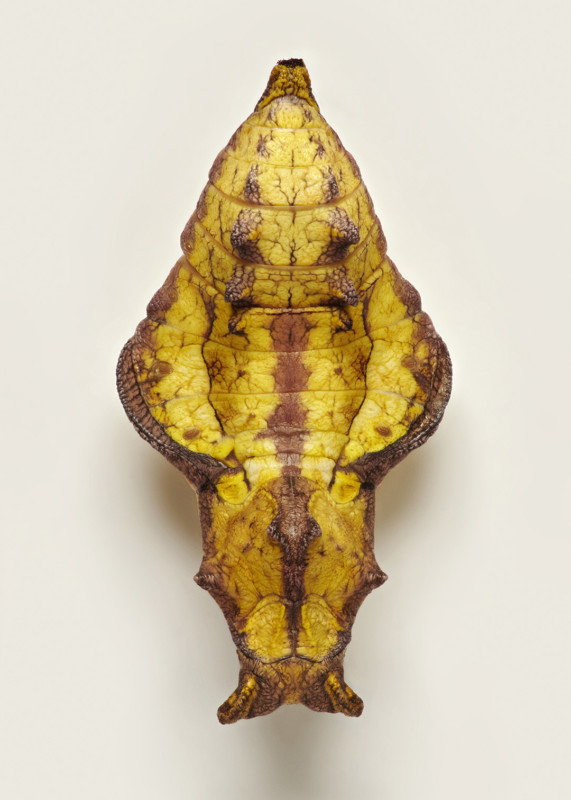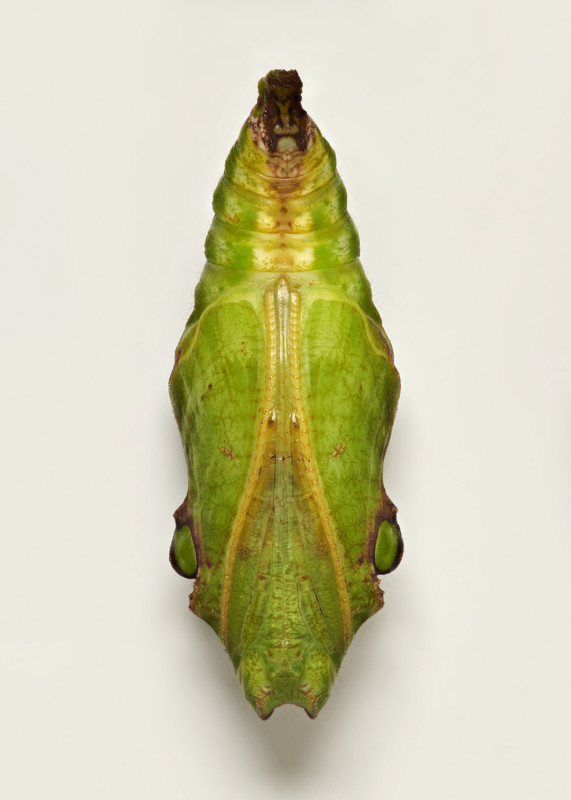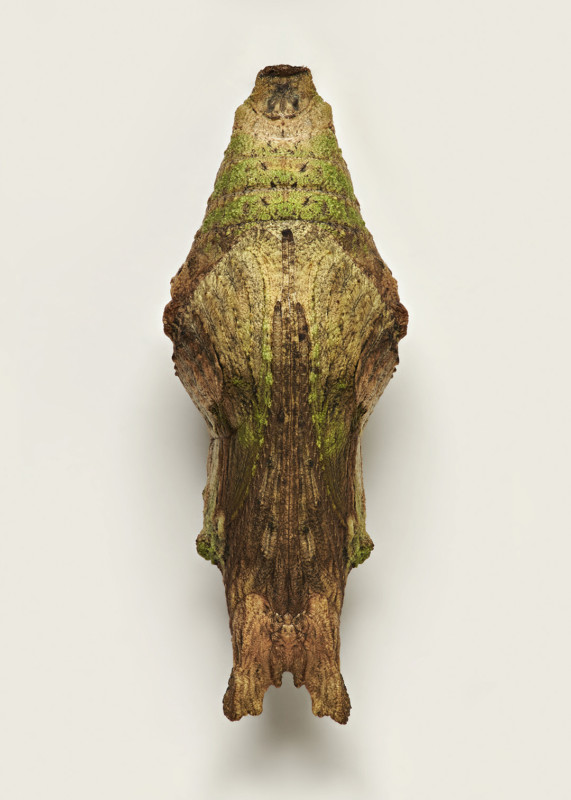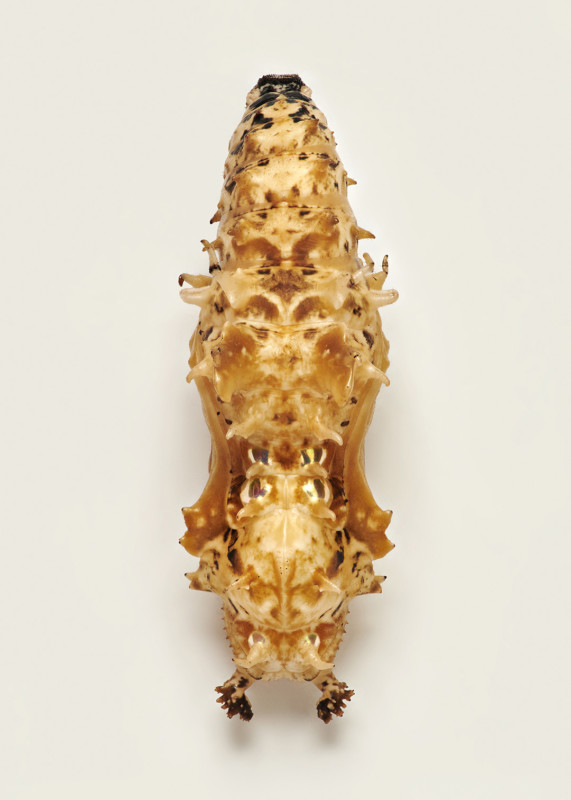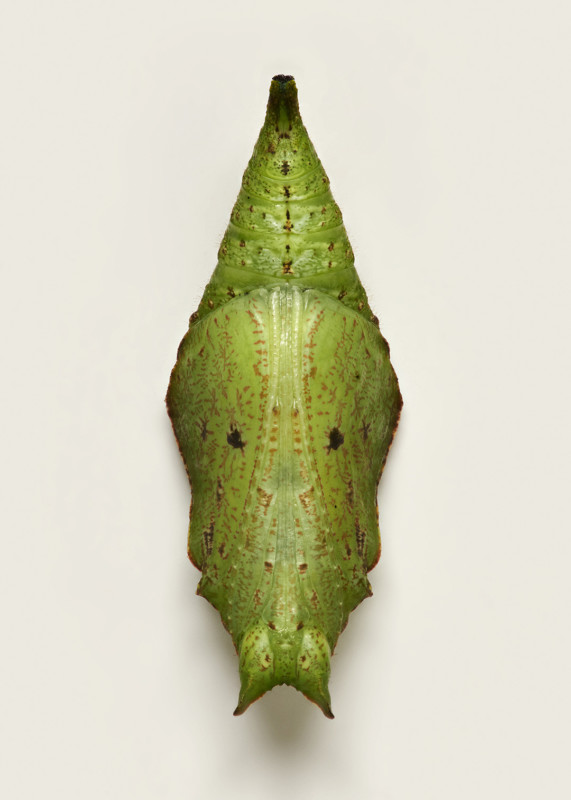 ***
We hope you enjoyed watching this episode of Shutter. To see more works Levon Base's Instagram page See. What do you think about these pictures? Have you ever seen a butterfly pupa up close?