News
Spectacular images of the beauties of the world around
The online subordinate community has asked its users to share pictures of the most beautiful places they have ever seen. Subordinate associations have been active for many years now. Each year, these groups continue to operate more cohesively and powerfully than the previous year, and play a positive role in sharing the beauty and culture of preserving the planet and its natural resources.
By sharing what they interpret as beauty, users help each other understand and find different perspectives on different tastes. In this forum, any user can share their favorite image with any quality and level and enjoy participating in virtual teamwork. In this part of the shutter, we tried to choose the best images from the shared images. Join us to see these pictures.
---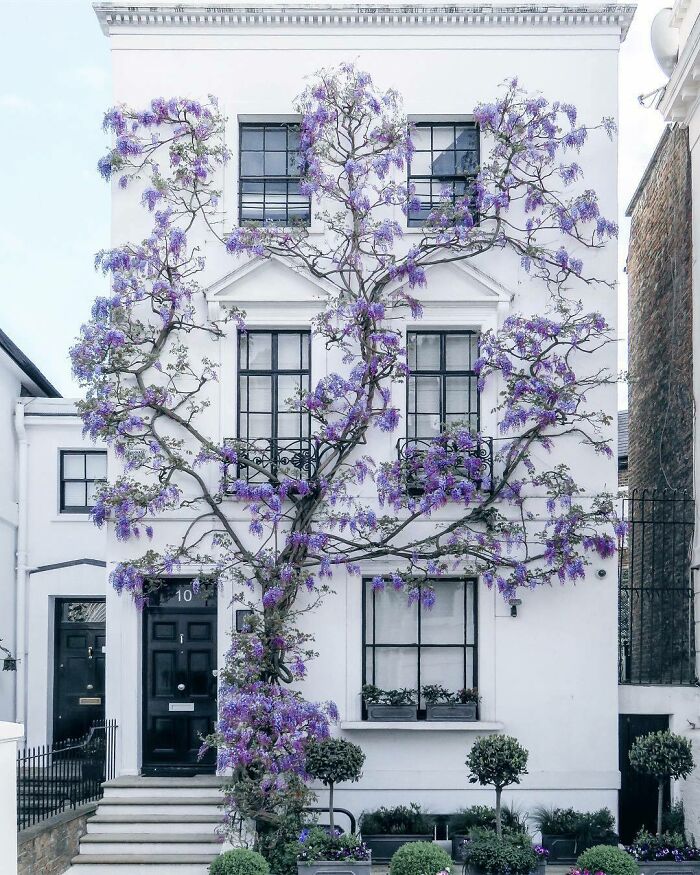 Rising glycine plant, house in South Kensington, London
---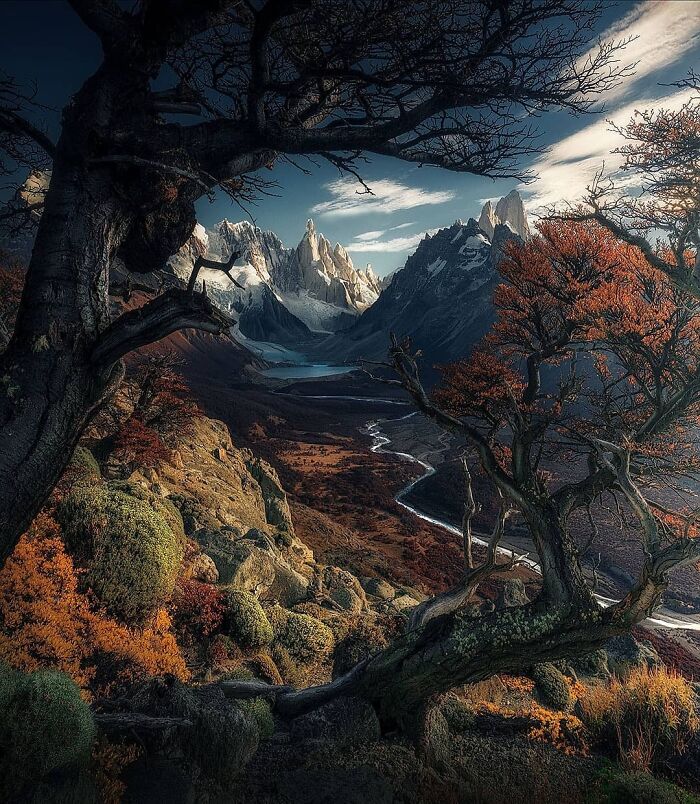 Patagonia Rivers, Argentina
---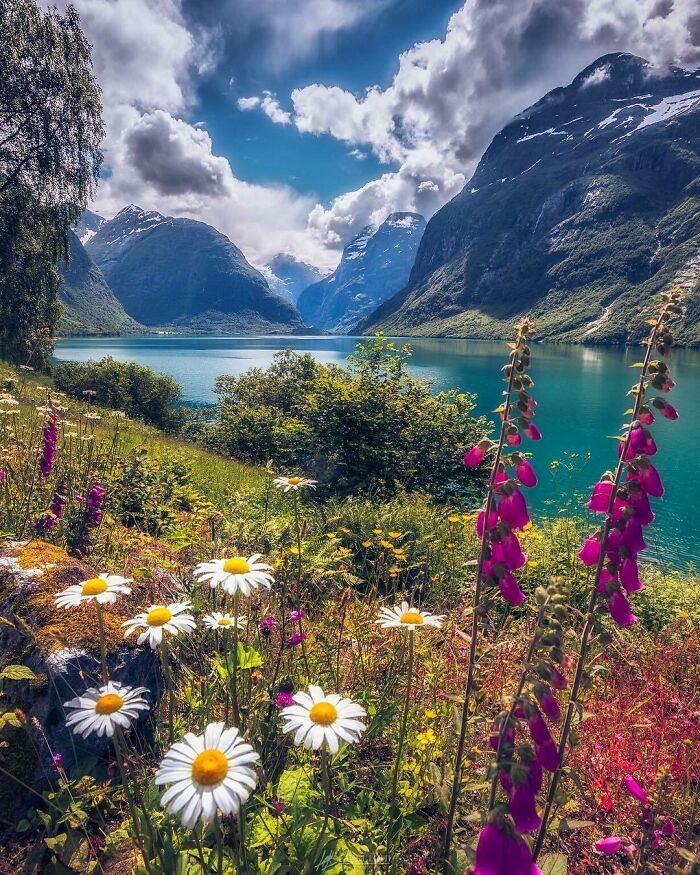 Summer day in Levatent, Norway
---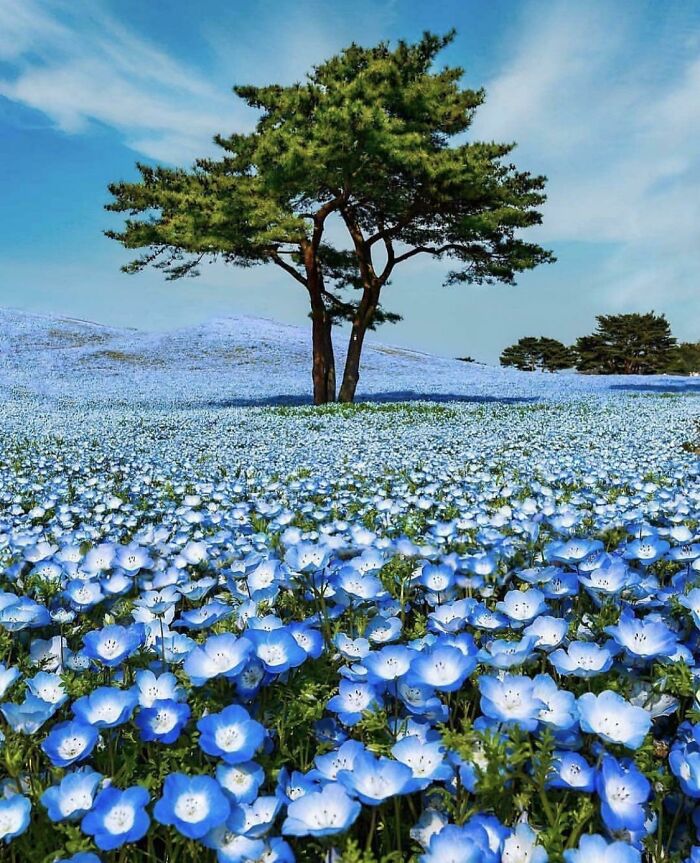 ---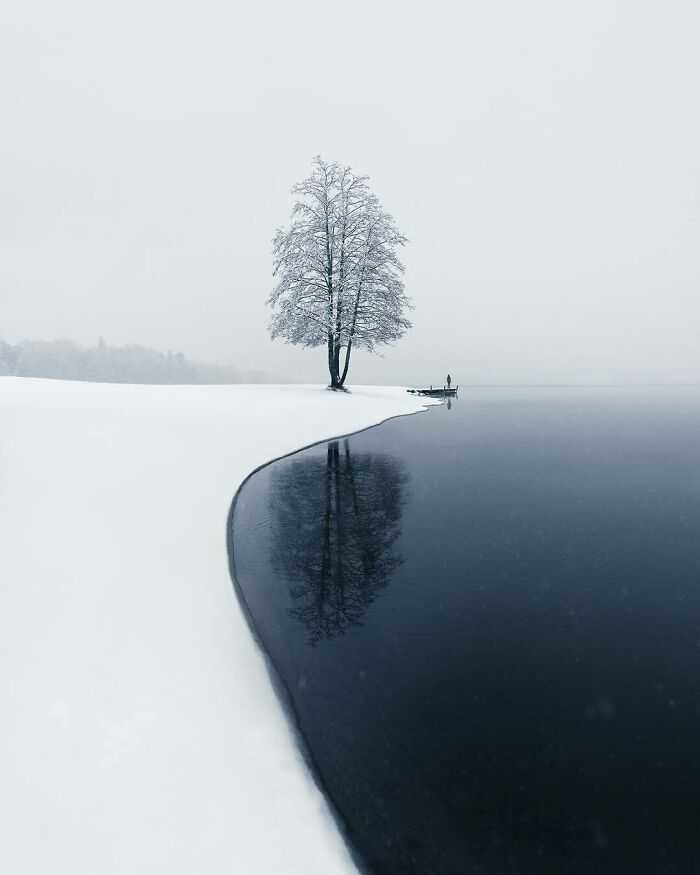 The tranquility of nature, the first snow and a lone tree in Järvenpää, Finland
---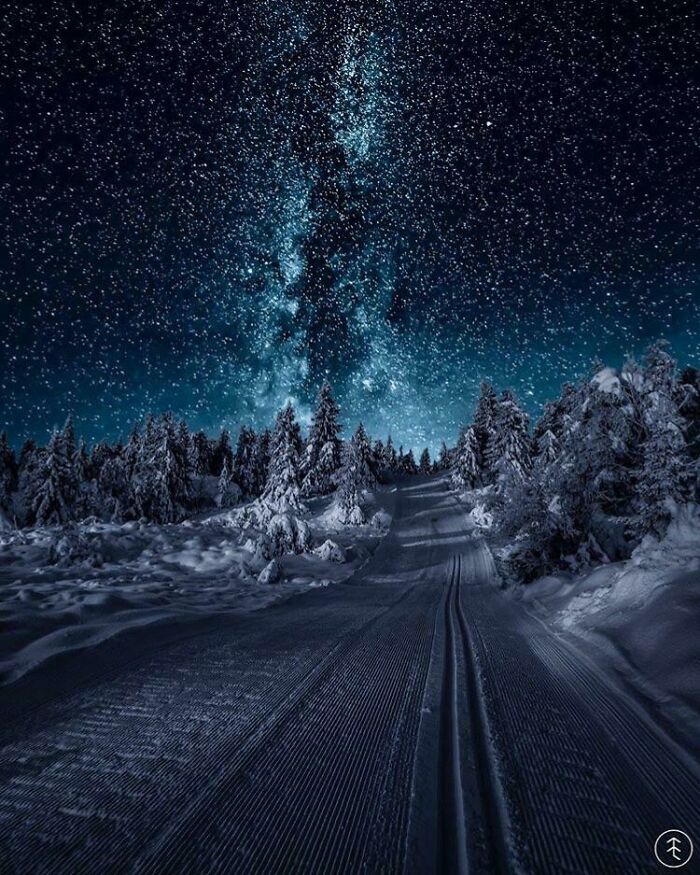 Shining stars in the United States
---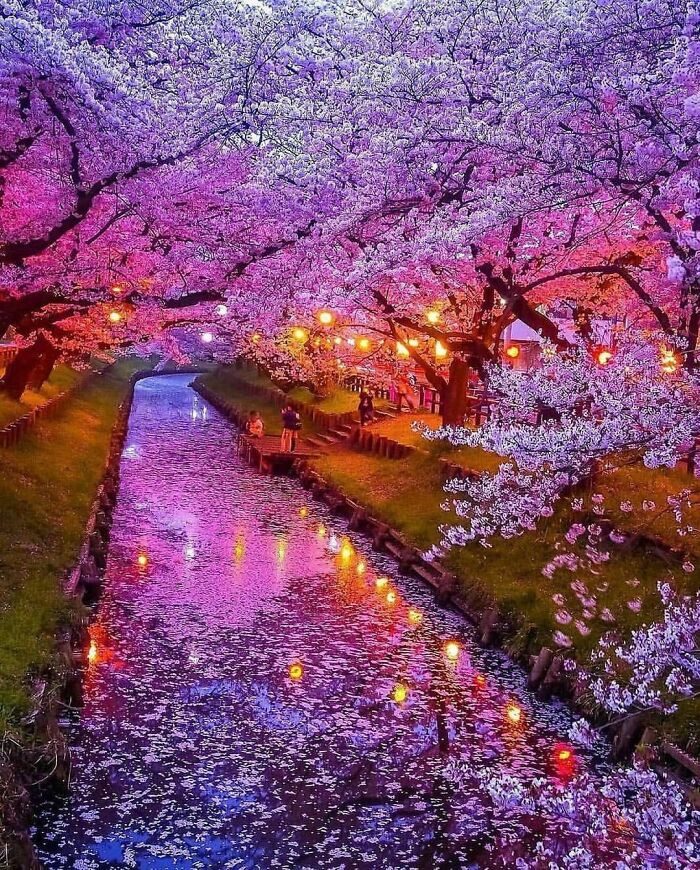 Cherry blossoms in Japan
---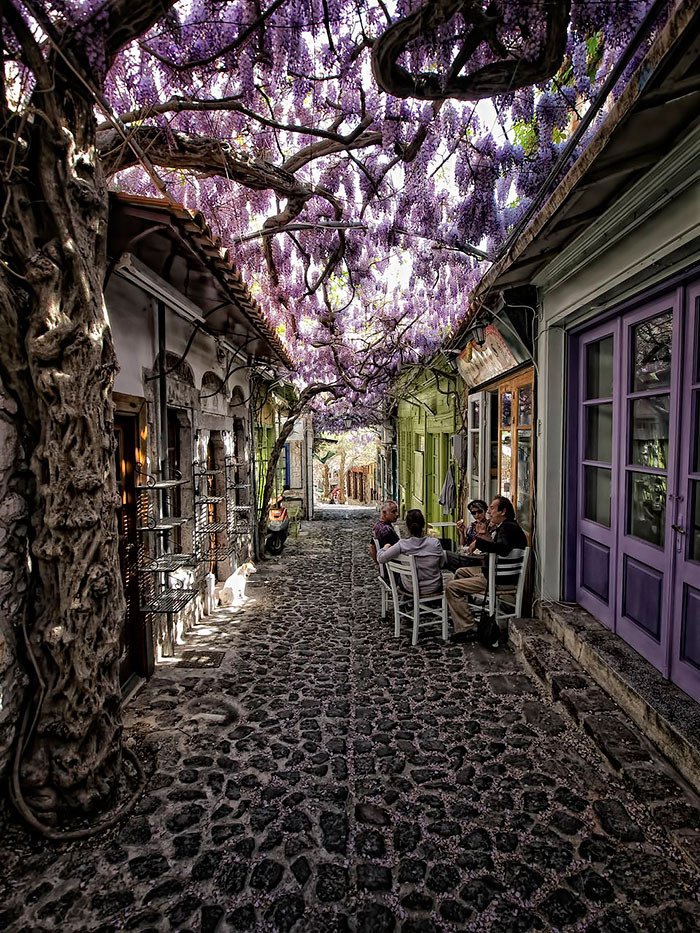 Street in Molyvos, Lesbos, Greece
---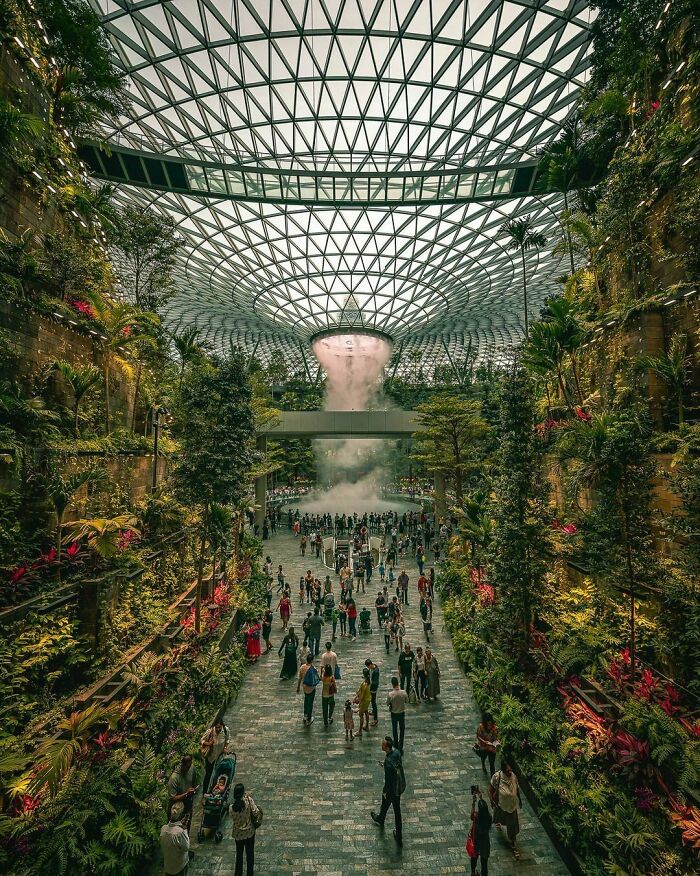 The tallest indoor waterfall surrounded by terraced indoor forests at Changi Airport, Singapore
---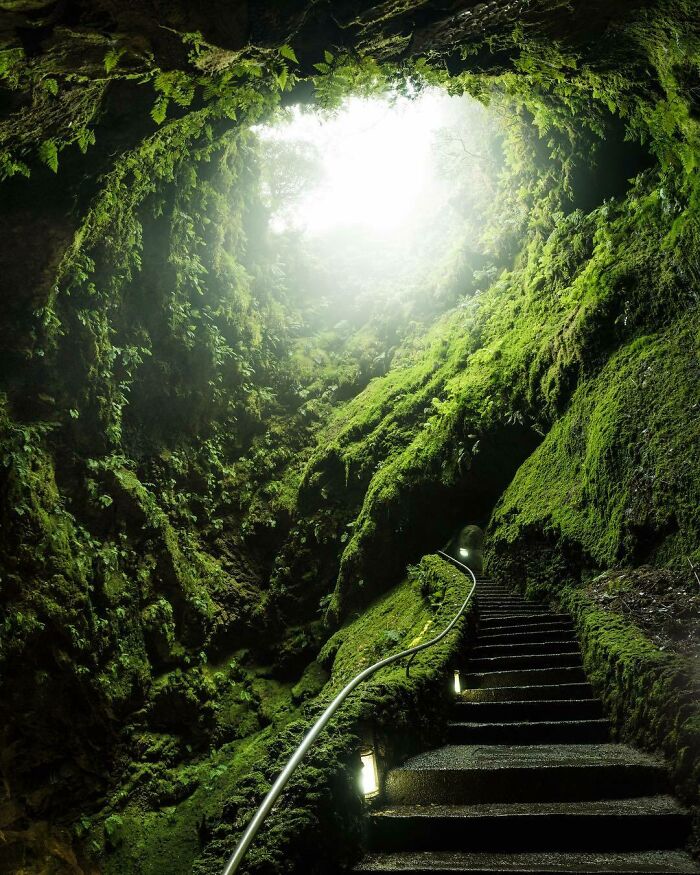 Rainforest on a volcano on the island of Tersira
---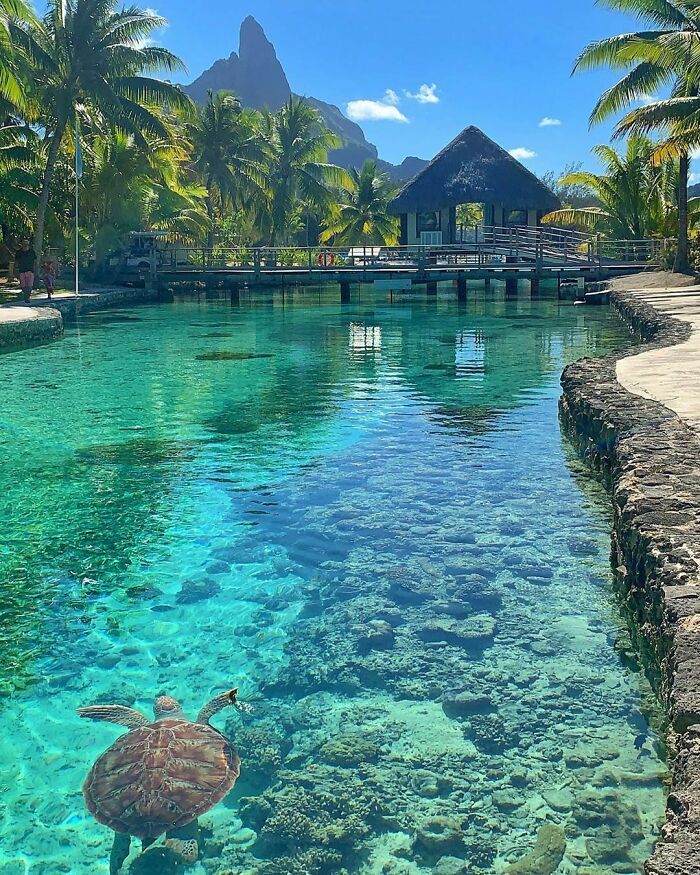 Bora Bora tropical view
---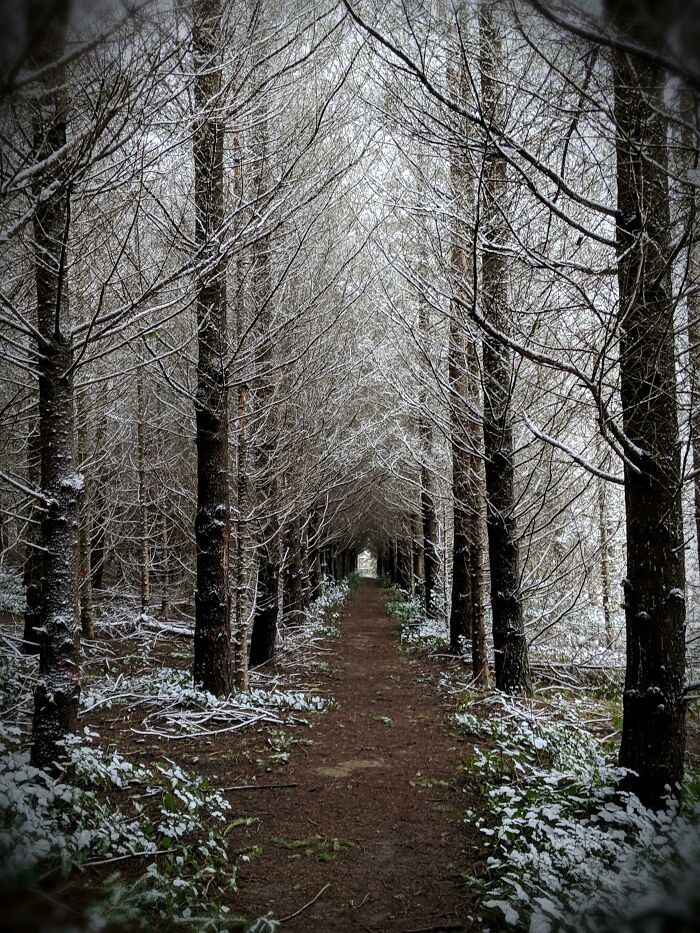 Narnia's path in reality
---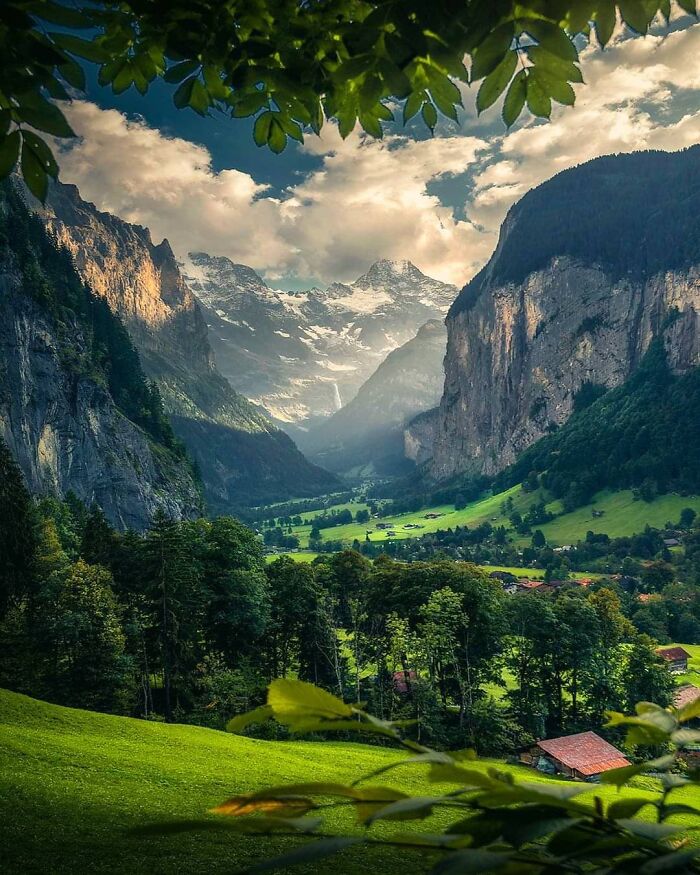 دره‌ی لتربرونن the door Switzerland
---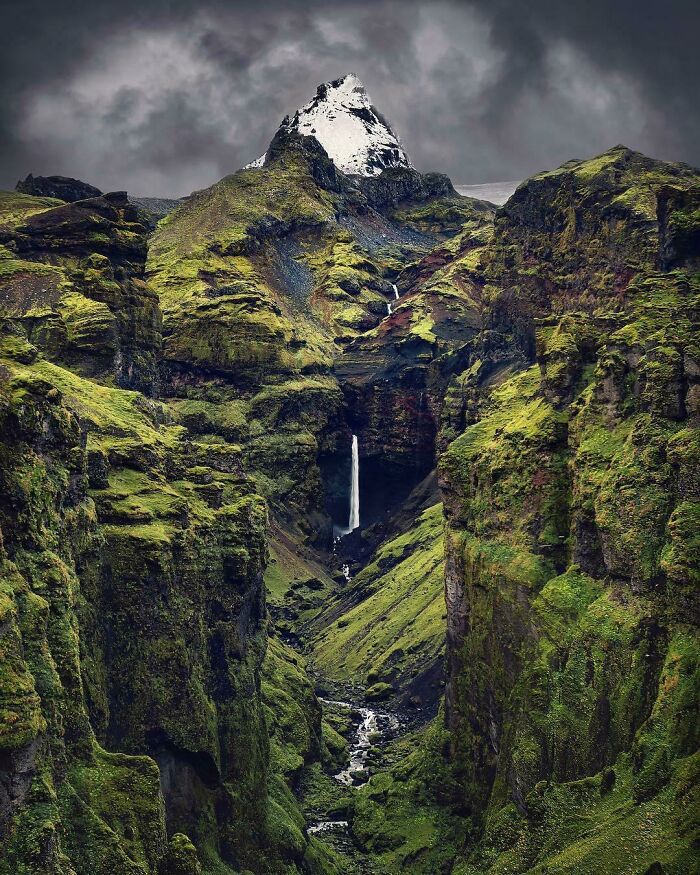 ---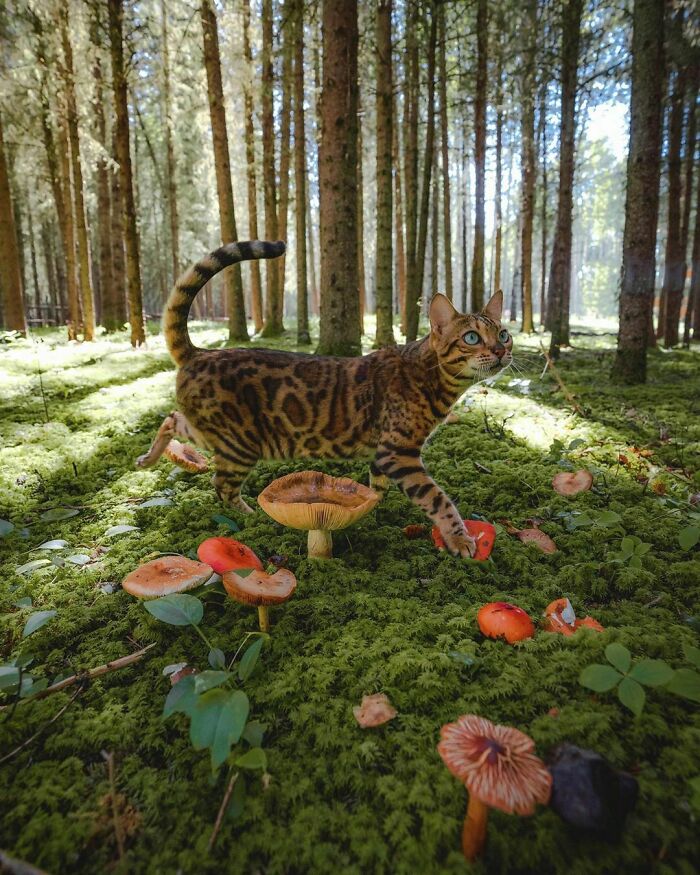 Cats in Wonderland
---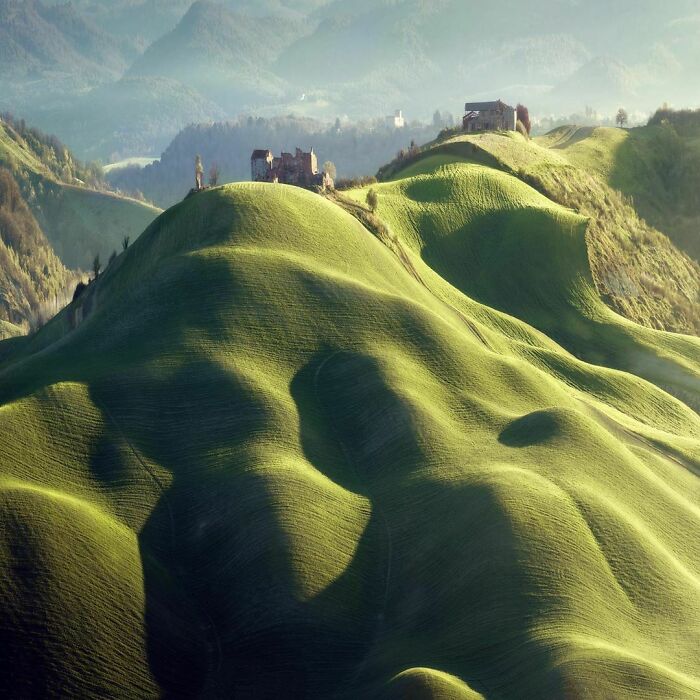 ---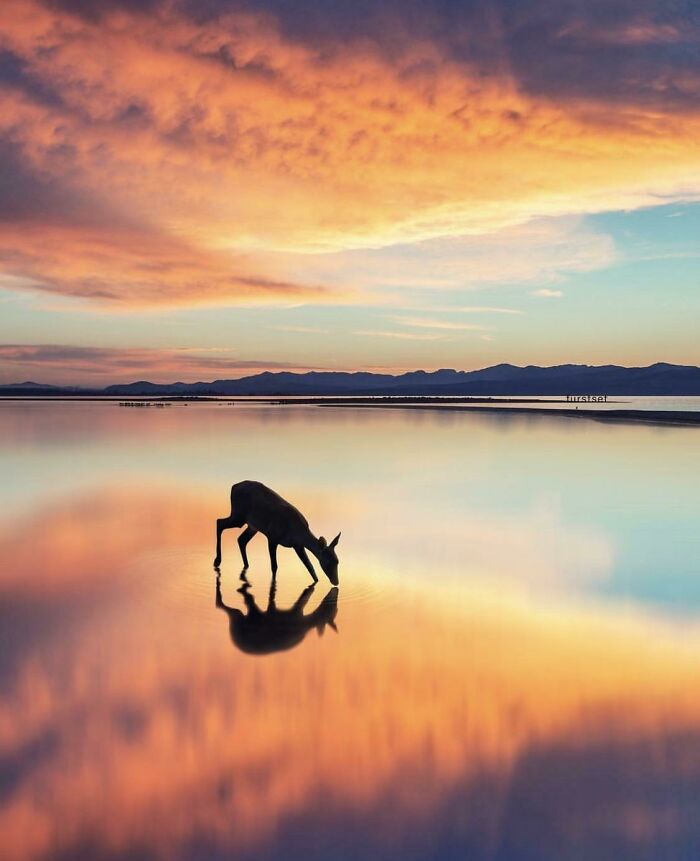 ---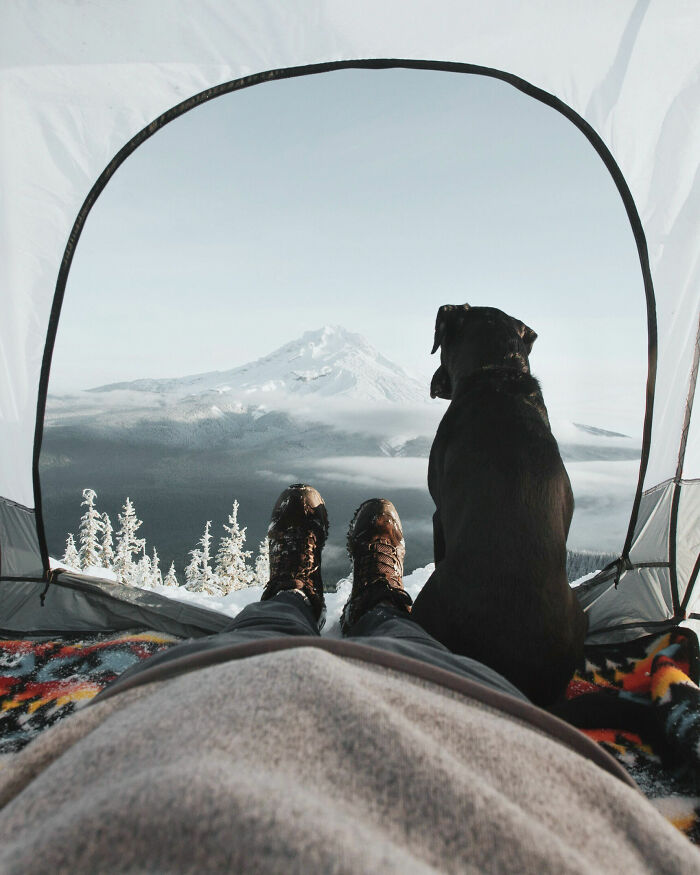 ---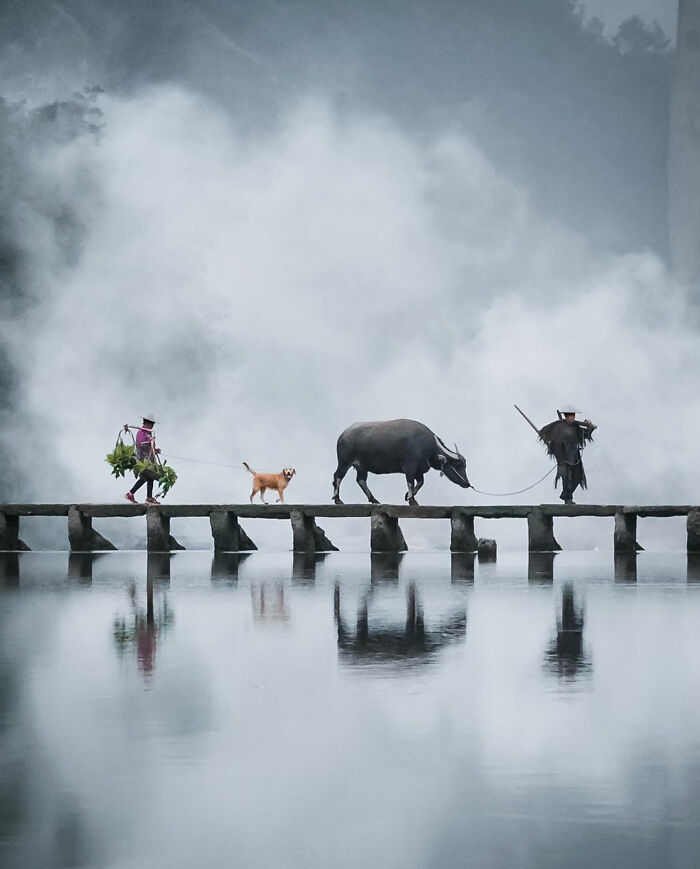 Foggy morning on the outskirts of China
---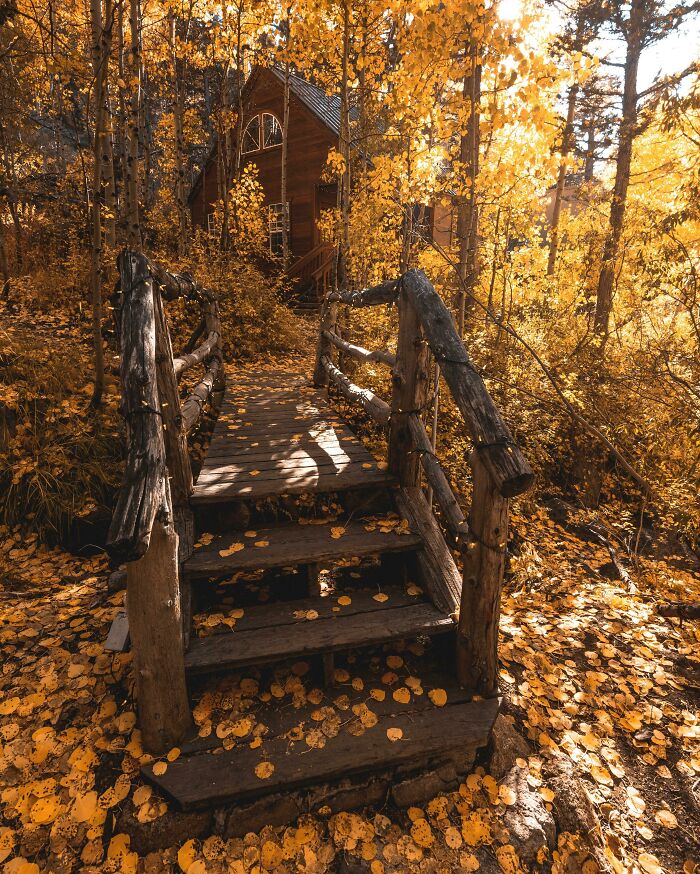 ---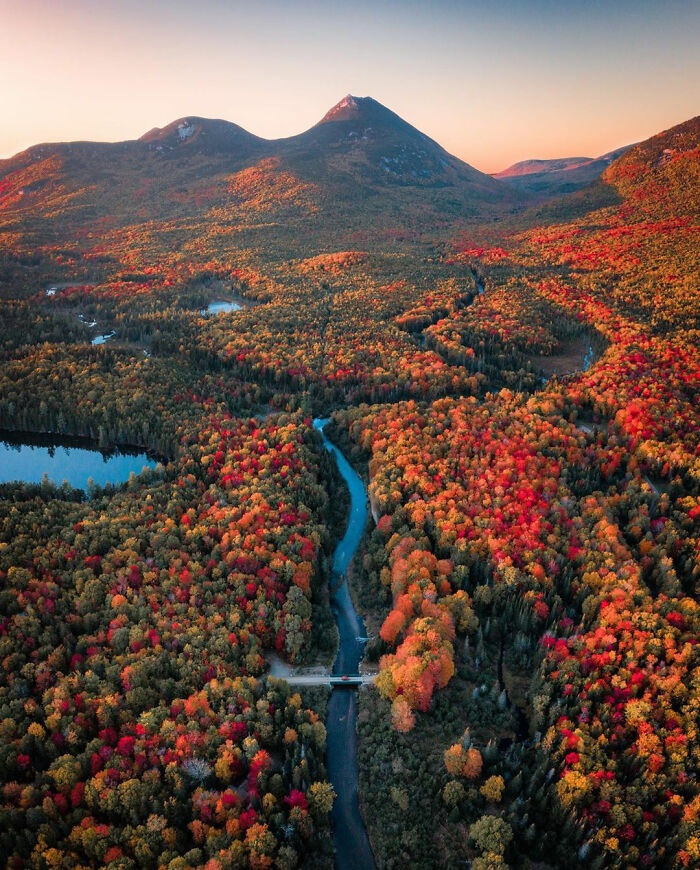 Autumn in Maine, USA
---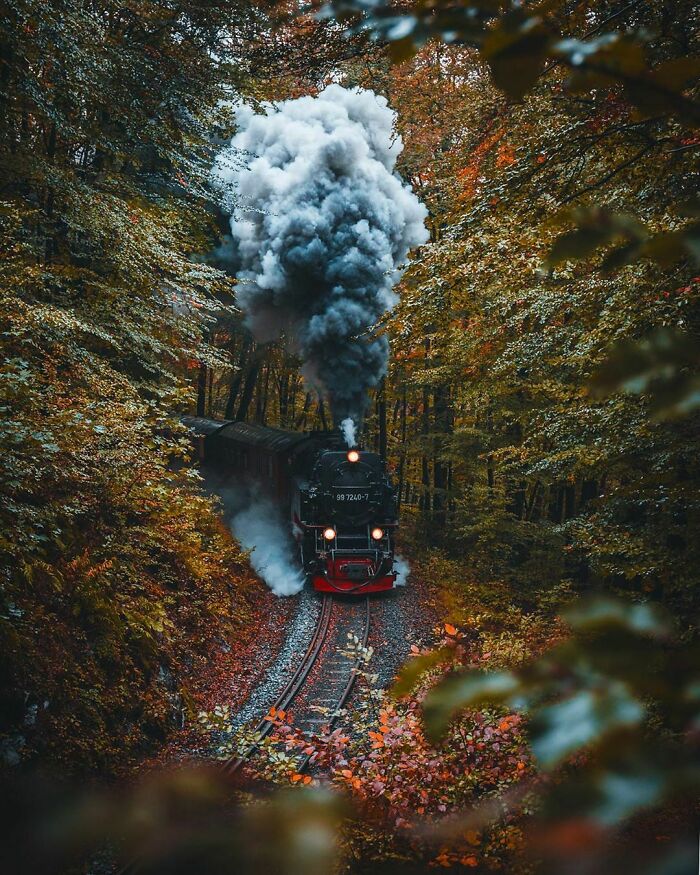 Train passes through Hartz National Park
---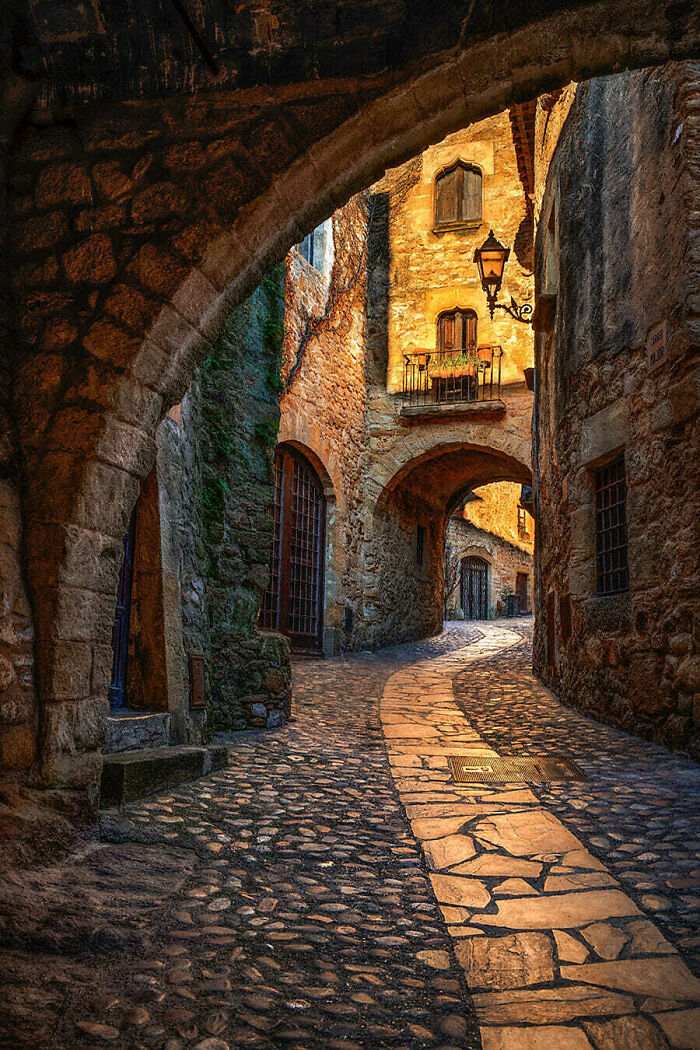 Pulse, Spain
---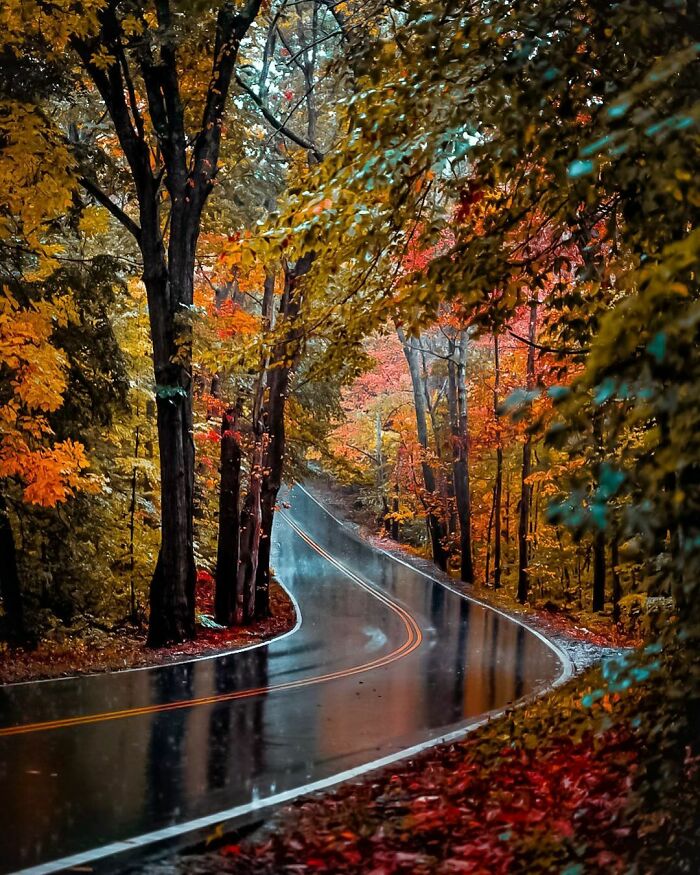 Autumn Wet Road, Wobren, Massachusetts
---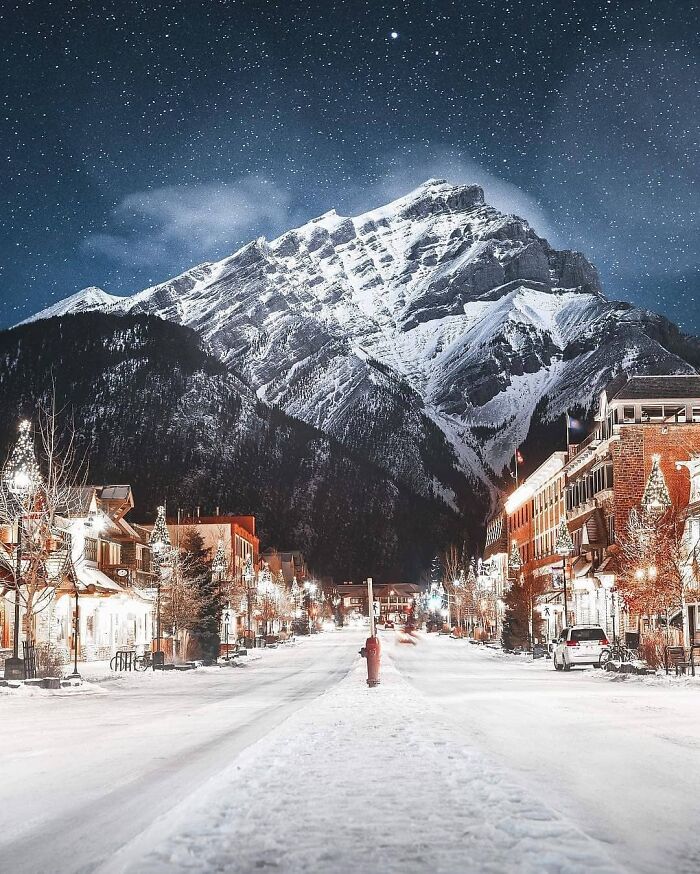 Banff Cities and Mountains, Alberta
---
The beautiful heights of Iceland
---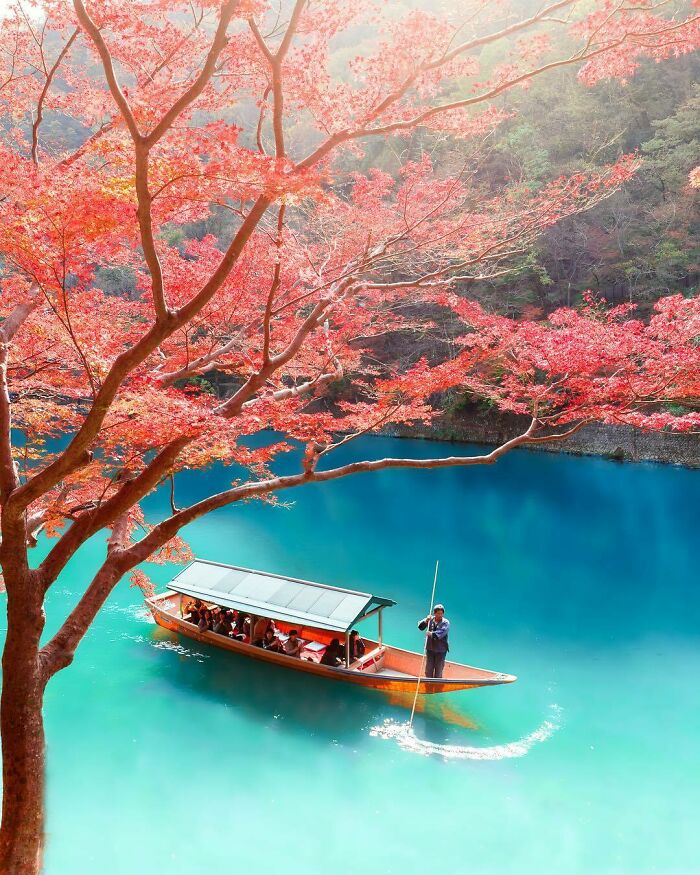 A sunny day in Arashiyama, Kyoto
---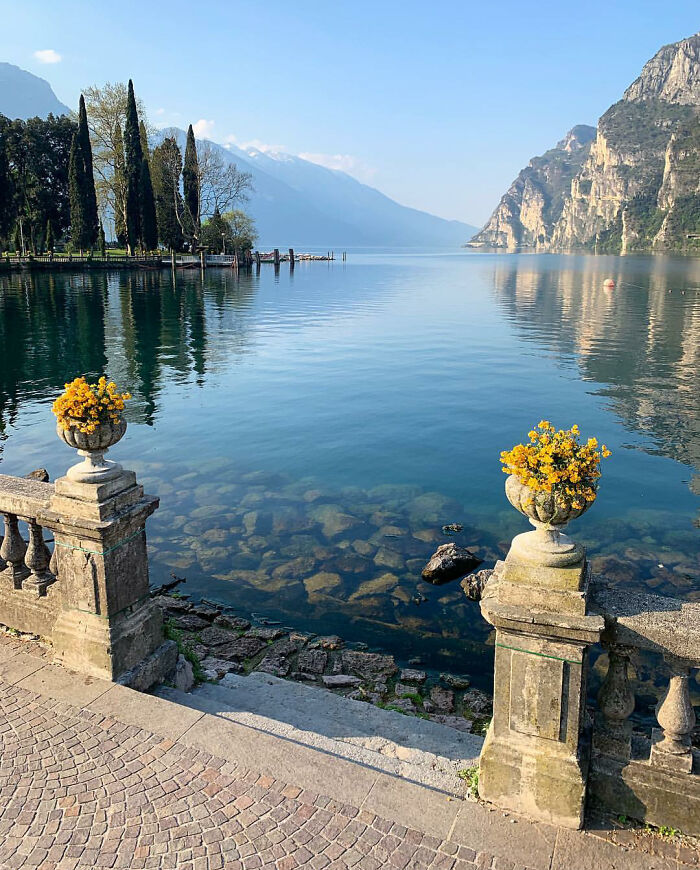 Lago Diegarda, Italy
---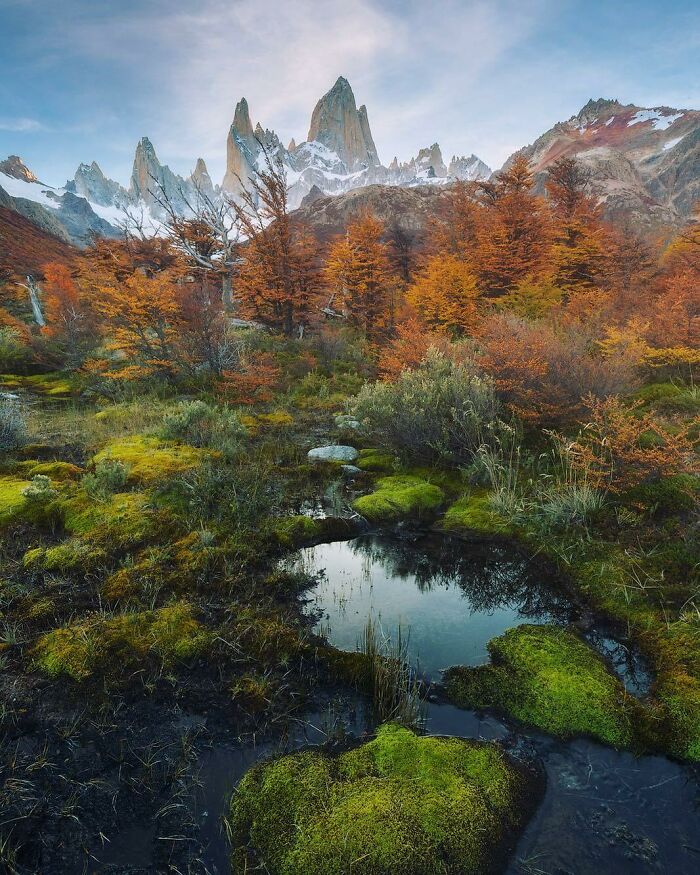 Patagonia
---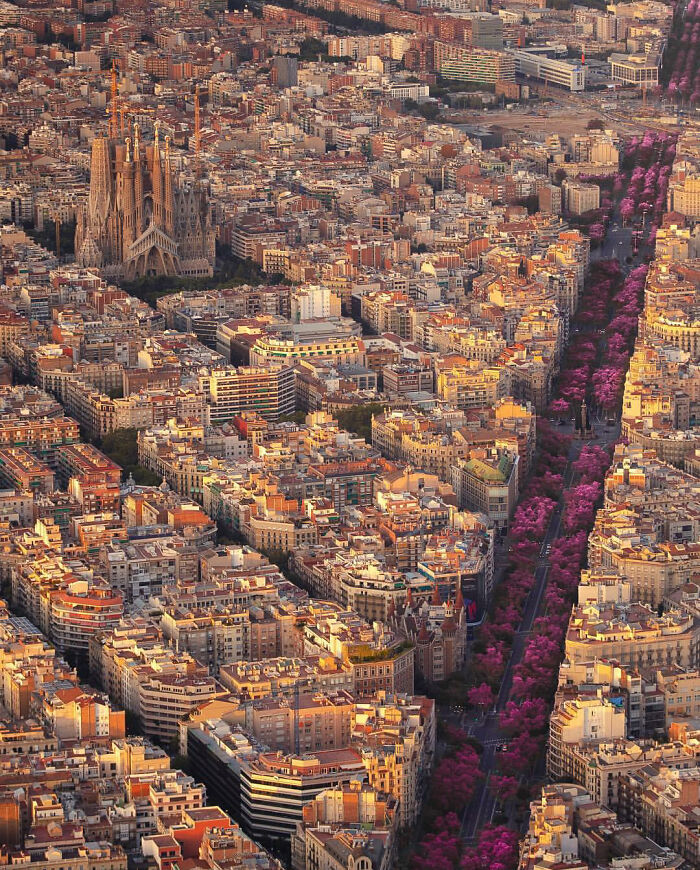 The Road of Blossoms in Barcelona
***
We hope you enjoy viewing these images. Which image did you like the most? Where is the most beautiful place you have ever visited?
Source link