News
Sony patents a 3D scanner to import real-world objects into virtual reality
Just after the PlayStation VR2 was unveiled at CES 2022 and its technical details were revealed, Sony updated a patent on virtual reality technology. The technology in question gives gamers the ability to scan real-world objects into virtual reality.
In fact, this is not a new patent, and Sony filed it on June 23, 2021, but the US Patent Office had some flaws in some of the patents that required the tech giant to modify and re-register the details. It seems that after the revisions and updates done yesterday, Sony and the Patent Office have made some progress in the patent process.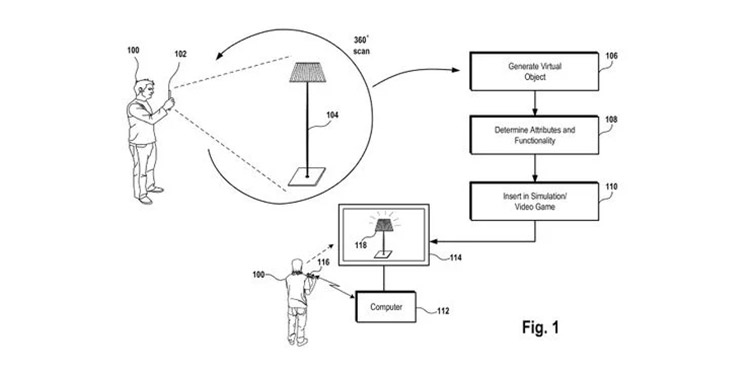 The exact application of this patent is not known at this time, but its use in the field of video games can be imagined. While there is still a lot of ignorance about PSVR 2 and the games that come with it, it is not possible to say for sure whether this technology will be used in virtual reality games. This technology may be used only in the virtual unreal experience of games.
It should not be forgotten that Sony has not yet registered this patent and is still in the process of registering it, so fans should not expect it to appear in the games in the near future. The patent appears to use the same ideas as the company's previous patent to use anything, even a banana, instead of a controller, which the company filed in March; The difference is that this time there will be more freedom of action.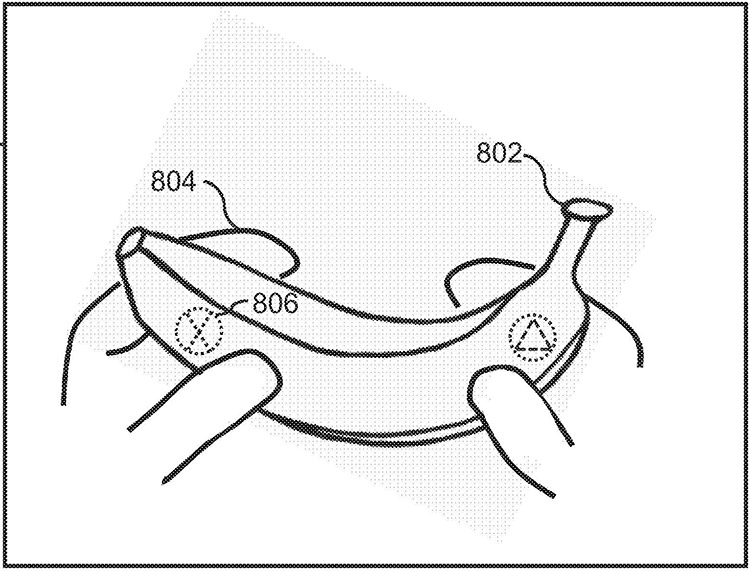 According to the designs in the patent, the user can scan objects such as lampshades with dimensions larger than the size of the hand mentioned in the banana patent. The only drawback of this method is probably the user's need to have a 360-degree view of the object.
Related article:
While this technology could be a dream come true for die-hard VR fans, there are still obstacles to using it to suddenly recreate the real world in games. With the growing popularity of Metavars among users, this technology can be used to virtualize real-world spaces. Sony has not yet commented on whether its new virtual reality headset will be usable in such spaces or whether the company is interested in such applications at all.
Source link