News
Sony has unveiled special editions of the headphones, earphones and Walkman Spider-Man Edition
According to Gizmocchina, Sony has added a new series of Spider-Man (No Spider-Man) devices to the Japanese website of the company. Special headphones and earphones are introduced in WF-1000XM4 and WH-1000XM4 models with better audio quality and advanced overall performance. These two models have the ability to remove active noise (ANC), sound quality with satisfactory resolution, long battery life and several other features that distinguish the whole set.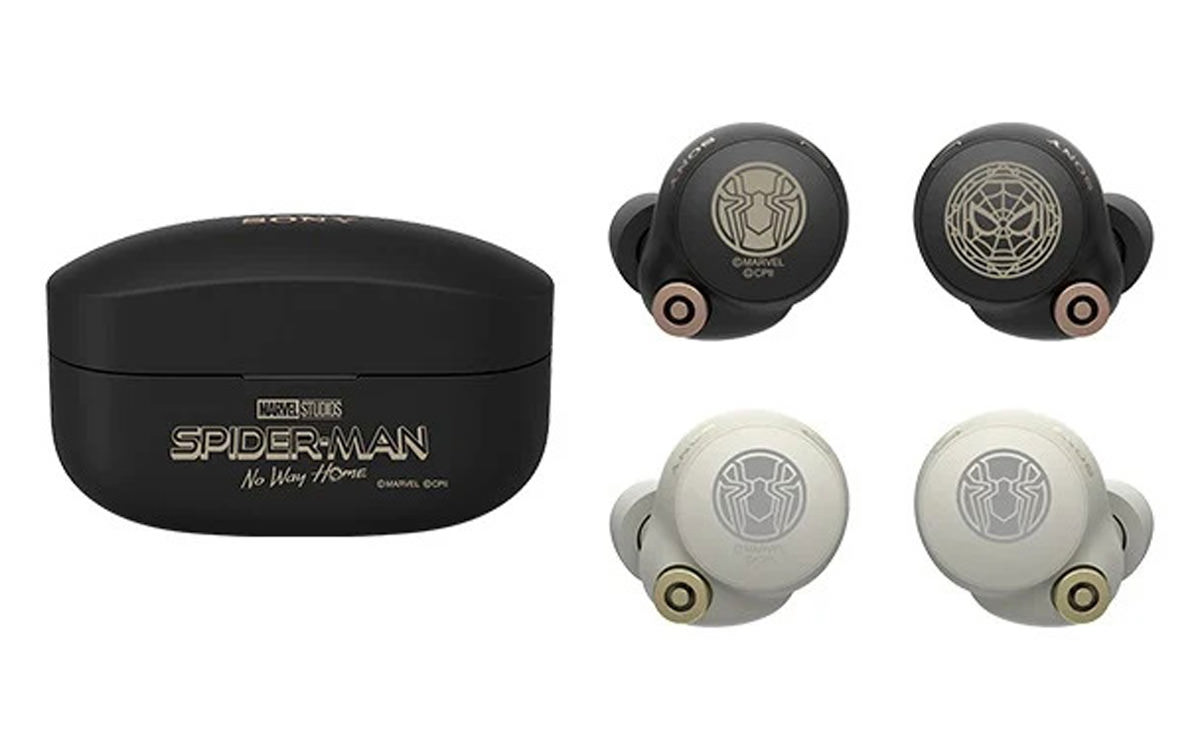 Related article:
Also included in the Spider-Man series is the Walkman NW-A105, which is designed to resemble a special edition headphone and earphone. These models will be available in dark green and light red. More details of this series are available on Sony's Japan website.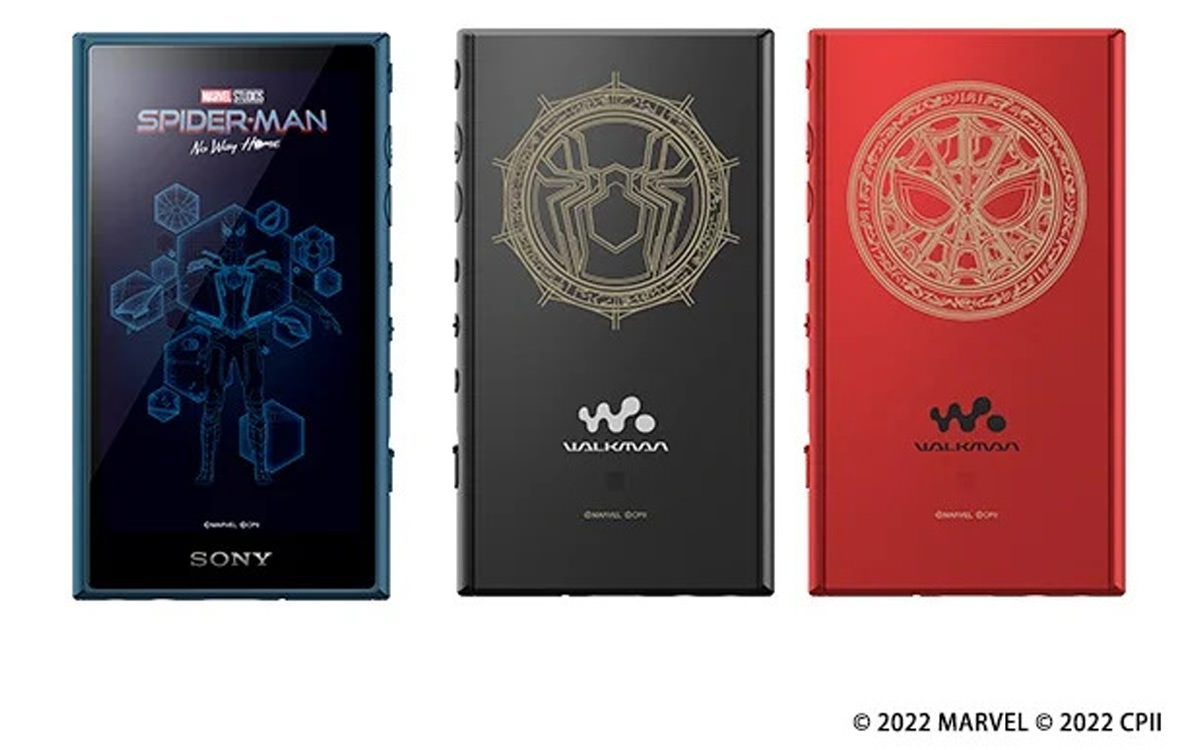 The WF-1000XM4 and WH-1000XM4 headphones and earphones have impressive features, and Sony has now added color to the models with a slight change in some aspects of their specs with a new set. It is not clear where special models will be available; But it is clear that more priority is given to the Japanese domestic market.
Source link