News
Some owners of Google Pixel 6 series phones have reported cracks on their device screen
Expensive technology products In an ideal world, they usually do not have a particular problem and perform flawlessly, and we do not need to report anything specific about this type of product. Unfortunately, the real world is different from the ideal world, and apparently expensive products sometimes run into problems. Google Pixel 6 and Pixel 6 Pro are among these devices that are now facing display problems. Recently, some owners of this product have reported that cracks have appeared on the windshield of their Pixel 6 phone, and there is no specific explanation for this.
According to Android Police, a large number of owners of Google's flagship Pixel 6 series handsets on Reddit and Google support forums have published their dissatisfaction report about this product. Pixel 6 Pro, the more expensive model of Google's new flagship, has a curved display and various problems have been seen in it. Of course, the regular Pixel 6 model is not without its problems, and the owners of this device have also submitted various reports about the malfunction of this model. The screen and back of both models are covered with a cover of Gorilla Glass Vectus; This material is the hardest glass used in smartphones. But apparently the use of gorilla glass has not prevented cracks on the screen of these two devices; Because in most samples, cracking has started from the corner of the screen of these two products. Also, the reason for these cracks does not seem to be the use of protective cases.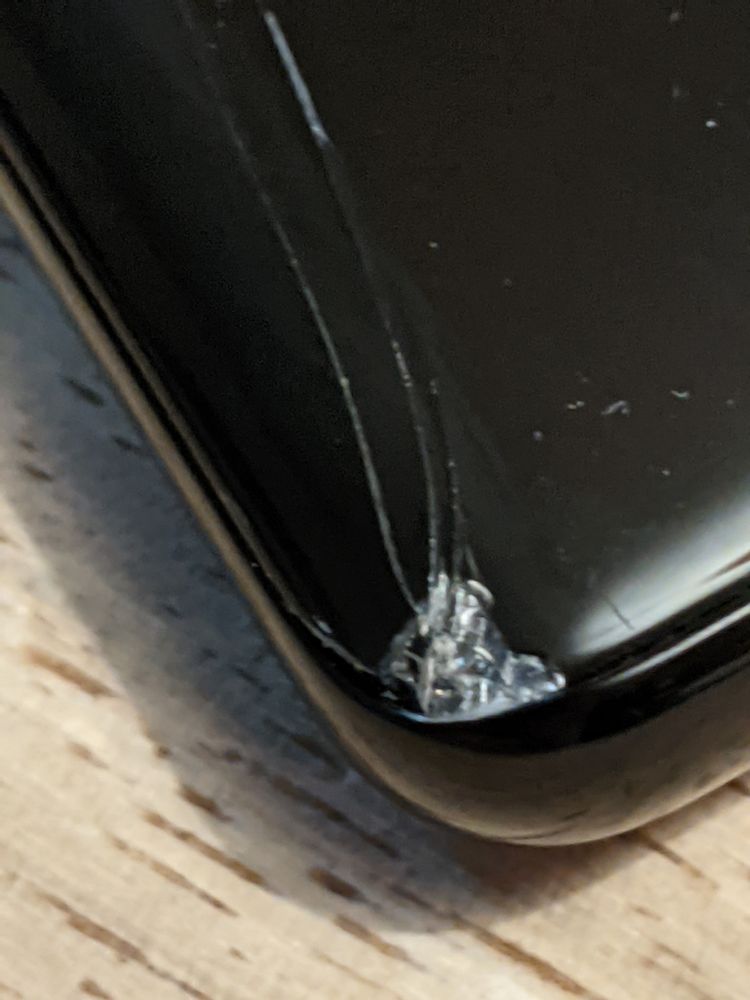 Spontaneous cracking on the screen of these phones is usually caused by a small defect in the construction of the device; A problem that has caused cracks on the display glass, causing cracks on it. Temperature changes can also be one of the reasons why the glass of Google's Pixel 6 series phones is cracked. Most likely, this defect only exists on a number of Pixel 6 phones, so if you are one of the owners of the new Google flagships and this has not happened to you yet, there is no reason to worry. If your device's display is cracked, unfortunately you are one of those unlucky users who have bought one of the problematic models because probably very few of this product have encountered this problem.
Related article:
Based on complaints reported by Pixel 6 buyers, it does not appear that Google has confirmed this problem so far, but instead Google seems to blame the owners of Pixel 6 for this problem, and this is not an issue that is covered by the warranty. Have. Google's response, published by one of the company's dissatisfied customers, is as follows:
Screens only break.
This means that users have to pay for the display themselves. Some users have also found that carrier insurance claims will replace the entire phone at an additional cost instead of the screen, which is understandable.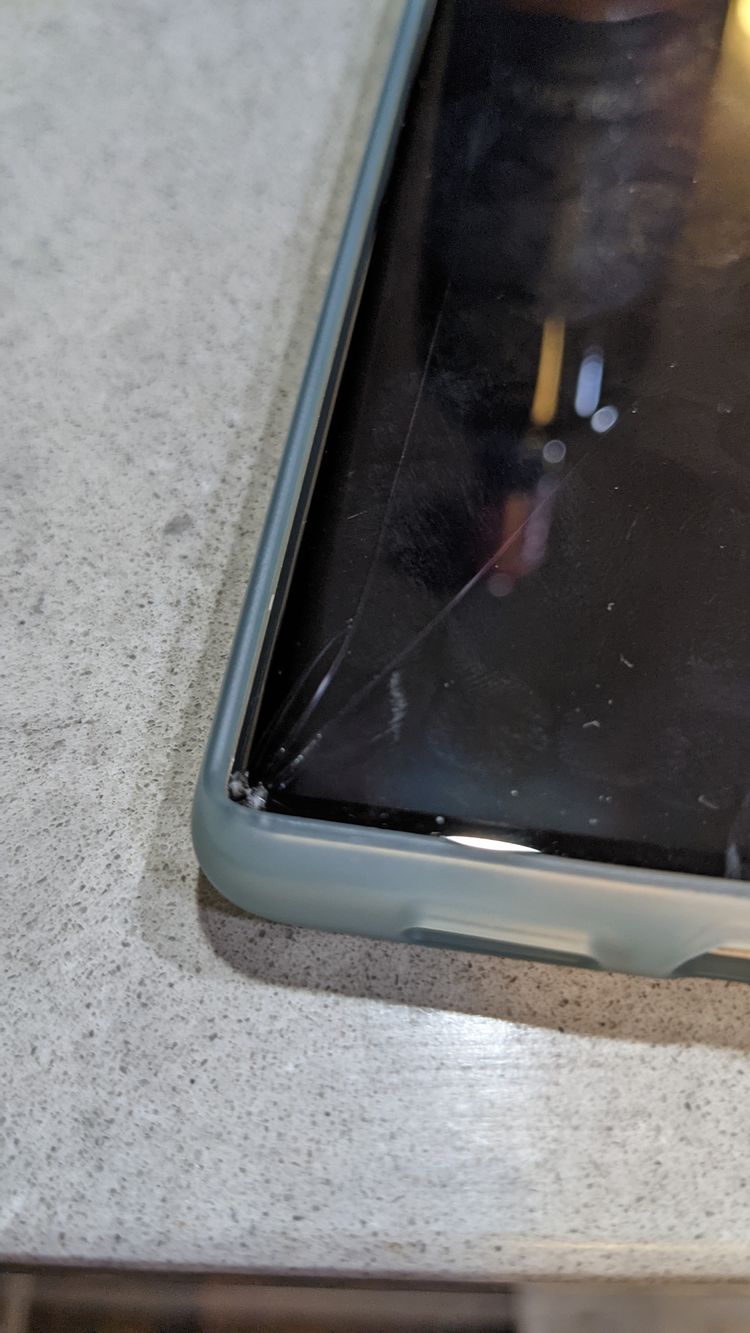 According to some reports, Google has stated that it is actively investigating the matter, so we hope to provide more transparency for current owners and free replacement devices if it confirms that a technical glitch is causing cracks on the display of the Pixel 6 series handsets. According to available reports, this is unlikely to be due to user error.
Source link