News
Some owners of Apple Watch Ultra have reported the problem of jelly scrolling on the screen of this watch
According to some owners of the Apple Watch Ultra, the display of the most expensive and high-end model of Apple's smart watches, suffers from the problem of jelly scrolling. This term is used for a screen where one part of the screen refreshes at a different rate than the other part. When the user scrolls quickly through the content of the watch face, they will see an unstable shaking effect similar to the movement of jelly.
About a year ago, after Apple released the iPad Mini 6, the screen of this device also faced the problem of jelly scrolling in general, and the right side moved faster than the left side. At the time, Apple stated that these types of problems were normal with LCD displays, and stated that these screens are updated in a line-by-line method, which causes a small delay in the refresh rate on both sides.
Some users have reported on Reddit that they have noticed the jelly scrolling issue on their Apple Watch Ultra. One of these users announced that he detected the jelly scroll effect while scrolling through the content on his watch screen and filmed it in slow motion. He also went to the Apple Store to check out the demo models, and eventually stated that it was so minor that he could ignore it.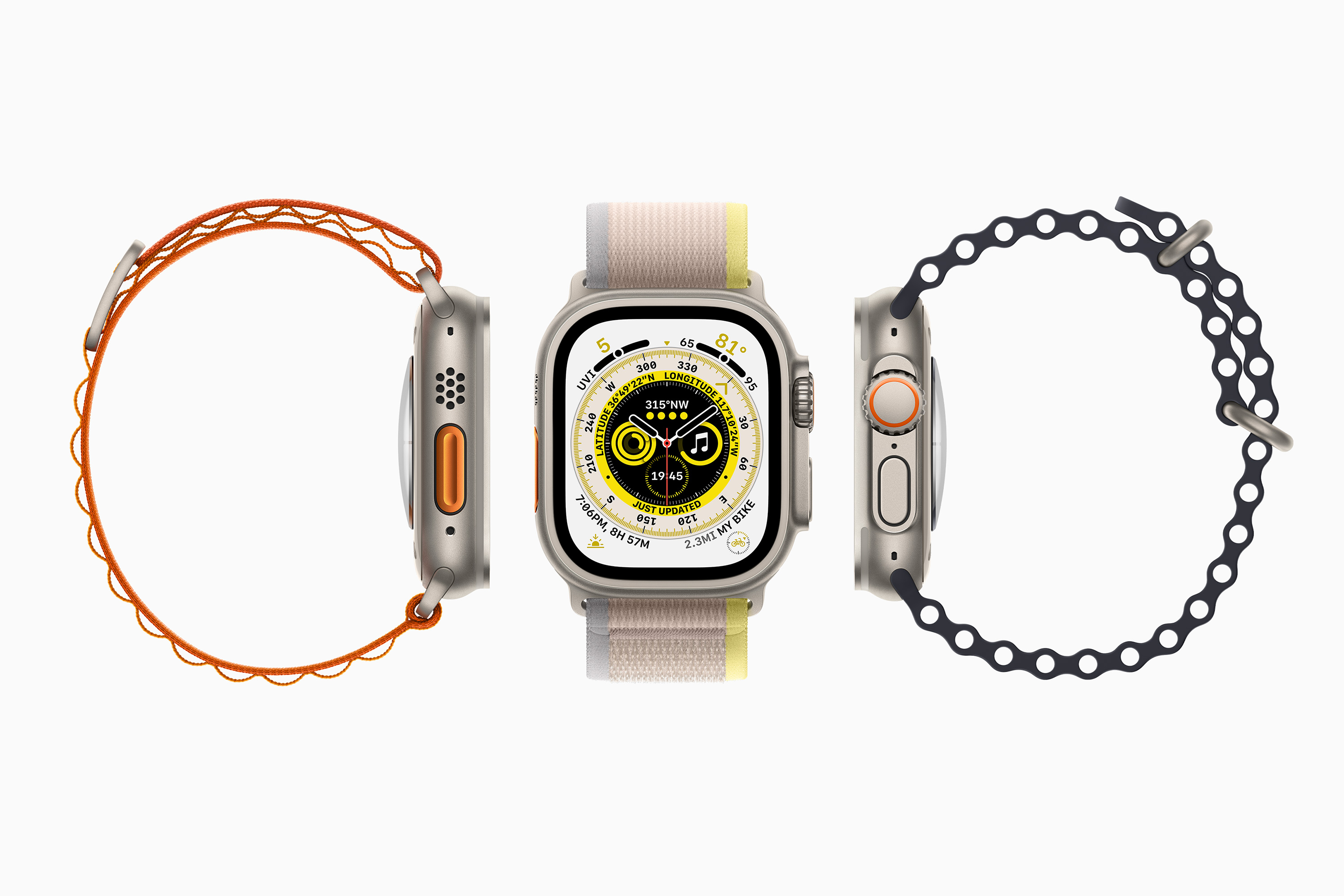 Another Reddit user wrote:
There is a jelly scrolling problem in the Apple Watch Ultra display, but it is not very noticeable. The screen is renewed from left to right, and that is why you see such an effect, and in fact, this is related to its design.
Related article:
Apple has claimed that the jello scrolling issue on the iPad mini 6 is completely normal, and therefore has not released a software update to fix it. However, in February, a class-action lawsuit was filed against the company, accusing it of selling iPad mini 6s with a known flaw known as jelly scrolling. As Fon Arena He points out, the interesting point is that Apple Watch Ultra uses an AMOLED screen unlike the iPad Mini 6 which uses an LCD screen, and therefore it should be seen what Apple's justification is for this problem.
Apple is not expected to provide significant feedback on the Apple Watch Ultra's scrolling issue, just as it did not respond to the issue on the iPad Mini 6's display. The important question is, how will the people who paid a significant amount of $799 to buy the Apple Watch Ultra behave in this case? Some may think that this problem is a major flaw in the watch. Among the possible factors that play a role in the occurrence of this jelly navigation, we can mention the larger dimensions of the display of this watch as well as its higher brightness level.
Source link