News
Skype made all calls outside the network free for Iranian users!
Skype is Microsoft's messaging application that enables text, phone or video calls through Internet Protocol. This platform is one of the most popular messengers in the world for making voice and video calls, which has become doubly important among users after the spread of the corona virus and people turning to work from home. Thanks to Skype and similar platforms, people can communicate with friends and relatives, advance their work projects and communicate with their colleagues.
Related article:
Using Skype text messaging is completely free, there is no cost to make free calls, both voice and video, within the same platform and between Skype accounts, but For calls outside the Skype network, users must pay via credit cards and similar methods. Therefore, this issue is not easily possible for users inside Iran, it can be said that the ability to make phone calls outside the Skype network has not been practical in Iran until this moment.
Now, according to Zomit, it seems that Microsoft has enabled the possibility of making free phone calls to numbers inside Iran, and users can make calls outside the Skype network to Iranian numbers without paying. Free call establish To use Skype's free calling feature, just follow the steps below:
First, enter the Calls section through the bottom menu of the Skype application, and then tap on the Keypad or dialer from the bottom right corner of the screen.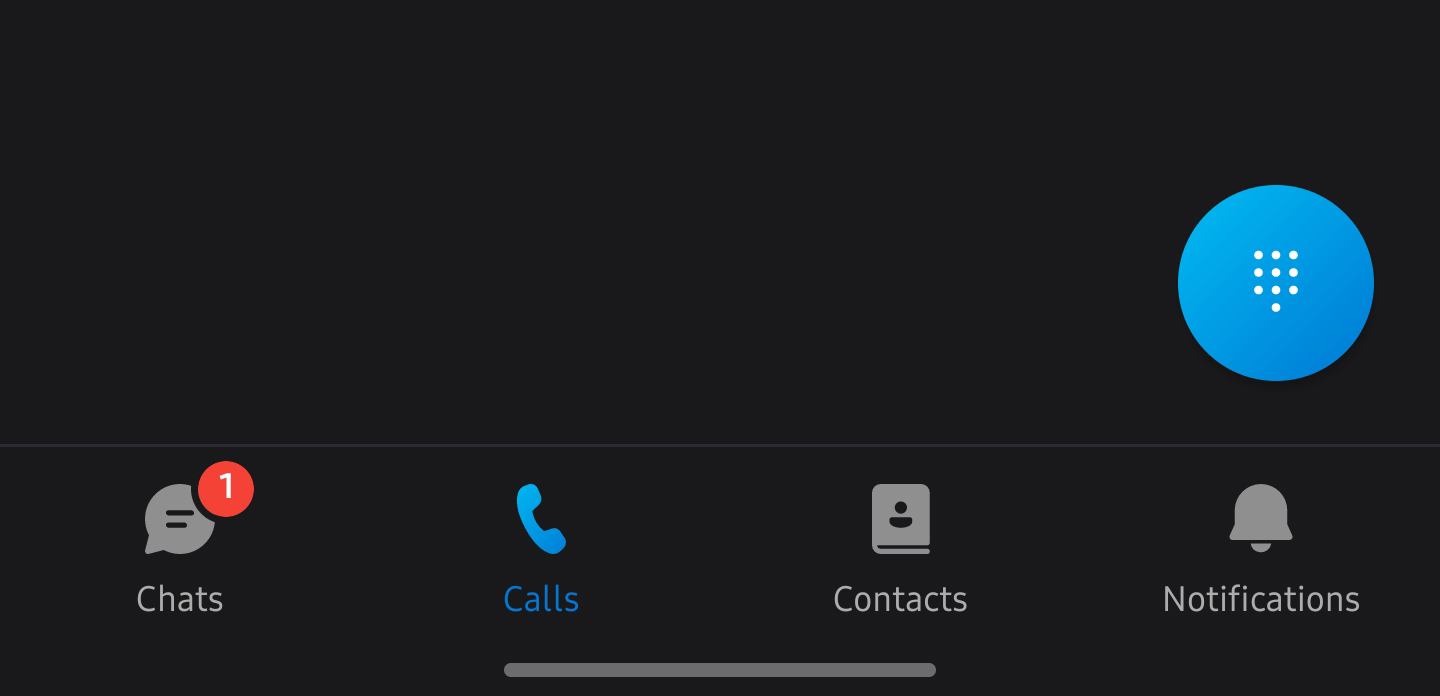 At this stage, it is necessary to select the country of Iran (code 98+) from the upper part of this platform (Countries and regions), then enter the number with which you want to make a phone call, and finally, by tapping on the call sign, with Chat with the person you want.
What is your opinion about the possibility of making phone calls outside the Skype network with the help of this application for Iranian users?
Source link