News
Show off camera protrusions in official OnePlus 10 Pro renderings
OnePlus officially unveiled the design of the flagship OnePlus 10 Pro a few hours ago. Official OnePlus renders are not unfamiliar to us, as whistleblowers have repeatedly published information and renders attributed to the new OnePlus flagship. According to Android Central, OnePlus has not surprisingly mentioned the normal model of OnePlus 10 series phones.
OnePlus 10 Pro first debuted in November last year Anelix, The famous whistleblower, was exposed. Official OnePlus renderings show that what Onelix showed was accurate.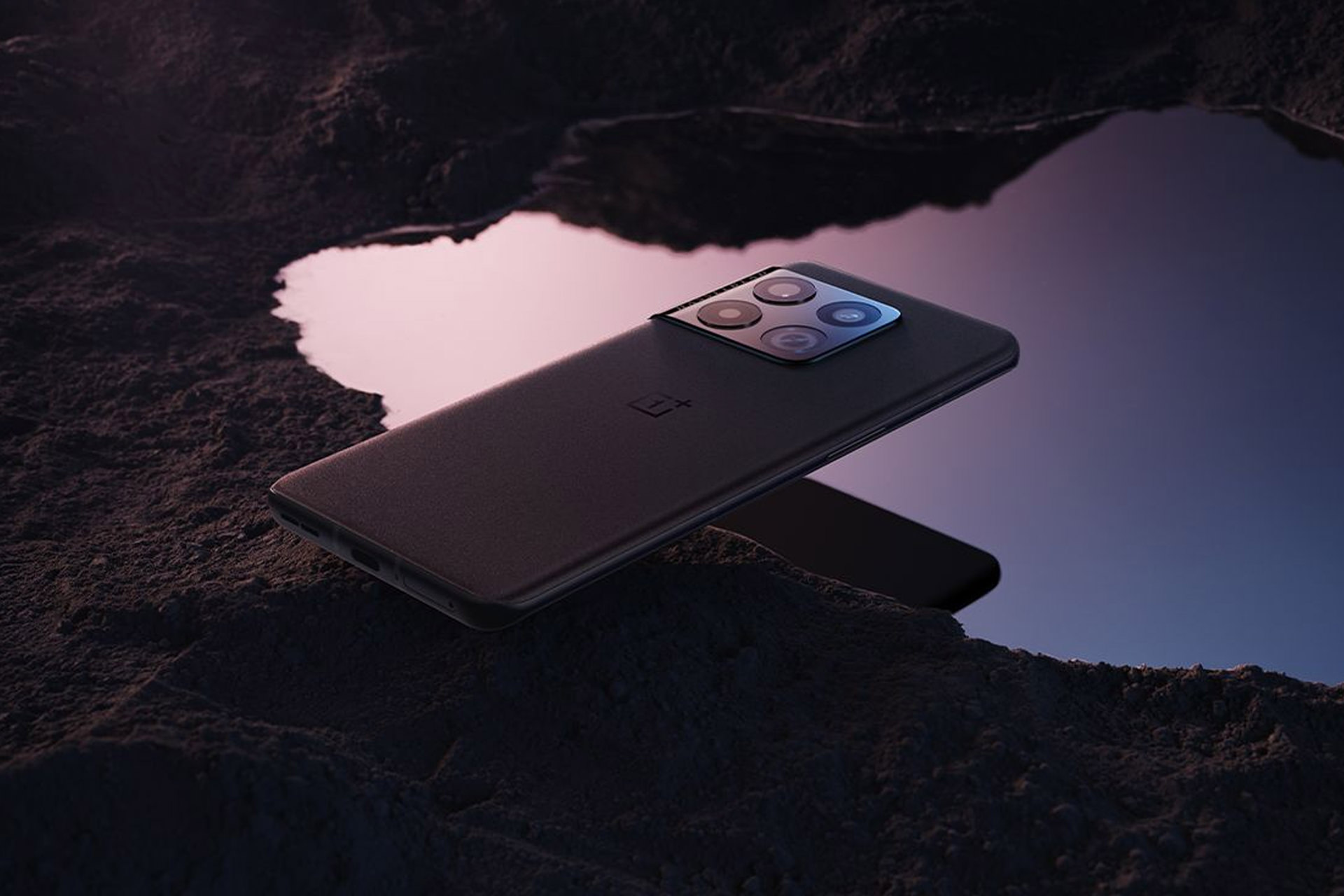 Looking at the rear view, we see that the OnePlus 10 Pro is significantly different from the OnePlus 9 Pro. The back panel of the OnePlus 10 Pro hosts a large protrusion, which largely reminds us of the protrusion of the camera of the Samsung Galaxy S21 series. The left edge of the bulge merges with the right edge of the OnePlus 10 Pro, giving it an interesting look.
The word Hasselblad can be seen on the OnePlus 10 Pro camera. Haselblad had previously enhanced the photography experience with the company's flagship phone in collaboration with OnePlus.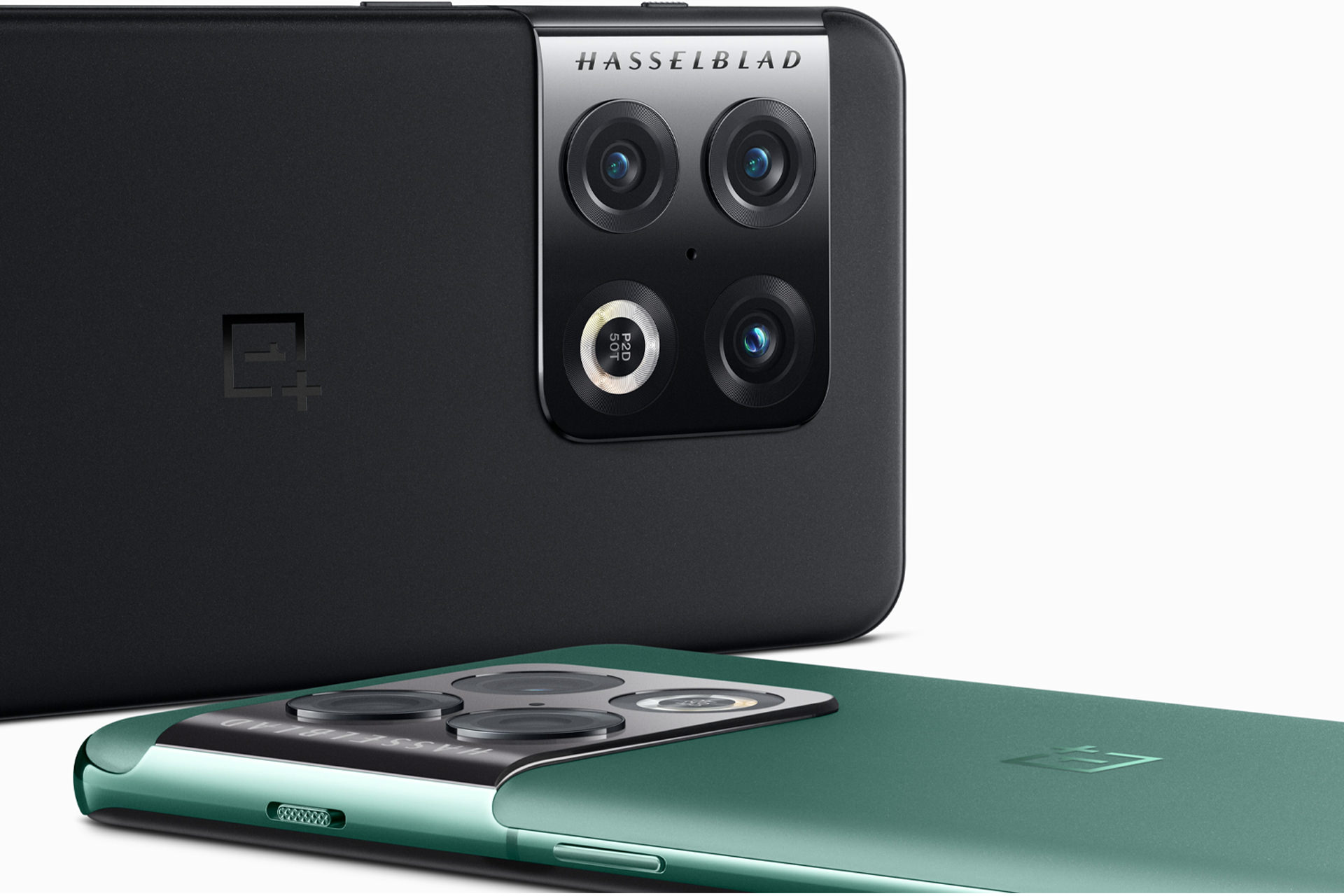 The protrusion of the OnePlus 10 Pro camera includes three imaging sensors along with the fourth module, which says P2D 50T can be seen. We do not know at this time what the fourth module of the OnePlus 10 Pro will do. The Power OnePlus 10 Pro button is located on the right edge of the phone, and an alert slider appears at the top (just next to the camera protrusion).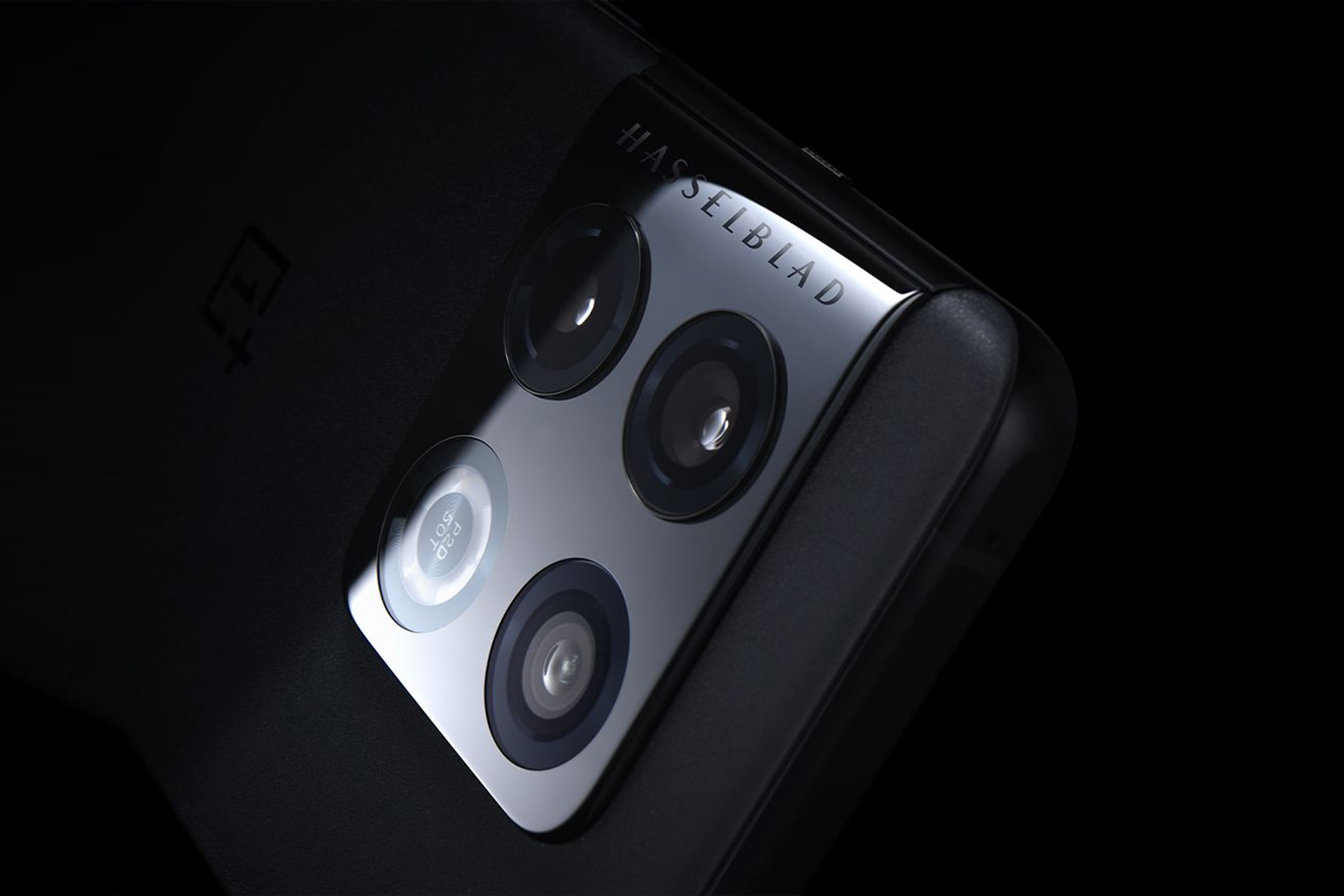 OnePlus currently prefers not to mention the technical specifications of the OnePlus 10 Pro; However, thanks to whistleblowers, we know a lot about this smart device. The OnePlus 10 Pro is rumored to have eight gigabytes of RAM and 128 gigabytes of storage (in basic configuration) and uses a 6.67-inch Fluid AMOLED display with a resolution of 3,216 by 1,440 pixels. It is said that this screen is 120 Hz and has a 20: 9 aspect ratio.
Related article:
Last year, the CEO of OnePlus confirmed that OnePlus 10 series phones will use the first generation Snapdragon 8 processor. This processor is also present in Xiaomi 12 and Xiaomi 12 Pro phones. Rumor has it that there is a 5,000 mAh battery in the OnePlus 10 Pro.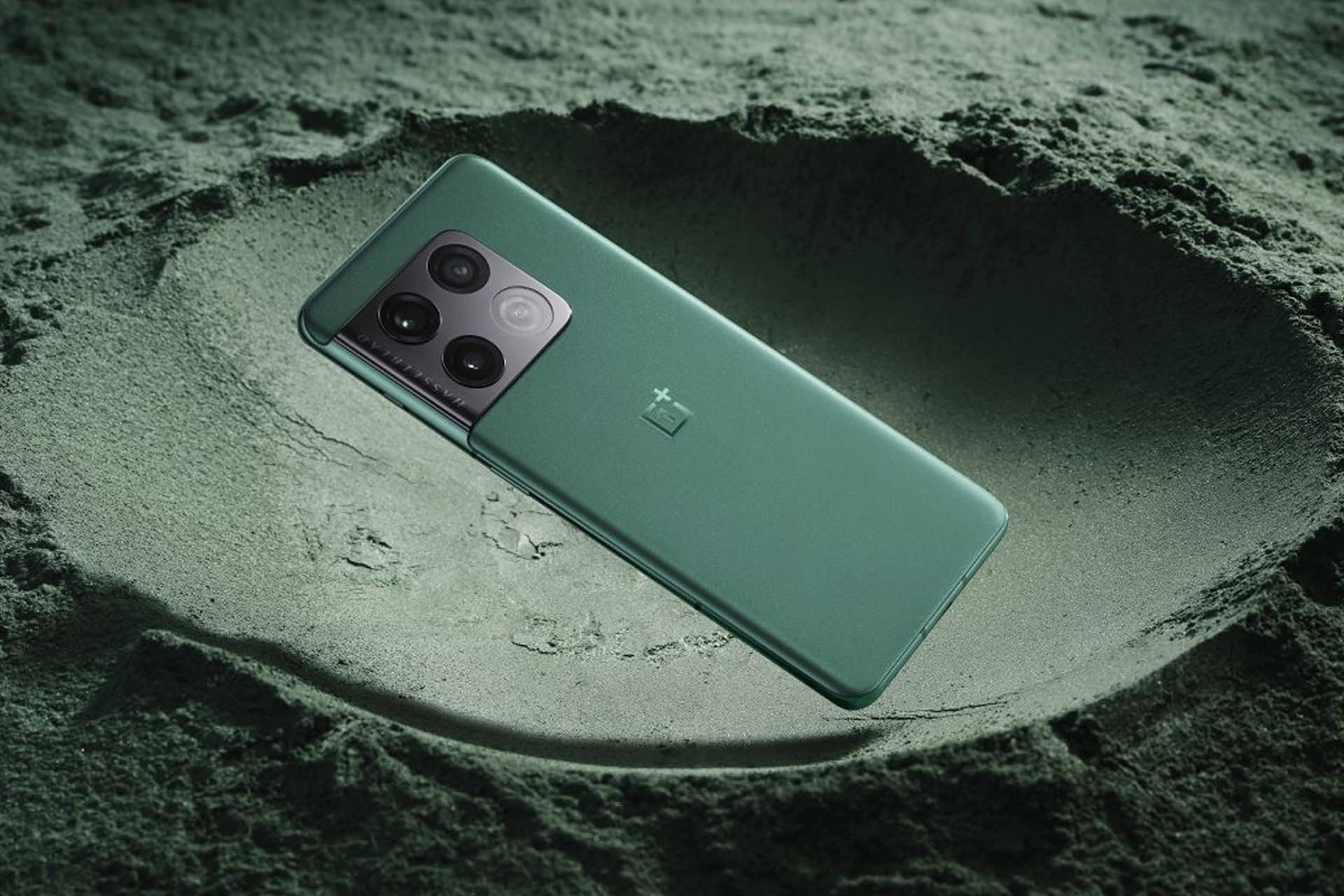 A higher-capacity battery with another 125-watt fast charge technology is another important feature that we will probably see in the OnePlus 10 Pro. OnePlus is expected to launch its new handset in international markets in a few weeks; Therefore, we do not need to wait long to understand the specifications and capabilities of OnePlus 10 Pro.
Source link